Mushroom Poisons Dragon • Kill Of The Day
Kill Of The Day goes to my Mushroom Seer for delivering a drop of deadly poison to @ran.koree's Chromatic Dragon for a nice win!
Diamond League I
Still hanging on in Diamond League I and making a play for Champion League III.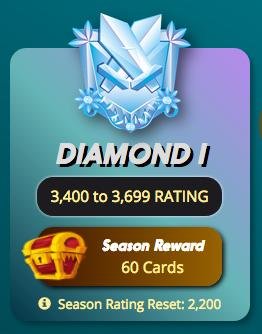 The Lineup
Healed Out and Broken Arrows rules worked out for my Earth Team with magic and melee attacks ruling the Dragon Team.
Check out the battle here:
Get in the game and earn daily rewards!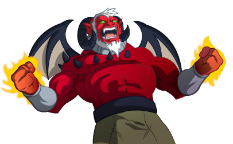 Earn Dark Energy Crystals and buy Essence Orbs!

Get into the tournaments and win $$!
Thank you @aggroed and @yabapmatt for creating Steem Monsters.
---

Thanks for the art @overkillcoin... minnows, dolphins, whales... I'm down with squid!