Orc-ing The Dwarf • Kill Of The Day
Kill Of The Day goes to my Stonesplitter Orc for ending @skymin's Exploding Dwarf who wiped out the rest of my team!
Diamond League III
Starting the new season in Diamond League III... and miles to go before I sleep!!!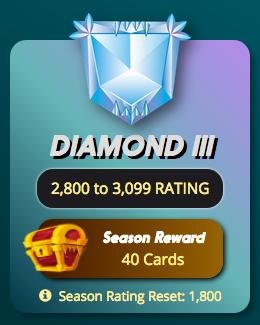 The Lineup
My Earth Team took a beating from the Exploding Dwarf but my Stonesplitter Orc saved the win with his final kill coming just moments before the Earthquake would have taken him out!
Check out the battle here:
Get in the game and earn daily rewards!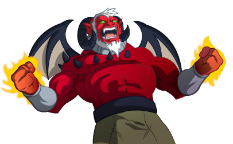 Earn Dark Energy Crystals and buy Essence Orbs!

Get into the tournaments and win $$!
Thank you @aggroed and @yabapmatt for creating Steem Monsters.
---

Thanks for the art @overkillcoin... minnows, dolphins, whales... I'm down with squid!