Spirit Of The Forest Buries Clay • Kill Of The Day
Kill Of The Day goes to my Spirit Of The Forest for burying @reseller's Clay Golem who was having a hard time with the shaky ground.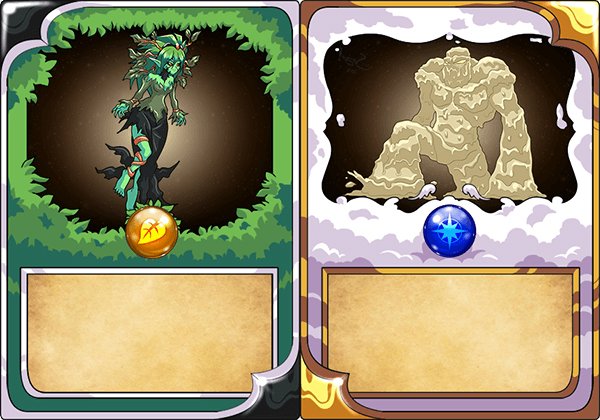 Gold League I
Its brutal with the season restart when I get knocked down to Gold League... yes it happened again!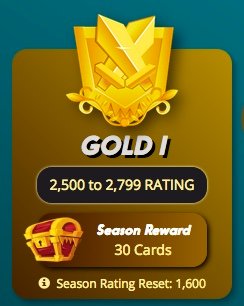 The Lineup
Earthquake rules went well for my Earth Team which had sufficient healing powers to survive the tremors and take out the Life Team!

Check out the battle here:
Get in the game and earn daily rewards!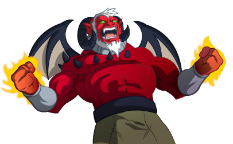 Earn Dark Energy Crystals and buy Essence Orbs!

Get into the tournaments and win $$!
Thank you @aggroed and @yabapmatt for creating Steem Monsters.
---

Thanks for the art @overkillcoin... minnows, dolphins, whales... I'm down with squid!