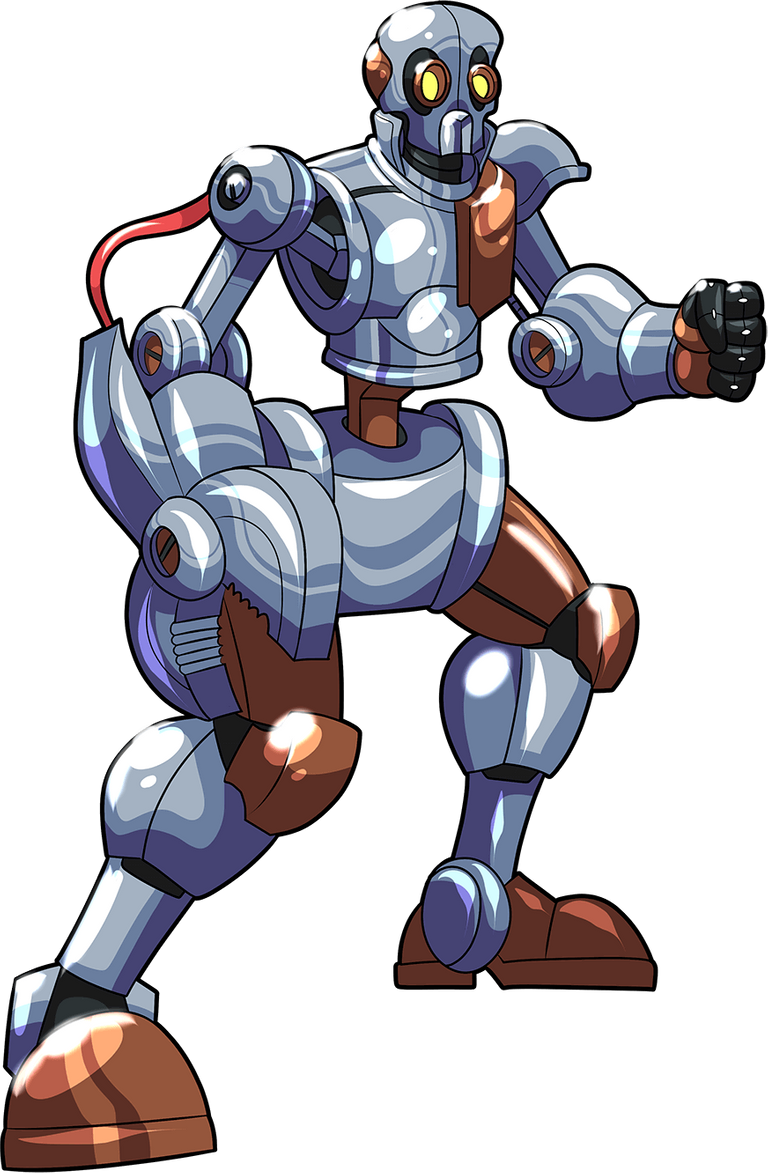 Here he is in all his glory.
A free rusty android.
Just enter your name in the comment section.
I know that there is some Bru Ha Ha surrounding Rusty Android giveaways. (Something about not being a quality post)
Honestly, some people function from a basis of lack.
So along with this, I will also give away: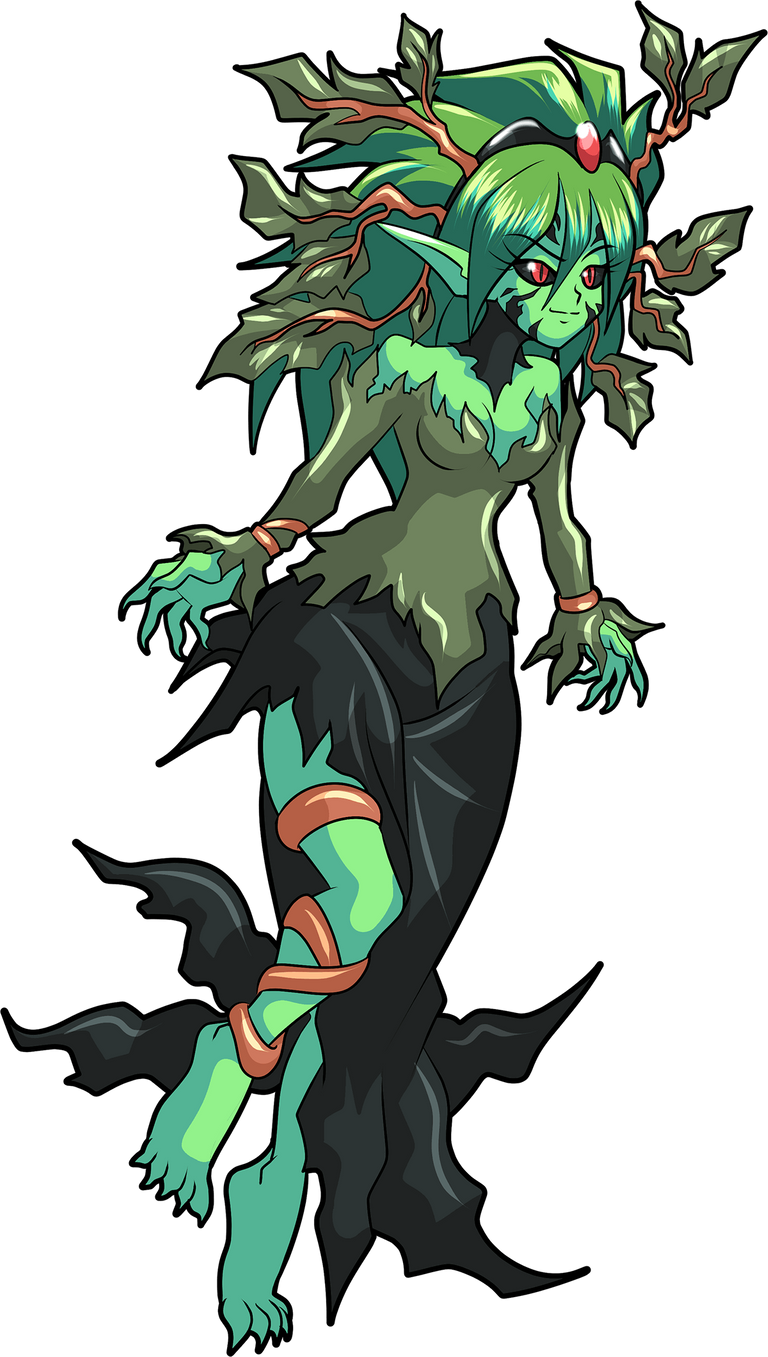 A Spirit of the Forest level 1 card.
Just leave a comment if you read this far.
I'll put your name in a hat and draw it later. Sunday 10.00 am New York time.