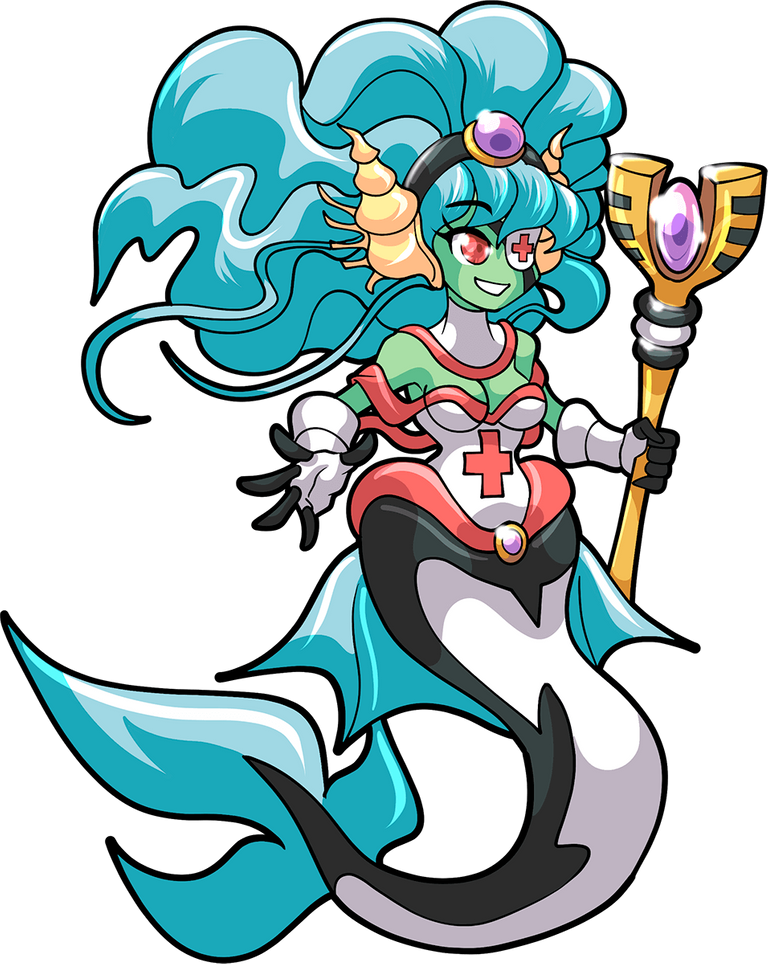 Steemmonsters is a very encaptivating game and if you are a member of the telegram group, you might have noticed the influx of the new users, especially those who got free starter packs from Grow your base which is a neat website for people to earn credits by discovering new projects.
New users who unlock their starter packs are at first very confused about how to play and so on. By the time they start to enjoy the game and even taste a few wins and feel like 'God' as one user puts it in the discord group, they start to get frustrated when other skilled players brush them through without even a struggle.
I myself have gone through this phase and so I thought about writing on the subject.
One thing to remember is that one need not invest hundreds of dollars in order to reach the silver one level. It just takes skill to master the rules of the game and then you can start to slowly build up your deck using the reward cards, giveaway cards, cards bought with returns and cashback from the Monster market as well.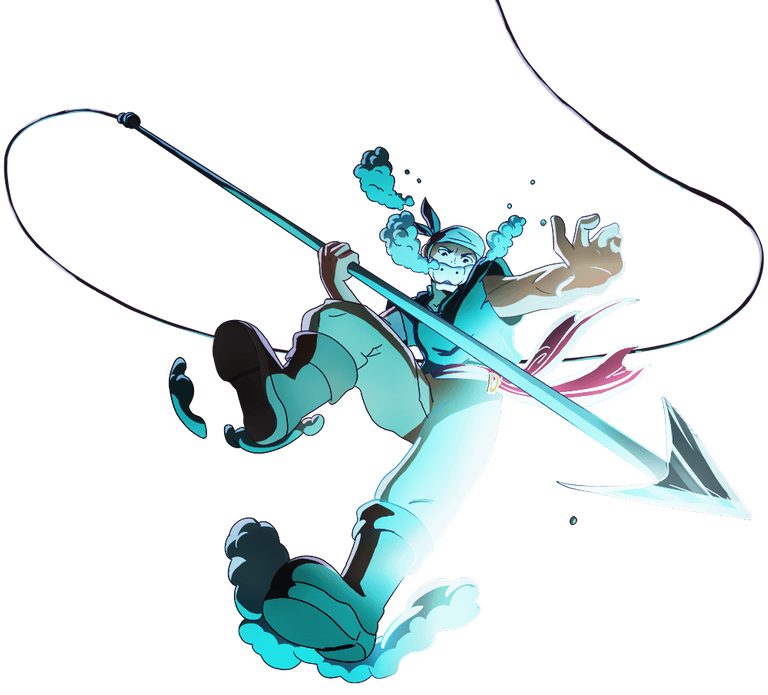 Tips
learn which splinter you use well - which splinter gives you the most wins. Most people find life splinter the worst sometimes and for some, it is fire or death - level up the summoner card so that you can use high-level monsters like the gold foil ones which you can get through rewards which begins at level 2 or 4 respectively
level up the common neutral cards which are cheaper but certainly most effective. Neutral cards can be used along with any splinter and so you will find it useful in winning a game.

collect cards and do not be tempted to sell unless it is a rare gold foil legendary which can help you buy more cards and even level up your league

if you feel you cannot invest heavily or even slightly, you can always rent cards for a cheap price from peak monsters

learn how your opponents use the cards and study it so that you can also use the cards in a skillful manner and have greater winning streaks
Be confident that you can do it. Well, if I can do it, so can you. Also, language is not a barrier. The game is also available in other languages as well. Spanish, Italian and other Asian languages as well.
Another point to note is that you need not own fancy monsters. It surprised me to see that top-level player's used ordinary leveled up monsters as well.
Dedicate an hour or so daily for the game and you will soon be on the way to the top and what is most interesting is the season rewards and the reset. So, it gives you the chance to experience the game at various levels and compete with all levels of players. You will never be bored, trust me.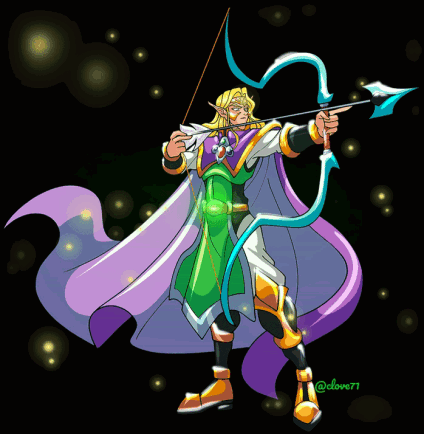 When it comes to fan art, @clove71 is my favorite. Please subscribe to her youtube channel for tips on steem monsters game
https://www.youtube.com/channel/UCD653qhMz9Rqp82eV4D5vDw
Participate in the official facebook page of Splinterlands and spread the news about the game.
Images - lore section of splinterlands and fan art by Clove