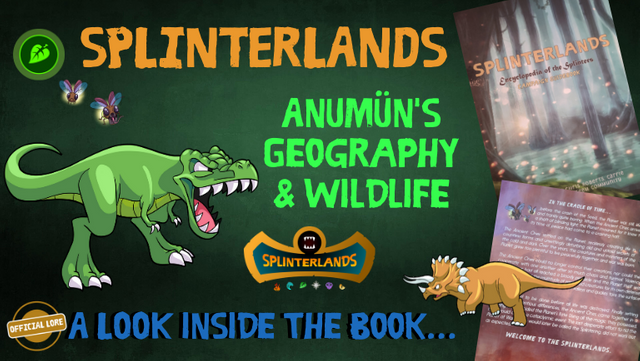 Did you know that a lot of folks have been working more than a YEAR on a LORE BOOK? It's true! And we just had a Kickstarter to get the first set printed! Don't be sad if you missed out. We are planning to have some printed that will be available for sale.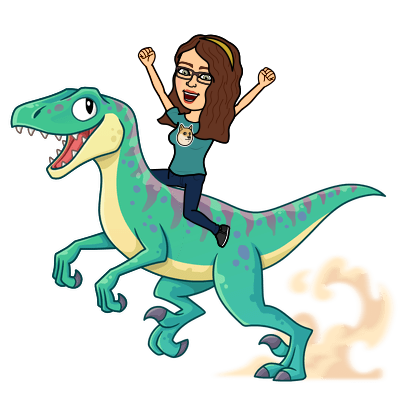 Without further ado...
Anumün's Geography & Wildlife
This is the intro page to Anumün. All Splinters have a little something like this with a map.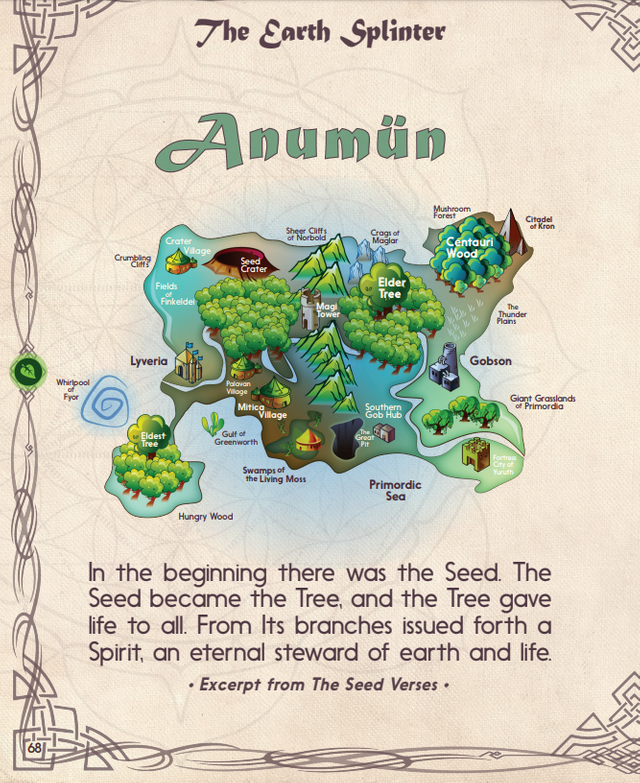 And now for Geography & Wildlife...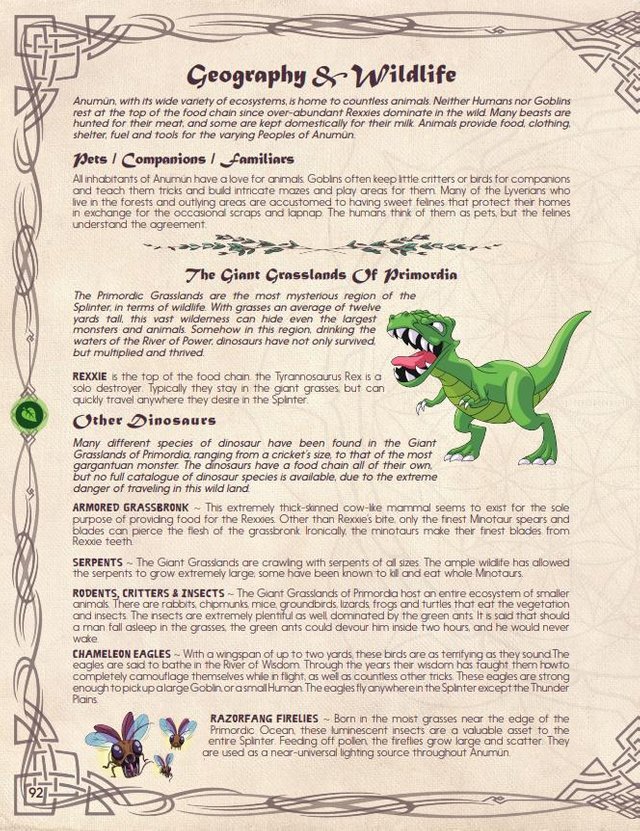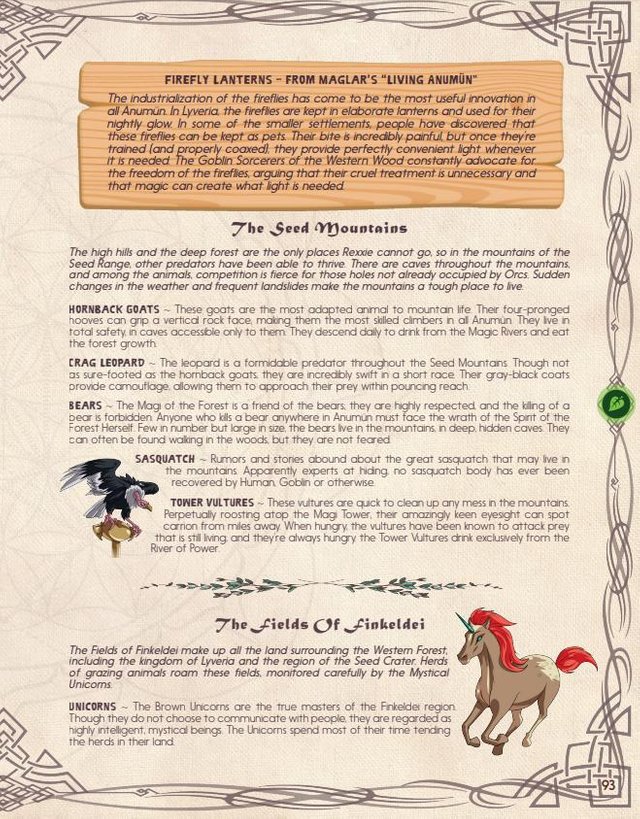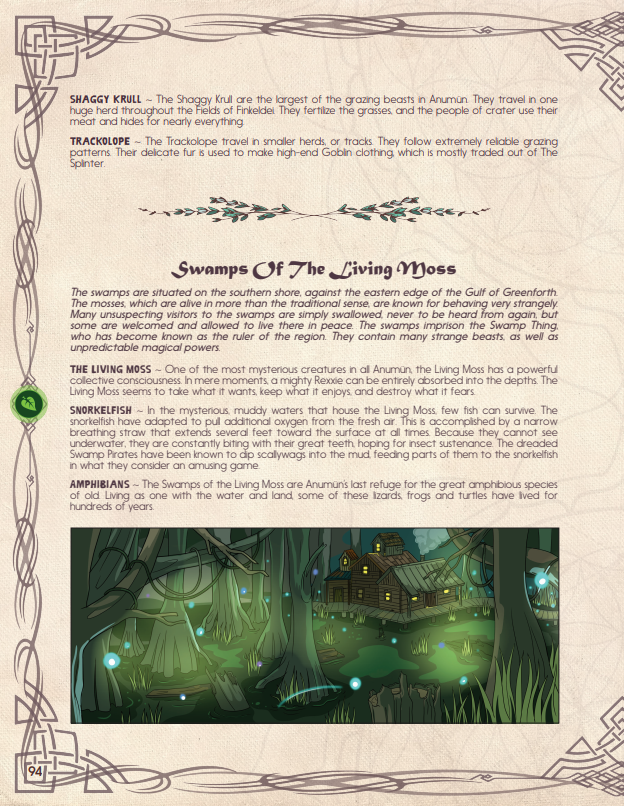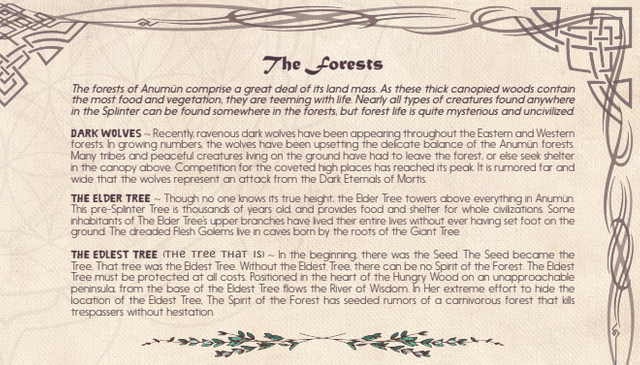 Let me know if you're able to read the text in the images. I have a potential fix if the print is too small.🥰


Thanks for peeking in!
Got anything you're curious about?
Ask down in the comments and I'll see what I can find for ya.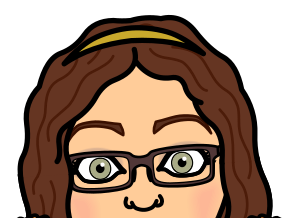 💛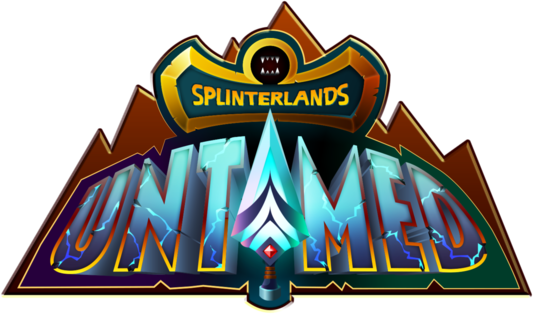 Places to learn more, connect and play!