Going for the gold,with my lucky Mene box!
You have to love a little luck when opening Steemmonster packs!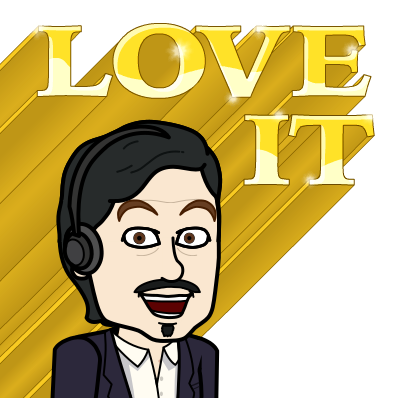 Today, when I logged in, it told me that I had ten reward packs to open. Now I'm not sure why, and this has happened before too. So feeling pretty lucky I busted out the big guns, my lucky Mene box. With the help of this good luck charm I flipped over my ten cards and this is what I got.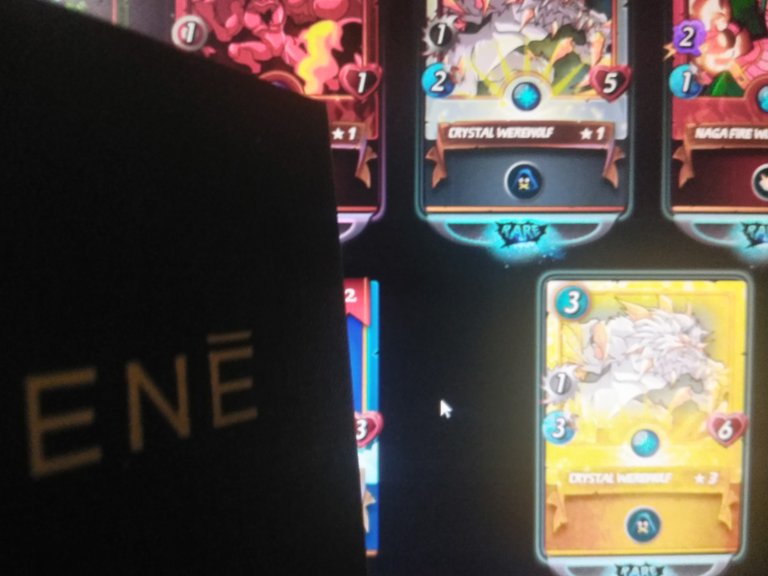 I thought that was pretty good not using potions and all, here is a picture of all the cards together.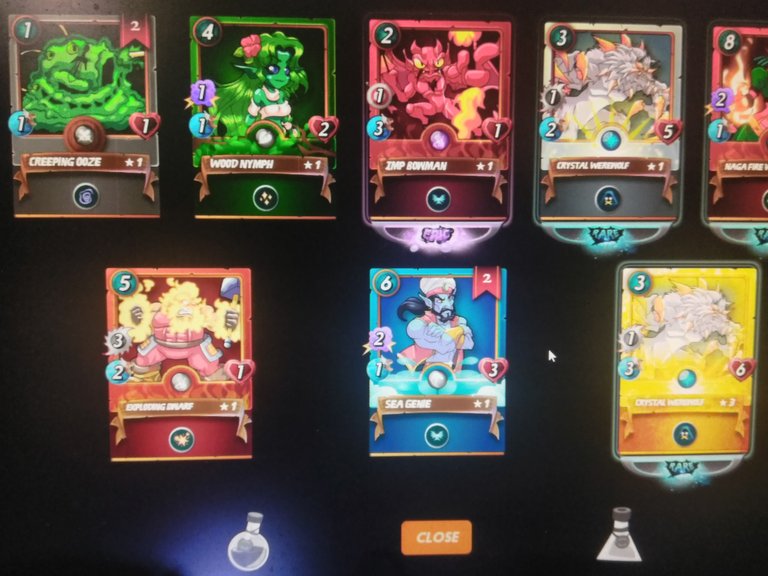 I'm glad to see all the interest in this game still, I hope it stays around for a long time and keeps people coming back to the Steem blockchain.
If you're not sure where to get a lucky Mene box, I won't be mad that you have been living under a rock! Drop a comment below and I will hook you up.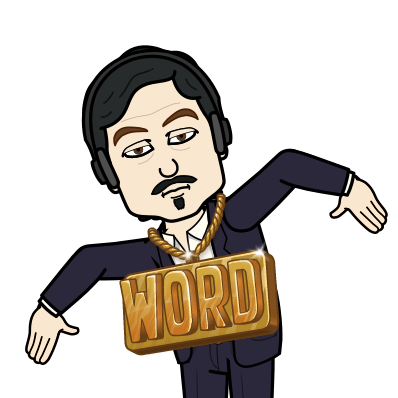 ---
---