Invest in 2019 Steem silver rounds and get a chance to win a steem monsters beta pack!
That's right, the first 25 people that buy a 2019 .999 pure Steemsilver round from this post and show me a screenshot of your purchase will be gifted 1 sold-out Splinterlands beta pack. (I grabbed them at the last minute)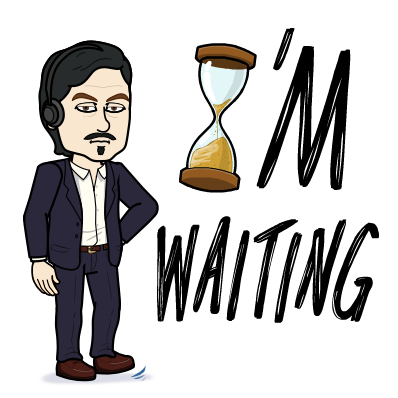 This even gets better, there are a few days left to get a 10% discount on them when you use the discount code steem!
Why am I doing this?
This is the third year these boys have been offered to the Steemit community and we must sell them so we can do it again. There are probably only 750 left out of a micro mintage of 1,500 pure silver rounds! We need the community to show your support, and come together to buy these great steem memorabilia coins.
If they don't sell out, there may not be a 2020 version, that would be a shame and they would be greatly missed
Here are some pictures that I grabbed from @raybrockman ,s blog, the man that is going through tons of trouble to make this happen this year!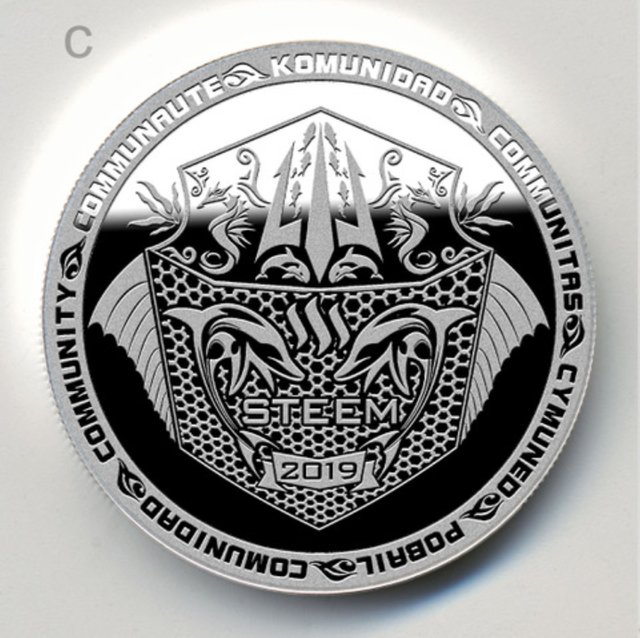 And of course, the other side has the Steem logo!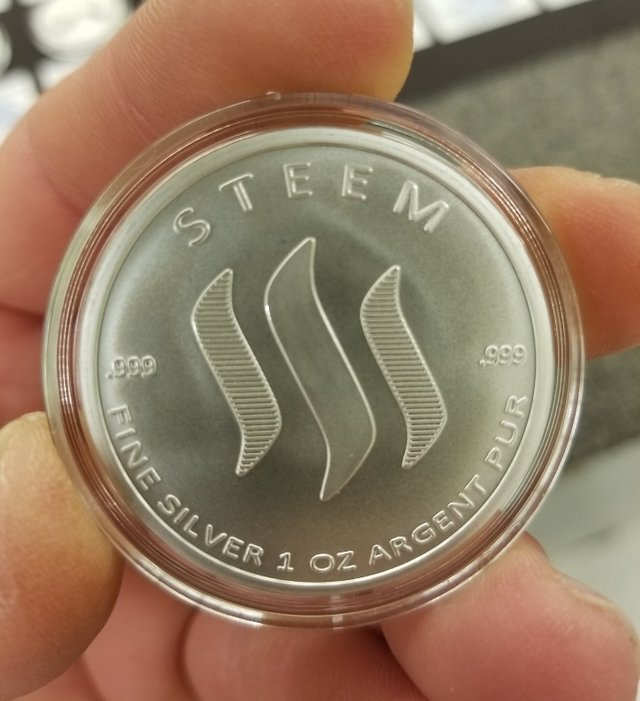 This year's round was designed by @edxserverus, preceded by @welshstacker and @bearone .
You can get these by going to https://steemsilverround.com/ for 24.50 plus postage.
Here are some quotes from (@raybrockman)
Remember to use the coupon code Steem for an extra 10% off.
At check out you will have the choice of paying with PayPal, Bitcoin, ETH, LTC and of course Steem.
STEEM SILVER GOLD
One of the awesome benefits of steemit is the micro-communities that have been started. One of those is #steemsilvergold. Its made up of people all over the world that have a passion for STEEM, SILVER and GOLD. realizing that the current fiat system is broke, this community spends its time promoting Silver and Gold as a simple but smart hedge against the current Monetary system.
One of #steemsilvergold original members had a brilliant idea to create a Steem Silver Round. @sevinwilson
Thanks Ray, for all that you do for our steemsilvergold community not for the prophet!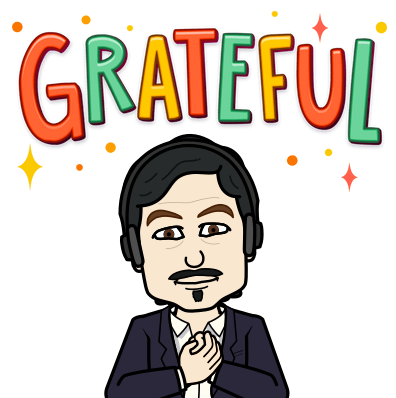 You will need to have a Splinterlands account to get the beta pack, you can sign up here with my affiliate link. https://steemmonsters.com?ref=tbnfl4sun
Thank you for reading my blog and have a great day!


---
---