Whats the word you dirty dirty birds? Lets keep this engine running with another 100 DEC give away.
Today's Give Away
*Comment what you would like to see change on the steemit platform(I would like to see a sponsorship program for new and great content creators to give incentive for quality post).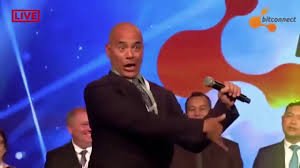 Yesterdays winner was the great and powerful @ewkaw, congrats. 100 DEC flying your way buddy. GO give @ewkaw a follow and some love.
That's all folks, rest well.