Hi Everyone,
The most exciting time has come around the corner again .... end of season rewards! This time I reached Diamond 2 a lot earlier than previous season but cannot break into Diamond 1 in time which was a shame. The other exciting thing is the new reward cards are out! If you remember my latest Beta pack giveaways, I asked which new reward cards people were anticipating the most .... result was the Chicken!
So here is my turn to show you what I received from my 50 cards ... and yesssss I did get a chicken LOL as well as two of the other new reward cards!!! I was also lucky to get 3 gold and a few epics but unfortunately no legendary. Maybe next time. How did you go this season?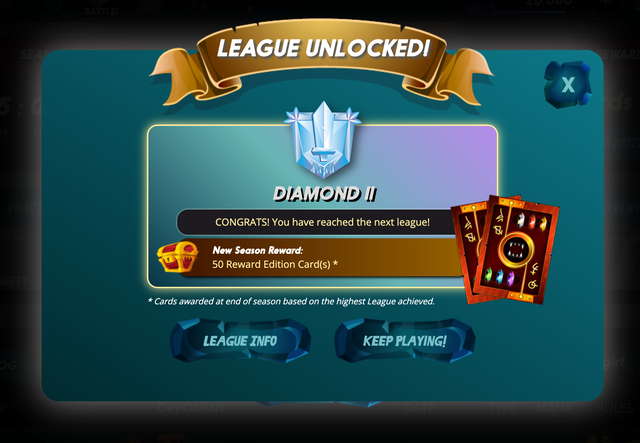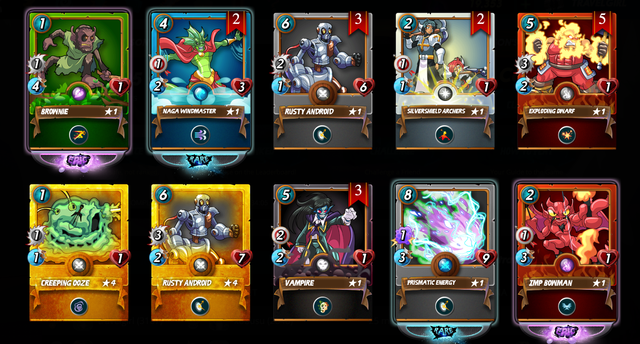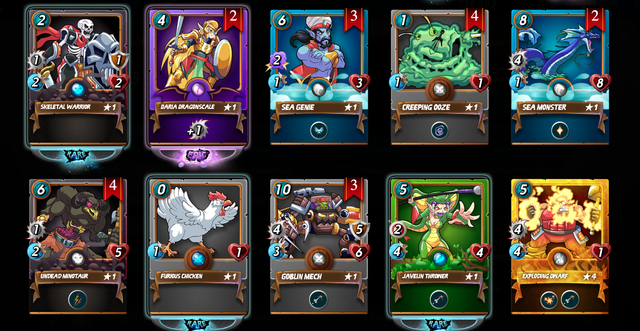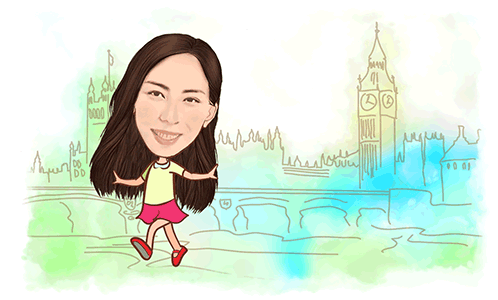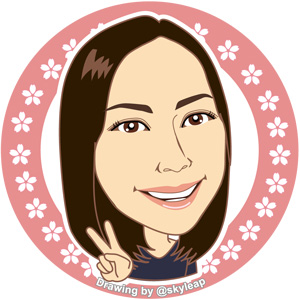 ---
Thanks for reading. If you like my post, please follow, comment and upvote me. There will be more exciting posts & destinations to come.
謝謝你們收看。 請你們繼續跟隨,留言和投我一票 . 我會分享更多遊記和其他有趣的 blog.
All photos & videos are taken by me & co in all my blogs/stories unless quoted. 每張相片和視頻都是我們自己拍的