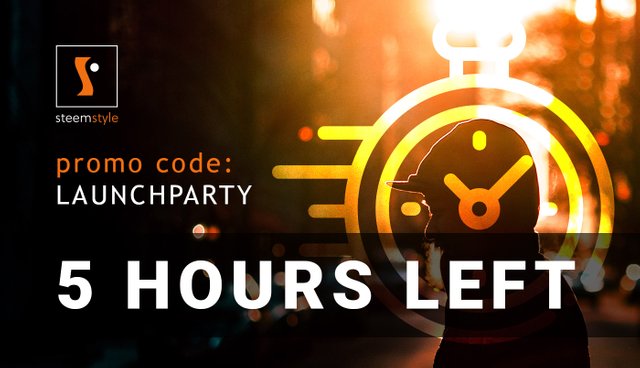 Tic Tok Tic Tok.
Only 5 hours left til the end of the Launch Party sale!
Get 15% OFF with promo code: LAUNCHPARTY
We're grateful for all the orders that have come in so far. Those orders are being fulfilled and will be shipped out soon!
For many of us, the weather is getting slightly cooler. It might be a good time to grab a coffee mug or perhaps a Splinterlands cap!

Lots of exciting stuff around the corner. Stay tuned!