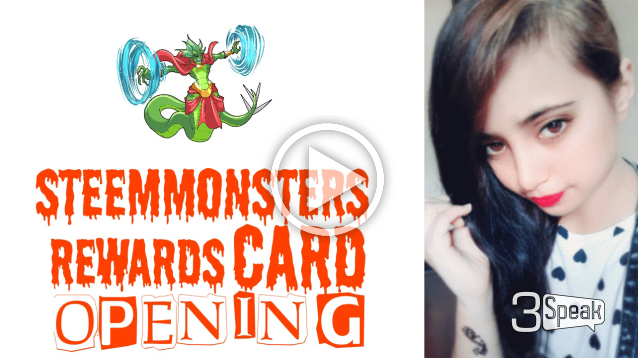 ---
---
HEY STEEMMONSTERS LOVER
---
Hey morning guys.I hope you all are awesome.My todays vlog about steemmonsters.Season end so all users also i think want to show you their card.For these season many people wait last night hahaha when season will end.I am also so easer to show youu card. I didn't got so much good card.But i seen some new card thats really so interesting.I hope all people are enjoying. Also seeing beta pack also will end soon.So many people holding these beta pack.I am really so young to know these things properly. My knowledge about steemmonsters battle so poor.Also i seen new card in card thats really so interesting haha .These new cards really funny i seen one chicken card also.They given extra powers i think. So watch my video for see my rewards card what i got.I hope you guys will enjoy it.All the best guys for next season give your best for earn dec also.Haha..will see you guys next vlog..
---
THANKS FOR WATCH MY VLOG
---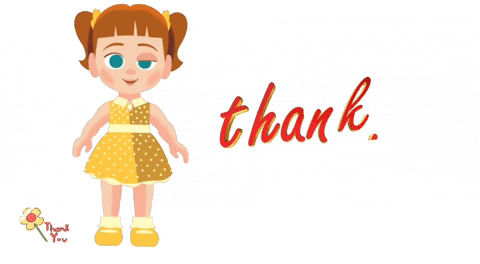 BIGGEST LOVE FOR YOU GUYS STAY BLESS ALWAYS.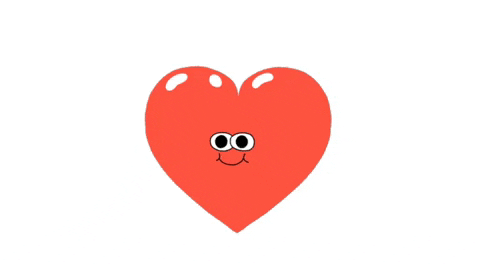 ABOUT ME
I AM AFRINSULTANA. I AM FROM BANGLADESH.I AM STUDING IN ENGLISH LITERATURE SUBJECT. AND HERE MY SOME WORK.I AM HUNTER, LOVE TO PLAY STEEMMONSTERS BATTLE.SPECIALLY LOVE TO MAKE VLOG ABOUT GAME RIVIEW.ALSO I AM STUDING AND WILL TRY TO GO ABROAD FOR STUDY.SO GUYS PRAY FOR ME ALSO.THANKS FOR YOUR TIME.
---
---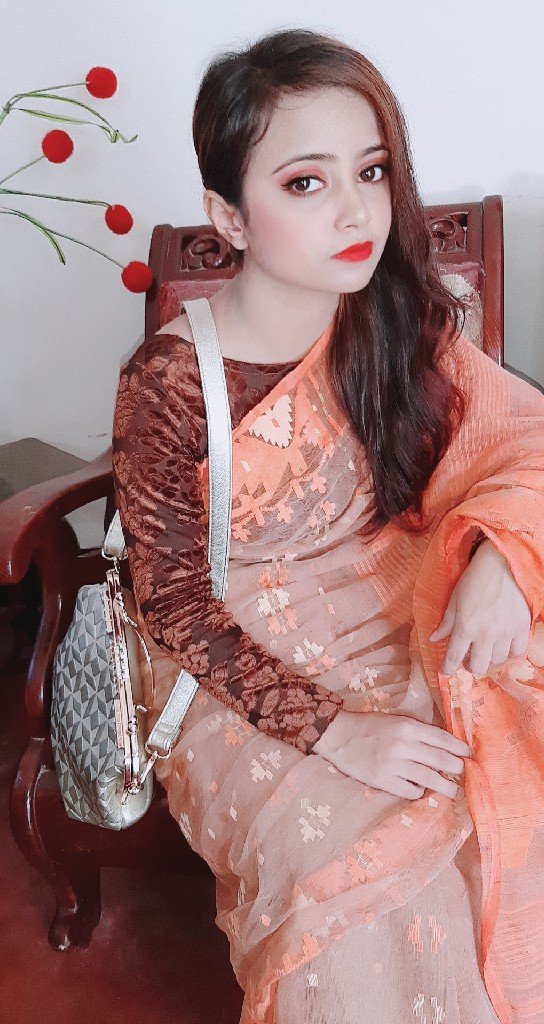 ---
---
---
INFORMATION ABOUT ME
---
For any question anyone can contact with me.
---
---
---
---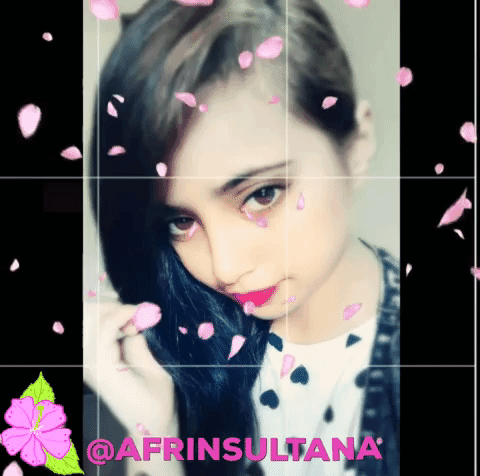 ---
---
---
---
▶️ 3Speak