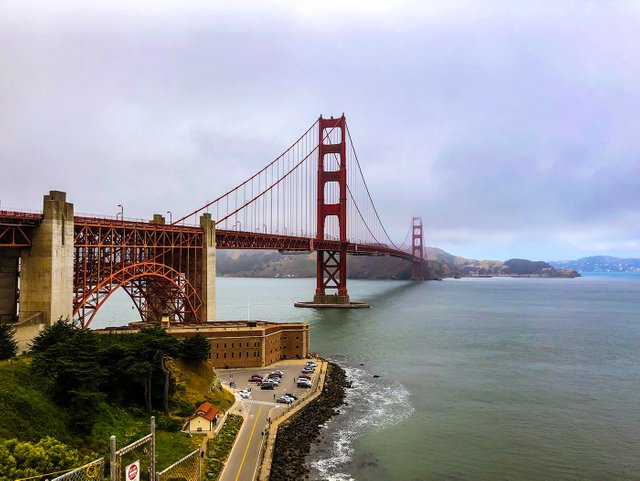 I just hit up San Francisco with my family. It was my birthday, and my wife (@raynie) decided that it would be a good excuse to get me away from the computer for a few hours. So we decided to go wander around Chinatown.
My wife is an amazing woman. She planned the trip, packed the bags, shopped for amazing snacks she knew I would love (cheese, salami, sourdough bread, and more), and created a list of things to do once we arrived. She also made the ultimate sacrifice: No Splinterlands. I know that was painful for her.
Well...she did play a match on her phone while we were waiting for our food at a Dim Sum House. But that's it!
She did ALL the driving. That way, I was able to get work done on the laptop. Between the time in the car and the motel, I was able to keep on track with the UI layouts for what will hopefully be a pretty cool Splinterlands mobile app. Playing the game natively on your phone is going to be so awesome.
I know you guys will love it.
Chinatown itself was GREAT.
Got to spend time with two of my sons. One is an incredibly smart and talented teenager. The other is our youngest goofball, @koolitime.
Of course, I snapped some photos while we explored the district on foot. Let me share a few of them...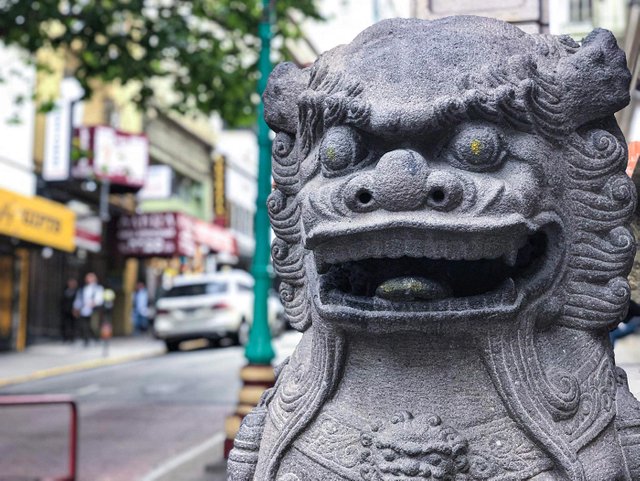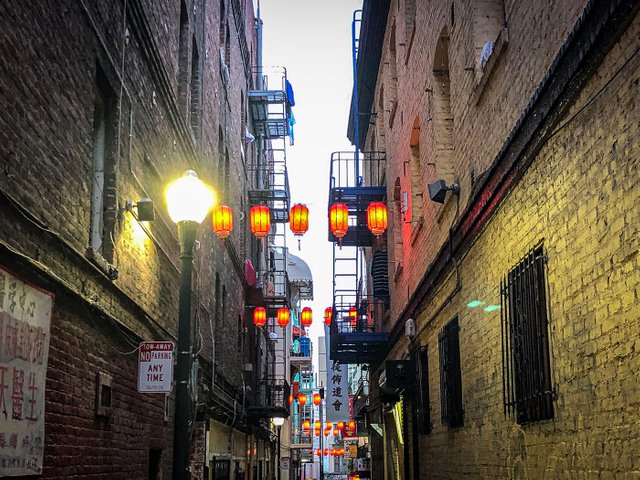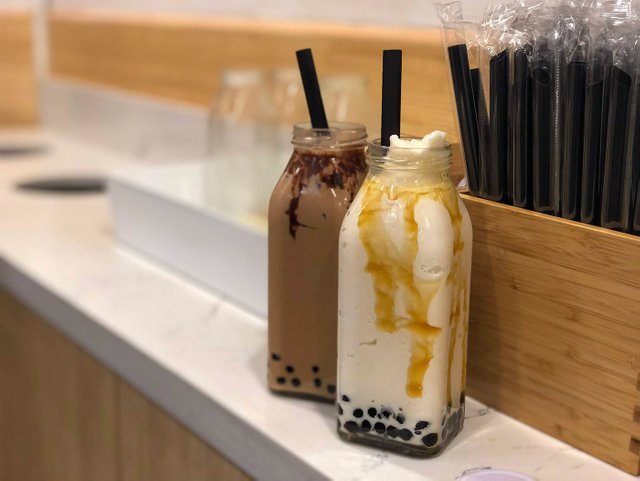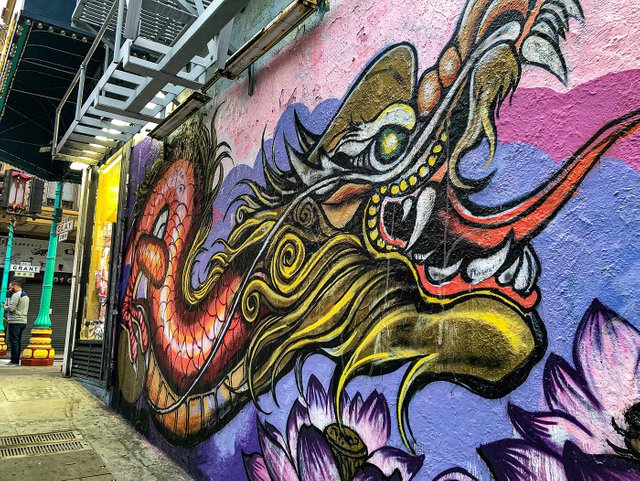 Had to include that last one cuz it looks like Shin-Lo from the Dragon Splinter (yes, it's a Splinterlands character for those of you who don't play the game yet).
Since it was my birthday, I took a moment to reflect on the past year.
Wow. The past year has been incredible.
Coincidentally, I joined Steem just a little over a year ago. It only took one year to change so much. I mean, I don't even know where to start. I think there's enough to discuss on just that one topic to fill up multiple posts. So that's not something we have to get into right now.
Suffice it to say, Steem is a HUGE part of my life now.
That one simple, inescapable fact and the wonderful experience I had exploring Chinatown today makes me want to attend SteemFest so bad! The wife and I are trying to see if it's financially practical to make the attempt. Plenty of stars need to align to make it happen, but I think it's a worthwhile dream to shoot for, right?
Plus we love Thai food so much!
Now it's time to celebrate Father's Day. If you're a Dad, sit back and enjoy yourself today. Play some Splinterlands. Rejoice in the fact that your kids will feel obligated to either be good or do you favors. Say things that sound wise but don't make any sense.
To all the fellow Dads out there, I salute you! It's a tough job, but somebody's gotta do it.