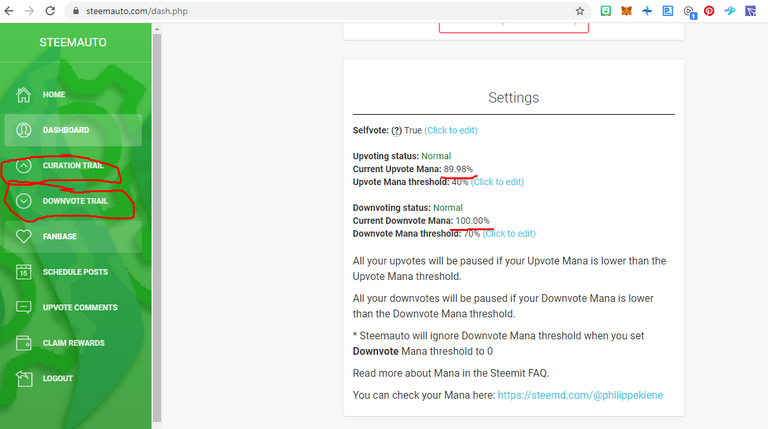 Back in the day holding a bigger stake meant more account creation ability which lead to more self voting.
How can you expect people to invest in a system of self-gratification?
You have a beautiful community and a chance to police the system on your own accord, yet most of you act like sheep and follow what is popular instead of forming your own opinion.
Why case an opportunity, when you can create one?