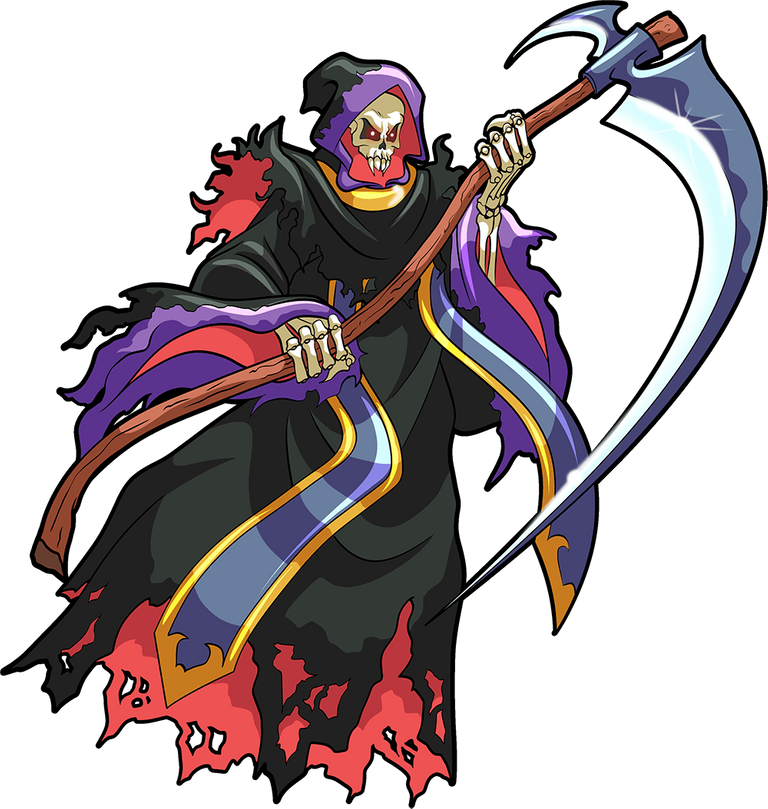 Chart Element: DEATH
Attack : DISTANCE
at level one it has the Affliction ability, which does not allow the infected monster to heal, this card has 8 levels and at the maximum level it has 3 abilities.
Lore of this card
Grim Reapers are often spotted by the dying, or reported by those who return from near-death experiences. Their faces are not shown. The Reapers' black cloaks are so heavy that they scrape on the ground as they approach. Each Reaper's long bony fingers clutch the handle of a great scythe. It is said that the Reaper's scythe is used to literally cleave a soul asunder from its body at the time of death. In battle, the scythes are generally used as an unblockable projectile.

Rules of the game
Weak Magic: Magic attacks hits armor before reducing health
Mana 99
Cards used for this battle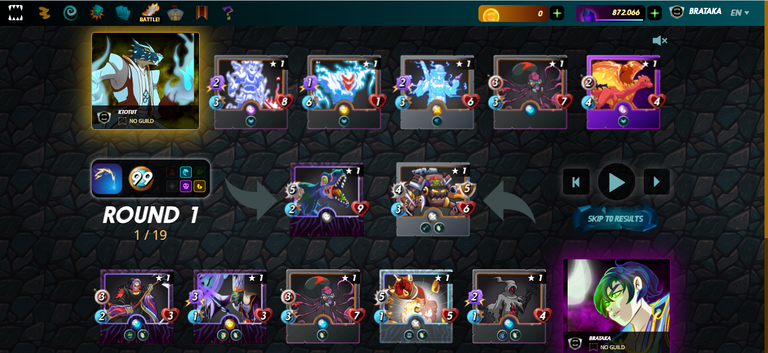 OWSTER ROTWELL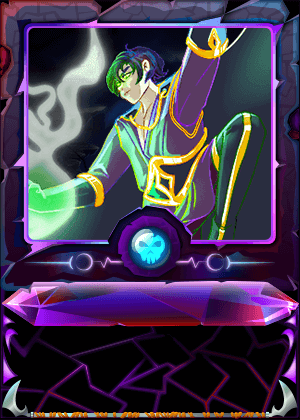 This summoner grants an ability to each allied monster, which is Magic Reflec, why I decided to use this summoner despite having it at a low level? it turns out that for this battle only water, death and dragon monsters were allowed, two of them are usually based on magic attacks, so I opted for the most likely and indeed it worked, if I had not chosen this summoner I would have lost the fight.
GOBLIN MECH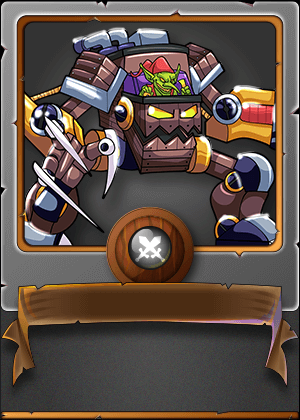 As a tank I use Goblin Mech, a card that allows me to face the enemy without many worries.
ANCIENT LICH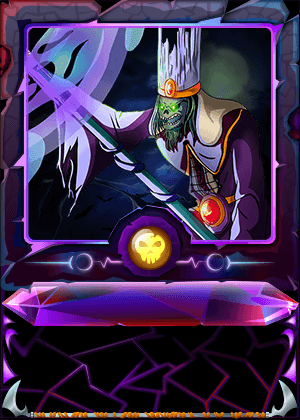 Since the enemy was likely to use magic attacks I needed to defend myself with the same power so I looked for a monster with a good magic attack, which was ANCIENT LICH.
OCTOPIDER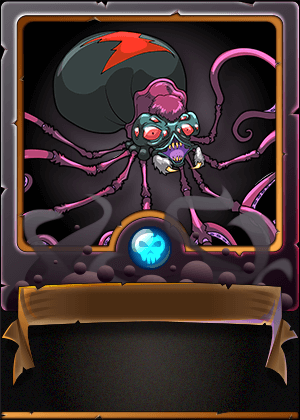 It's a simple card but good, with 3 ranged attack, it certainly helped me win the game.
BOOGEYMAN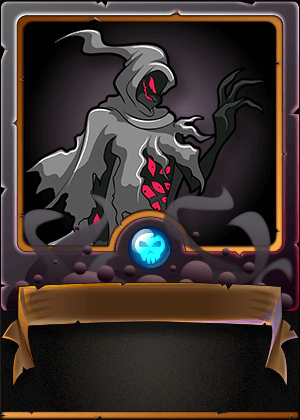 This card is really good, mostly because of its effect, which reduces the speed of all enemy monsters, a very useful effect that will allow me to dodge or attack first in several situations,
GRIM REAPER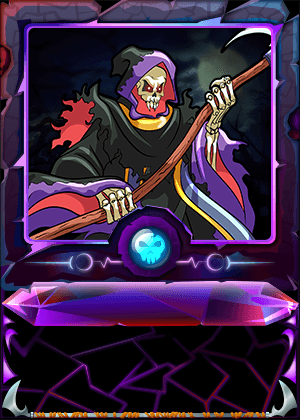 This is this week's card and it is also quite useful for its effect, surely you have played a monster with a lot of healing and it becomes a nuisance to kill it, because this card has the ability to stop that healing and also has a pretty decent attack for little mana.
All photos are the property of splinterlands.com.
link to see the complete fight.
https://splinterlands.com/?p=battle&id=b0ed36c8a4673508cf535fb92b664fac81de4cca