Splinterlands News Update 14th November 2019

Hi Everyone,
Welcome to the first edition of our Contest Kings Newsletter.
This is @marianaemilia reporting for the @contestkings community.
Here you will find the latest news about our most beloved crypto game Splinterlands!
In addition to the most interesting publications; creative content, curiosities, statistics, battle strategies.
It's been a really interesting week including the second Splinterlands Untamed airdrop card being revealed!
We've already had glimpses of the Diamond Dragon and now the second airdrop card is hot off the press from @nateaguila the card designer.
This can be seen in the latest post by @steemmonsters that tells us about the Legendary Gloridax Guardian.
The Guardians are chosen from the largest and most ruthless of the Gloridax Armed Forces.
They are charged with protecting the enormous wealth and powerful magical artifacts in Draykh Nahka.
With the new series or cards being released in the coming weeks any new information about the cards has helped keep the hype as we patiently wait for the release.
In other important news, did you know that many of the reward cards have already reached their print limit?
This means a few of the originals will getting close to finishing, you can find out which cards in this informative post by @tsnaks and the numbers may just surprise you!
As part of the Kickstarter we had our first look forward into the encyclopedia that was created by @carriealen and @chrisroberts from the Splinterlands design team.
This will tell us all about the lore of Splinterlands and how these monsters live, eat and fight their way to victory.
I think a really interesting part of the game is a players journey and @newageinv has written a great article called "The Ups and Downs of Ranked Play"
We all love a good giveaway and so do the team at Splinterlands, if you're on the same page be sure to participate in this contest as winners will be rewarded with upvotes from the main @steemmonsters account just for sharing your Cocatrice in action.
This is Mary Emily 💁 signing off for this weeks Splinterlands news.
Have a great week and see you on the battlefield!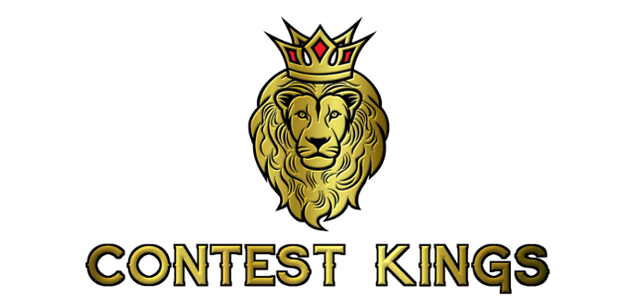 ---
---