Not exactly sure how to count this one...getting sort of conflicting information from the FitBit. On the one hand, I slept nine to five, a solid eight hours and within a normal adult human time frame. On the other hand I had about an hour of shallow sleep or being "awake" and so only had seven hours counted. 🤔
Either way, the consistent lack of sleep caught up with me in the afternoon and I crashed out for about an hour or so.
Did the usual morning routine and was, of course, shocked to find a bloodbath in the crypto markets...big, double digit percentage red candles coming in. Looked around the Twittersphere and the news to try and find if there was any particular catalyst.
There was FUD coming from all angles and a "big" Tweet about the US Treasury going after some financial institutions for money laundering using crypto. To me, that's just a non-story, but I guess plenty of weak hands got their panties in a bunch about it.
There was a hardcore long squeeze and about a billion dollars worth got rekt, which explains the depth of the drop...suckers got greedy and overextended and the big bois wasted them.
I think one actually viable catalyst (other than some disappointments with the COIN launch) was the significant downspike in hash rate due to a blackout in one province of China. The reason I see this as a more viable candidate is that it directly affects the chain as well as exposing how centralized the Bitcoin mining is. Regardless, we did see a solid rise in volume and have recovered a large portion of the loss (now hovering in the mid fifty thousands).
I got my post ready and scheduled so we could head out for our weekly hike in the woods. Went and picked up Lady and did the deed. Scored a #AutomaticWin, no problem, and since my exchange was due up, I posted it officially later in the day.
Quite a discrepancy between the two apps today, a full friggin' kilometer! I just split the difference, as I have been doing.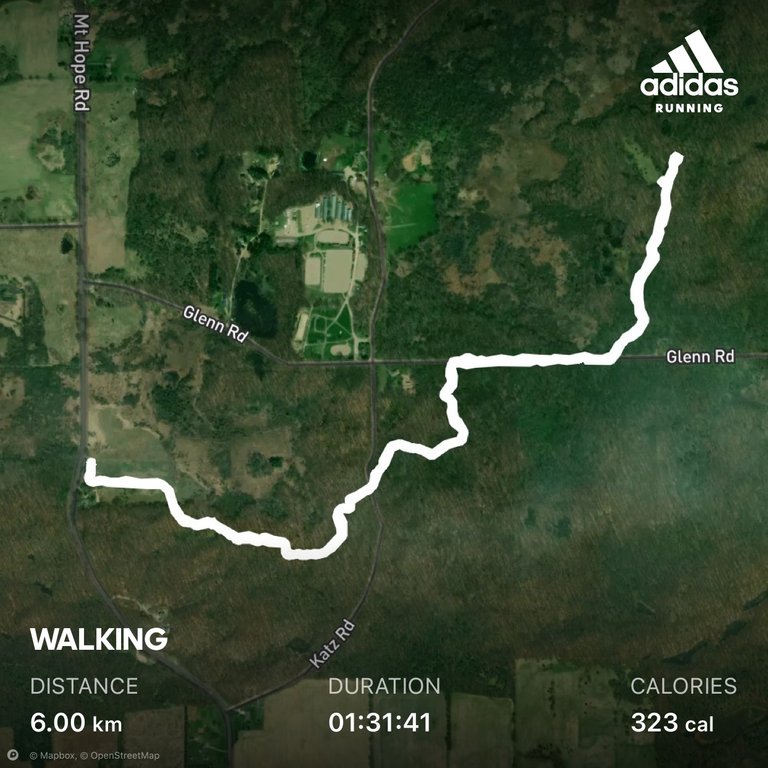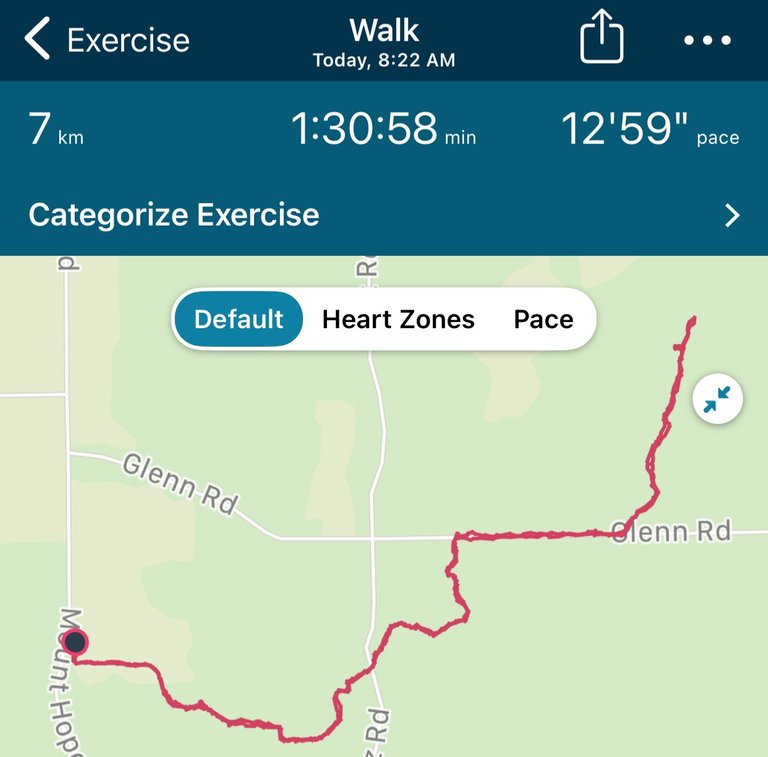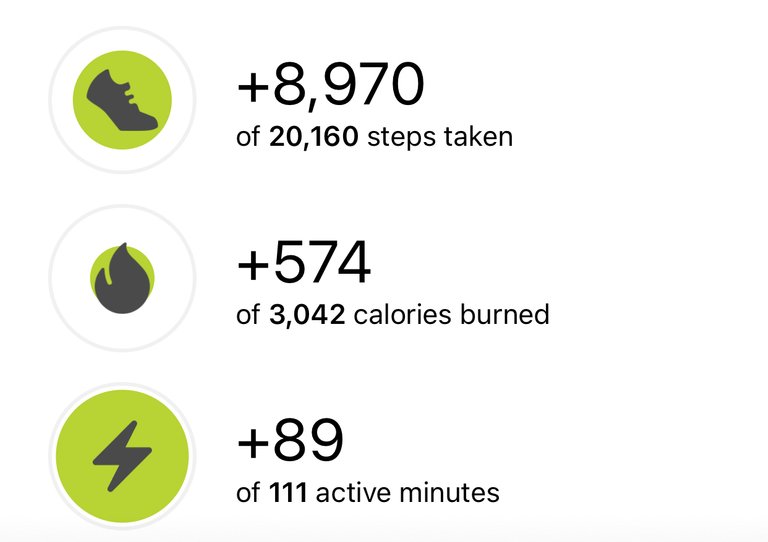 Only just above freezing to start, so I was bundled up. Wasn't too bad as we got going and I tried without my hat for a while, but my ears were super cold, so it went back on.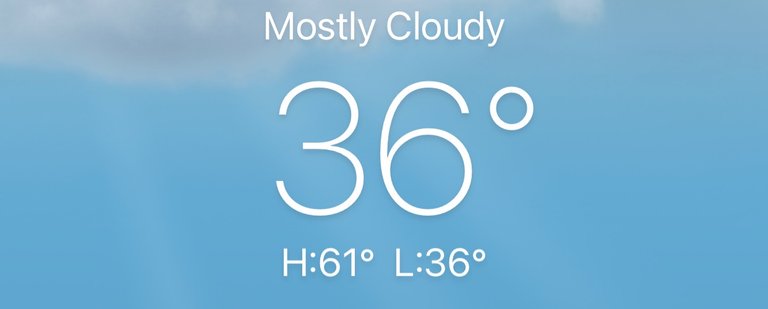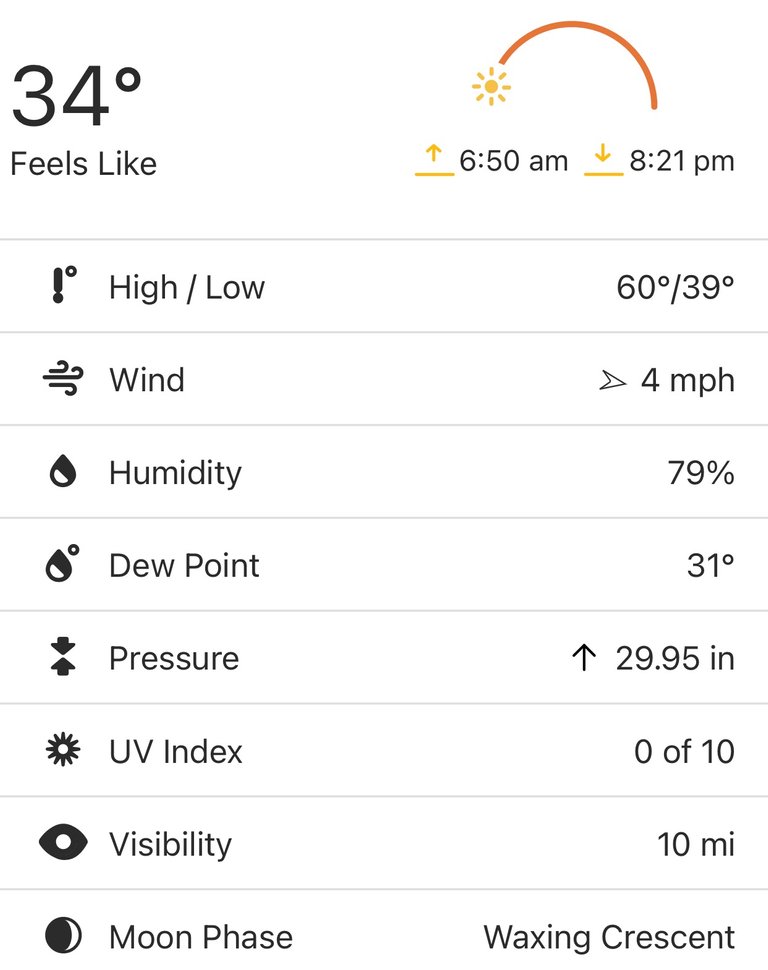 Beautiful morning and a beautiful way to start the day and week...getting some fresh air, hearing the birdies chirping, and seeing signs of new life popping up everywhere...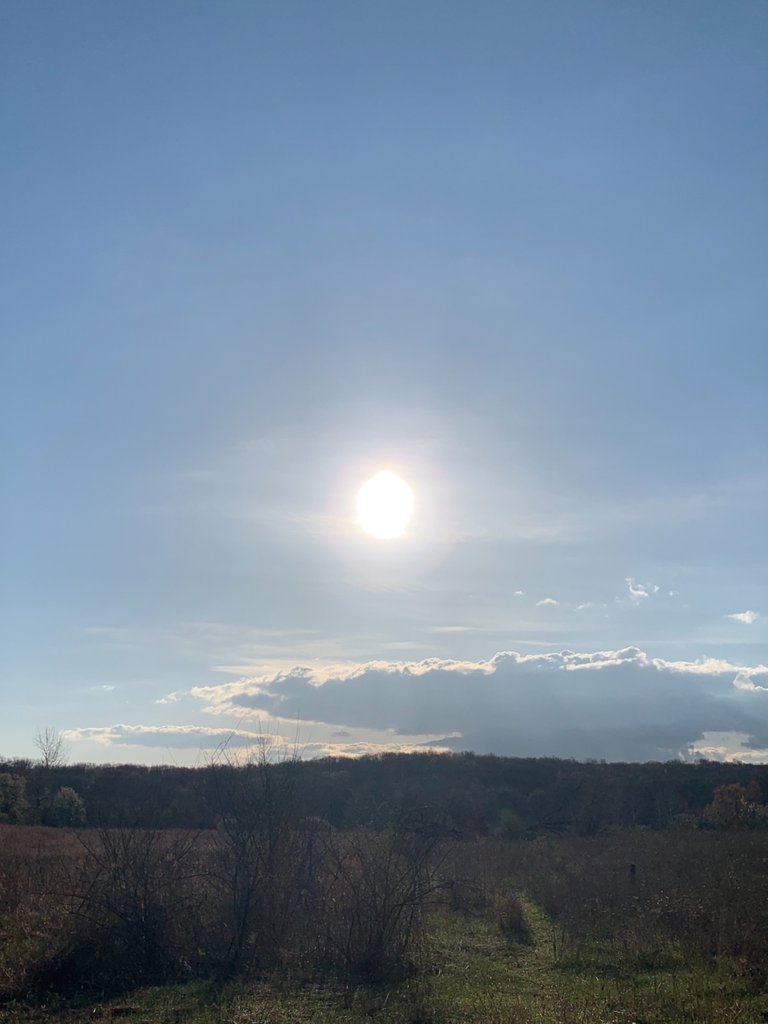 As we entered the woods, Wenche mentioned that the Trilliums should be coming out soon. She hadn't barely finished the sentence when bam! we saw some already going: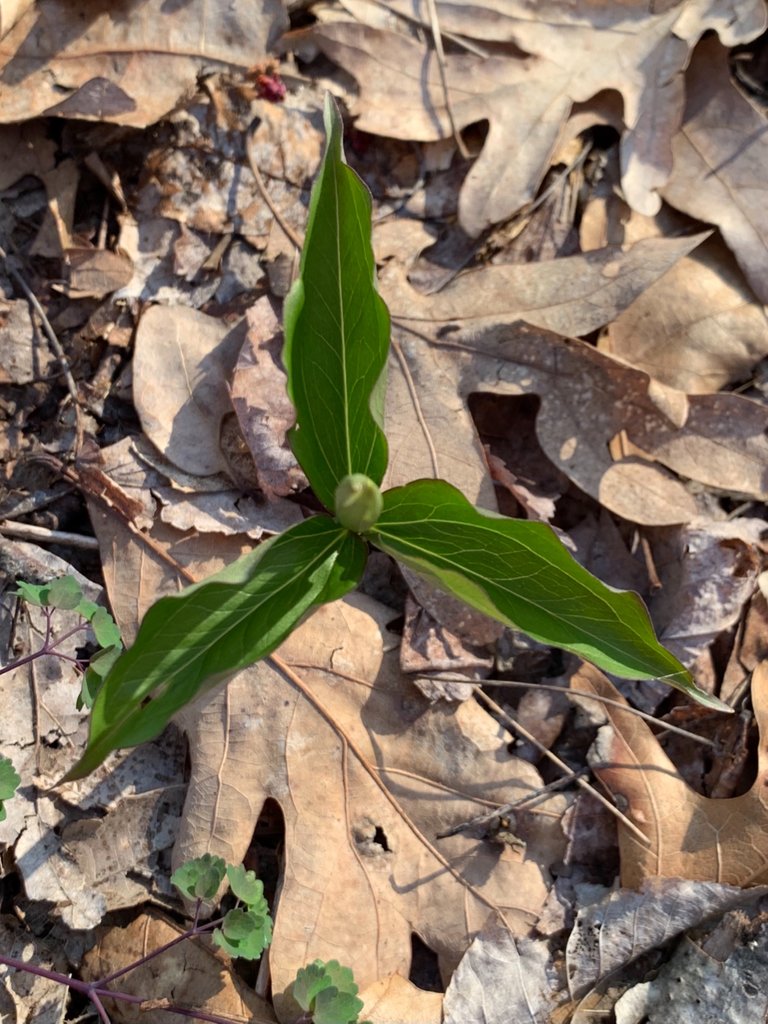 I think I might have gotten a shot of this one already, but it still blows my mind to see right angles out in nature. 🤯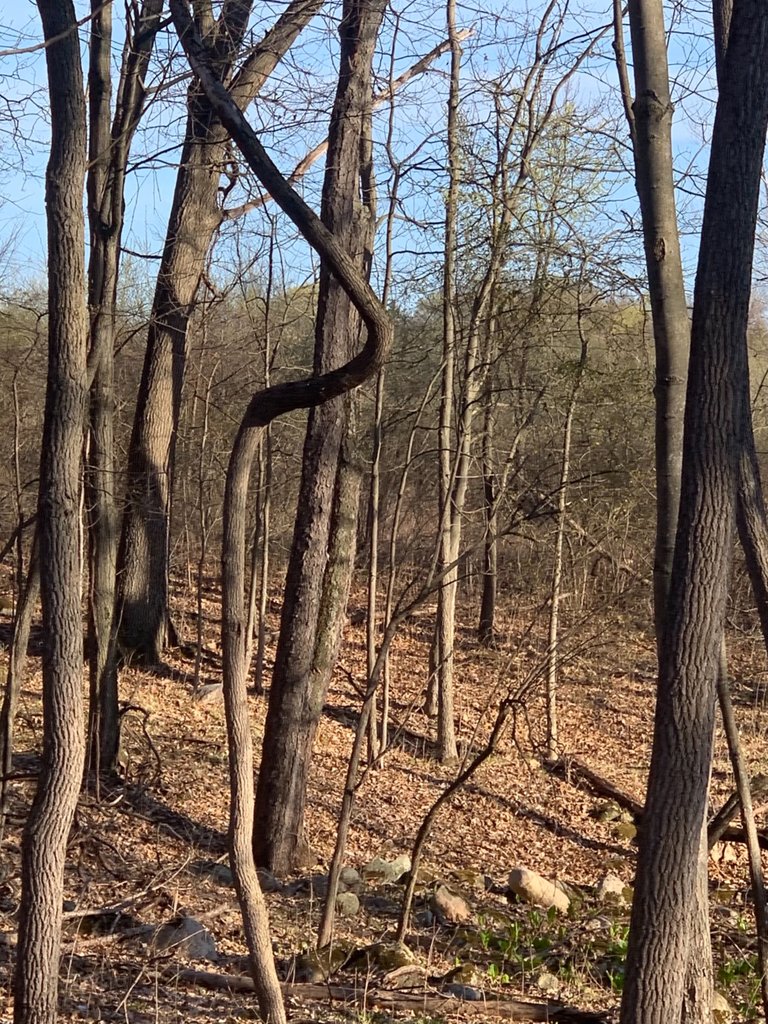 The doggies had fun running around and sniffing. Dude wanted to do his run way in front of us all the way back thing, but otherwise they did well. There were a lot of other people out, hikers as well as some sort of biking race or something that was going on along the road stretch. I did get one little tick of Lady, but that was the only bug that bothered us...time is running out before the bugs make it unbearable.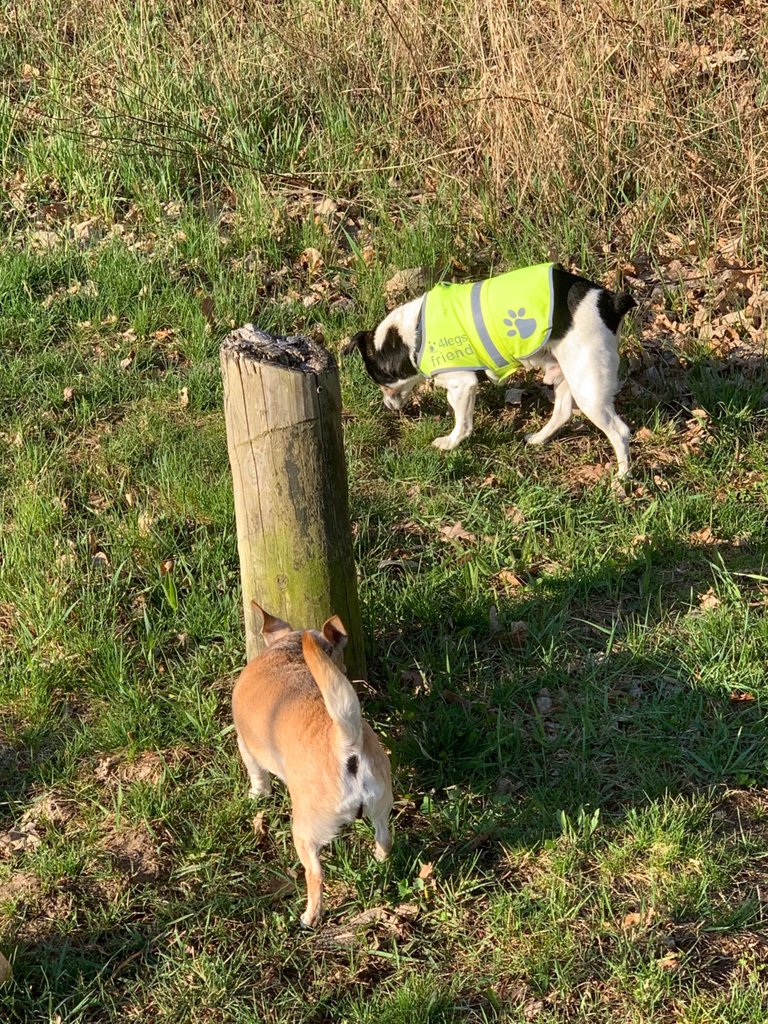 Didn't see any deer, but it was pretty darn clear that some had recently been through: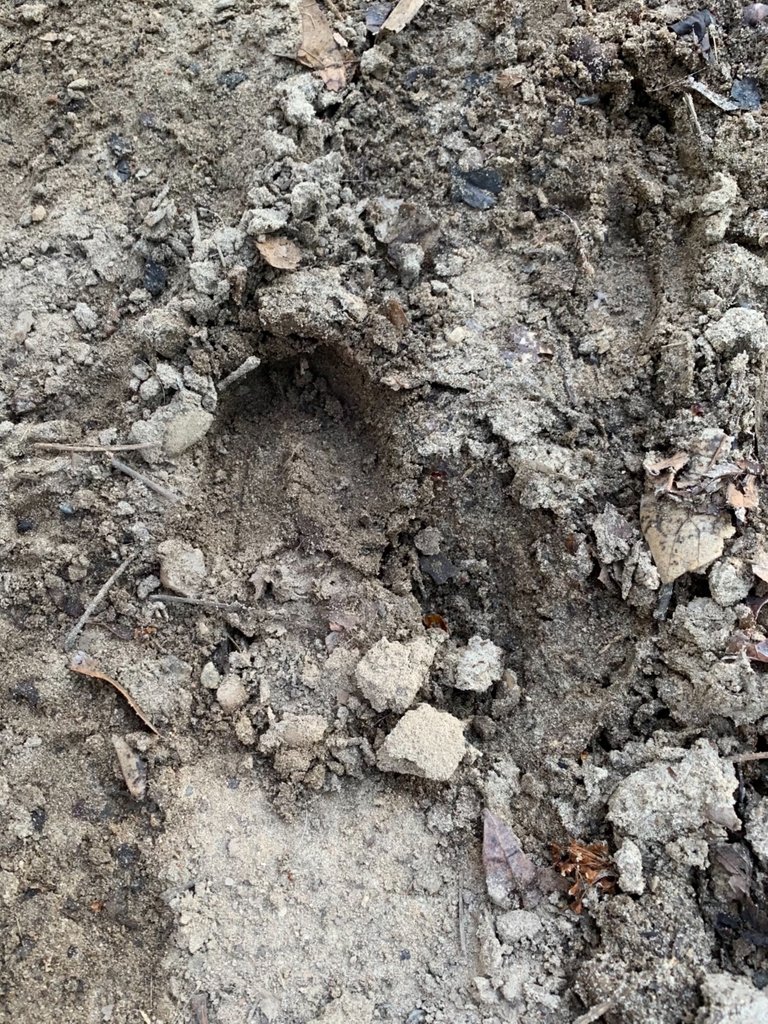 Still possible to see a ways off the path, but the greenery is starting to close in.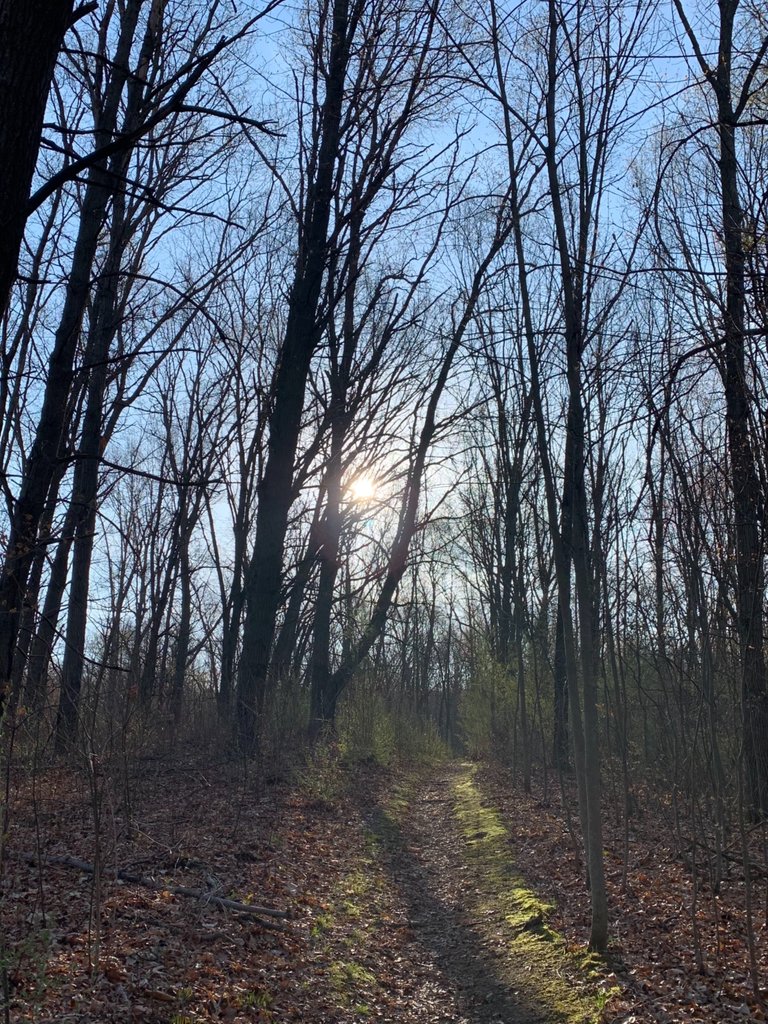 Got back right around ten, dropped Lady back at home, and then headed into town to do the grocery shopping. We had a bit of a time crunch because I needed to be back before noon, but we were super efficient and got it done with plenty of time to grab a sandwich before my meeting. Blew two hundred bucks in a little under twenty minutes! 😱
Got stuff put away, got a quick lunch, and it was time for the Libertarian Executive Committee monthly meeting. We got started pretty quickly and got most of the business done ahead of schedule...finalized our budget and plans for the upcoming (two day!) convention and then one guy started being a dick. We were trying to vote on a resolution against vaccine passports but he kept forcing us to vote on whether or not to adjourn, making the meeting go a lot longer than it needed to. We did finally get it done, way late, and ended up not passing it anyway. 😡
After the meeting I started to drag really bad and, like I said, crashed out for about an hour. Got up and decided to check the Oculus store to see if there were any new games.
There was a new exercise game for free, so I got that and tried it out. It was a cool idea using Google maps to go for runs basically anywhere in the world, but there was only the tutorial and then you had to sign up for a subscription...didn't grab me enough to have to pay them over and over for it, so I got a bit of a sweat going, but didn't play all that long.
Otherwise we plopped in front of the tube for the rest of the day. I started to look toward bedtime and I was only a couple thousand steps away from a #DoubleDay, so I did some laps around the house to score one and then it was time for bed. Didn't get any work done on the site or any videos recorded, but did get some done that needed doing.
---
The tiny margin of less shitiness has basically evaporated. Nice that my dShitty didn't have any extra garbage happening, but of course, my income remains at less than a third of what it should be. 🤬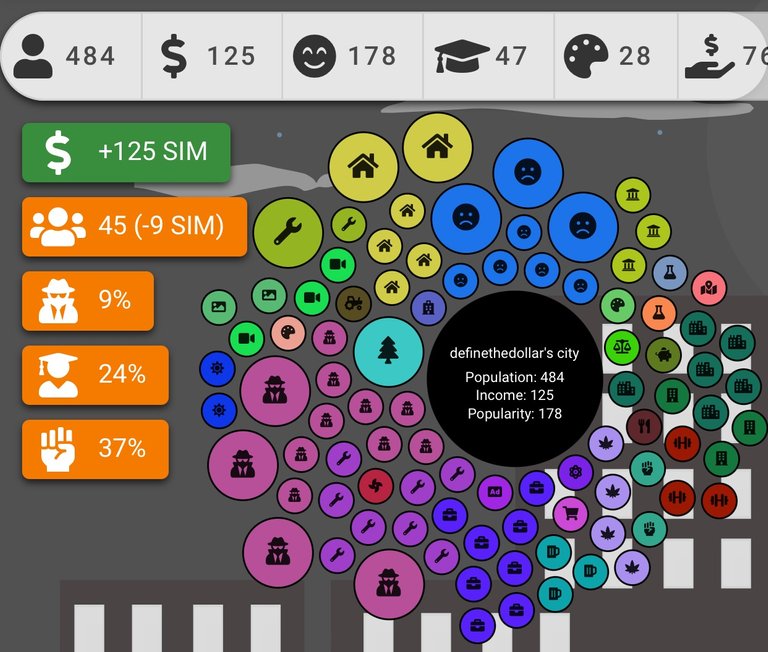 I did realize that Solairitas has been getting the holding payouts. I was looking in the wrong place thinking it would be SWAP.HIVE, but it's straight HIVE, which is even better, even though the fact is that we're talking about thousandths.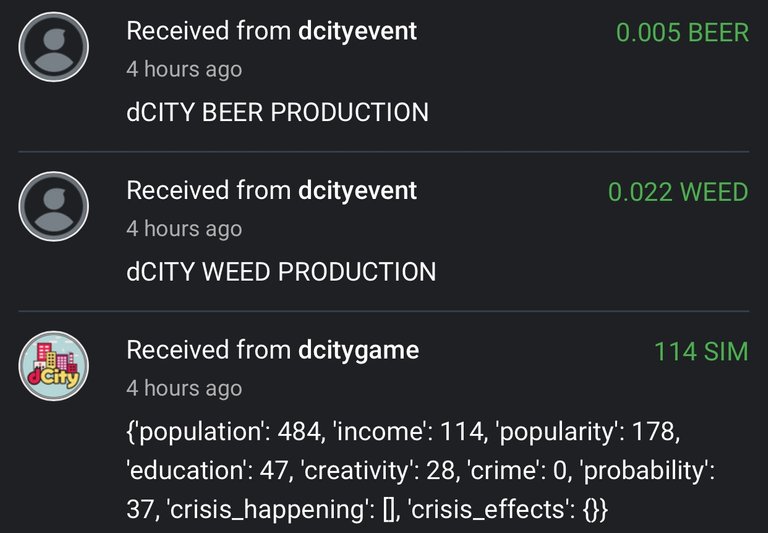 ---
Still powering through my daily tasks on Holybread. 👍 Today was time to refill my potions and I had enough gold to boost two stats on each of my heroes. 😃 Should probably check, might need to repair some items here pretty quickly.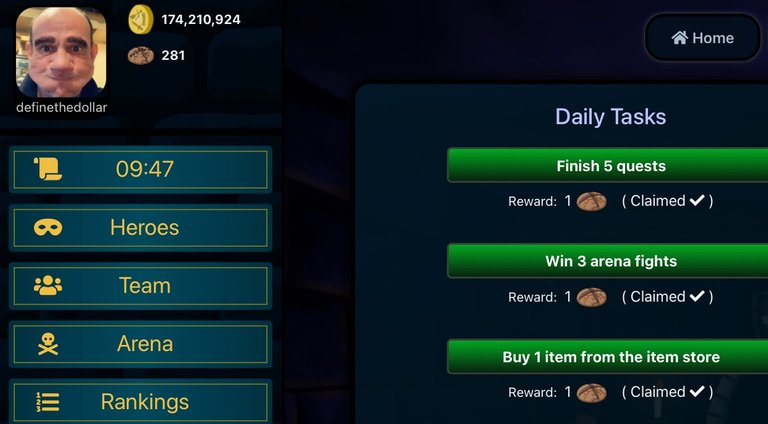 Well, my stint there above rms was short lived, so have to be satisfied with third (second)...was nice to get that #1 upvote on yesterday's post, though. 🤑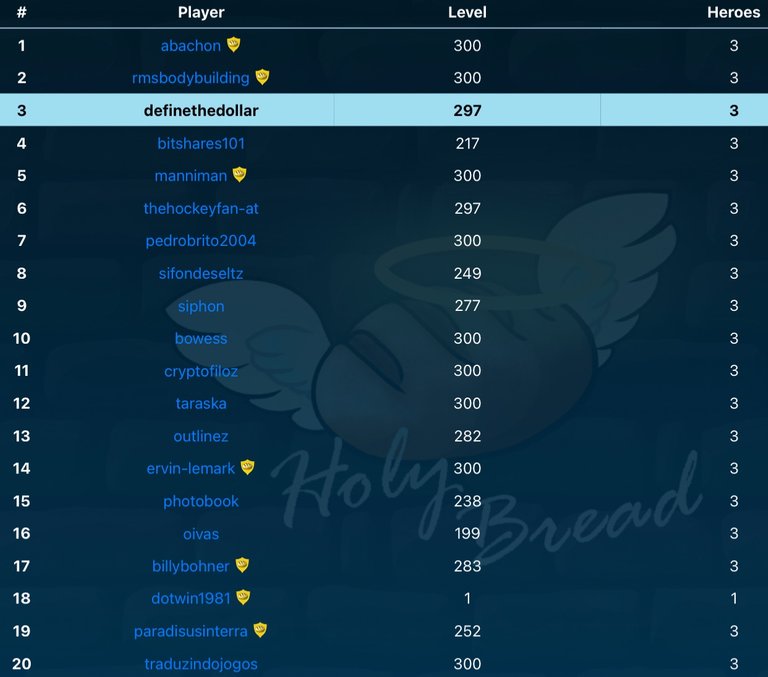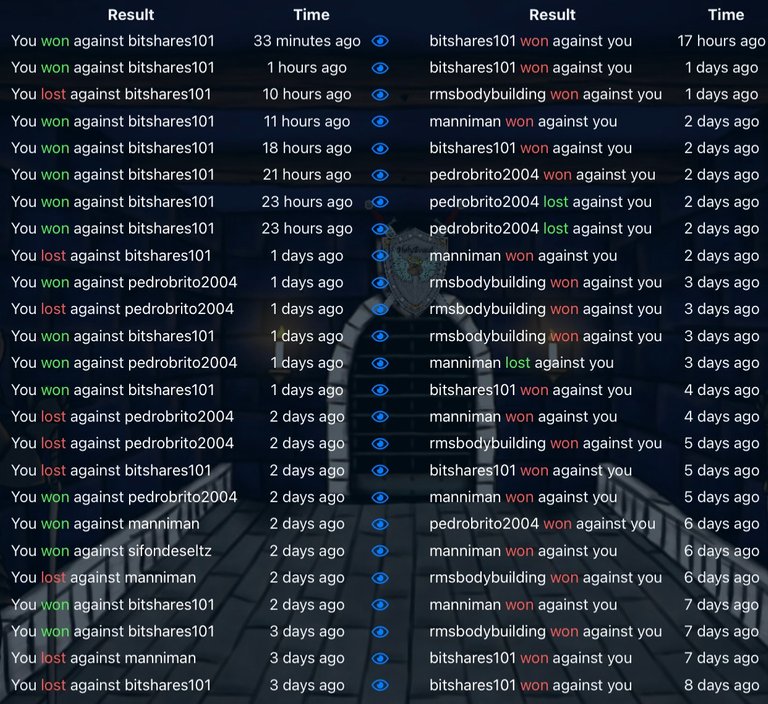 ---
I got the last ingredient I needed over on CryptoBrewmaster and got another brew done and sold out. That's two days in a row! 😄 Now it will properly be another week again, got no ingredients left.
Only ended up with a regular lager, so got like 78 CBM I could withdraw...not bothering with it right now, though, don't think the price is even worth the trouble.
---
Once again I played Splinterlands today. Joined in on another guild brawl as well and won my first fight. 💪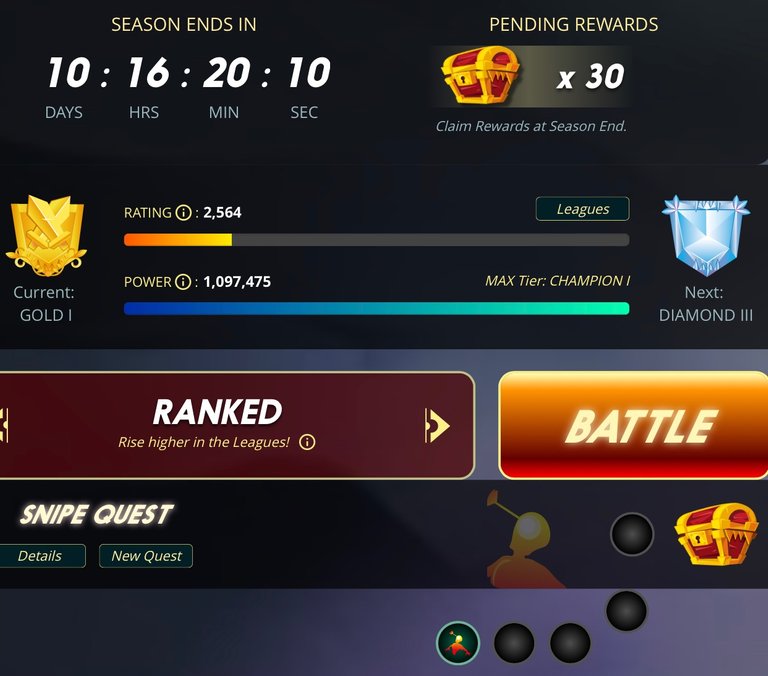 Kind of a mixed bag today. I got on a nice win streak for a bit and got my sneak quest done from yesterday, but then I tried to do the new snipe quest and just kept losing, so I quit.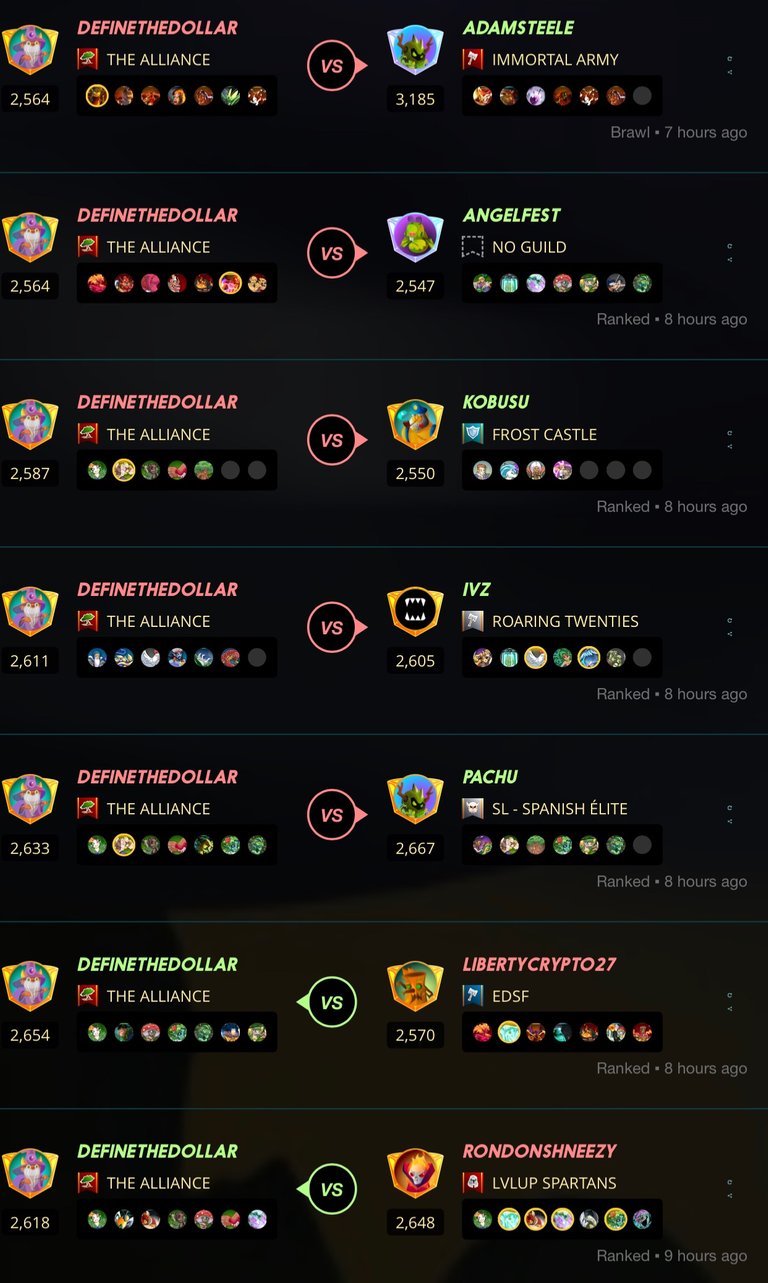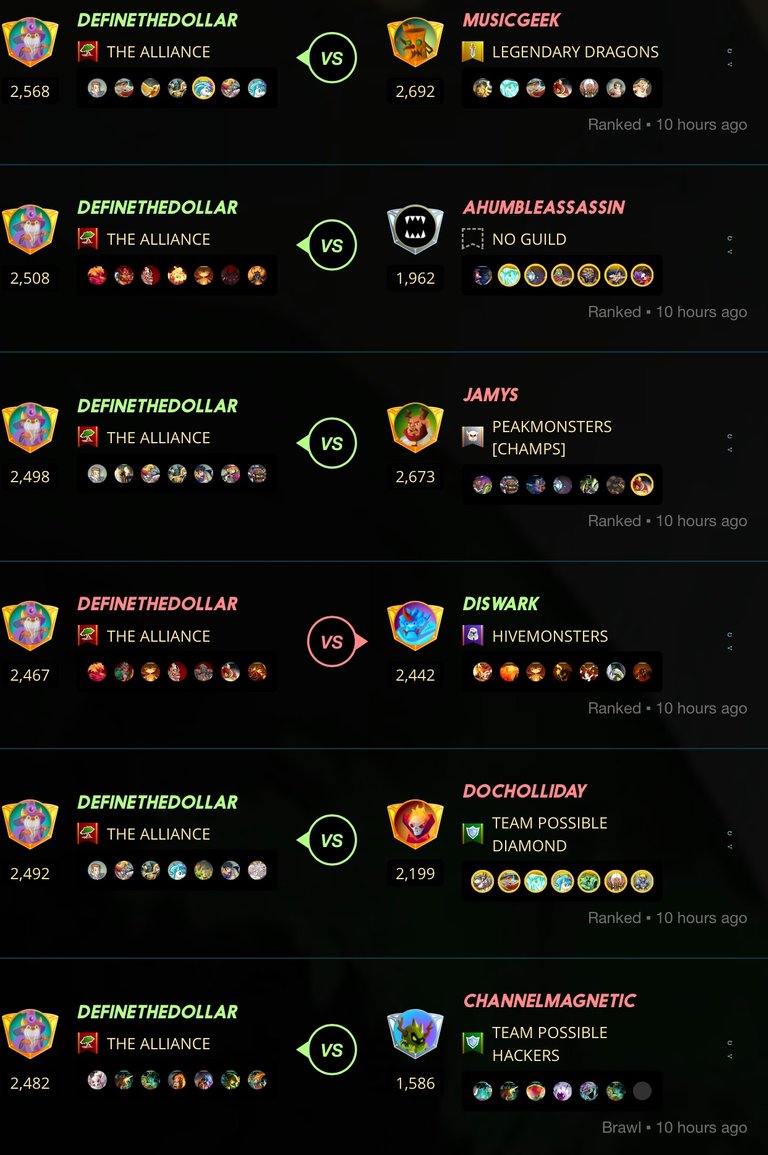 Got a couple cards, at least: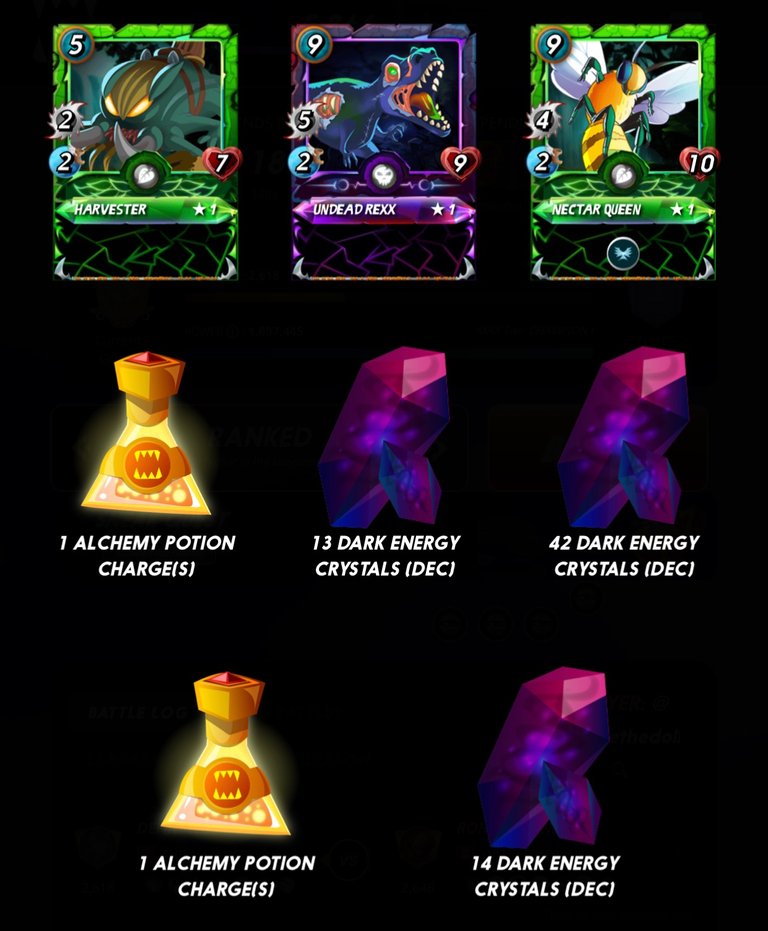 ---
Proof of #AutomaticWin: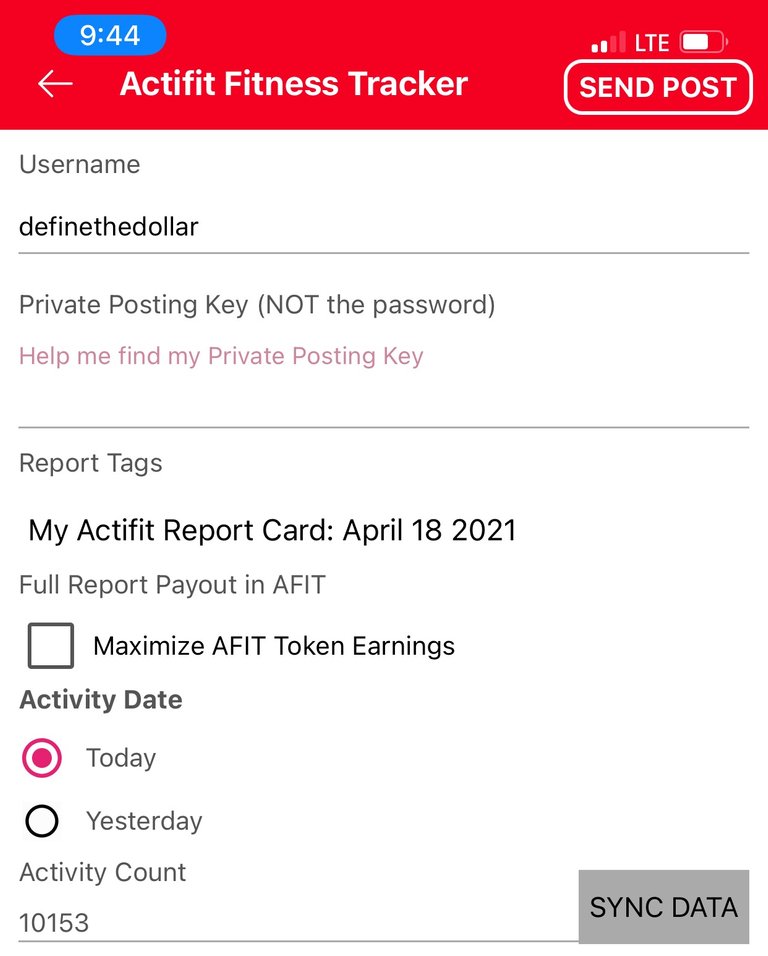 ---
Average Last 7 Days: 13,890
Lifetime Average: 15,283
10k per Day Streak: 64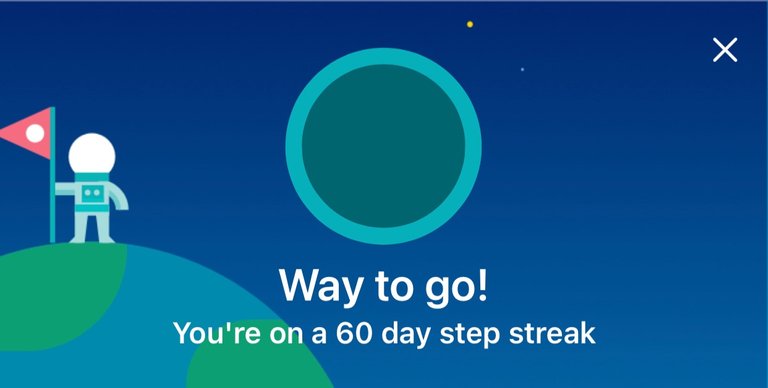 Longest Streak: 204

Distance on shoes: 401.94 km
Distance on hikers: 58.02 km
#AutomaticWin Tally: 340
#AutomaticWin Streak: 1
Longest Streak: 19
#TripleTen Tally: 118
#TripleTen Streak: 0
Longest Streak: 7
#DoubleDay Tally: 163
#DoubleDay Streak: 1
Longest Streak: 5
Highest Floors: 120
Highest Daily Steps: 41,528
Zombies evaded: 0/0
Mindfulness Diary:
Health: 87%
Satisfaction: 85%
Energy: 83%
Productivity: 82%
---
Referrals: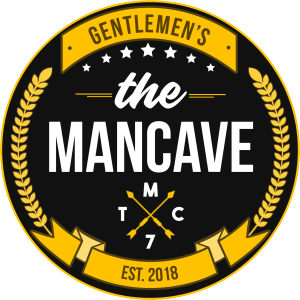 Power up and Hive on!