For those of you following along on @ecoinstar - this season I have made it as high as ever with my second deck, DIAMOND 3.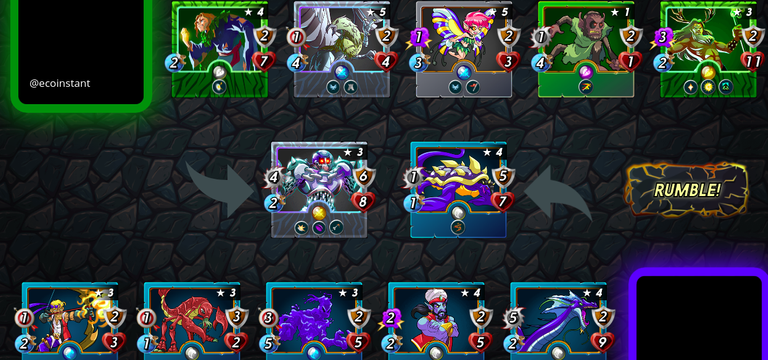 What I am noticing is that I am dominating old BETA meta teams with my hybrid teams composed largely of untamed. One of the most important beta cards for me right now is the Pixie, who in Gold Leagues and above is a neutral, 3 mana flying Inspire with a 1 magic attack kicker!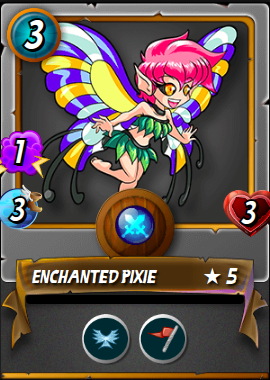 New rewards ahead! Zero cards, just DEC and potions, I might be able to get one more quest out while I try to run up to Diamond 2 possibly!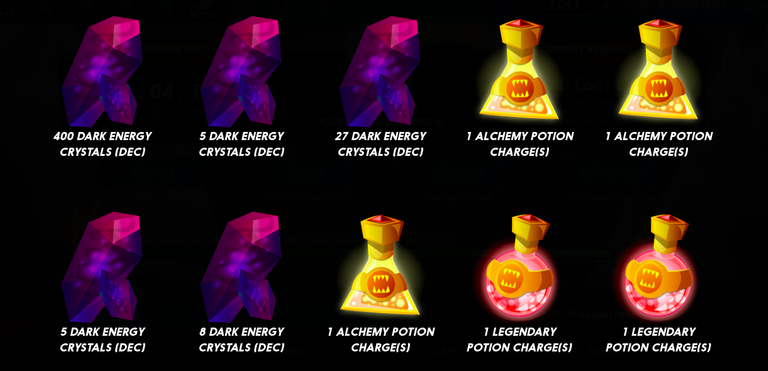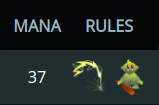 A very exciting battle to watch - I was unsure of the results to the very end!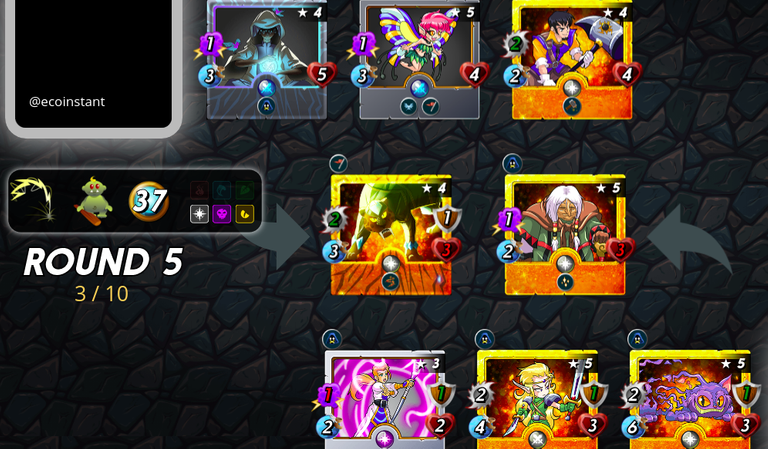 Enjoy the Weekend Everyone!