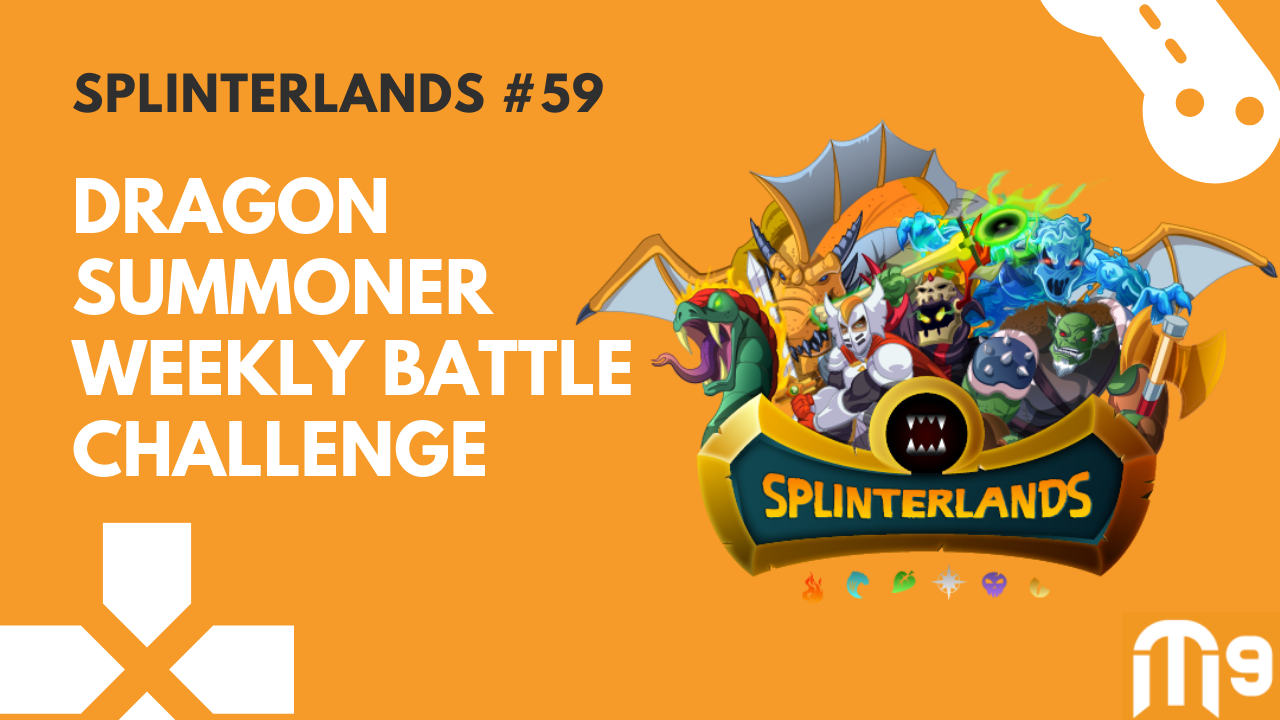 ( Photo made by @Mercurial9 )
Hello again! This week battle challenge need us to use a Dragon Summoner. And i have just the right one for you. A favorite of mine, Daria Dragonscale is the perfect one for some of the rulesets beneficial for the melee attackers. Costs around $34, it is boosting the melee attack with +1, and costs only 4 mana. Look at her!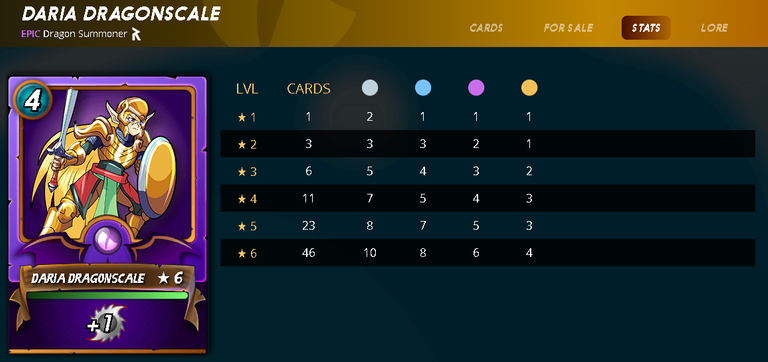 Being an Epic summoner, you can use cards levels superior to the normal rare ones, and this is a serious advantage. At the moment my summoner is only level 3, but is getting on nicely in Silver ranks. Ok, enough chit-chat, let me show you the battle.
I played the match on ruleset: Lost legendaries and Mana cap was 42.
I chose a mix of Dragon and Fire cards, with Living Lava backed up by Manticore to tank. Next was the Sandworm to clear his back, the Ettin Spearmen and Mantoid for ranged damage and the Serpentine Spy to kill his low life ones. The formation was doing alright against a similar Daria summoner using Earth cards.
The strategy was for the 2 tanks to hold them, while i was attacking on two fronts, front, using the ranged cards and back using the Spy Opportunity skill and Sandworm's Sneak.

If you want to try this game, you can use my referral: https://splinterlands.com?ref=mightyrocklee and give me a shout to lend you some good cards to help you to a good start. Oh, and sorry to borrow the front picture, i was thinking is from the game. I realized now that was made by Mercurial. I have seen the signature.