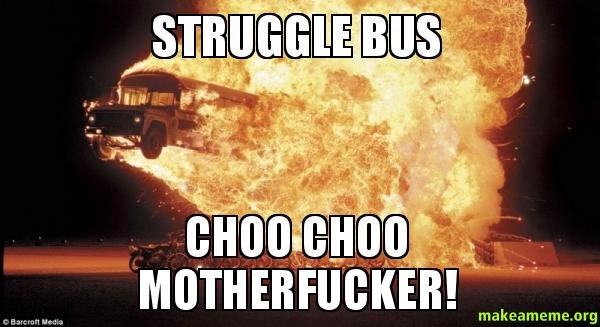 Wow. I was aboard the struggle bus during a lot of this quest. There were many losses in the process. There were bots, there was blood. Oh, you shoulda been there by my side.
It was so worth it, though... (sarcasm)

Here's a highlight from the quest:
---
This was one of those times I am glad I have one of the SCARRED LLAMA MAGE cards. I finally kept one of the airdropped cards. I regret selling all of the past ones now, but hindsight is 20/20. I regret selling all of my cards, really.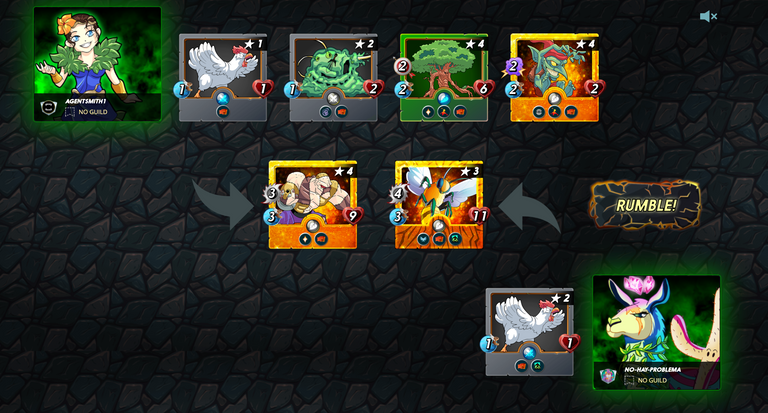 Link to the battle
The Nectar Queen just destroyed everyone when the Last Stand ability kicked in. I used to think the Llama card could only be useful if you have a high enough mana cap. That's not true at all. It seems to be the most effective with a lower cap, when the opposing team will have weaker and fewer cards than in a high mana cap better. If the cap is really high, then it's also okay to use it again just because why not. Like something where you can't hit the cap anyway.
I must've gotten cocky, though. After I decided I wanted to showcase this battle in this post, I lost a streak of battles attempting to get that fifth win needed to finish the quest.
Speaking of airdropped cards
Today, I checked, and we're down to about 15,000 packs that need to be sold before the next airdropped card. The past few times, it seems like when it starts getting close, it goes even faster. We'll see if that's the case this time or not. I'm hoping it's an awesome card and that I get several of them. I've bought enough packs with enough accounts that I'm guaranteed to pretty much get a couple. I think I got three of the last one altogether.