The web version of Splinterlands had a tough time the last day. Most probably due to faulty Hive-Nodes.
However, I used the time to take a look at the mobile version of the game available at m.splinterlands.io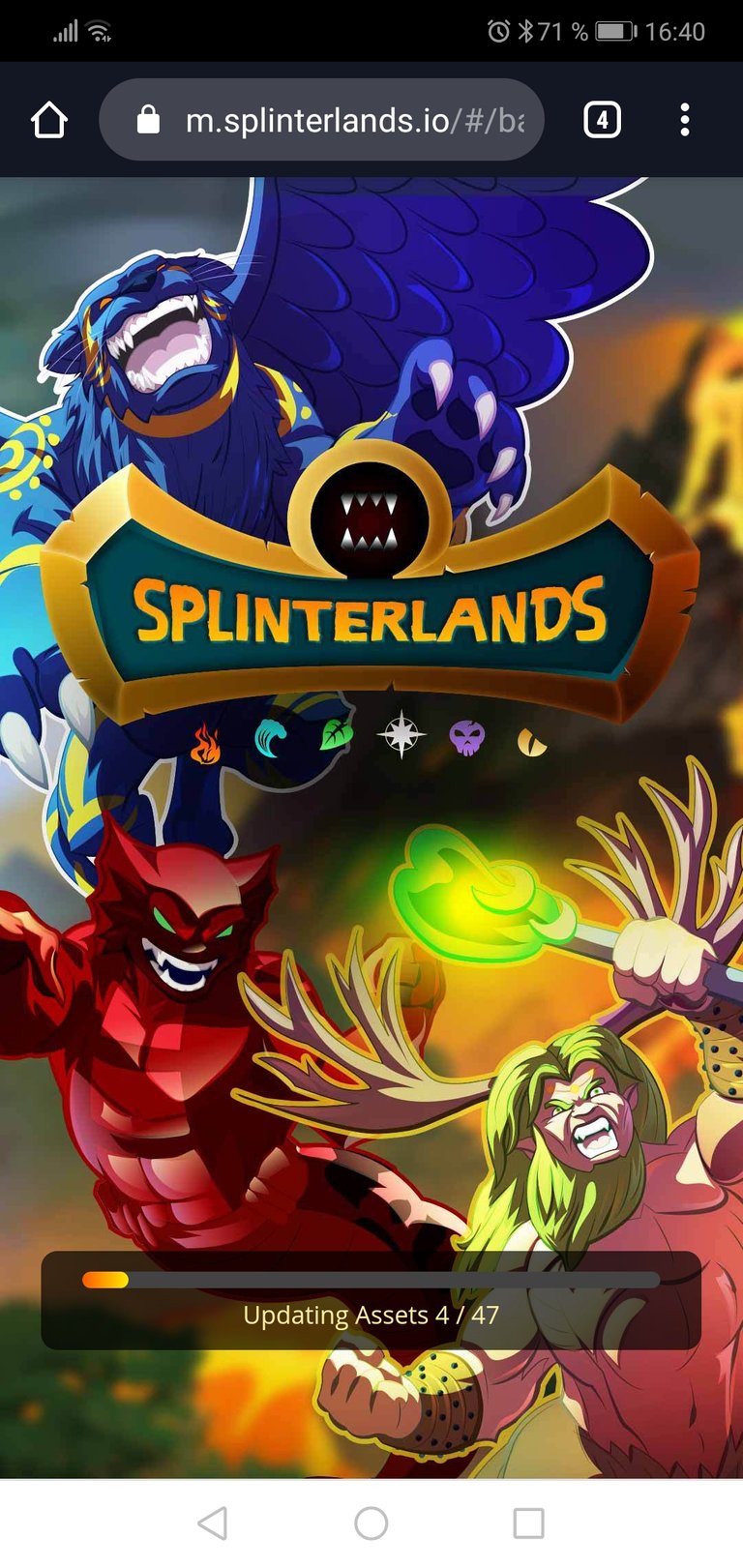 You login with your username and private posting key.
The interface is pretty clean. Icons are the same as you're used to from the web version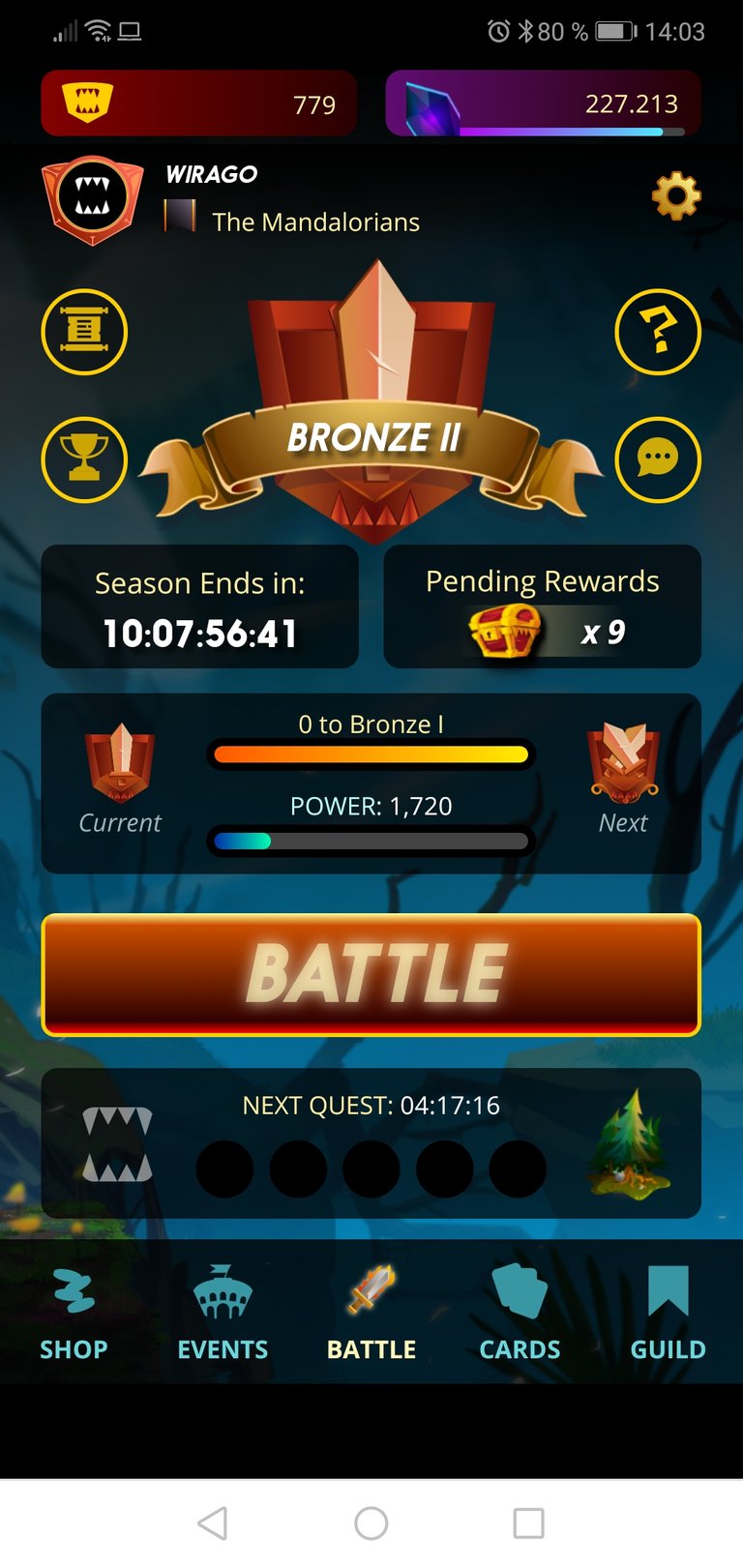 Starting a battle is also no rocket science. Having many cards can be a bit fiddly. Filters are here to help
The battle itself is - again - as you know it from the web version. Although I miss the mouse over tooltips for abilities since I don't know all of them yet just by the icon.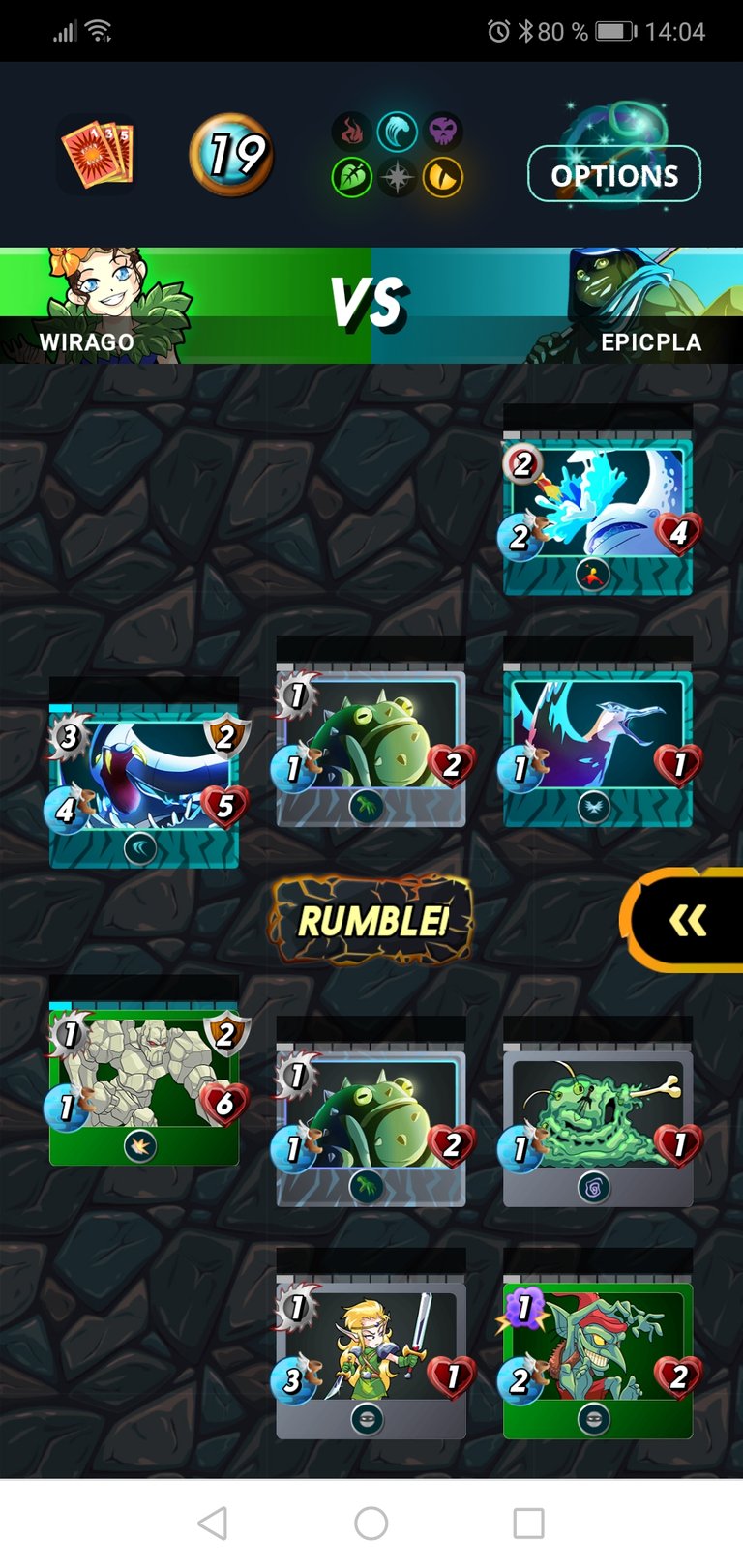 After all, a quite well made mobile adaption of the web version which I absolutely can recommend.
One downside has to be mentioned though. Events (tournaments) are not yet available and can only be played in the web version.
So long. Good luck and have fun in your upcoming battles