Lone boatman, one of my favourite untamed edition. I have won plenty of battles using this awesome card. A few times it happened that my opponent came up with the same line-up but I won that particular battle just because of Lone boatman. Yes, this card has the ability to create a difference. It is not that expensive either that you can't afford it.
Lone Boatman
Lone boatman is an easily affordable card. Currently, it is trading at 0.03$/bcx. It is a common untamed edition card that belongs to Life splinter. It gives you snipe ability at level 1, Repairability at level 5 and shatter ability at the maxed level. Shatter ability is very useful in the Lost magic rule.
MY Battle 🏆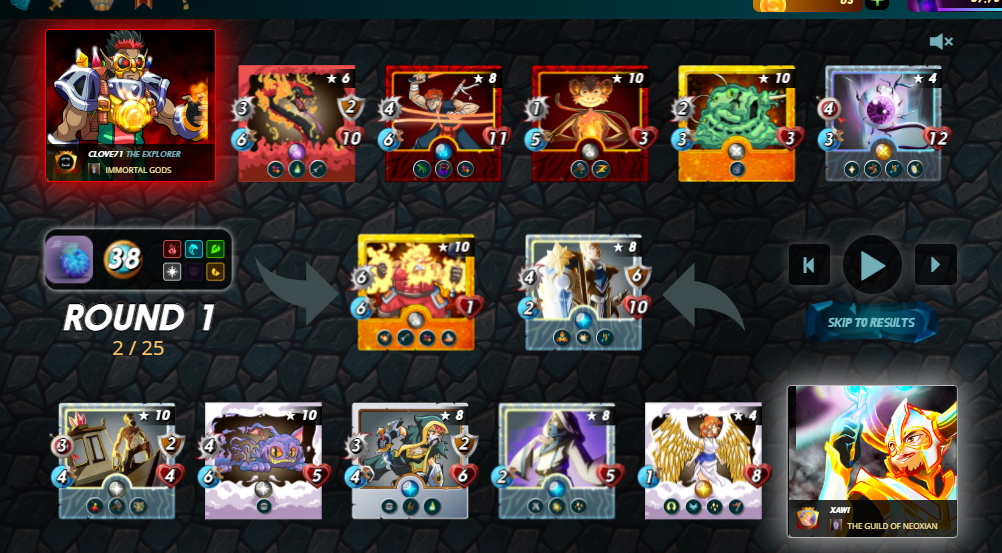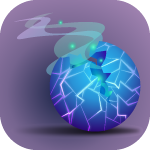 My Line-up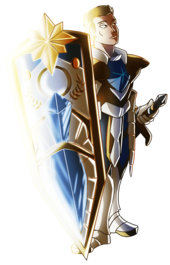 Shieldbearer
I was given the Lost Magic rule along with a 38 mana cap. I decided to go with my life splinter. I used Chanseus the Great. In the Lost magic rule, nothing can be better than Shieldbearer. A perfect card with 10 health and 6 armour protection along with shield ability. Shield ability causes less damage against melee and ranged attack and also it is death for ranged attack due to its return fire ability.


---

---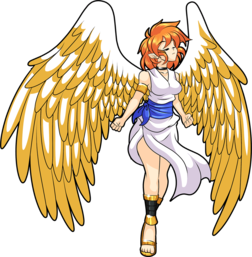 Angel of Light
The next card I used Angel of Light. It heals monster in the first position and also inspires all the melee attack monsters. Its resurrection ability is very useful if you are using Shieldbearer.


---

---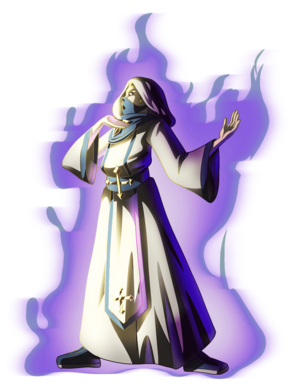 Truth speaker
The next card on my mind is always truth speak when I go with this line-up. Truth speaker is another cool card of an untamed edition. It provides armour protection, heals a monster that is placed in the first position and also cleanses all the negative energy.


---

---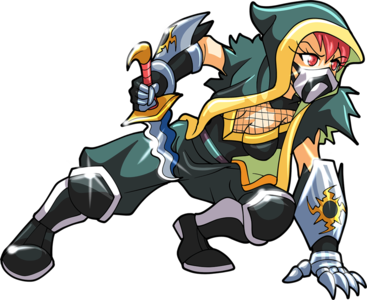 Silvershield Assassin
My next choice is another my favourite card that is a rare reward card called Silvershield Assassin. I love its sneak attack along with poison ability.

---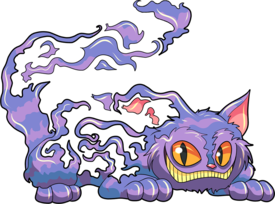 Feral Spirit
My next attacker is Feral Spirit. This fast n furious kitty is a badass sneak attacker. 6 Speed is very fast and a monster with such speed hardly misses the hit.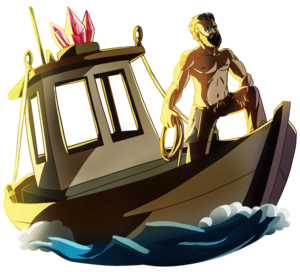 Lone Boatman
Last but not least I used the theme of the week, Lone Boatman, in the last position. The best card that shatters all the armour protection of your opponent. Well in the lost magic rule I usually expect the same line-up from my opponent. Not sure why Clove came up with that line-up. That was a free win for me :P XD


---
Result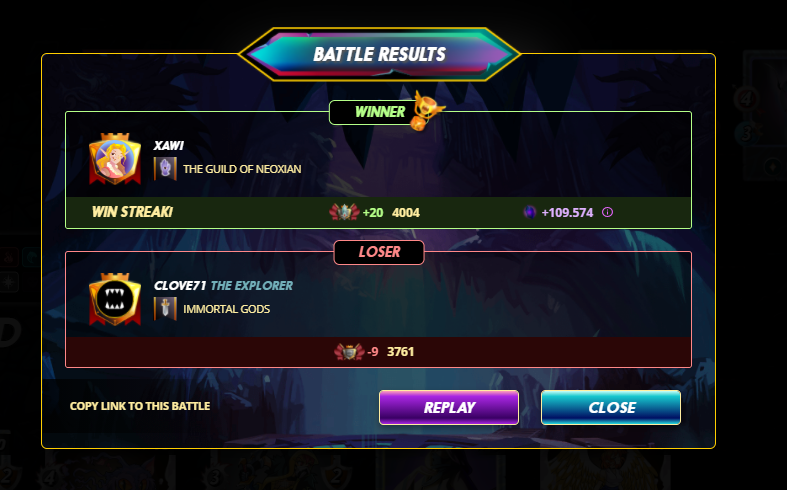 ---

If you want to play splinterlands then SignUp Here
---
Posted via neoxian.city | The City of Neoxian