Galway Christmas Market and a surprise visitor
The town that I love so well
I'm pretty lucky to be from a town that many people like. It's rare I hear someone not from Galway calling it a kip or saying anything negative about the town I love so much. On the contrary, it would be more common to here things like:
"Galway's a great spot"
"I always enjoy a good night out in Galway"
"There's always a bit of craic on a night out in Galway"
"I go down every year for the races - sure it's a great place"
I was luckier still to get the move back West earlier this year. I convinced my boss and his boss that I can do my job effectively from down here and I've proven it at this stage. Sunday gone we all headed into town.
Galway Christmas Market
We went in for the Galway Christmas Market and there was a great buzz around the place, as people walked around with mulled wine and took in the sights and smells of the market. The lads loved all the colour and enjoyed walking around, but the main topic of conversation was for them to get a spin on the big wheel.
Who could blame them either, it did look pretty cool, so we promised them a spin on it before we went home. After having a few tasters of the different food stalls for dinner, it was starting to get late, so we decided to go on the ferris wheel, but the queue seemed to meander around half of the city centre. We debated coming back another evening, but a promise is a promise, so I queued for tickets and they joined the queue for the Ferris wheel. In the end it wasn't too bad and the wait was only around 30 minutes, which wasn't the worst in all fairness, as it had the look of an hour long queue when we joined.
Views from the Ferris Wheel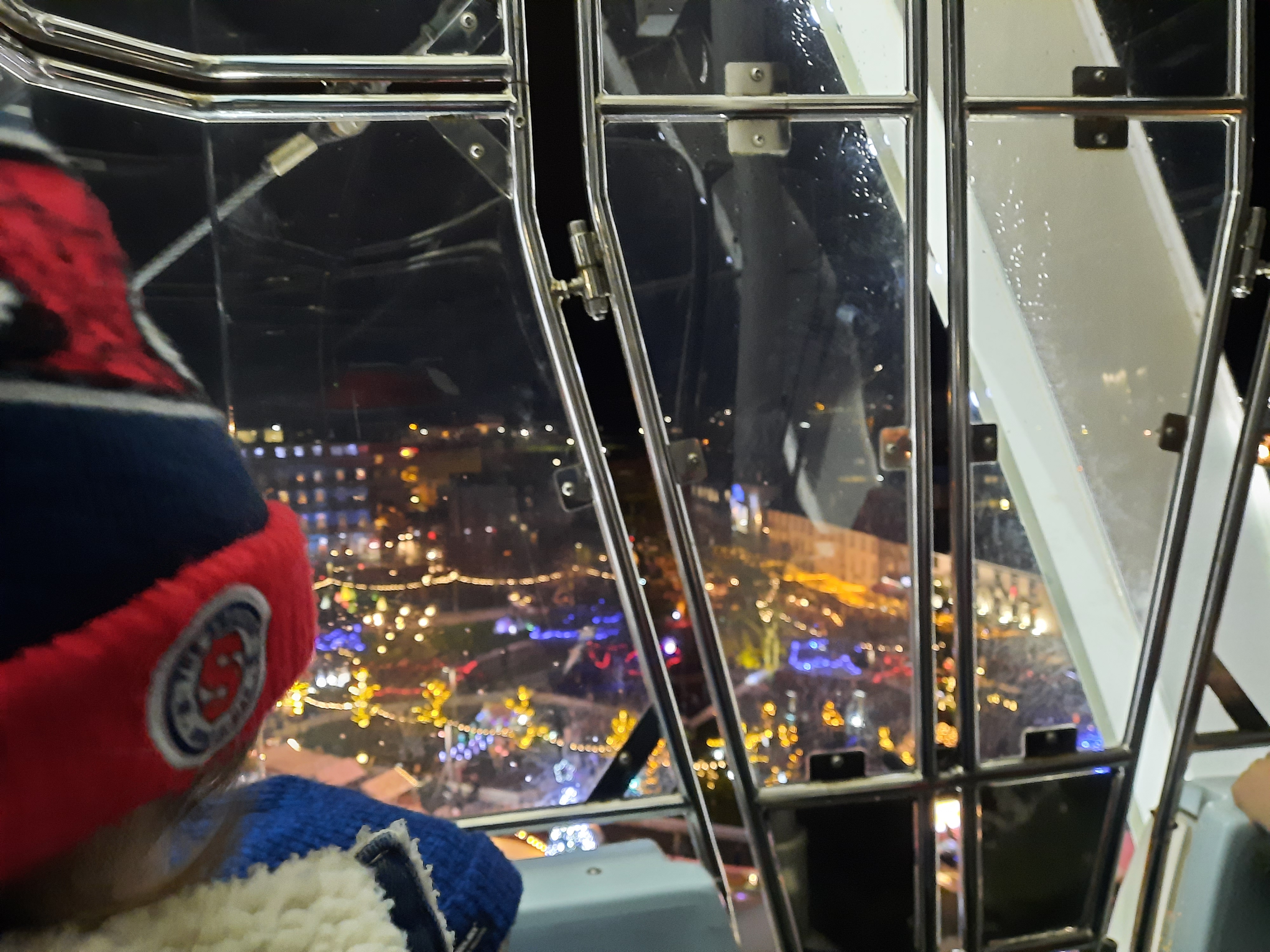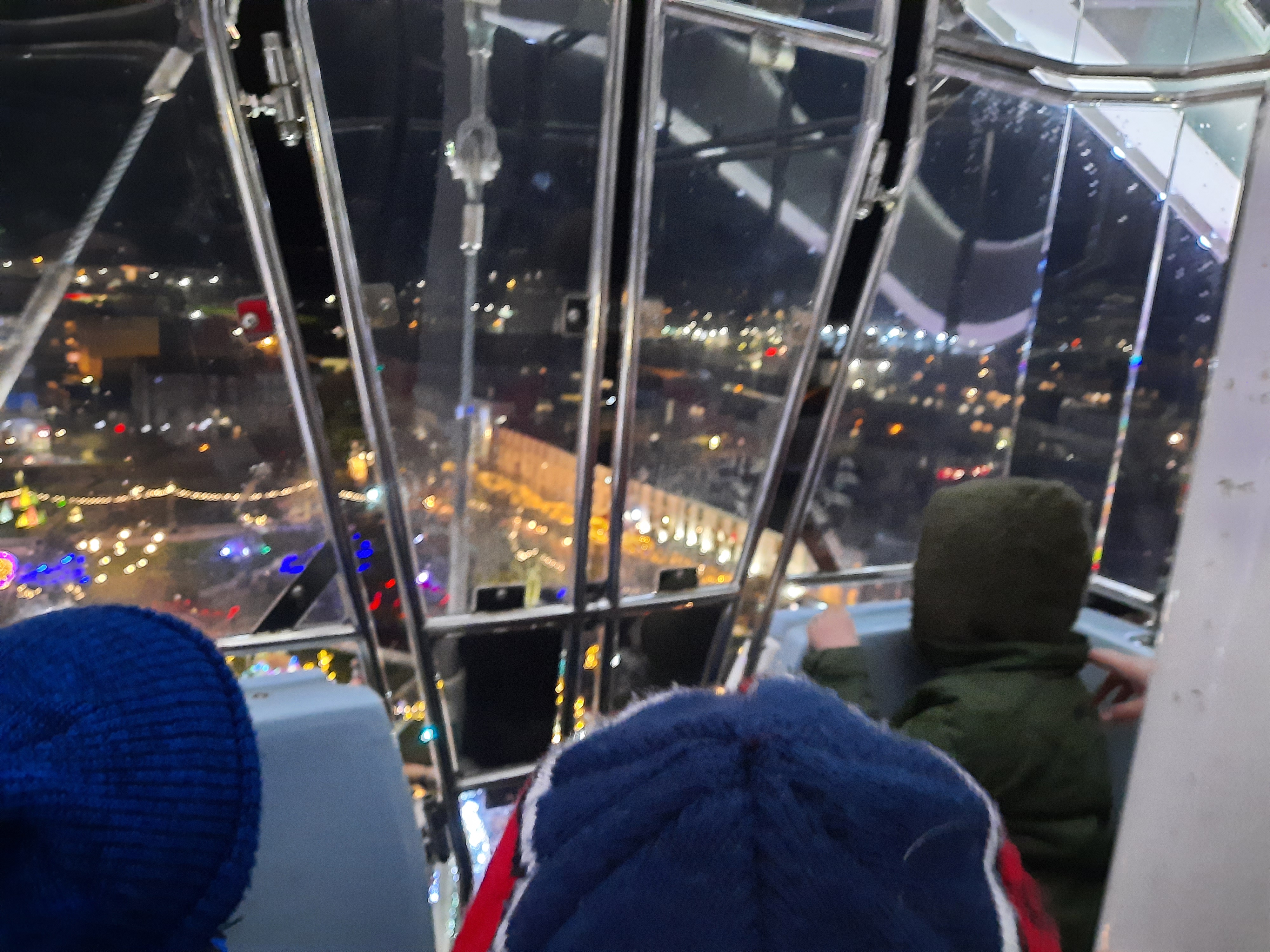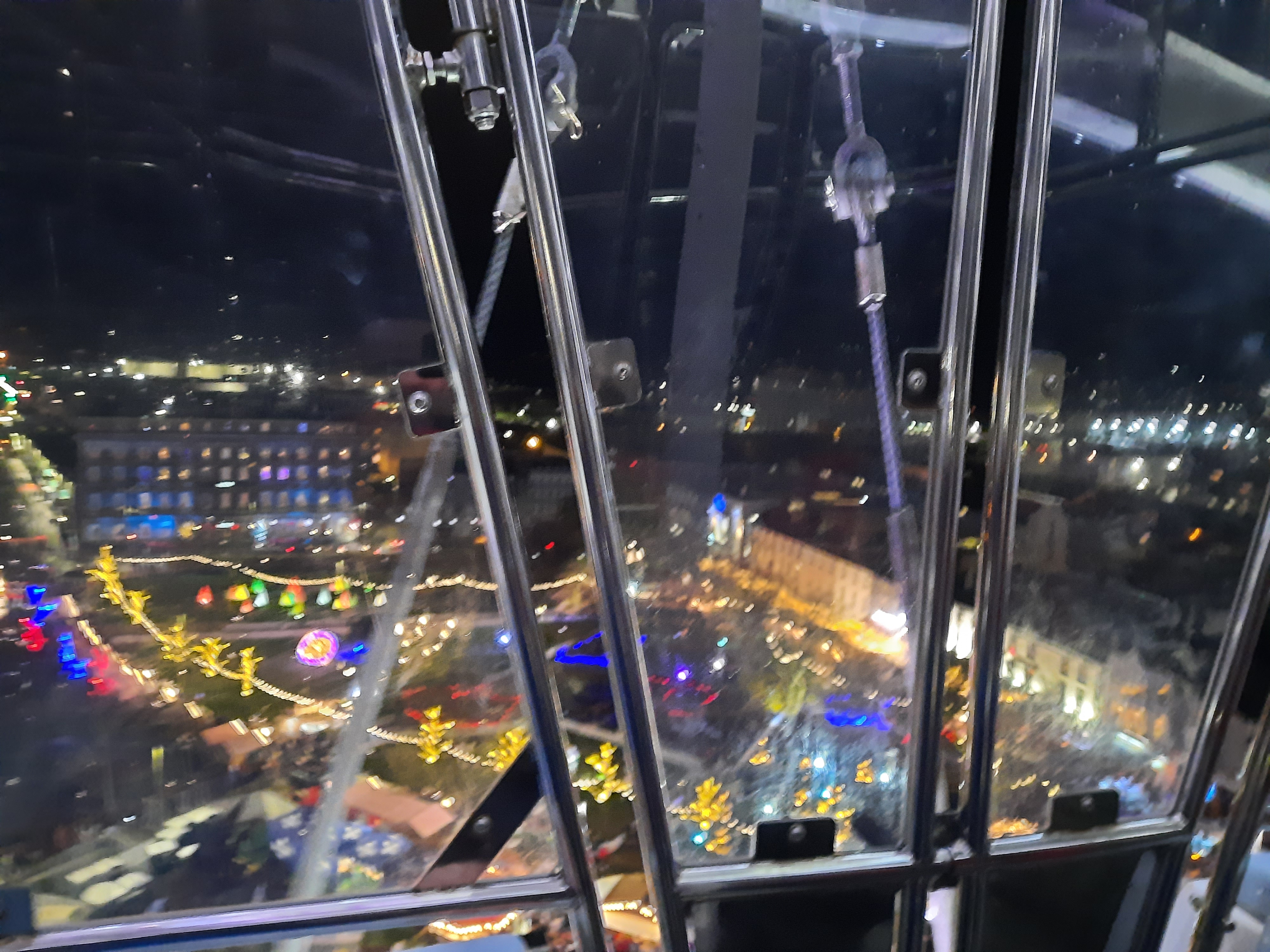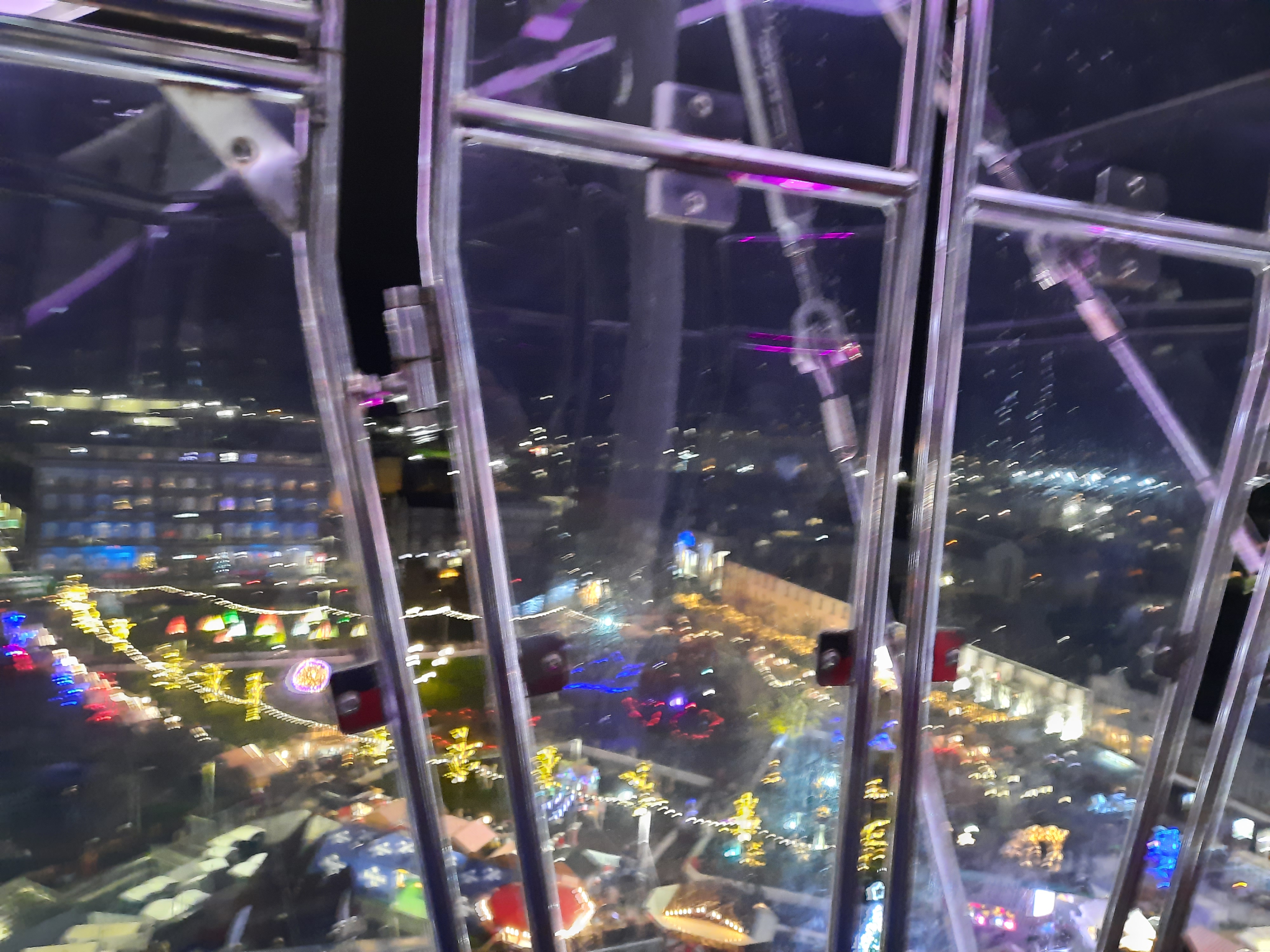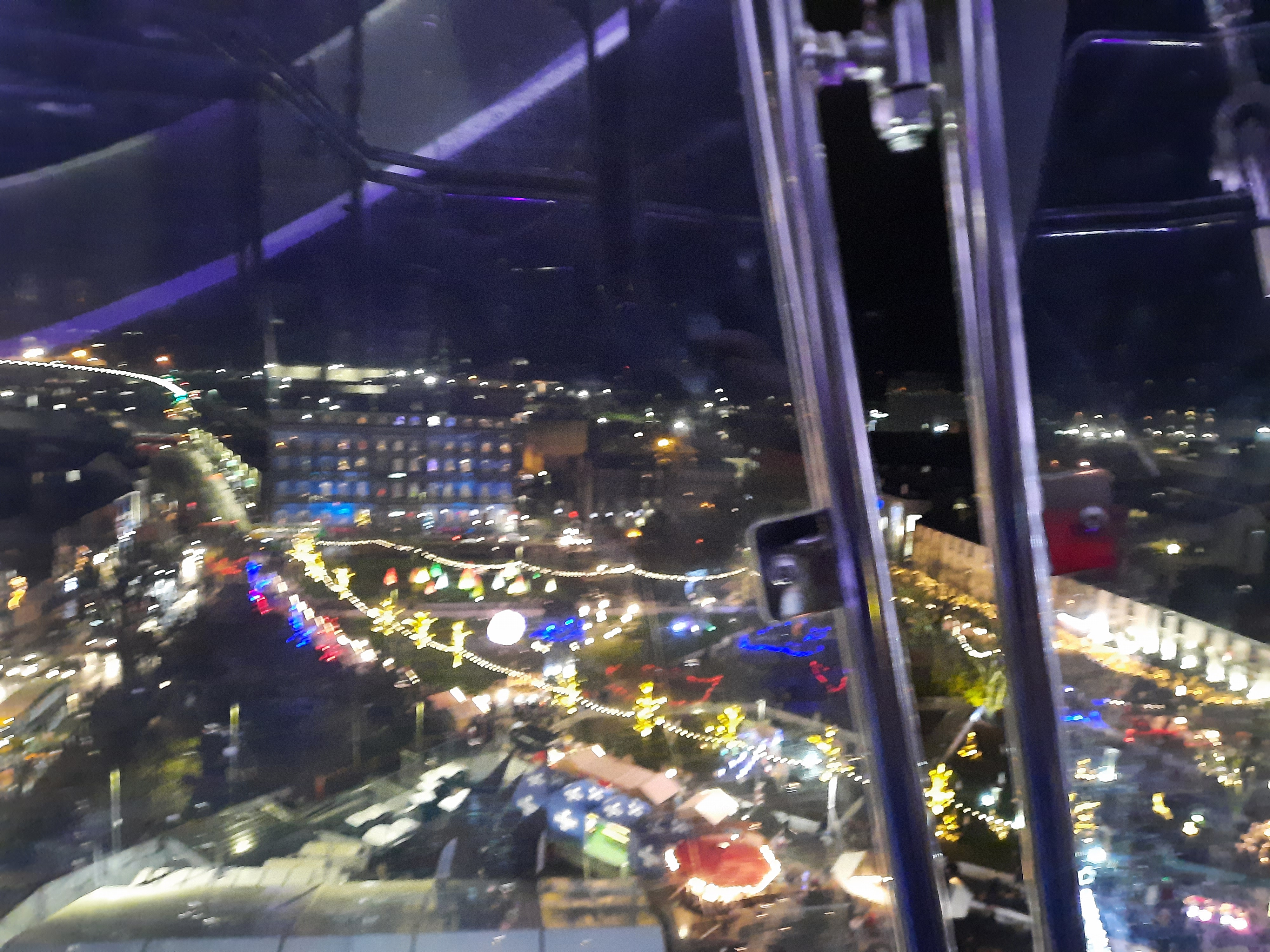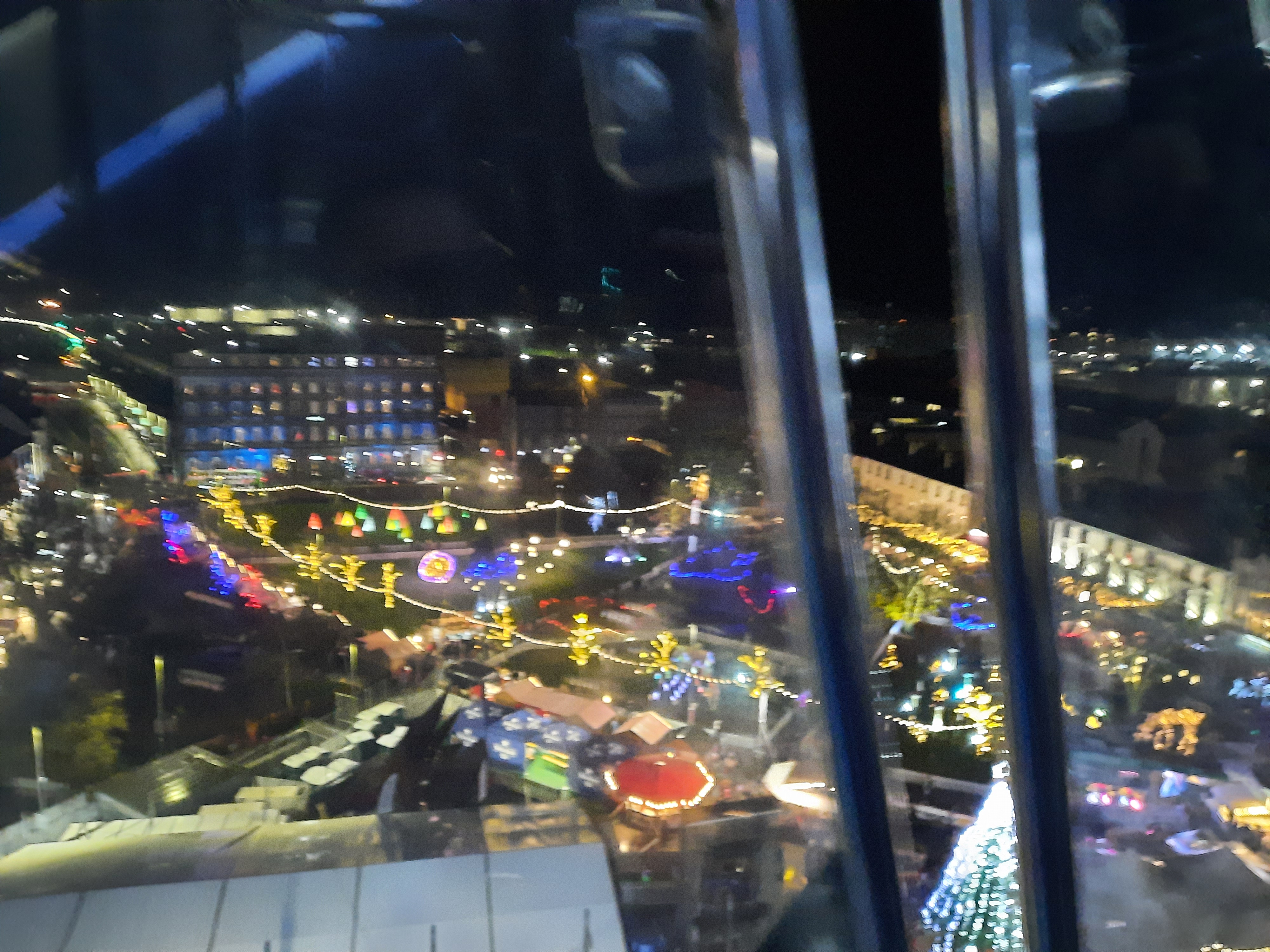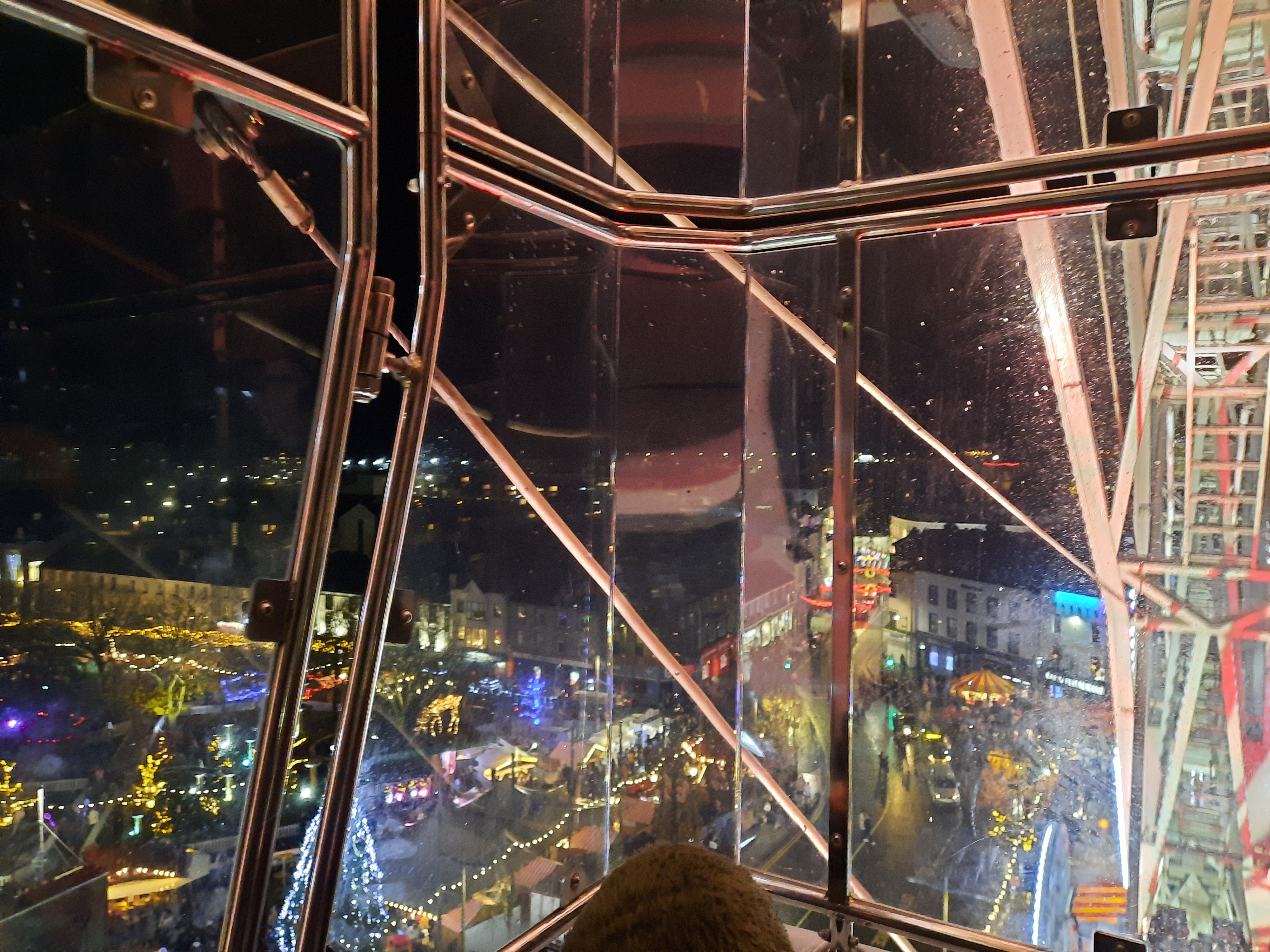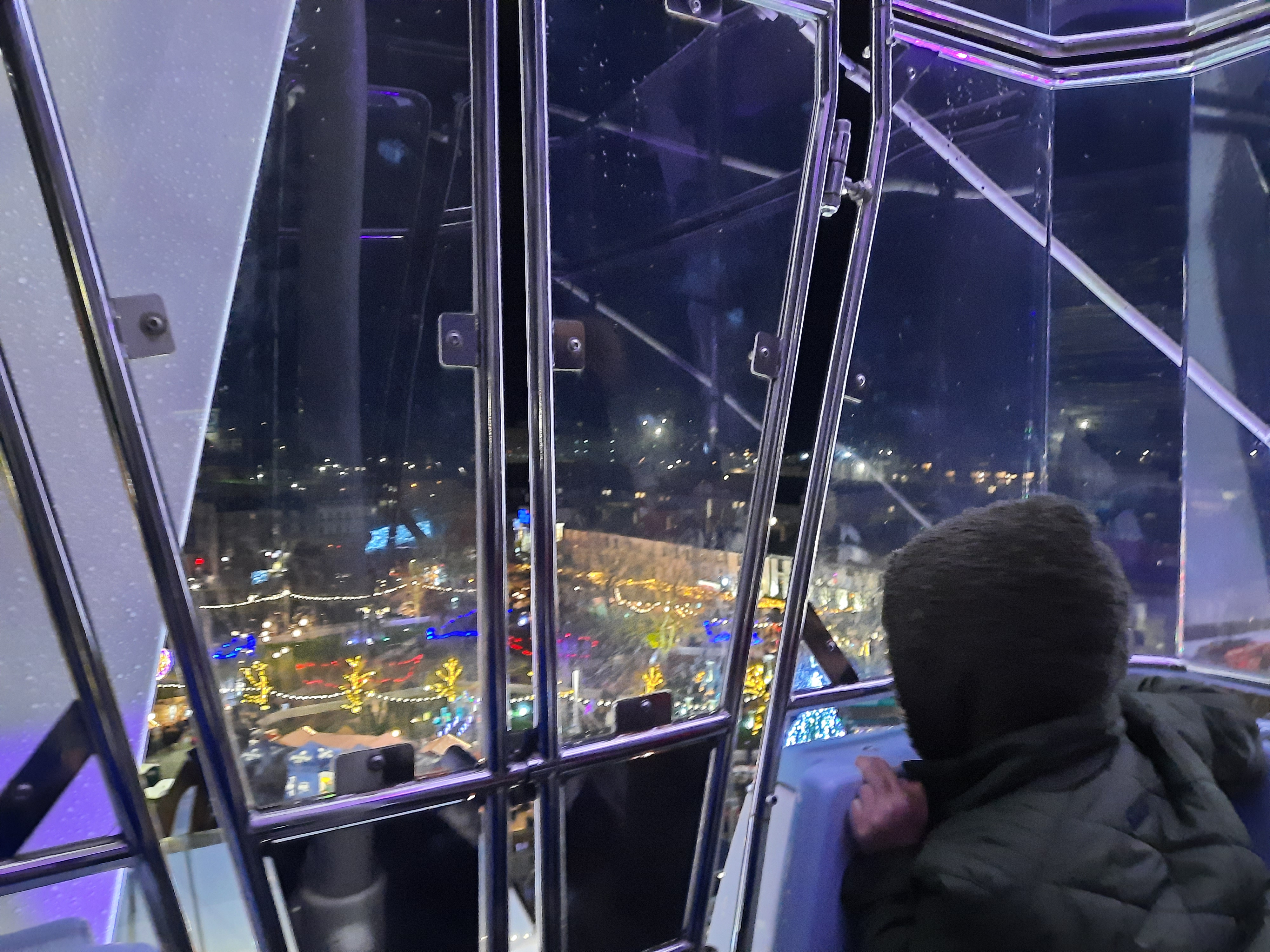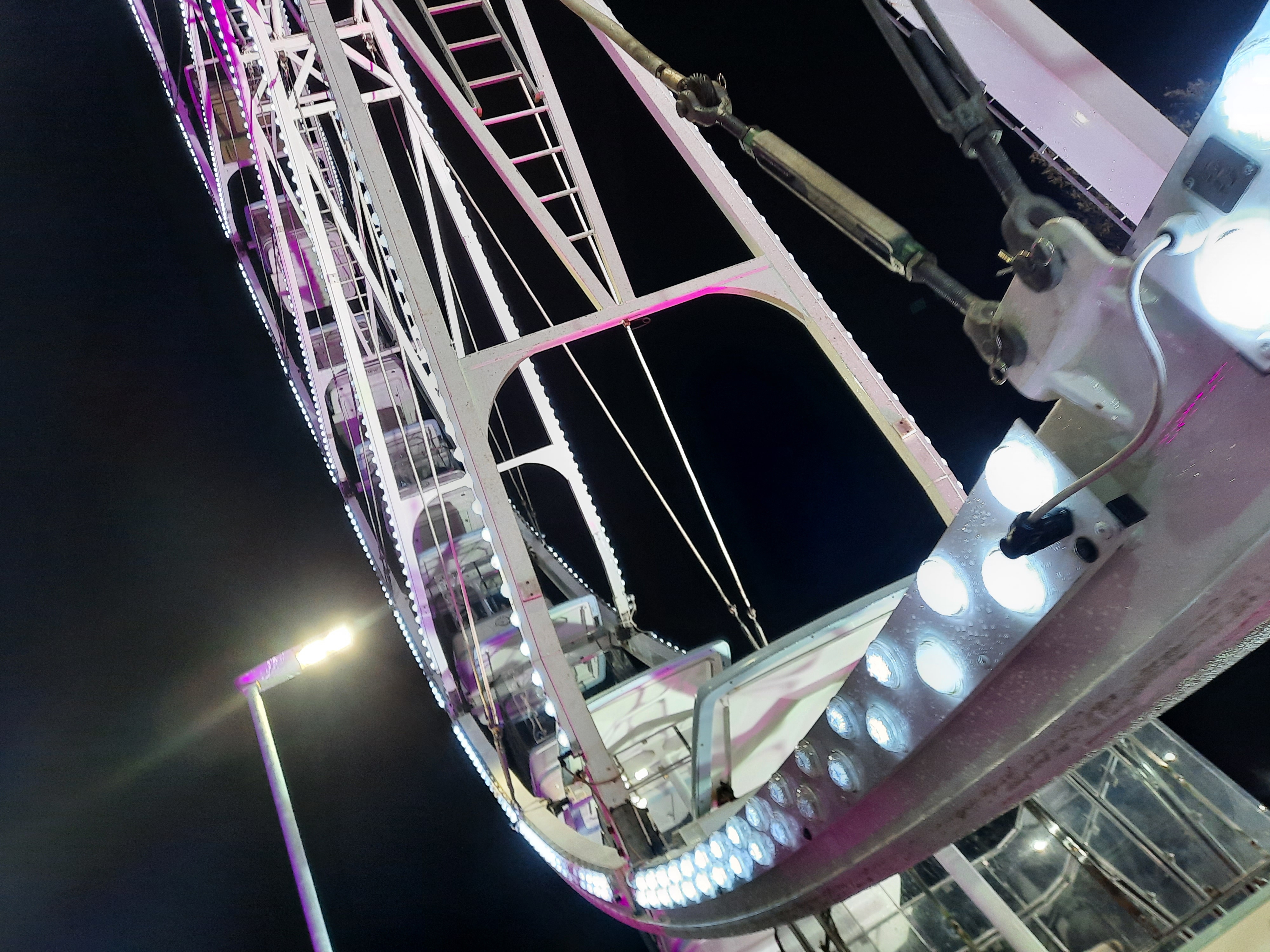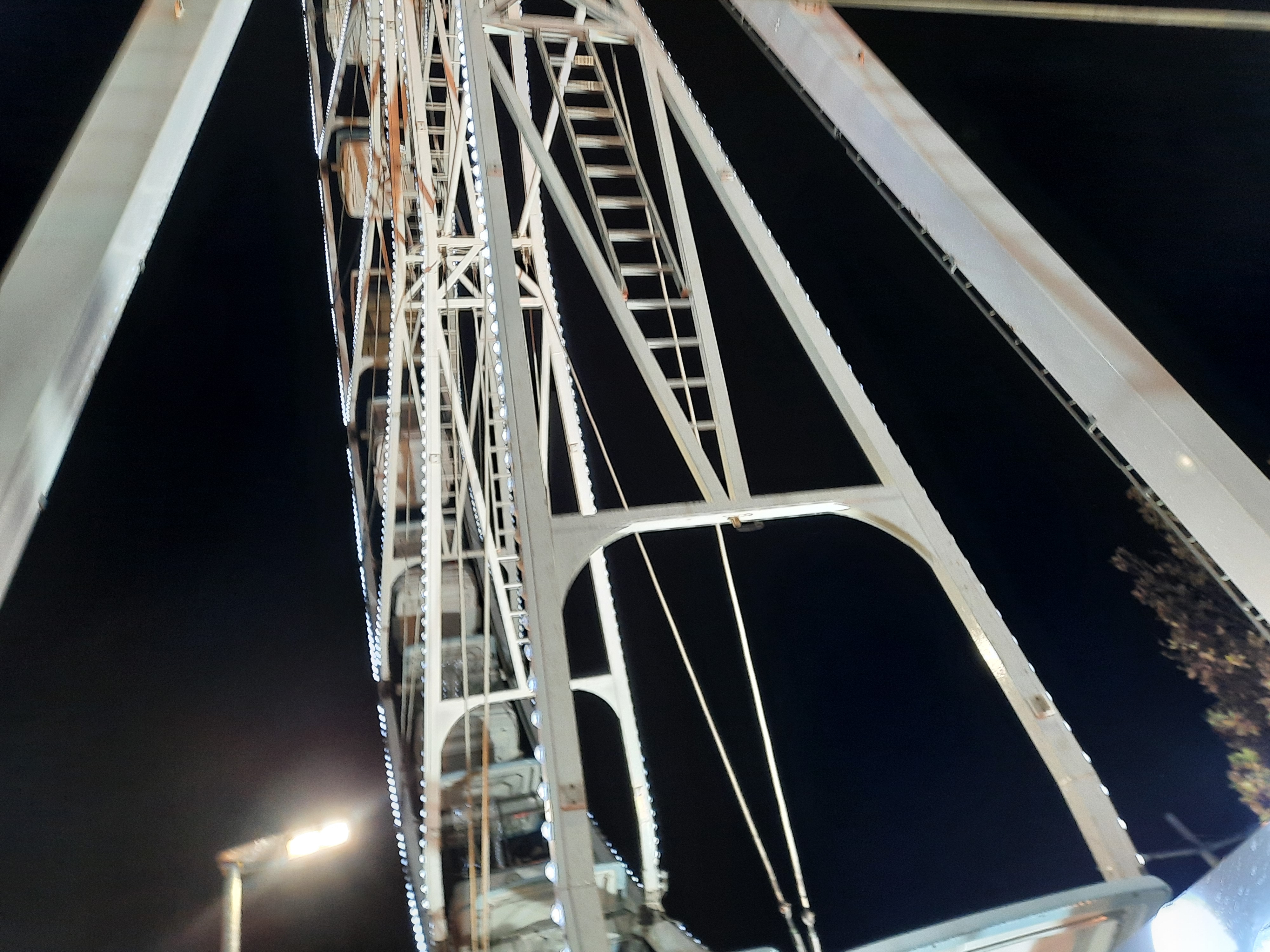 I must say it was pretty cool seeing Galway City from such a height and the aerial view of the Galway Market below was amazing. Our three sons got great enjoyment out of it, as we did three or four revolutions.
Surprise in the crowd
Earlier this year we went to see Declan O'Rourke play a small concert outdoors in Galway. He's an Irish singer songwriter and my kids often listen to "The Stars over Kinvara" before drifting off to sleep for the night, as they fell in love with the song in the lead up to that concert as Mrs. Ablaze and I were listening to the new album Arrivals on repeat. We bumped into him with his wife and son while queuing for the big wheel which was pretty cool. Check out a couple of his songs here:
That's it from me. Thanks for stopping by
The photos used throughout this post are all my own taken on my Samsung smart phone and are unedited
Peace out.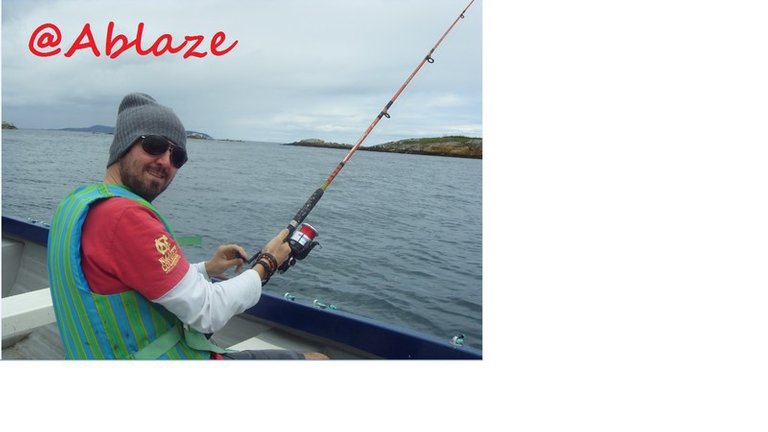 ---
---