Splinterlands Art Contest! // Week 180 - Selenia Sky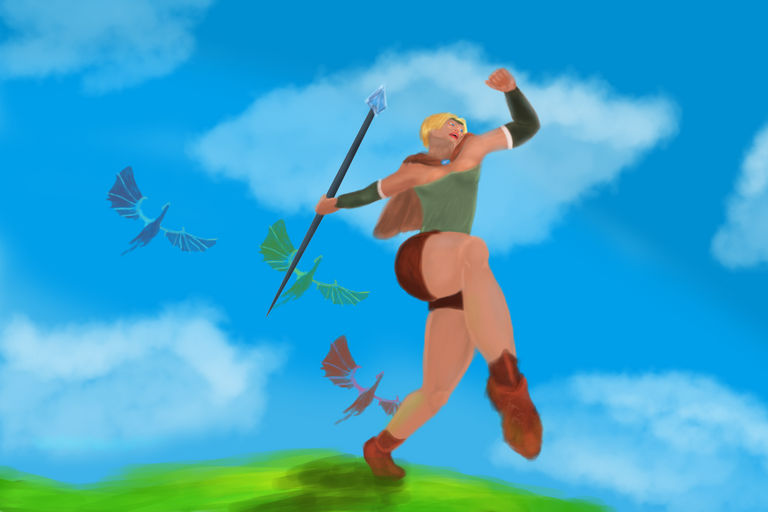 Hello folks, Today I decided to make some contribution to the spliterlands art contest, This art was inspired by Selenia Sky, the famous dragon rider and summoner.
I was motivated by the surname "SKY" and thought I should do a closeup illustration with the POV facing the sky, thereby highlighting the elements of the SKY and the dragons flying in the clouds.
DRAWING PROCESS
The first step was sketching the pose and gesture of throwing the javelin which is her weapon of choice.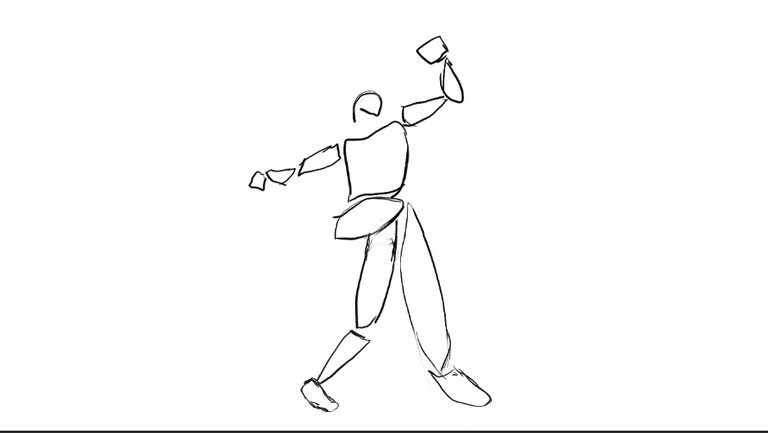 Then I made a rough sketch of Selenia in action and I started painting over the rough image of the sketch gradually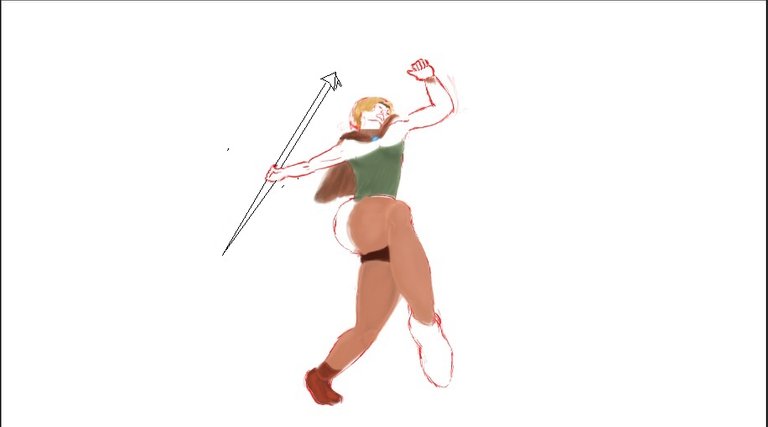 Now I start filling up the costume and general design of Selenia.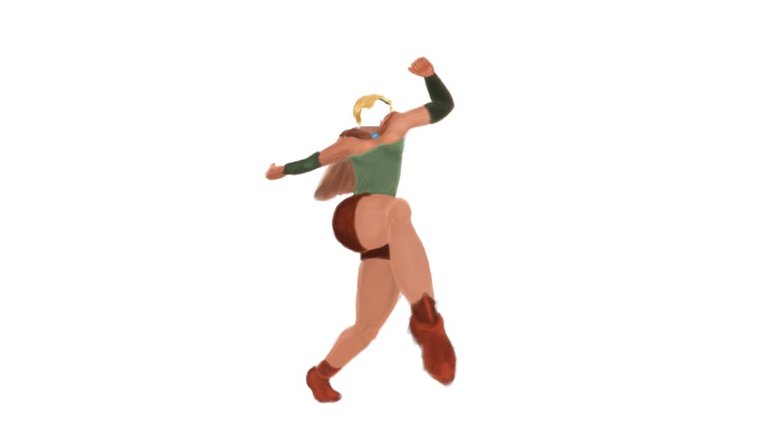 Then I added the spear weapon with a bit of creative style, the head of the spear is like an energy point.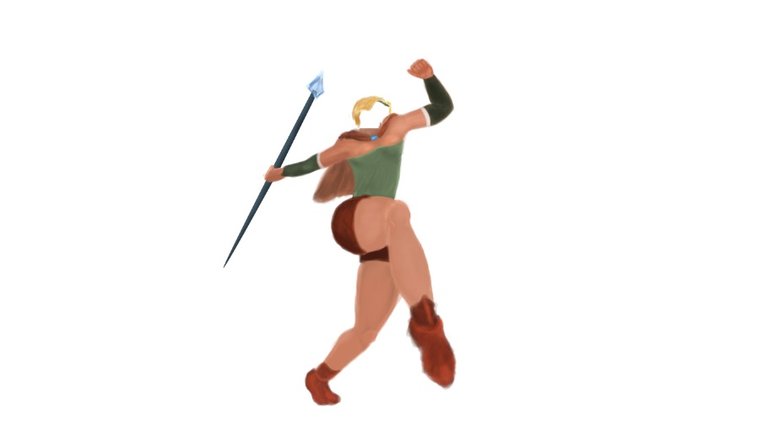 Then I finished the face with a bit of finishing shades.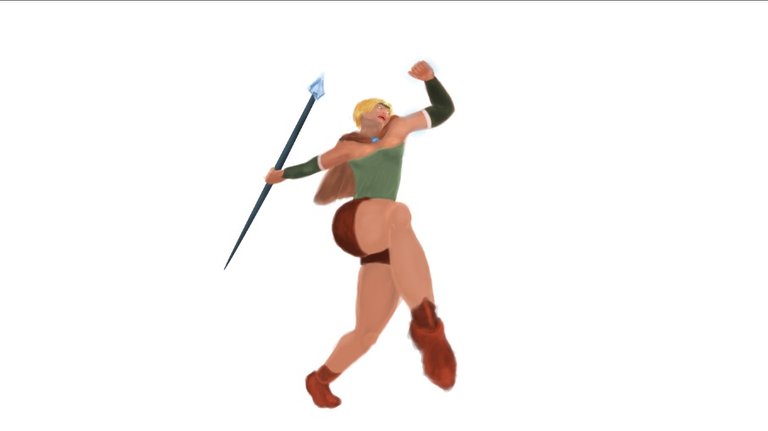 For the background, I started with an air-brush for the sky gradients.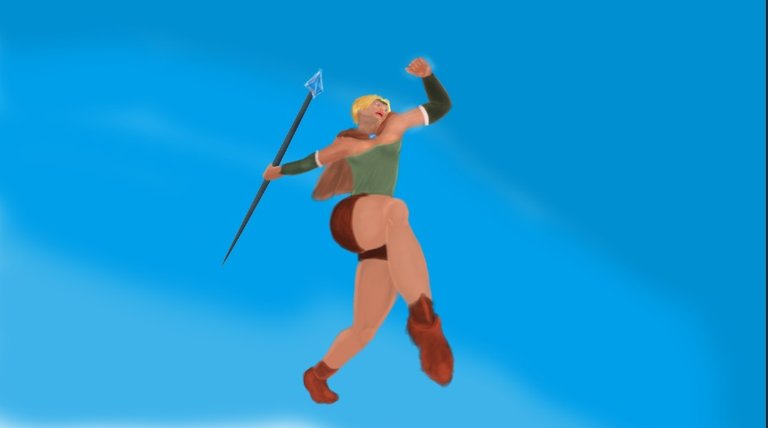 For the clouds I used some textured brush with different opacity settings to shade them.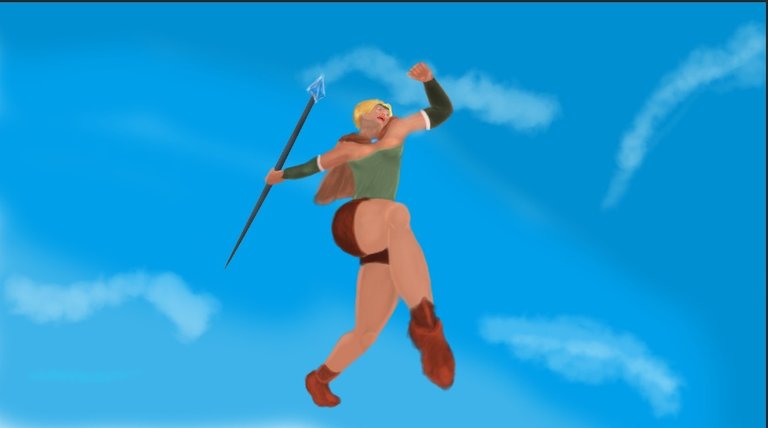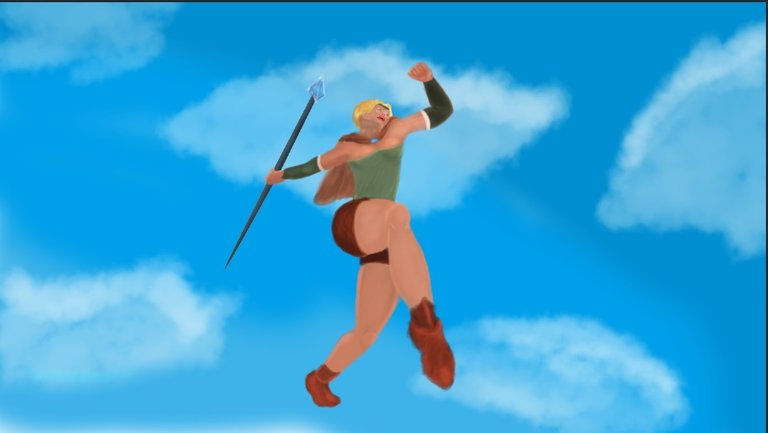 Then I added the landscape grass and hill shape.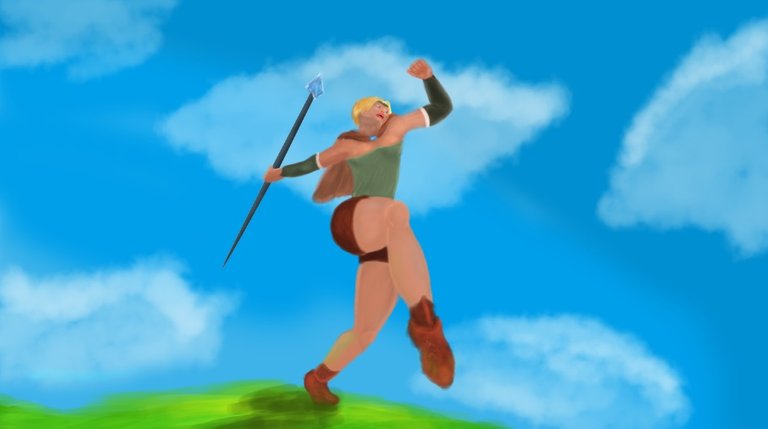 For the dragons, I made an outline sketch and filled it with transparent colors and blended them into the sky background.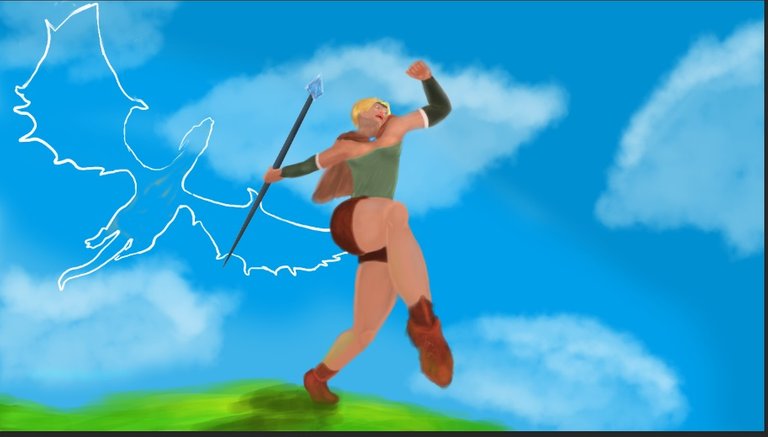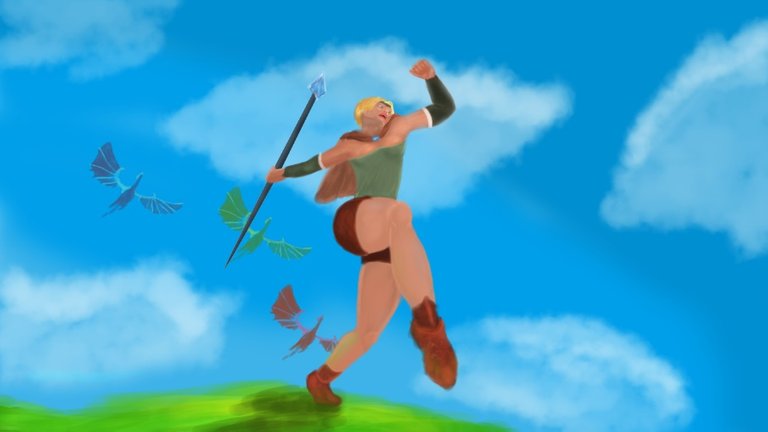 I hope you enjoyed my creative interpretation of SELENIA SKY, thanks for passing by my blog, see you next time 😊
---
---