POSH Updates: New front-ends eligible for POSH rewards, new curation of @poshtoken comments and the posts being shared active effective immediately
We have added 3 new front-ends to Proof of Sharing on Twitter. Before this only 4 of the big front-ends were eligible to earn POSH depending on how well the tweets did on a daily basis (stats can be checked in the daily @poshtoken posts). Now we've added 3 more, they are:
Cine TV
Splintertalk
Weedcash Network
Please help us make sure POSH will work well with these new front-ends and let us know in the comments if you received a @poshtoken comment with your tweet embedded sharing links from these front-ends (don't forget the #hive tag as that's the only other requirement beside the link). Also give it a few minutes if it doesn't respond with the comment instantly. Thanks!
If you have other active front-ends from different tribes you think would be useful to be added, please let us know in the comment section! Keep in mind, though, that we most likely won't include tribes/front-ends without a specific niche/genre similar to communities that don't focus on a specific niche that we usualy don't support as we feel it kind of defeats the purpose of communities and often times also tribes. (Think OCD Community or PoB, etc)
Note: It would've been amazing if the owners of the front-ends would be able/find a way to accept POSH for promotion within the front-end. We don't care if that POSH gets burned or goes to the owner of the front-end, we'd just want to give it some more usecases. I understand currently it's not possible to use other tokens than the ones that have PoB active on it, but if some custom ones can we would very much appreciate it. It would also make great sense that accounts that earn POSH by promoting the front-end or any Hive front-end, can use the earned POSH to promote their posts within the front-ends as well.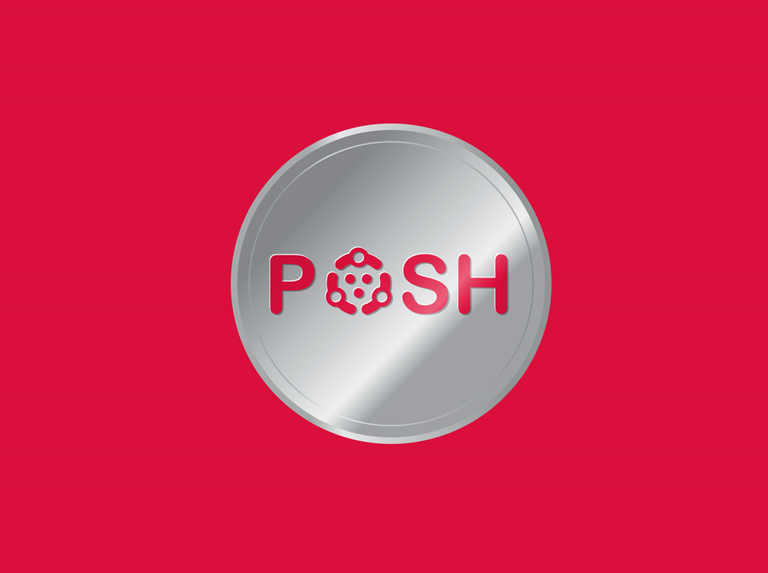 Effective immediately the Discord channel #twitter-posh won't allow people to share their Twitter links anymore and this message will instead be visible there at the end:

Here is a step by step guide of how our POSH curation will work from now on:
Share someone's post on twitter (can't be your own)
Use one of the now 7 acceptable front-ends to link to a post and add the #hive tag among other things to make sure it gets as big of a reach as possible.
When @poshtoken leaves a comment under the post you shared, you copy the link to that comment.
Paste the comment link under the latest POSH Curation Compilation posts of @ocd.
Make sure the post you're sharing that you want possible curation on is not older than 6 hours to give us time to curate it. If it's older than 24 hours we will probably skip it but your comment may still get a vote if it was tweeted properly. (Your comment being the @poshtoken comment with your tweet, as it will send you the rewards after 7 days - but don't selfvote these)

Curators will now:
Check the @poshtoken comment of the tweet. Curate both how well the tweet was made (relevant tags, some description, etc)
Also check the post and curate that, unless it's too old.
Add the tweets as a compilation on the next post for their work done going through all and curating both comments and posts.
We understand this is a big change and that we won't see too much activity in the beginning but we (and many others in the post discussing this) think that this will be a much better community activity rather than how it has worked in the past where people would just share their own posts and barely earn POSH or Hive rewards from sharing other people's posts.
Of course "share-trading" won't be frowned upon, but if you get caught sharing from your alt account or something else that goes against the idea behind this we may mute you from our curation accounts and also ban you from earning POSH tokens in the future.
Let's see how it goes, as always feel free to ask if you have any questions or improvements you think could be added to how this works.
---
PS! @poshtoken has managed to buy up to 25k POSH so far from the post rewards it earns on a daily basis. These POSH will go out to POSH holders and POSH PETS NFT holders once the NFT's are released. Other than that the Hive @poshtoken earns from all sources (curation rewards, beneficiary rewards, post rewards and possible donations) will strictly only be used to evolve the project further. We would appreciate it if more stakeholders would vote up these posts knowing what the rewards are used for, even though they are automatically generated. Thanks!
---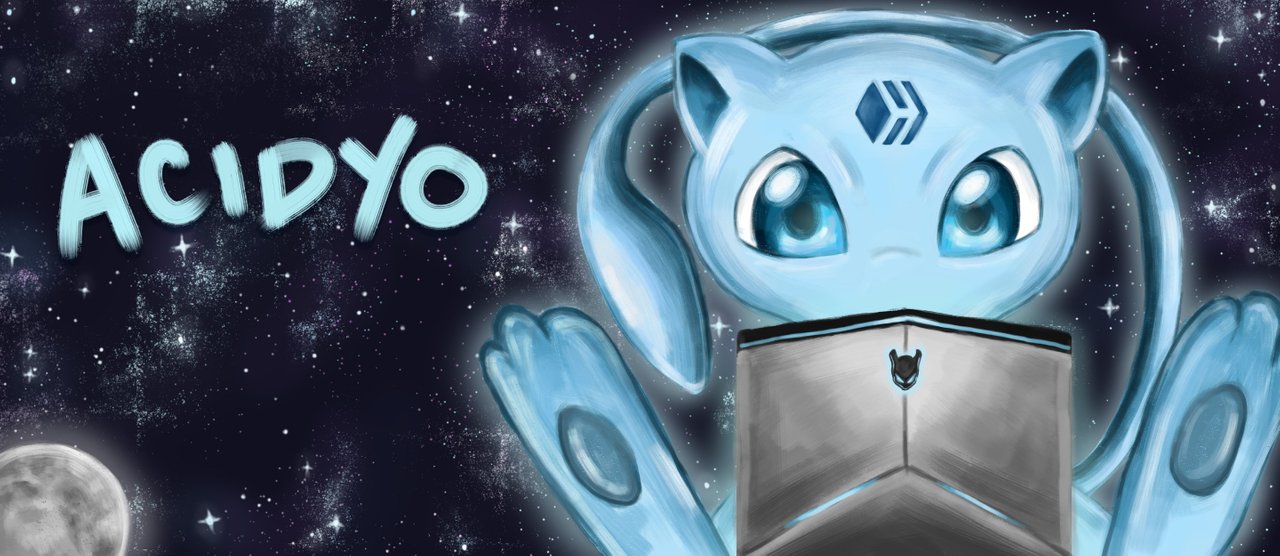 ---
---