The Trooper Account Day 1 - I burnt all the ECR
Hello All!
Trooper failingforwards playing the Acolytesofhelio account checking in with my first report!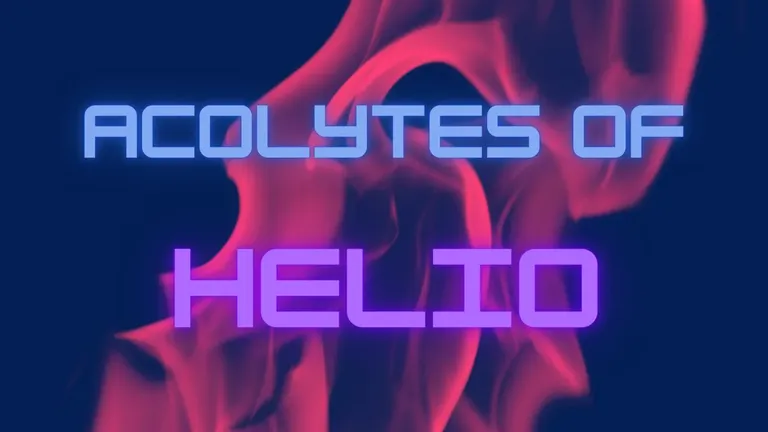 OK so first of all I usually play in Silver or Gold, this time due to the length of time since this account had been played it started off in Novice!! Let me tell you bronze is a while different type of account to play.
My first focus was Death and it went bad, real bad, for those who have not played bronze since the rule change that cubed affect hits real hard in bronze 3, getting 4 focus points a round hurts.
As a result of this I did a bad bad thing and drove my ecr down to 40% and hit... bronze 3, bad trooper bad!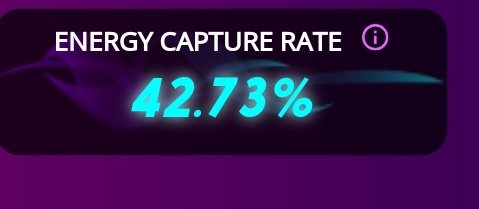 Also we had no cards so I was accidentally playing starters! However @solymi cracked open his wallet and rained down some starter cards on me.
OK so next focus was earth, so I went full cheese, Mylor , unicorn, wood nympth , goblin pshychic.
And let me tell you I went much better, OK here is a glimpse of where I am at, starting at 45% ecr. Yep that cubed effect really helps at the higher end, I was getting 500 focus points per battle towards the end there.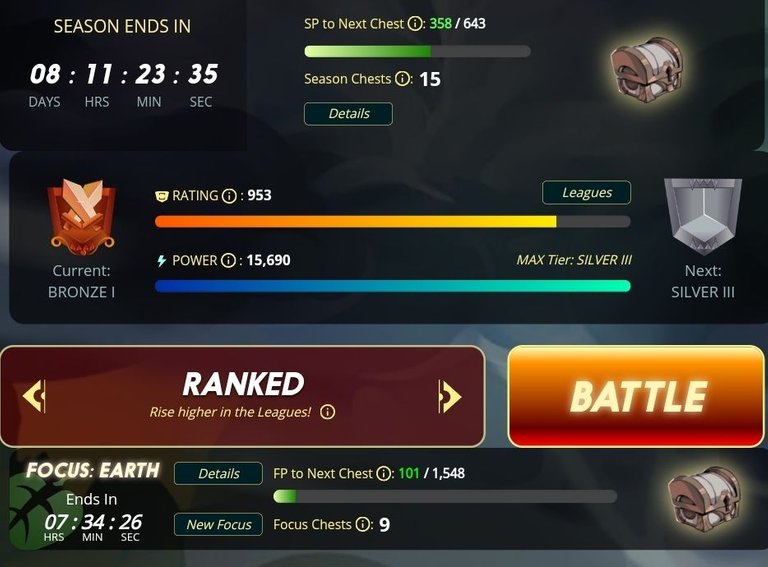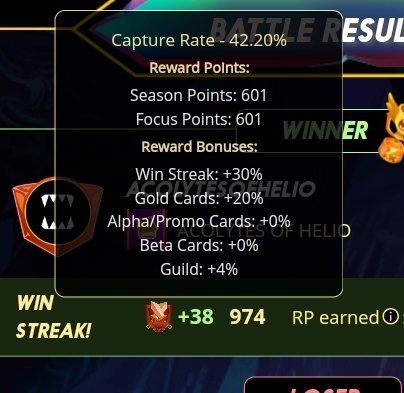 OK that's it for day 1, I'll jump into my layouts for earth in the next one.
Stay tuned!
Trooper & Council Member Failingforwards out. Oh, nearly forgot
We are recruiting!!
---
---