8 Bit Yodin Zaku - Splinterlands Emoji Contest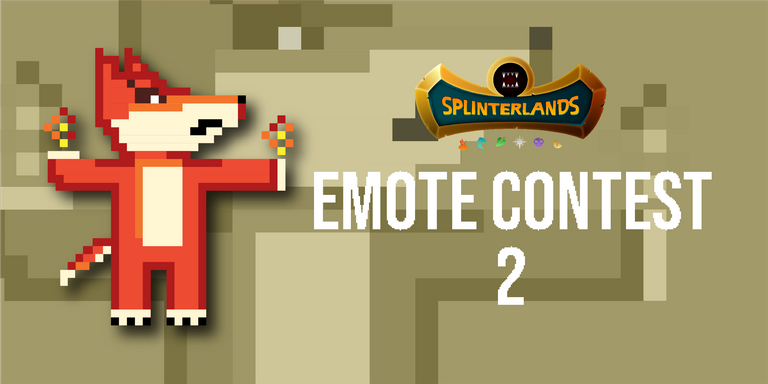 This blog is part of the submissions for the Emoji Contest hosted by @splinterlands.
Card : Yodin Zaku
Edition : Untamed (Sorry, just rereading the rules for this second edition contest limited to Alpha/Beta monsters after I worked on 50% of this design. I'll only participate this time, it's fine if it doesn't count.)
Inspiration : Nintendo 8 bit character style.
Tool : Adobe Illustrator


Process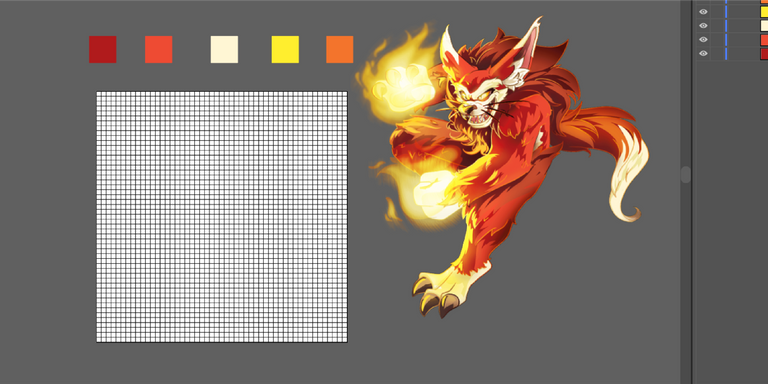 I'm using a 50x50 Grid created manually this time.
5 basic colors taken from the original character Yodin Zaku.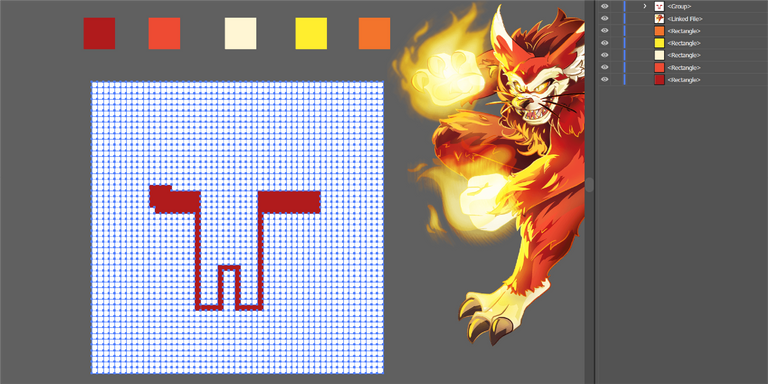 The earliest process is to make body parts from Yodin Zaku.
I used Shape Builder to make it.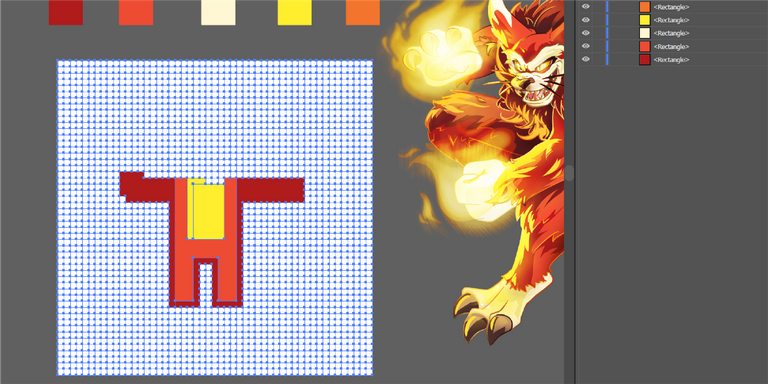 The next process is experimenting with colors for the characters that I will create.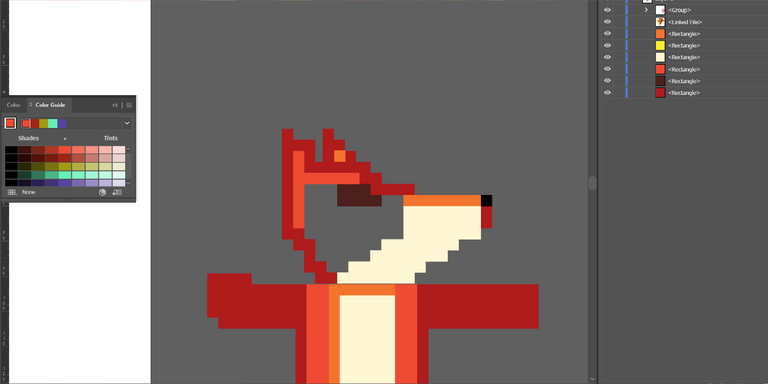 After quite satisfied with the color concept that I will use, the next step is to design the head shape of Yodin Zaku.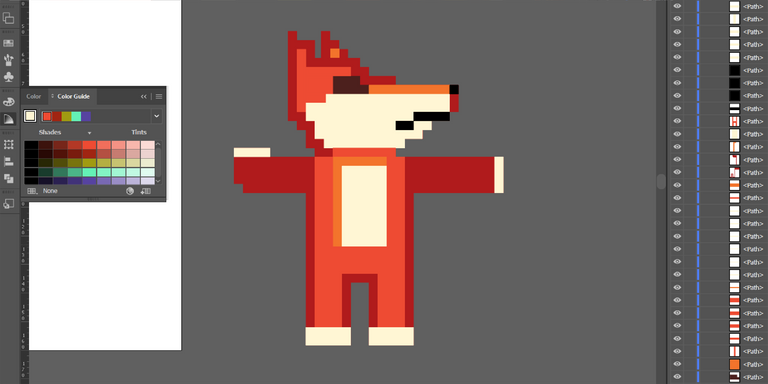 And here is the final design of the 8 bit Yodin Zaku.
The next process is to give a little touch to make it look more attractive.


Final Design




THANK YOU

credits : all images by Splinterlands, Divider design by adie44.
---
---