✨Splinterlands Art Contest: The Truthspeaker ✨
be honest...
Hello lovely Hive people and #splinterlands crew, hope you have a beautiful day. Today I present another character of the #splinterlands game:
The Truthspeaker
What a name, amazing and the style I really like of this card character.
Be honest, do you like it, lol.
To speak the true is a big thing in this world. Thats why I have chosen out this character. Not only because of the game. No, I think toooo many people are lying. To others but first to themselves!
To find humans which think, speak and live the truth is really rare and like a gem, a diamond in this greedy world. But enough of my words, not that you fell asleep 😅😴🤣
Reference

Source:
https://www.splintercards.com/untamed-truthspeaker
The most mysterious of Khymian priests, Truthspeakers are warriors of prayer. Communication is their main field of study, and through their prayers they are given the ability to speak in every language. Most strange is their ability to speak in tongues, which communicates directly with the Angel Realm. When used in battle, this skill calls down a smiting light from heaven. Though quite uncontrollable, the Angel's Light is extremely destructive.
Source:
https://splinterlands.fandom.com/wiki/Truthspeaker#:~:text=The%20most%20mysterious%20of%20Khymian,directly%20with%20the%20Angel%20Realm.
The Splinterlands Contest rules you can check out here:
https://hive.blog/hive-13323/@splinterlands/splinterlands-art-contest-week-224
(thanks to @heroldius who is always helping me to figure out the rules and helps me with his advices since I started here, I never said thanks to you sooo officially like now, so its time to do it my friend!)
behind the scenes
The drawing is created first on my Huawei P30 smartphone.

I used the drawing app: ibisPaint X, a simple app to draw.

It took me ~ 3,5 hours. I did it with my hand, fingers.

after I used photoshop to edit the lines, a bit of the color, shadowing, light and the gif.
step by step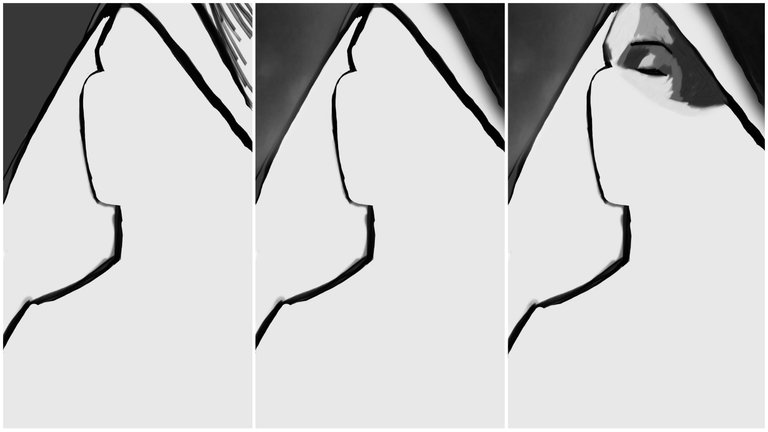 First I thought it won't work out well. Looks like nothing great at this point of progress right?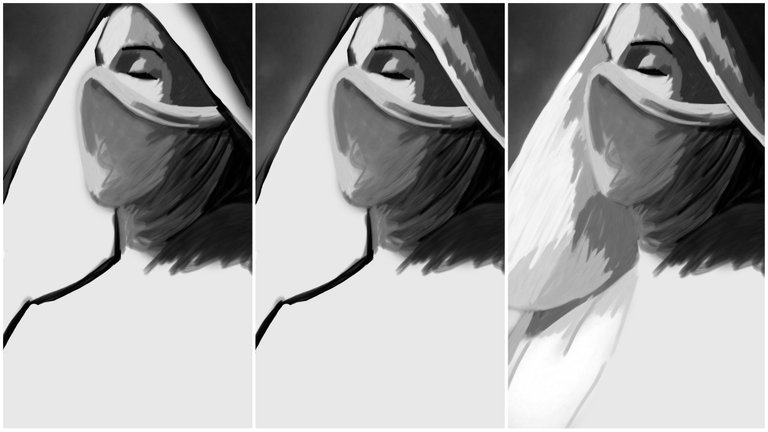 I doodled and scribbled and drank 3 cups of coffee...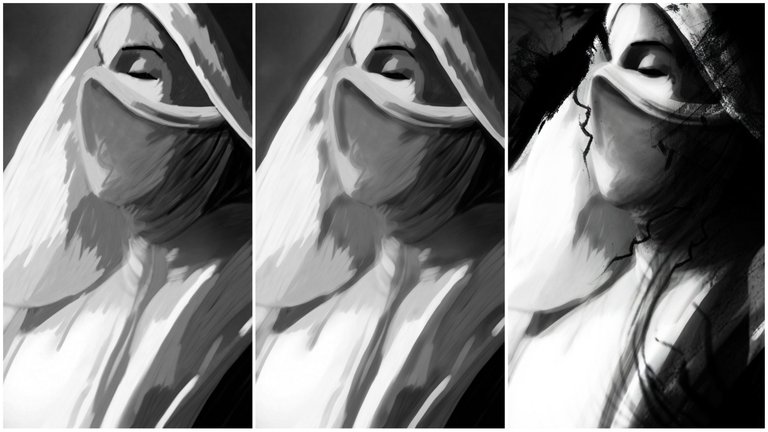 Phew, now my hand is a bit hurting. Had to do mobility training for my wrist before continuing drawing. A shaking hand with pain is surely not helpful to finish an artwork.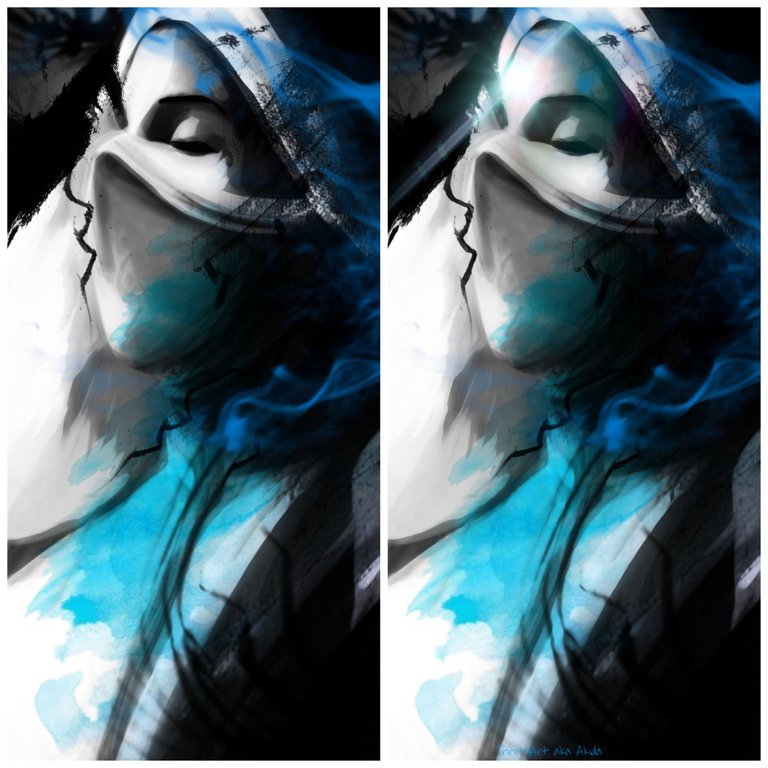 Tattaaaaa, better than I thought first. What do you think?
Finished Creation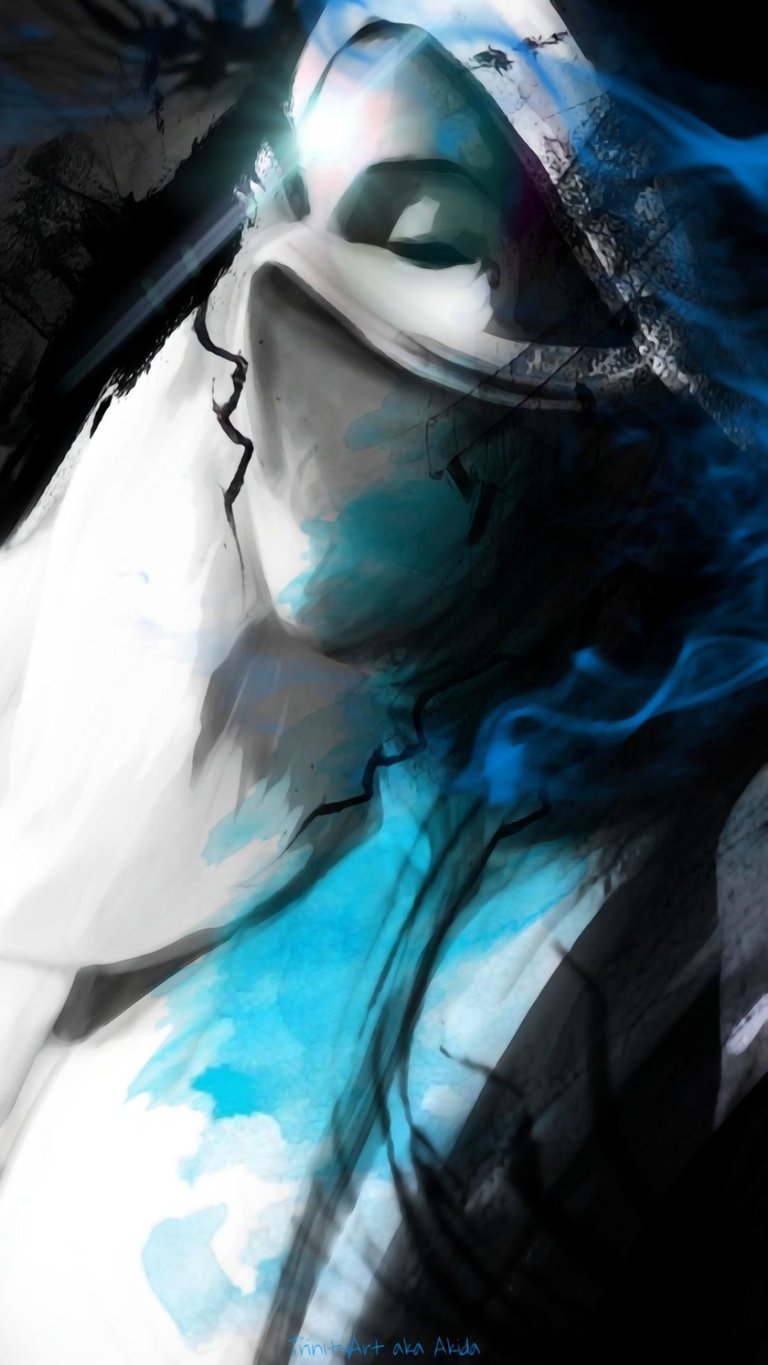 long story short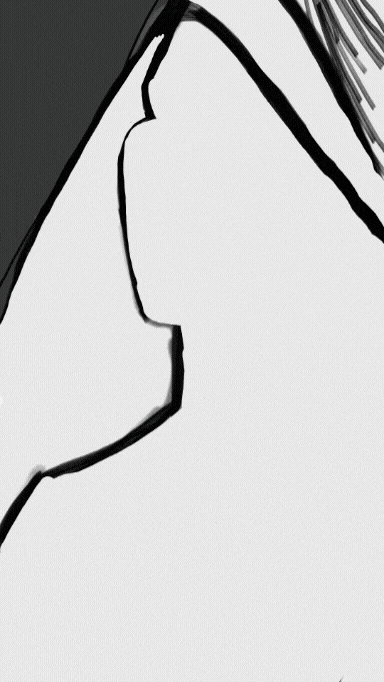 some Gif animations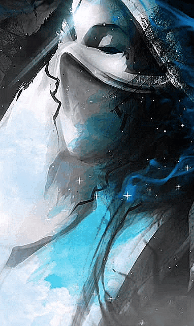 This is my first entry in this #contest. I am really excited about your thoughts on it.
Like it like it not?
What you think?
Feel free to leave a comment.
Your @akida aka TrinityArt

Check out all of my NFT Art here:
https://nftshowroom.com/akida/gallery


---
---