Splinterlands Art Contest // Week 177 // Valnamor

Hello, talented individuals! This is my entry for the Splinterlands Art Contest this week!
Today, I thought of doing an illustration of Valnamor! He's a legandary water summoner that can give an additional health, magic and speed to your monsters! Pretty strong, isn't he?
While drawing.. I was torn on how to draw the background, but I did my best to make it look like he was underwater. I also read in his legend that he could endure 43 minutes underwater the last time he checked. Wow, I wish I could to! 😁
I hope you enjoy my work! 😊
FINAL LOOK OF THE ILLUSTRATION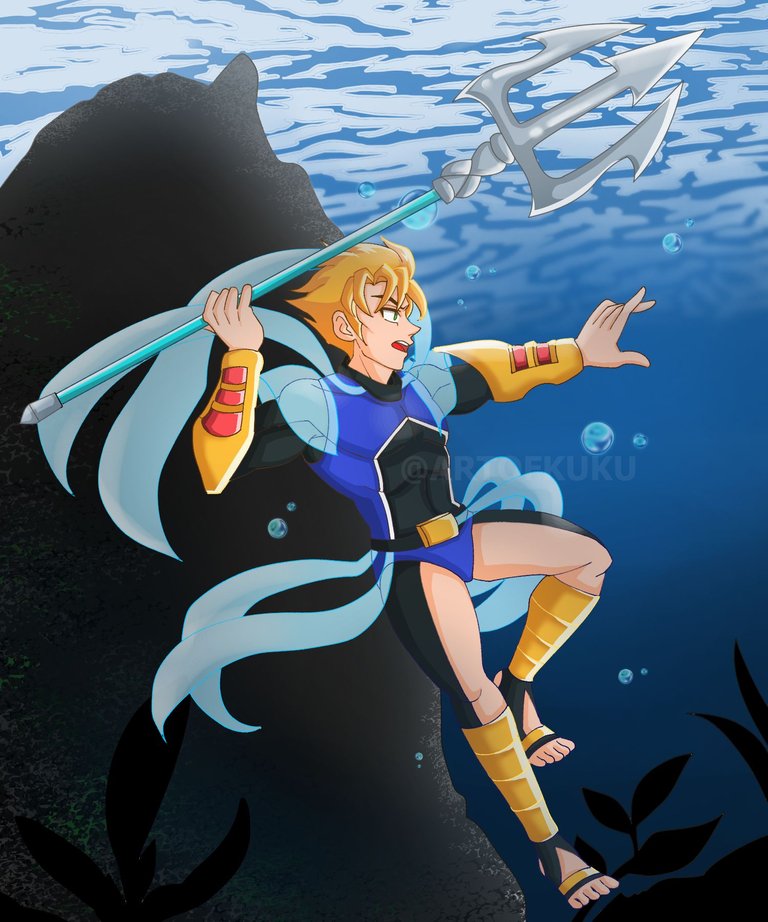 LORE:
The cocky Uman summoner from the Water Splinter is known throughout the Splinterlands for his quickness. Above or under water, Valnamor is always the fastest one around. The Stories say that he was born into the ocean, literally. He came out of his mama and plopped straight into the water. Against all odds, Valnamor not only survived infancy, but eventually grew up, named himself, and became a formidable summoner. He can also hold his breath for 43 minutes, last time he checked.
SKETCHES/LINEARTS/COLORING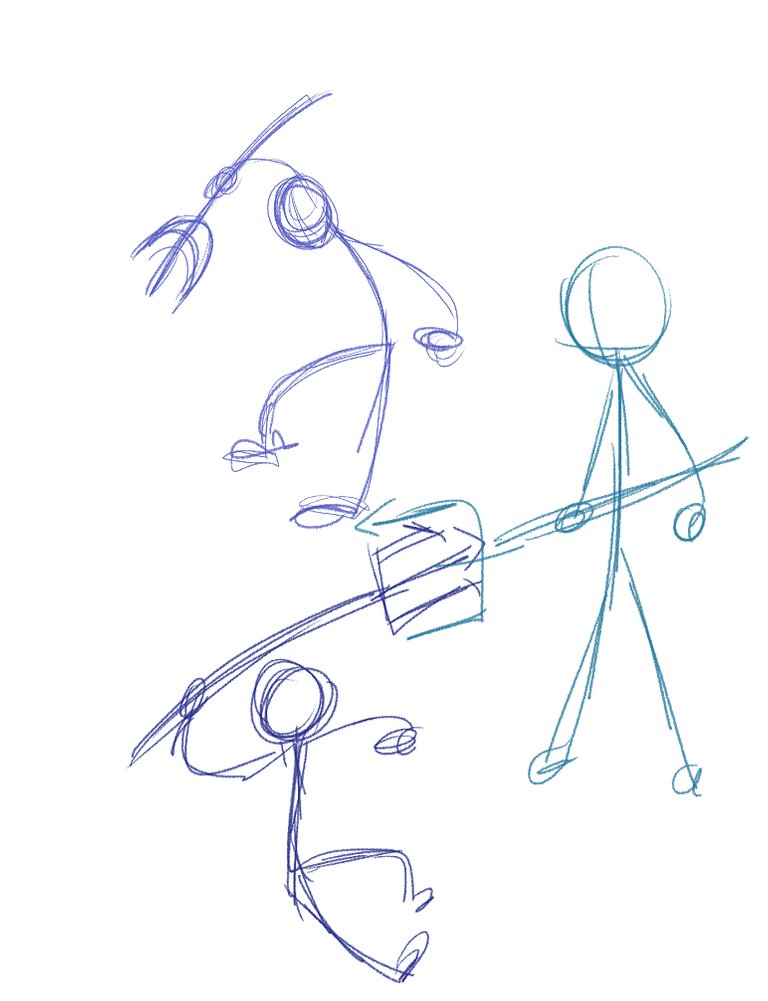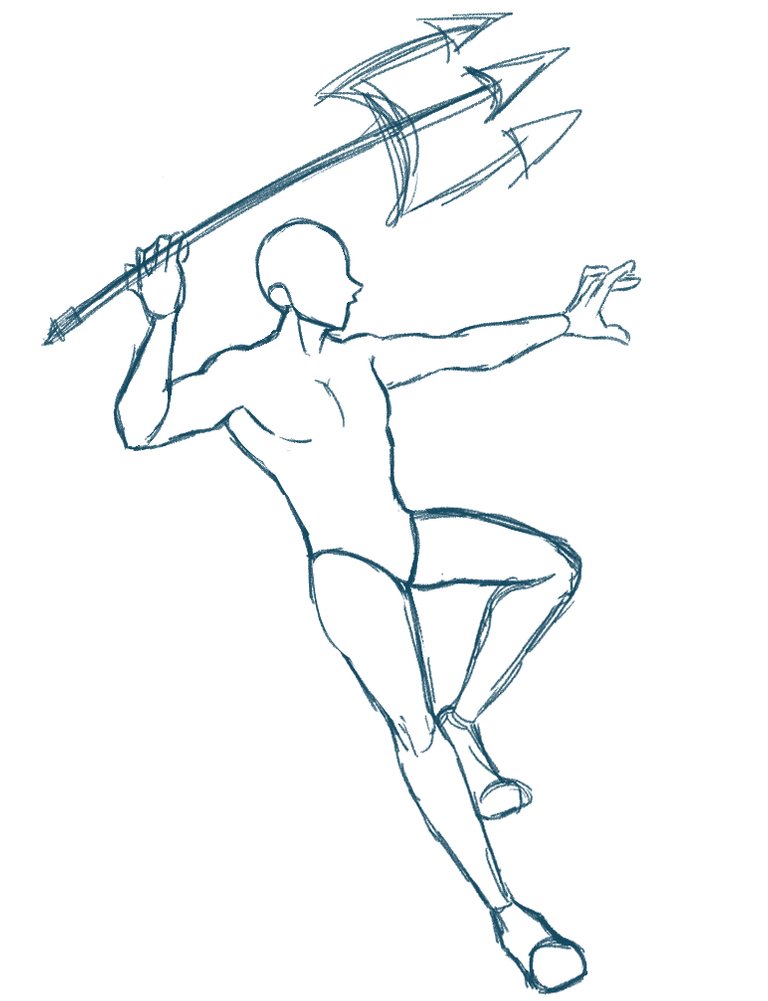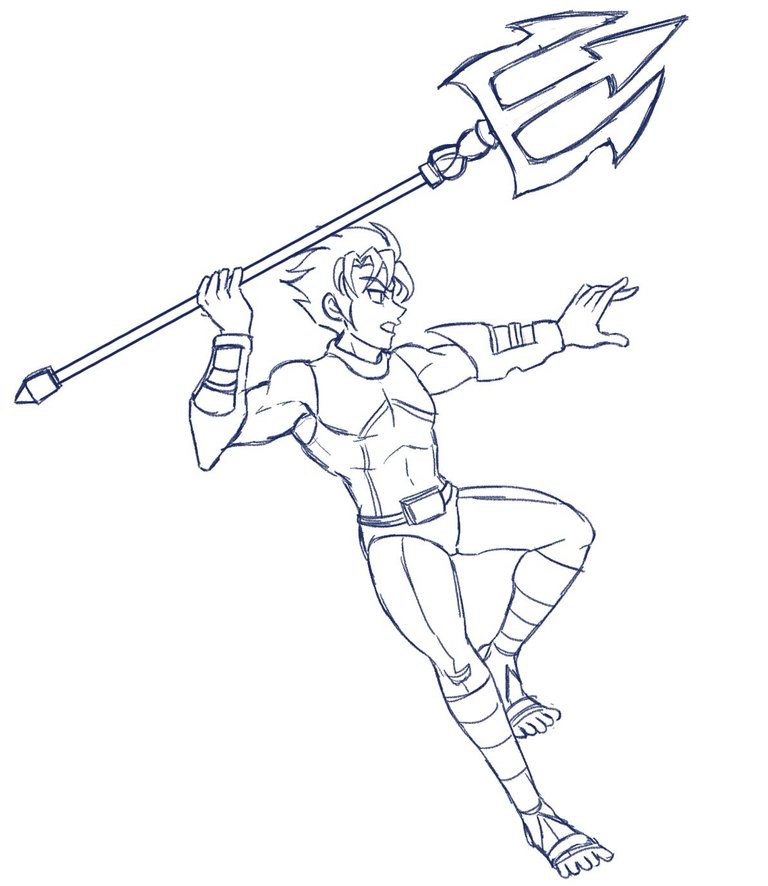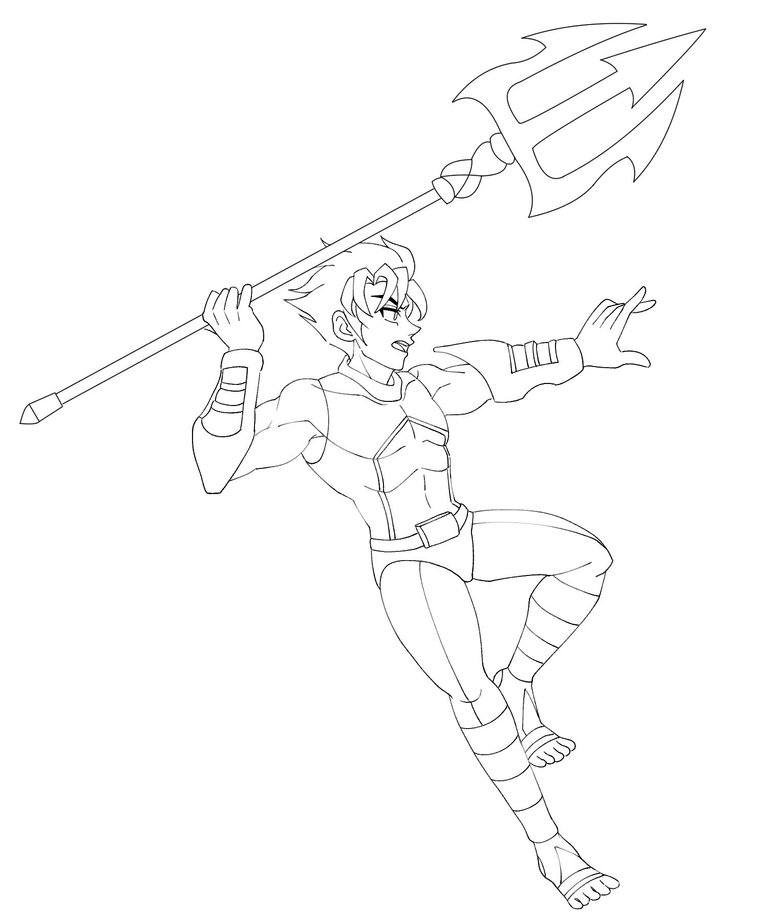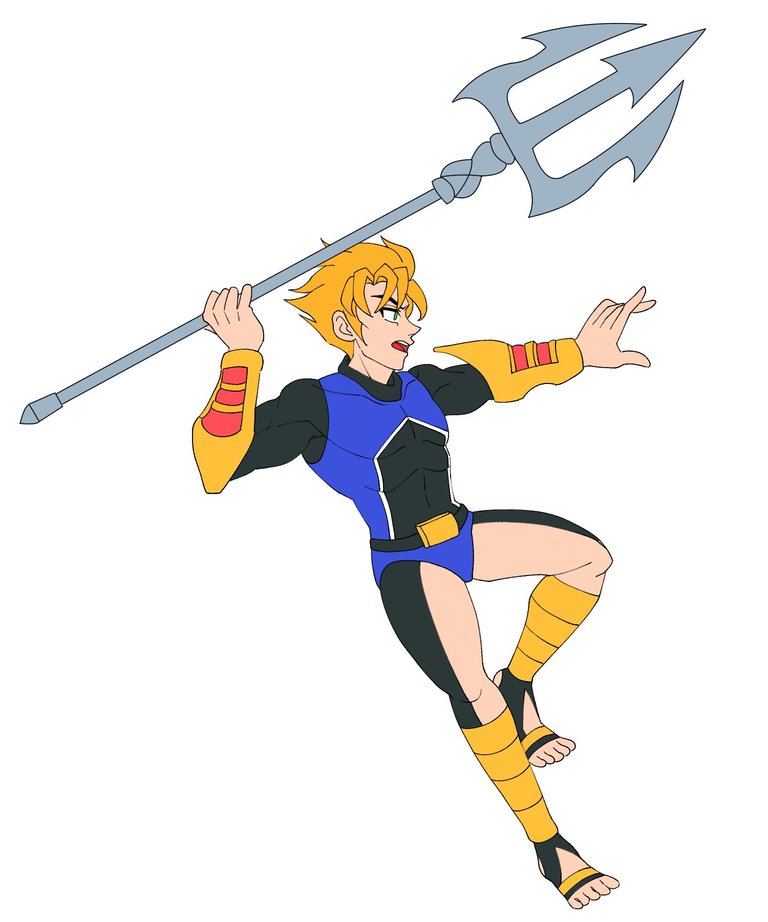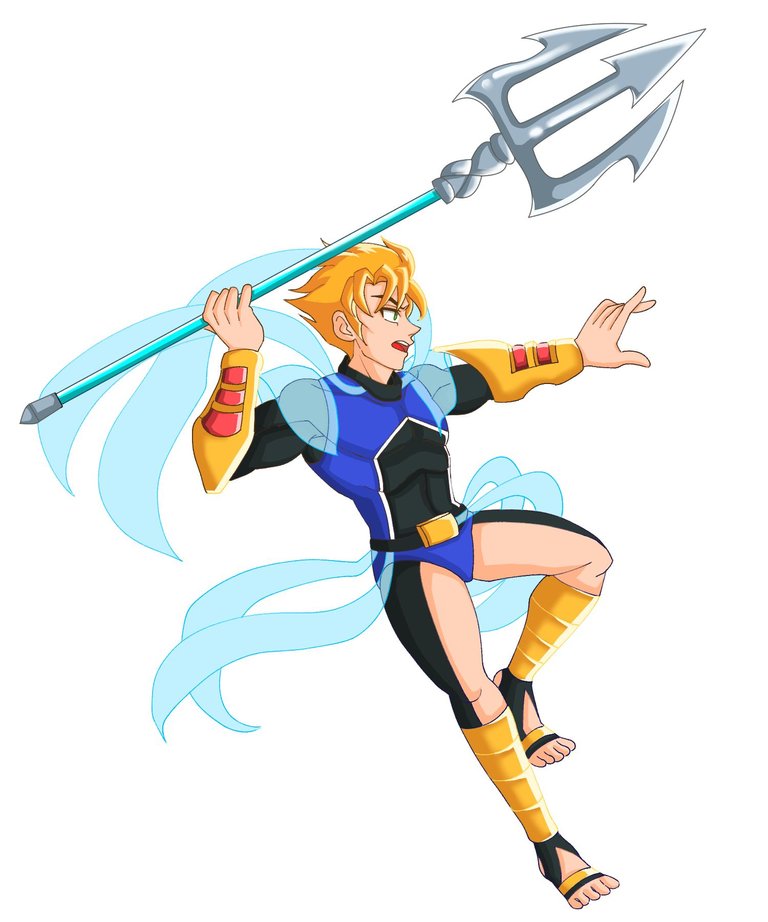 BACKGROUND PROGRESS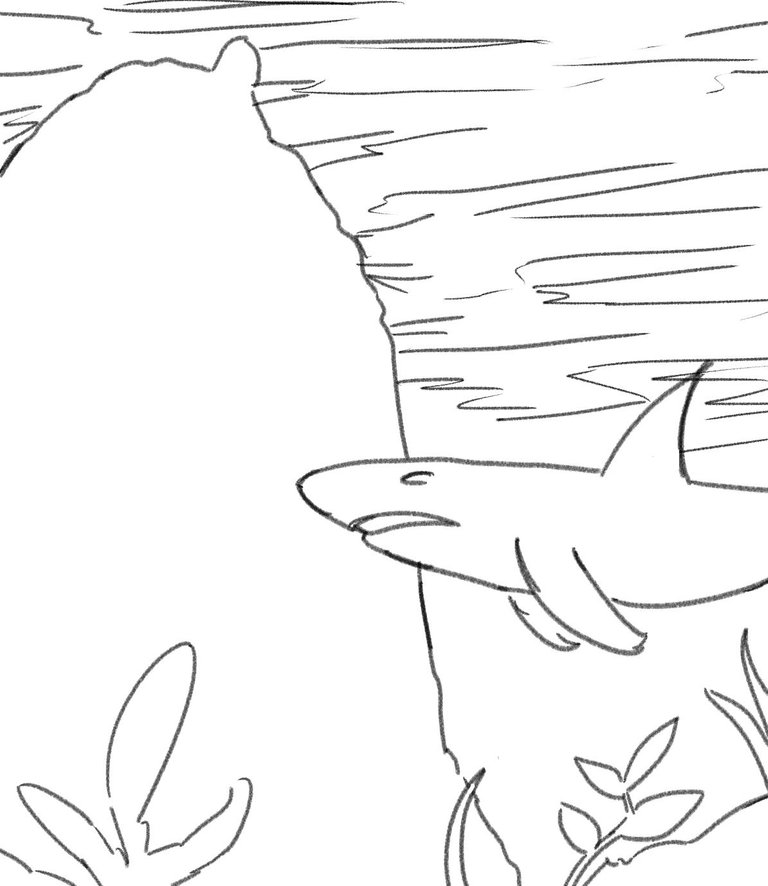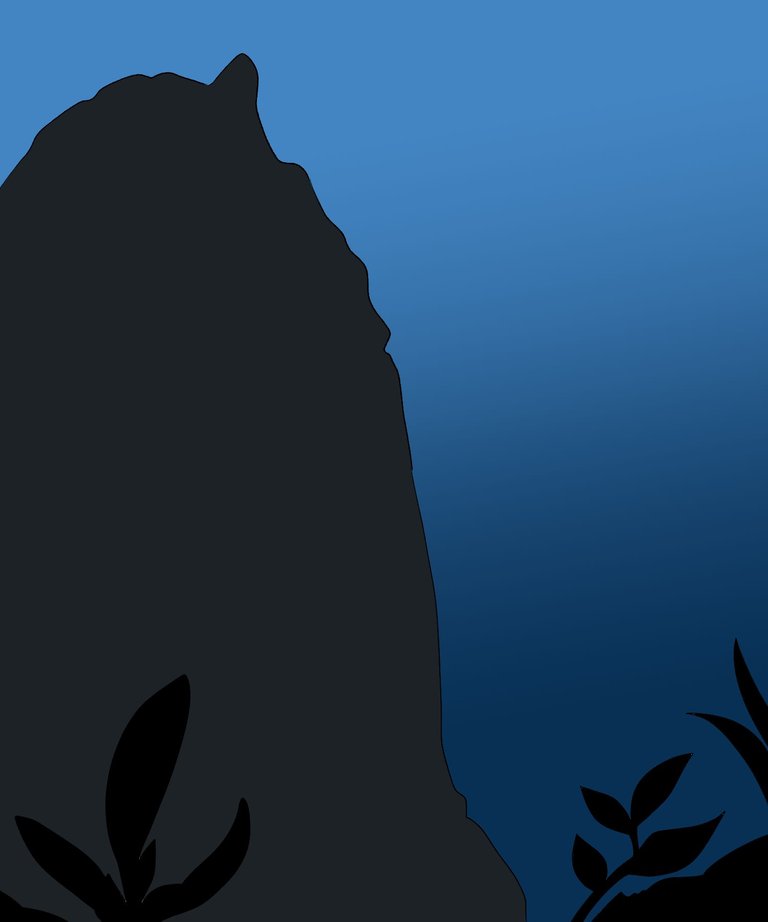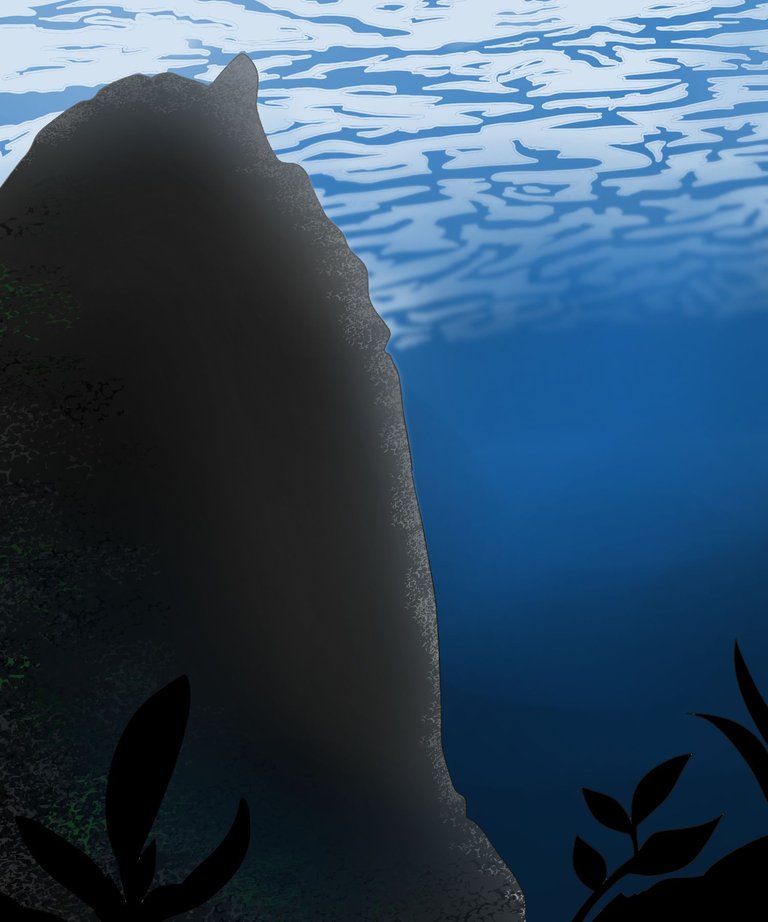 REFERENCE: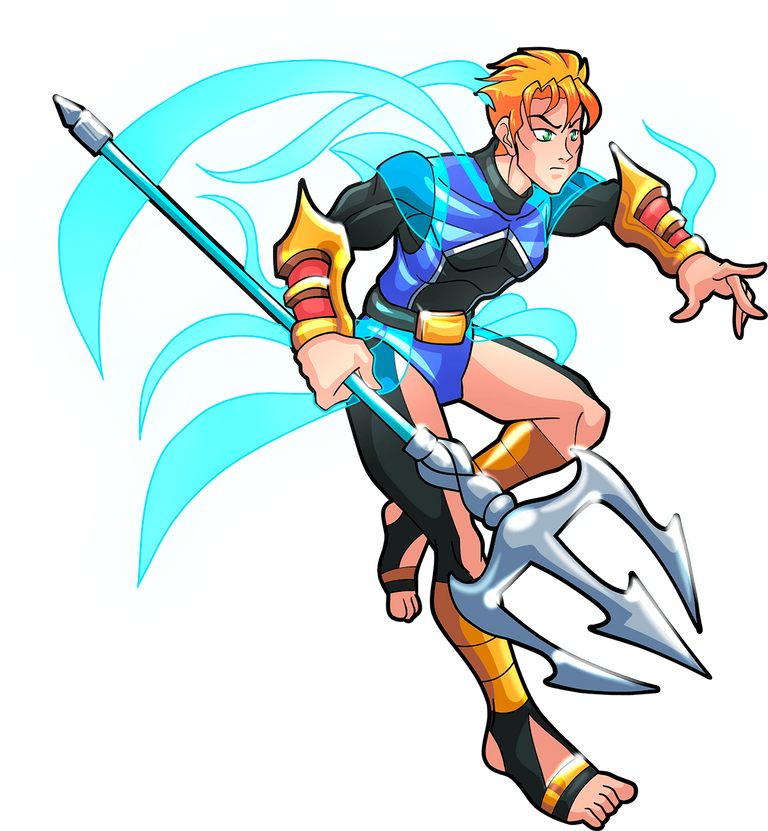 Thank you for reaching the end of my post! 😊 If you would like to start playing Splinterlands/Rising Star, you are welcome to use my referral links:
And if you're interested to see more of my artworks, come check my social media accounts!
---
---