Alphawog's Collection Power Give-Away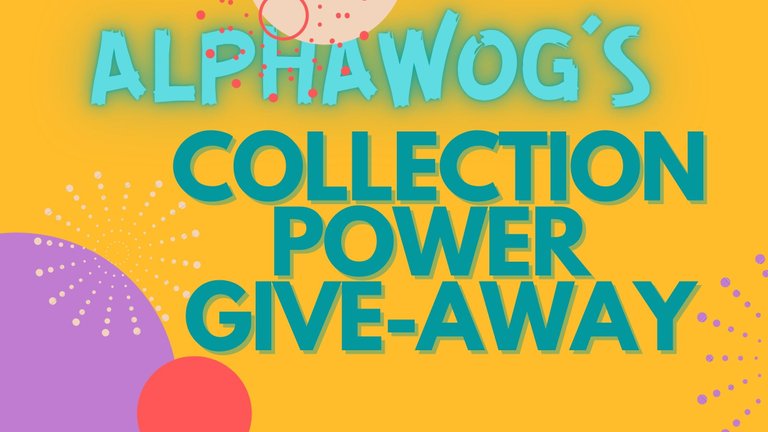 It's almost the end of the Splinterlands season and once again my rented Collection Power has been canceled. I could try to scramble and rent the CP to get back into Gold. I could rent out my now extra Collection Power at the end of season rates. However, I've been inspired by @infidel1258 and his end of season Twitter giveaway. So instead, my loss is someone(s) else's gain.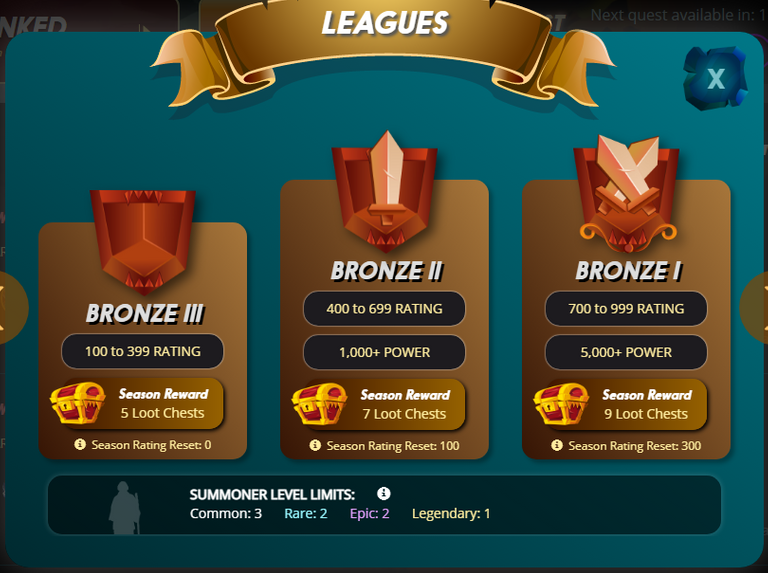 I have roughly 8,000 CP extra this season. So, I can help the most people by focusing on Bronze (maybe Silver) players.
Eligible Participants
You must have a rating above your current CP cap.
You have to need 5,000 or less power to get to the next League.
Please do not submit bot or alt accounts (I'd like to help newer players)
You must comment below with the following:
Your rating
Your IGN
How much power you need to rank up
My Selection Criteria
I'm going to try to maximize the number of people I can help, so I may delegate to those that need less power first.
While it's not necessary to follow my blog, those that are may be prioritized.
I'll handle delegations later tonight.
New to Splinterlands?
Use my referral link and buy the Spellbook. I'll delegate you enough Collection Power to start earning DEC for your first week of play. At least until I run out of collection power to delegate. Please message me, in case I miss the new account on my affiliate list.
---
---