Alphawog's Unloved Cards #1 (With Give-Away)
Welcome to the first edition of Alphawog's Unloved Cards! I'll be highlighting cards that are relatively cheap and don't seem to be played often. And since the cards are affordable, I can run a giveaway for a copy.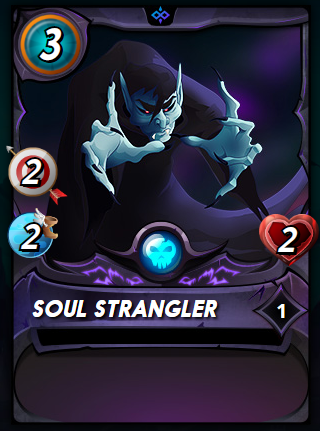 The Chaos Legion is here, but it seems the Soul Strangler has been benched. At 3 Mana you get 2 Ranged, 2 Speed, and 2 Health. I sandwich him between cards to make sure he doesn't get Sniped or Sneaked early on. I'm looking forward to leveling him up so that he'll be quicker and do more damage. At level 4 he'll have 3 Speed giving him a decent chance of hitting the Serpent of Eld. He'll also have 3 Ranged which will make a bigger impact on Living Lava's shield.
He qualifies for the Little Leagues and benefits largely in Equalizer. I don't bring him to Poison or Earthquake matches because there are cheaper ways to feed my Riftwing.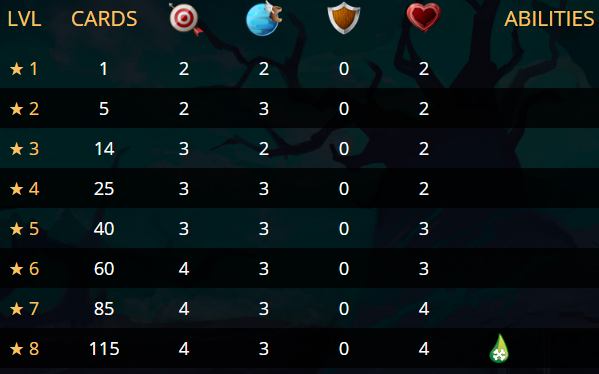 I also like what I'm seeing at max level. With 4 Ranged and Poison, he can dish out some serious hurt for a low mana cost. I've got a long way to go, but I think this is a card that will continue to be useful as I get into higher leagues.
Give-away Rules
Comment below with your Splinterlands account name and your opinion of the Soul Strangler.
I'll pick a random winner and post the result on my next edition of Unloved Cards.
---
---