Crypto collection.
Good evening my friends and good Sunday...
I would like to share with you a way from a specific game where I collect a specific cryptocurrency, starbits.
The truth is that a very good friend helped me a lot in this particular piece. In the collection of this particular cryptocurrency. It is a very specific period that I deal with it and yet I have collected a considerable amount of cryptocurrency.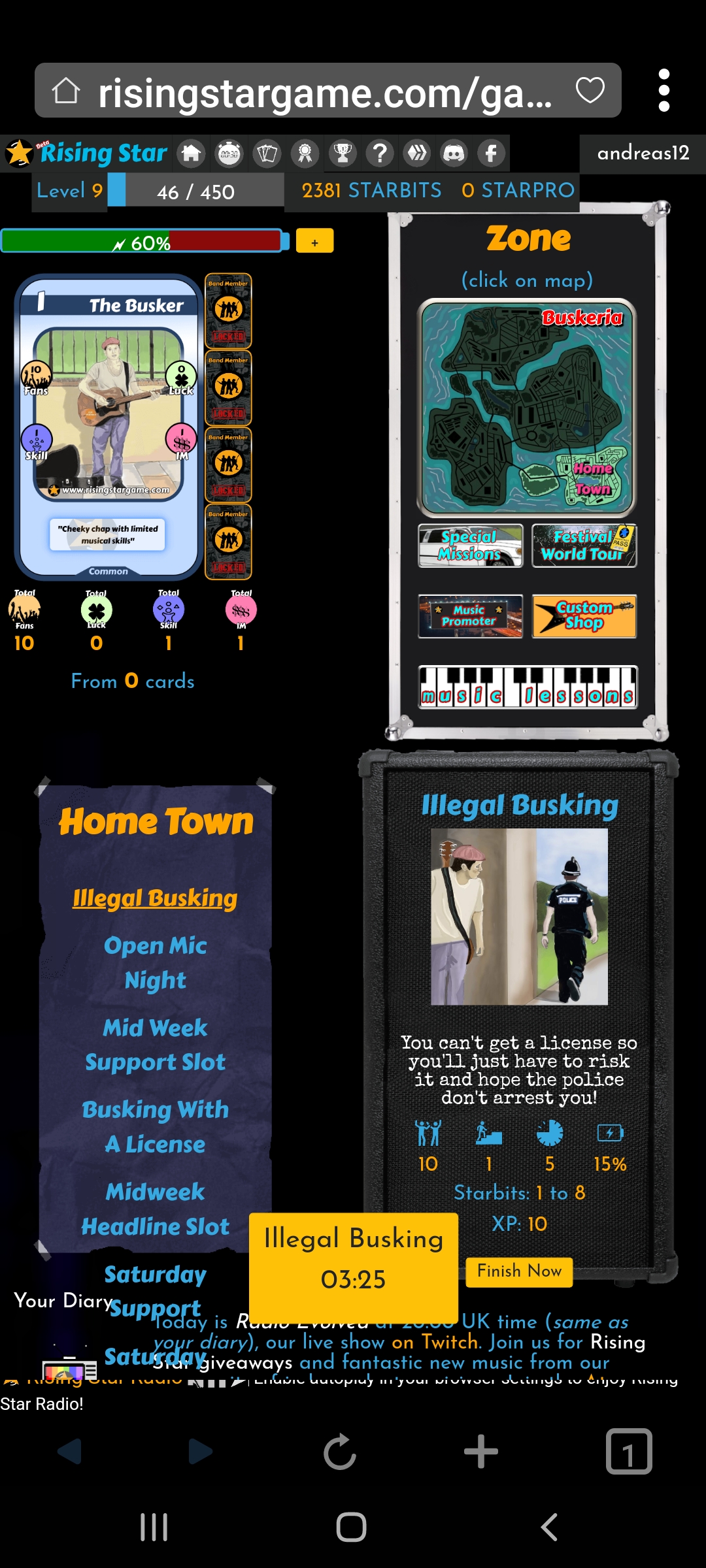 I continue with great zeal in my new beginning. And little by little I will open in other applications where I will collect various cryptos..
It's an easy-to-use application that anyone can handle with this piece.
---
---