Highest Round World Record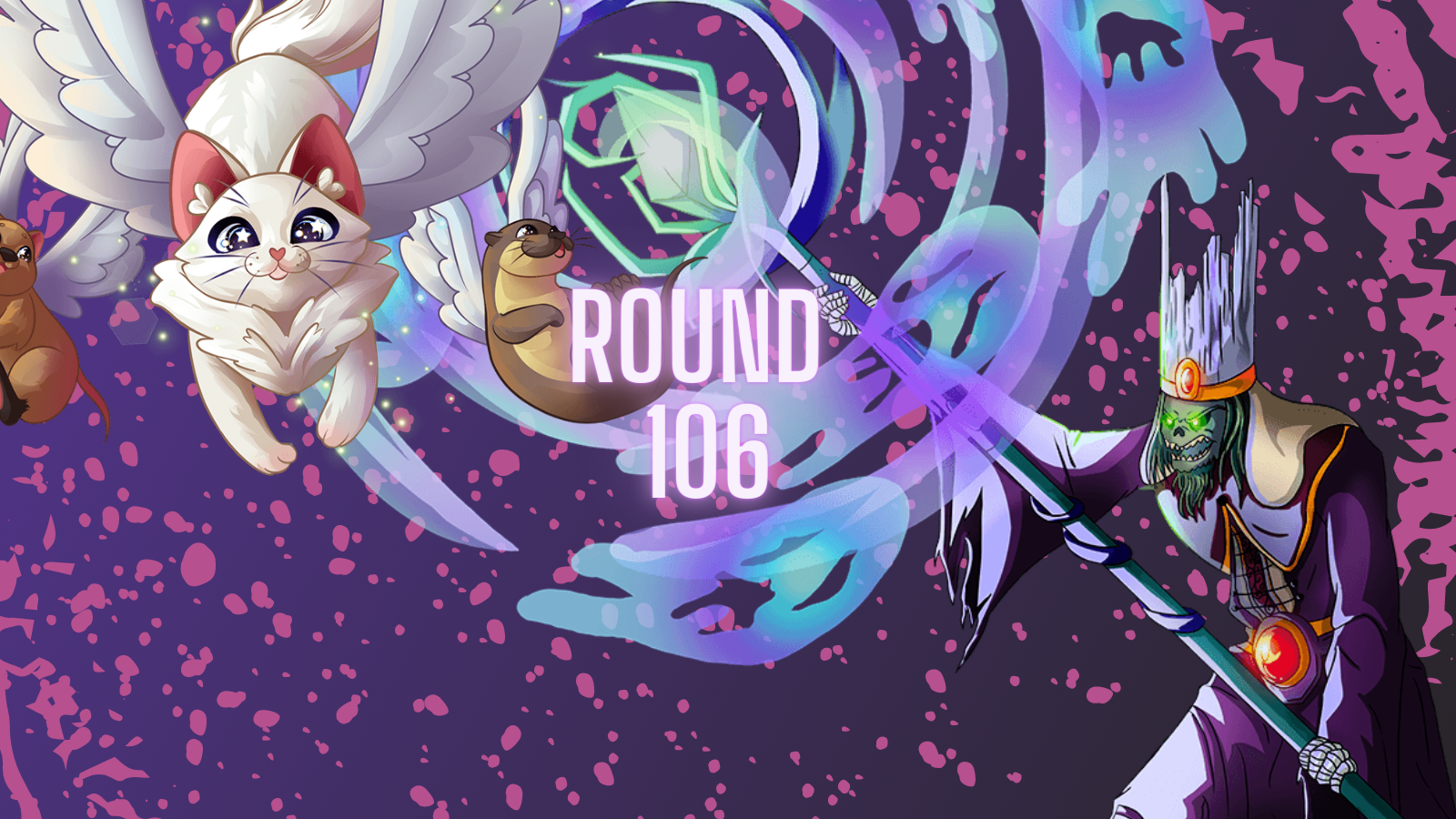 The age old question of what happens at round 100 has finally been answered, and nothing cool happens, sorry to spoil it.
Here is a time compression of the highest round ever achieved in Splinterlands! Raw video Link at the bottom, warning, it takes a little over ten minutes to watch it at max speed
Took many hours chasing the perfect ruleset for this, and this is still not the end!
We are taking advantage of tank heal mechanic healing for 1/3 of your max hp, and Ancient Lich's ability to keep increasing his max HP
Round 76 was the last round we were able to heal up to our maximum HP, the fatigue damage finally broke our equilibirum, and at round 105 we had our final tank heal for 78!!! Then we met our unfortuneate end on round 106, taking 86 fatigue damage. That means our Lich had a maximum HP of approx 236 health before he met his demise. Enjoy the video!
---
---