Splinterlands ART Contest // My Battle-Axe Warlord

Hi dear community,
This morning I woke up thinking about an Axe wielded Minotaur... I looked all cards of Splinterlands and found one that could be nice to remake , adding something mine, making him feeling a little more realistic and aggressive...
Something Hybrid between a Mage and a warrior.
This is what came from it ...hope you like it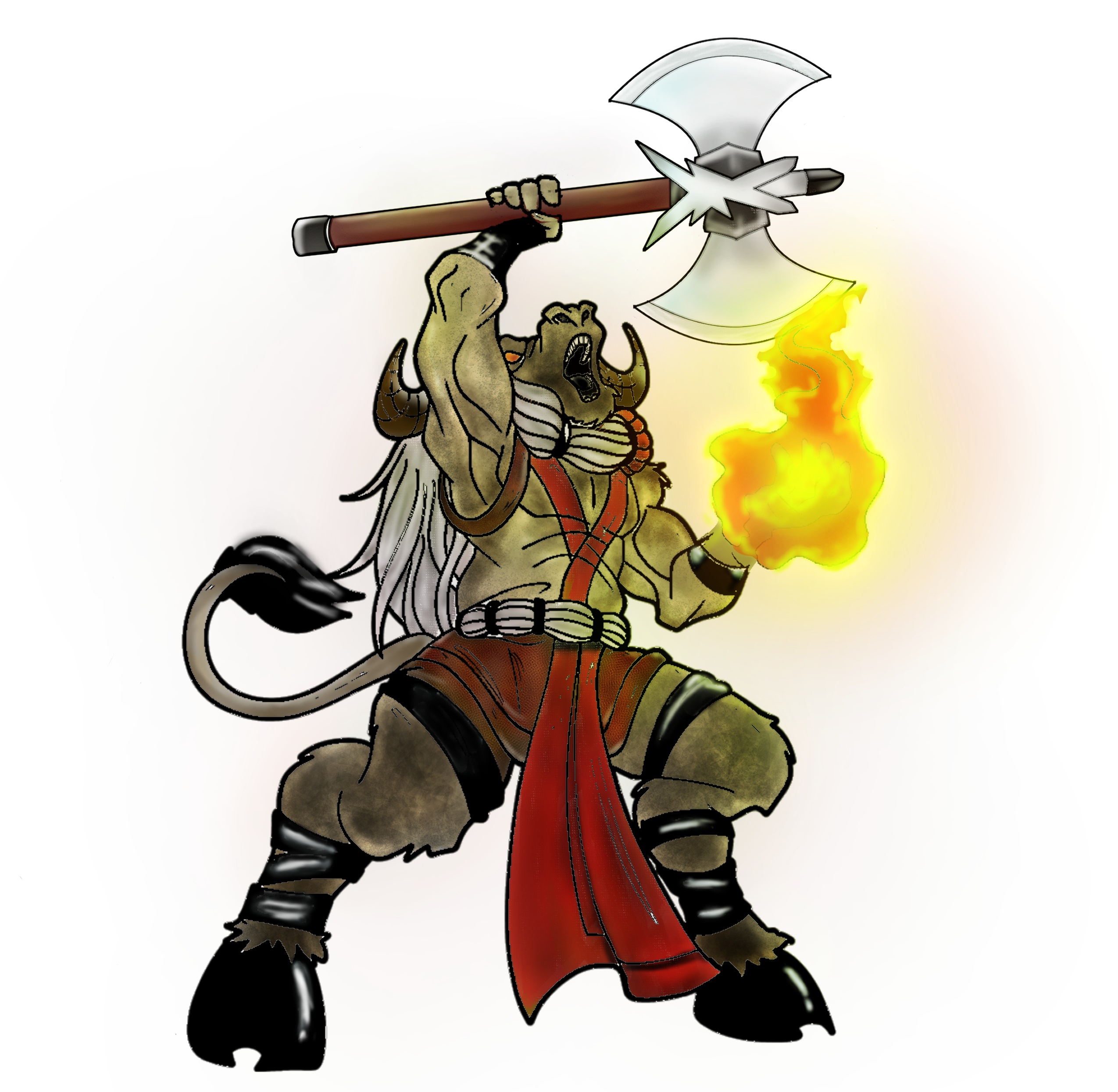 ---
How was it made ?
I used Clipstudio paint, a very nice drawing application.
---
01. Started from reference... after some cleaning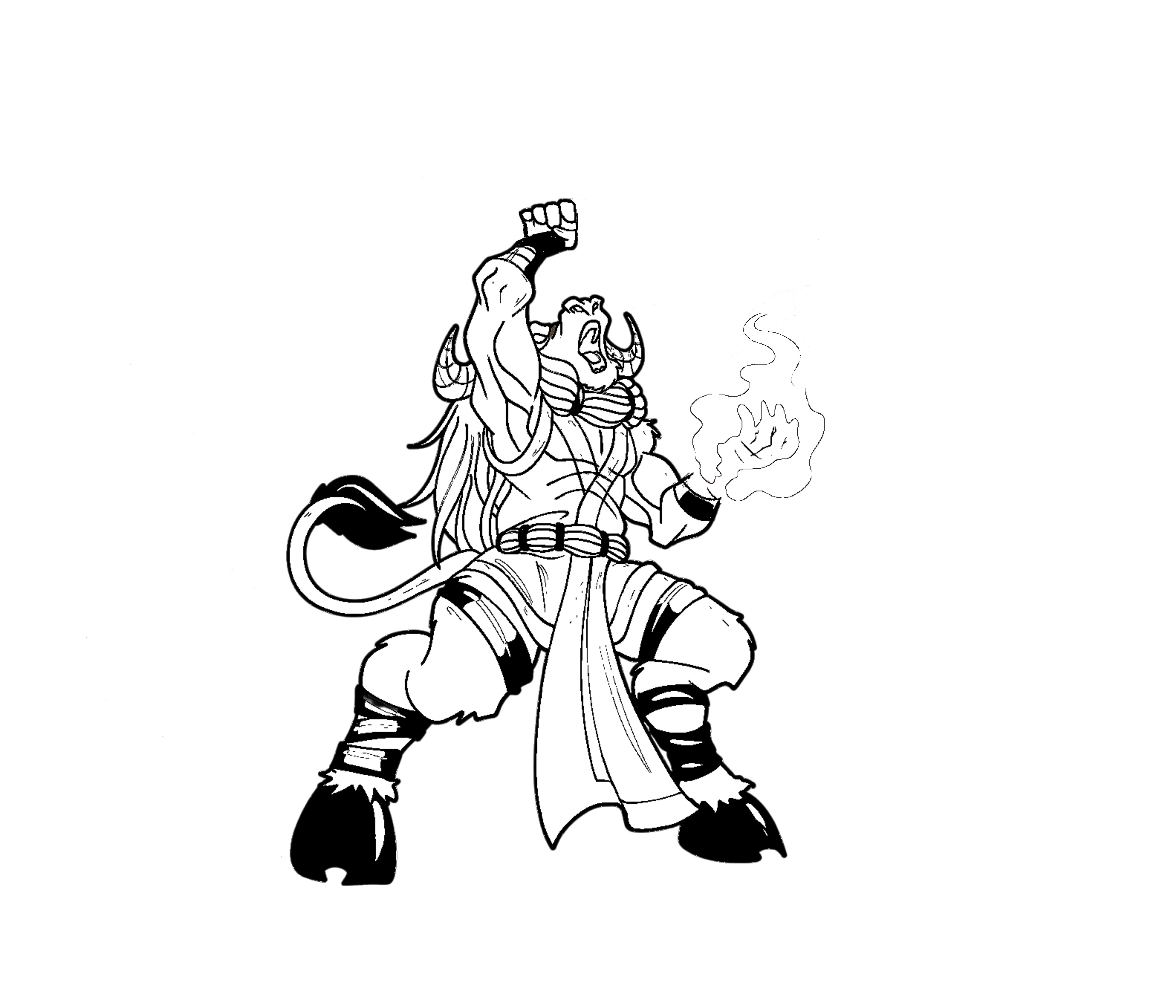 ---
02. Adding some color , after testing some variations of tone to give some realistic look at skin and fur, and start coloring the spell of fire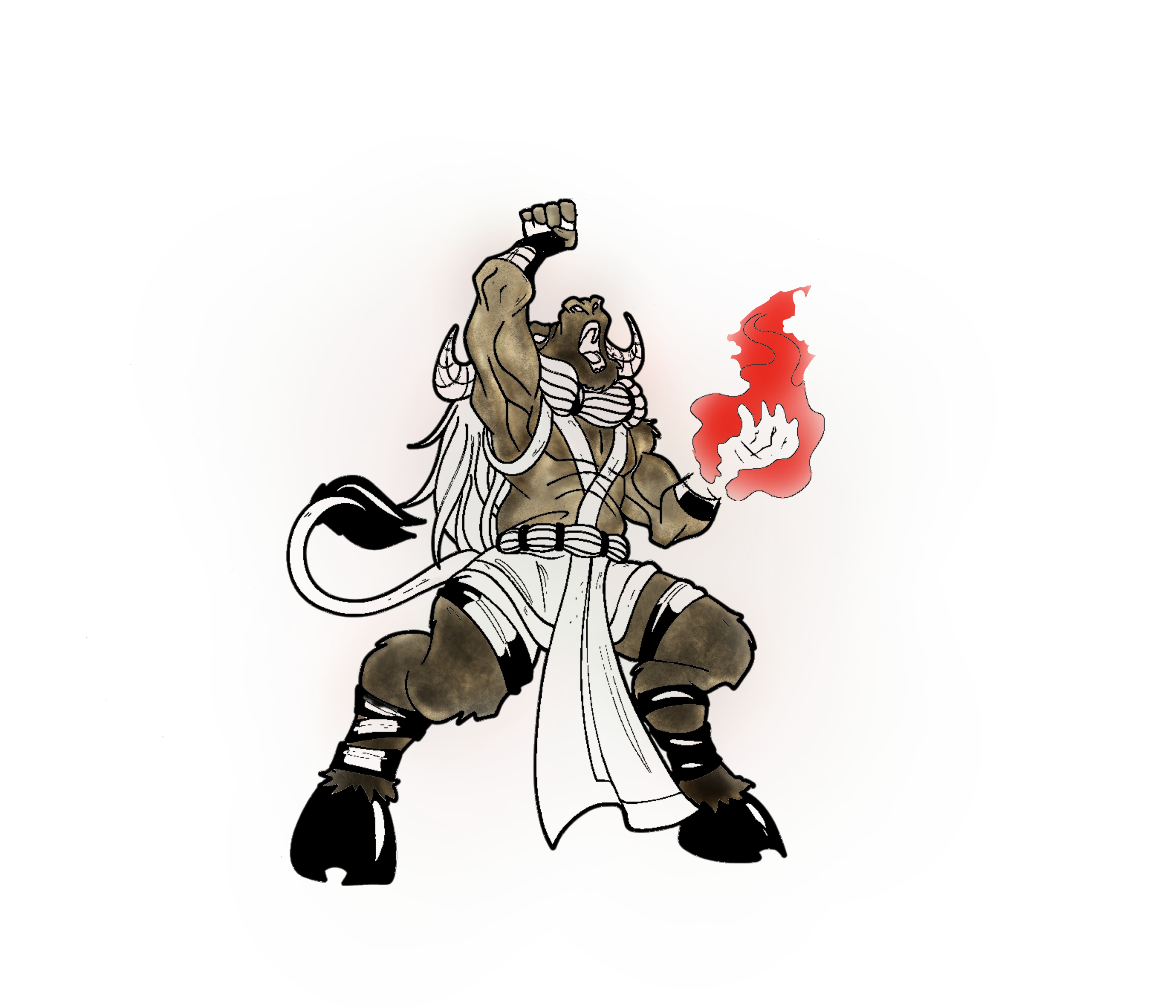 ---
03. Drawing Battle Axe , coloring dress and refining overall tones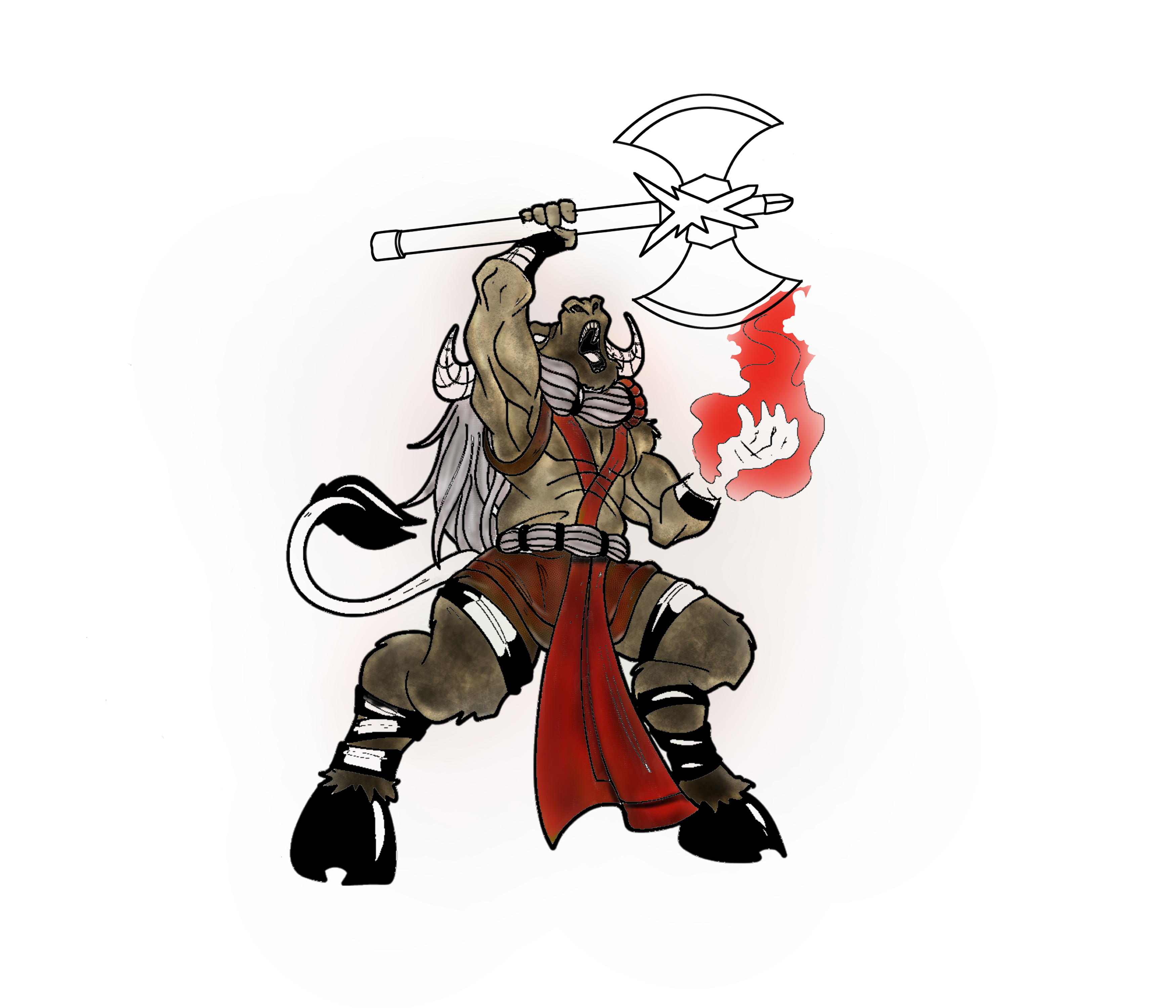 ---
04. Keep on refining and coloring ... and shadows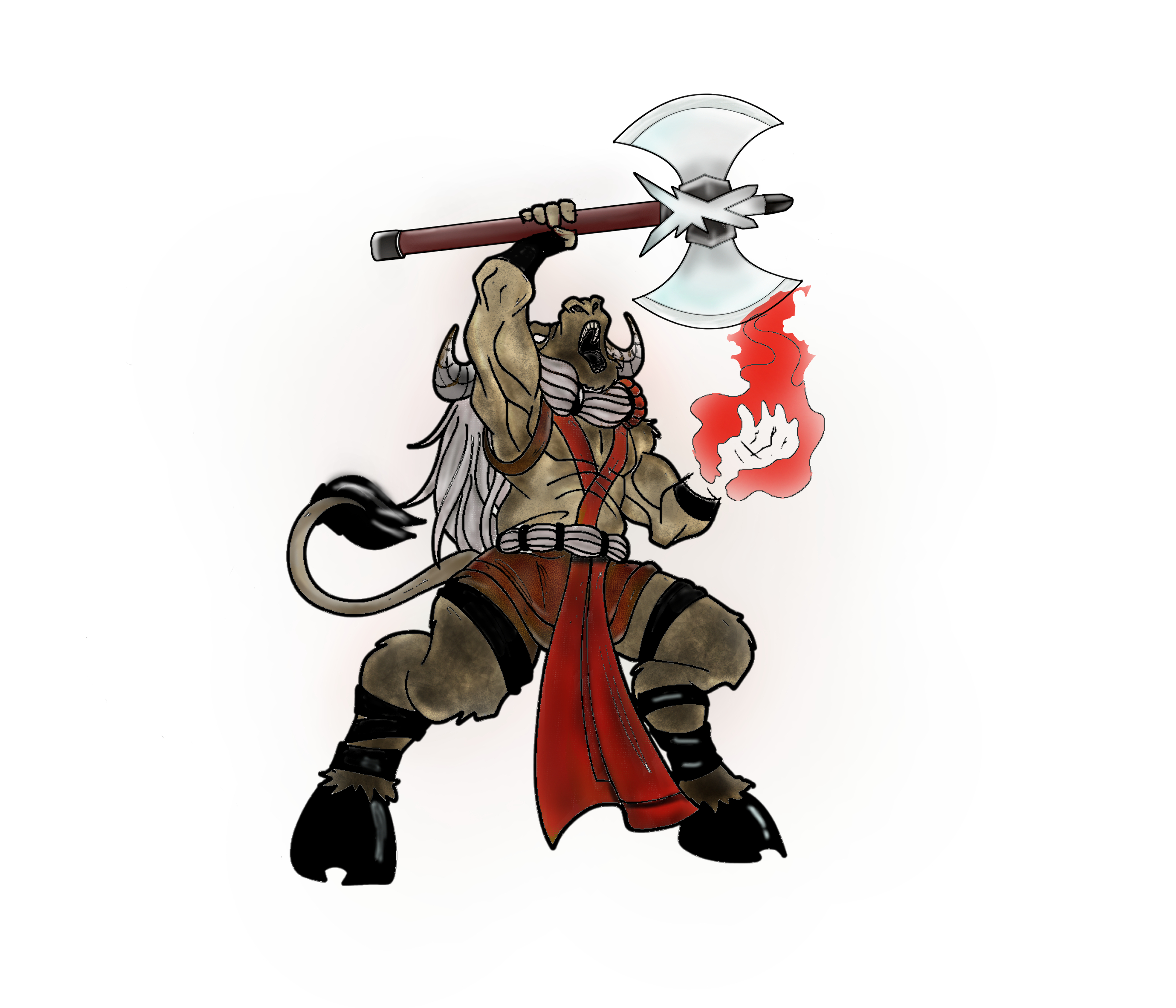 ---
05. And .... tatarattarataaaa.... here we go...final picture.... with all colors, shadows, flames, lights, tones and highlights to give a more realistic feeling to it..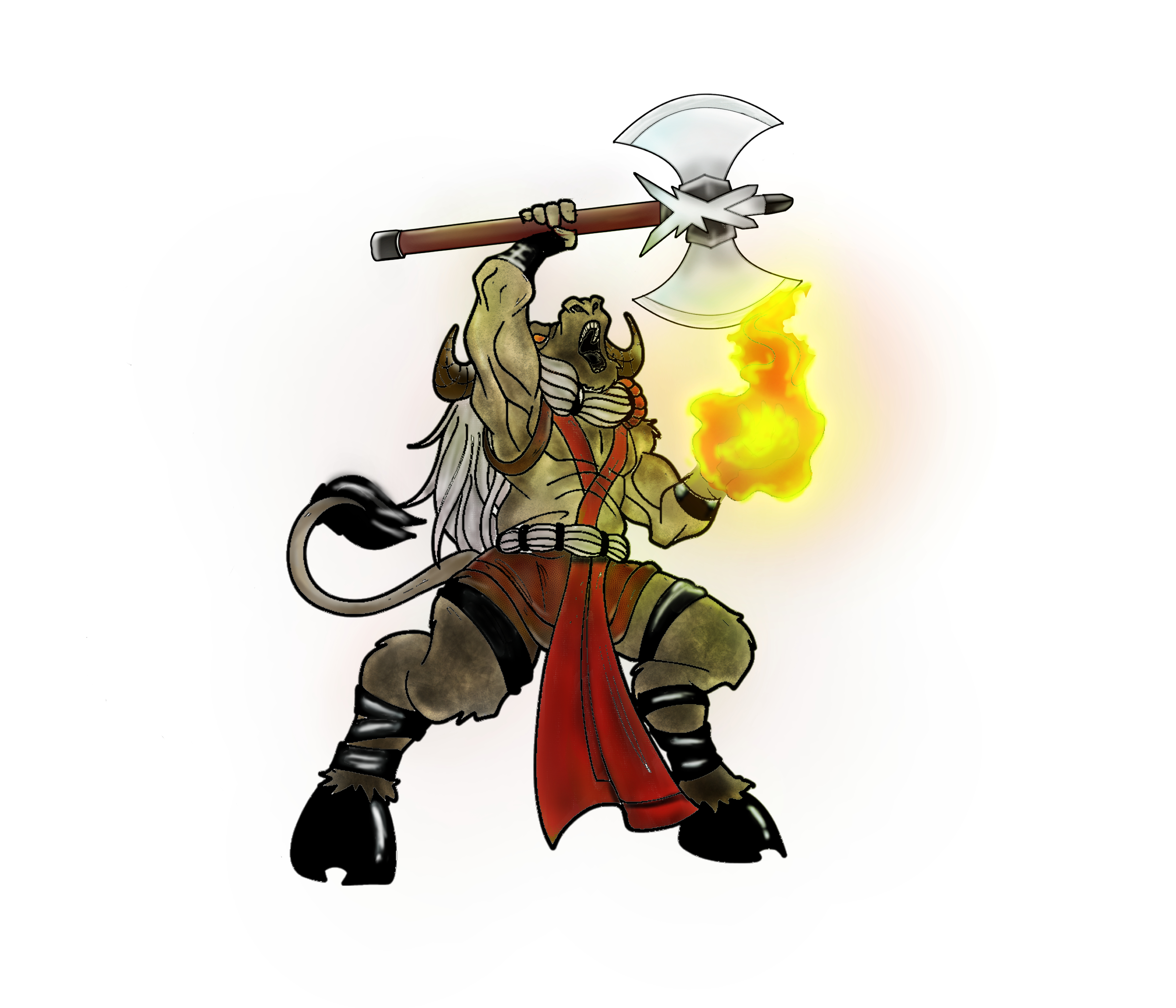 ---
Hope you like it, and if you want to play with me at Splinterlands..here is my ref. code to play together : https://splinterlands.com?ref=archimax72
PS edited for trying ONEUP
archimax72
---
---