Introduction and strategy guide with Chaos Knight + SHARE YOUR BATTLE Weekly Challenge!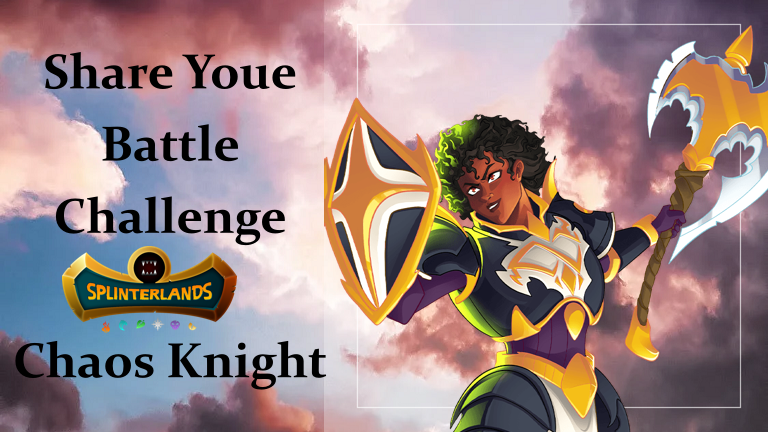 Chaos Knight
Overview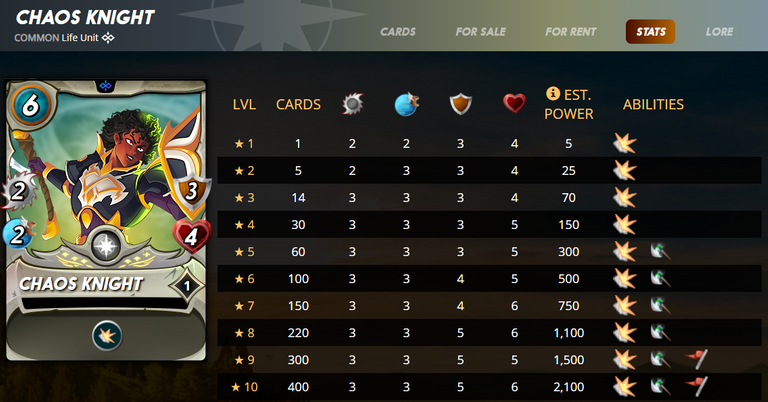 A strong card to fight off enemies with melee and ranged. From level 3 it has 3 damage!
With higher levels it gets increasingly dangerous against Giants (costs 10+ mana). 6 damage to the face!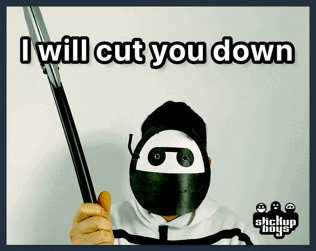 On the last two levels it even inspires the team. A real team player gives out soup!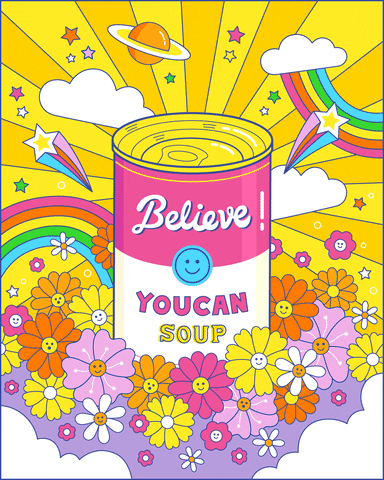 Now lets check out a fight.
Ruleset:
26 Mana
Fire, Earth, Life and Death allowed
Healed Out ruleset
I used my favorite Life lineup for this fight, which works from around 19-30 mana range, it utilizes stealth. Be careful, if your enemy has Mylor Crowling...
The base cards are:
| Summoner | | Lorna "I can take one more hit" Shine | This character gives holy shield to all |
| --- | --- | --- | --- |
| Front Line | | Chaos Knight / "Your won't hurt me with your sticks!" | Minimizes incoming melee and ranged attack with the shield ability |
| Front Line | | Pelacor Conjurer / "Missed again?" | If Chaos Knight is to expensive, then this card will protect from at least 3 hits for 2 mana |
| Second Line | | Celestial Harpy / "Where's the weak spot" | Can kill low health creatures in the first 2 round, like Truthspeaker or Scavo Hireling |
| Support | | Silvershield Knight / "Take my Sword!" | A must for this build, as it gives the extra melee attack, which kills the enemy cards swiftly |
| Back Line | | Stitch Leech / "Don't look behind" | 2 damage and stealth for 3 mana, count me in |
| Back Line | | Ureaus / "Sssinissster Sssnake" | This card is my last card, as with Holy shield + Shield + 2 life it takes some time to get him down and has stealth as well |
| Back Line | | Feral Spirit / "Now you see me, now you don't" | Fast card for 3 mana with stealth, just what we need in this build. + in gives you +%10 to your winnings |
| Back Line | | Silvershield Assassin / "Ninjaaaa" | On high mana matches this card comes with 2x attacks. Perfect for enemies with holy shield as well! |
The advantage of Lora Sunshine is that even 1 mana cards can defend against 2 enemy hits!
If you are in a low mana match, try adding a Battering Ram to the mix as well.
The biggest advantage of this lineup is that it attacks the cards in the last positions, where often healers and glass cannons reside. This was the case in this case as well.
You can see the fight here:
https://splinterlands.com?p=battle&id=sl_902a5e0f2ced858ea2baddf9badff7fe&ref=arkasz

If you would like to start playing Splinterlands, then feel free to reach out to me here, or on the Splinterlands Discord channel:
When you decide to buy a Spellbook, then please consider using my referral code : arkasz
Let me know that you used it, and I will send you some DEC and delegate a few cards so you can start your journey ;)
This post was made for the weekly social challenge. Check it out here: https://peakd.com/hive-13323/@splinterlands/share-your-battle-weekly-challenge-chaosknight
---
---