Splinterlands End Of Season: To Rent or Not To Rent?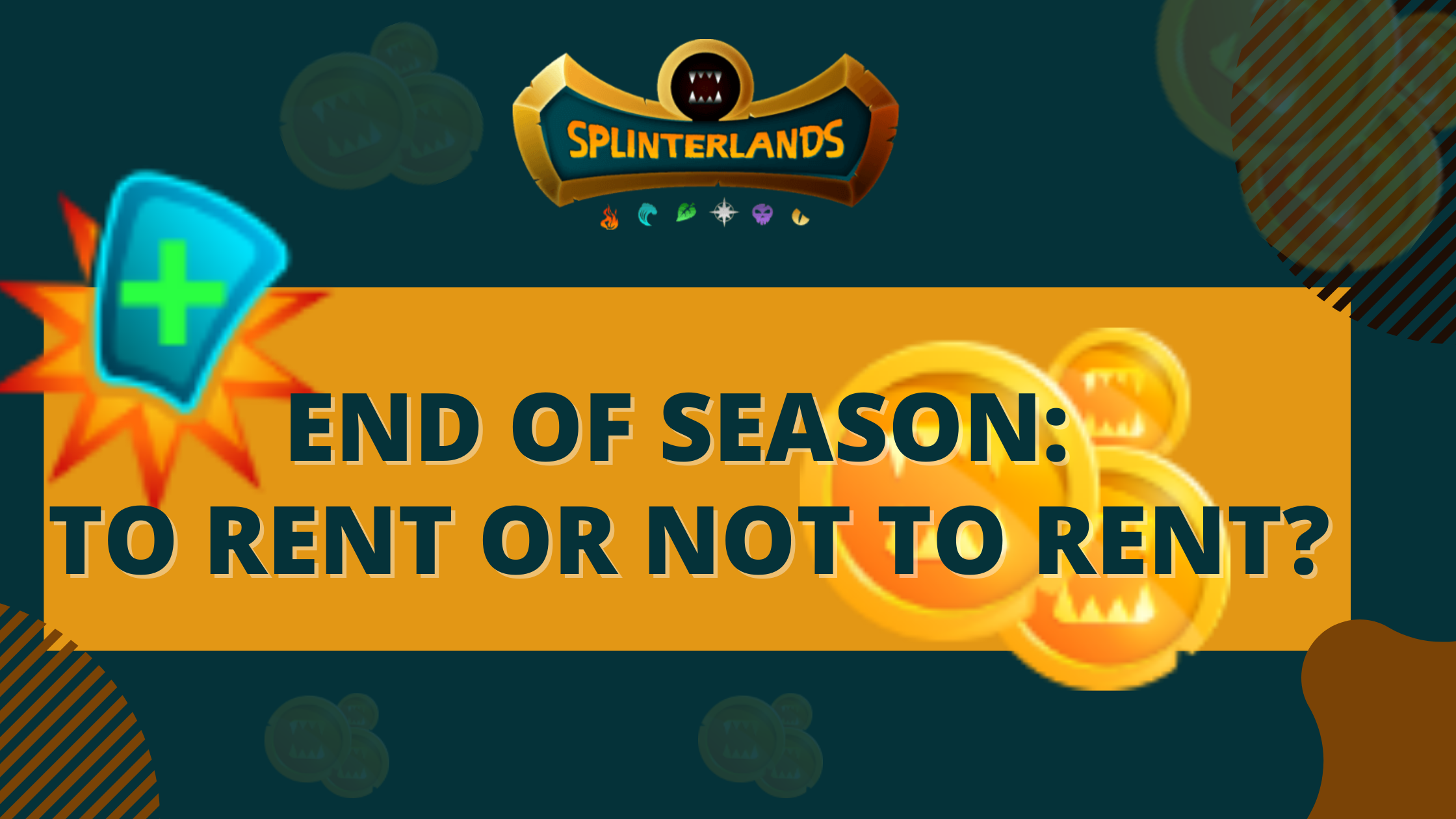 Another Round Is About To End
Hello, Splinterlords!
Only a few hours left before the end of season. With the Season End Reward Update released previously, how did you approach your ranking strategy?
Did you rent your way up to the leagues, or just kept to where your own collection power can bring you?
The plan
I was planning not to rent anything this season. My DEC earnings was not that much, as I did not really spend a lot of time playing - just enough to complete the daily quests.
What I spent time with earlier in the season was to improve my collection power by buying a few cards here and there. Well, I hope that those purchases will be profitable in the long term. So far, they have lost almost half the value since I got them. :(
Gold League!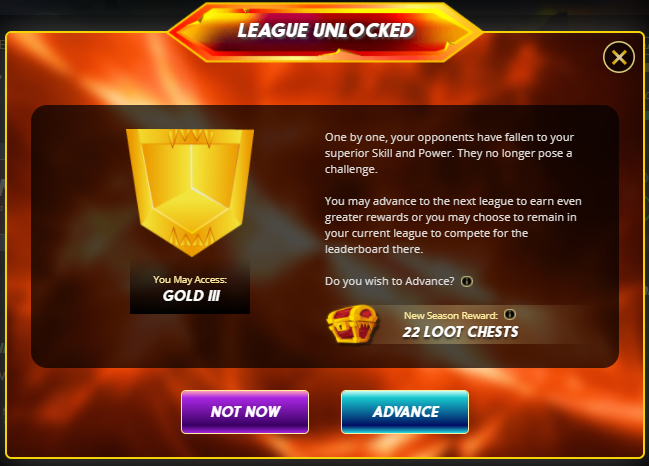 Anyway, I completed my daily quest last night and I reached up 1900+ rank which means I can potentially league up to Gold III. That is, if I do not battle anymore today before the end of season and more importantly, if I increase my collection power to 100,000!
The rental marketplace is chaotic at around this time in the season. Players are sniping for best deals so as to get good cards that can increase their collection power (or maybe to help them climb up the ranks some more).
Decisions! Decisions!
I woke up this morning and out of the blue, I totally went against my initial plan of not renting.
This is no financial advice. Do not take anything from my actions, they are brought about by lack of sleep and haste.
So yeah, I woke up and opened my laptop, went to the marketplace and went window shopping with my list on hand.
I need ~60K collection power to league up to Gold III.
Earlier, I used to get one Gold Foil card, preferably a legendary, to get to 100K power level. This time, I went for regular foil Legendary Alpha cards. I got three cards for 1,838.75 DEC in total.
This is my current state -- just hanging by the thread in Gold III. To play or not to play? Maybe I will postpone that until later when the season resets. LOL.

Now it's time to sit back and cross my fingers that I will get back my rental investment later via rewards.
Will the extra 7 chests for 1,838.75 DEC be worth it? Let's wait and see. 🤞
---
Not playing Splinterlands yet?
Don't miss out on this amazing blockchain game and #play2earn now. Battle, trade, and earn! You can use my referral - https://splinterlands.com?ref=arrliinn to get started.
Cover Image Created via Canva.
Photos are screenshots taken from the game Splinterlands.com


---
---