How Powerful Chaos Agent is?
Halloooow Ka-Splinterlands,
Hope everybody is doing great.
In here i would like to share how powerful chaos agent is and how it help me win some of my battles.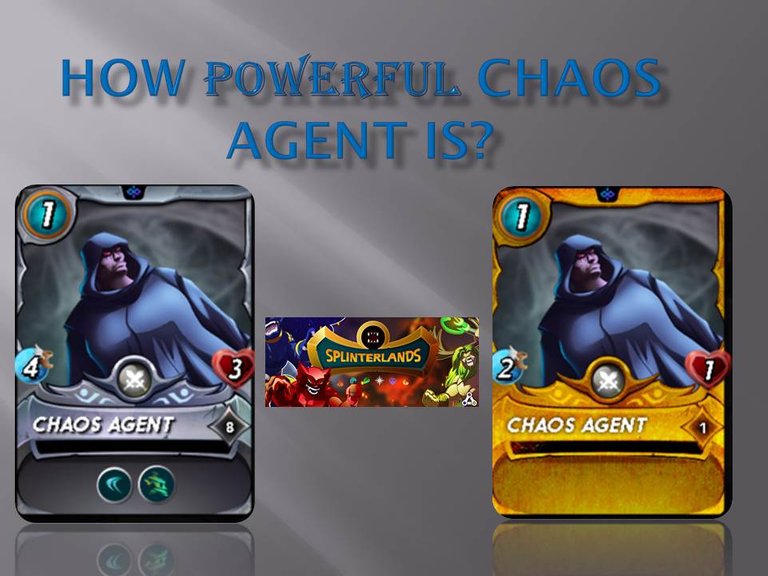 Chaos Agent is a 1 Mana common neutral card, which you can add in any splinter of your choice when battling.It has a dodge ability at bronze and silver, dodge and phase ability at gold and at max level it has dodge, phase and backfire. At first i'm not a fun of using chaos agent but when i'm playing at gold i observed that most of the time i miss a lot if i go an opponent using them that cause me loss in the battle.
Learning from that, when my rating goes to 2500 i usually rent chaos agent to make my team stronger as most of my opponent will be stronger than me.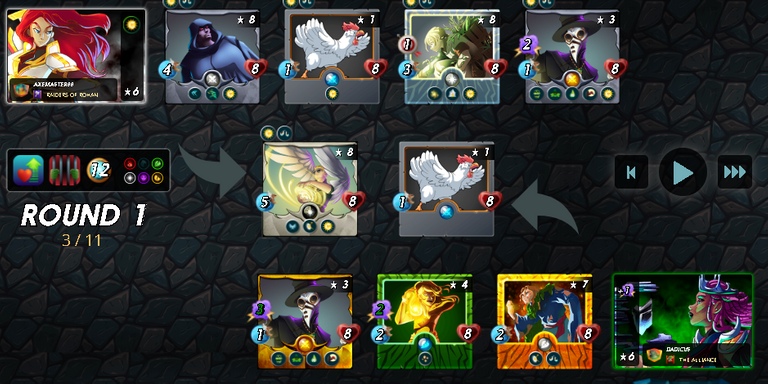 Battle Link:
https://splinterlands.com?p=battle&id=sl_9cc54399ac0a96863123c0a08ef724b9&ref=axemaster88
Ruleset: equalizer and no melee
Strategy: My strategy in here is to use lorna shine since it provides a divine shield and use a 0 or 1 mana to take advantage of equalizer ruleset while trying to maintain a reasonable number of hitpoint. In this battle i got a lesser hitpoint although introducing chaos agent for its phase and dodge ability help me win the battle. That 6 misses is huge.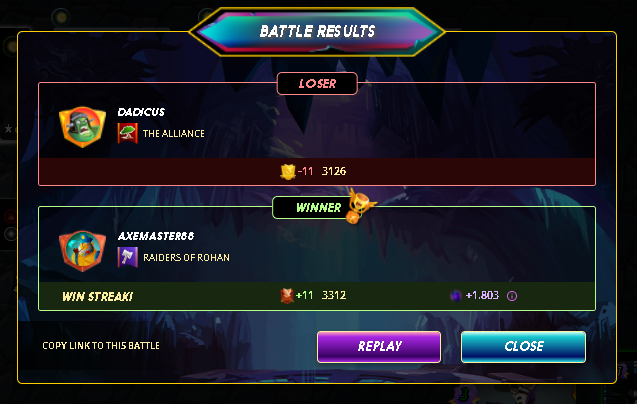 TIP: When renting furius chicken rent level 1 to take advatage of no melee ruleset and rent level 3 to take advantage of melee ruleset.
---
---