How to buy spellbook via GCASH/GOOGLE PLAYS APPS STORE (PHILIPPINES)
FOR MOBILE USERS IN THE PHILIPPINES ONLY
for those who do not have gcash credit card
Because of the rising community wanted to play splinterlands in the philippines
i'll show you how to buy spellbook using splinterlands mobile app
i only used mobile to edit my images so sorry for the bad drawings but
hope this helps <3.
1--Download gcash (https://gcsh.app/r/yIX5M74).
2--Get fully verified in gcash (submit all necessary document inside the app).
3--After getting verified go to profile.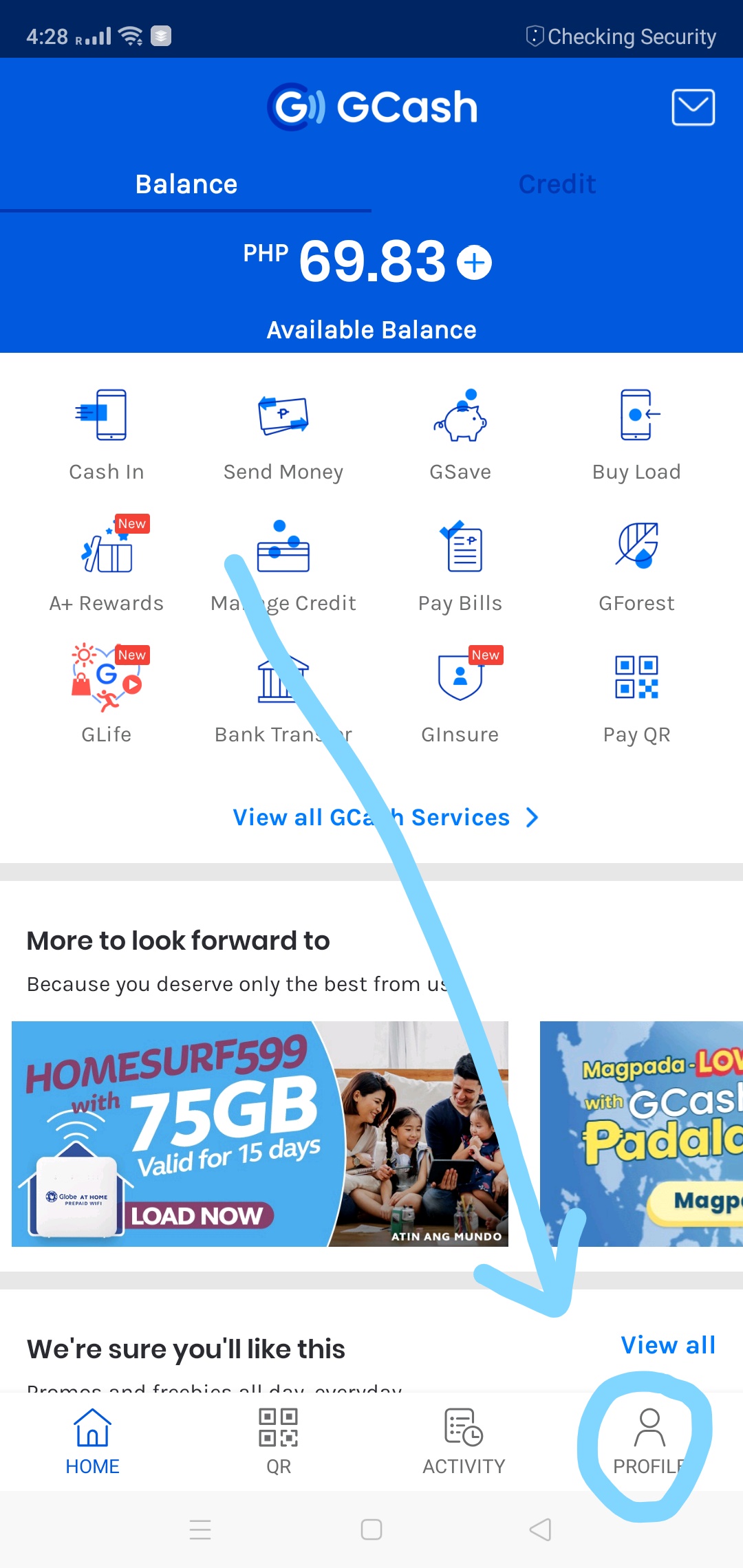 4--Go to my linked accounts.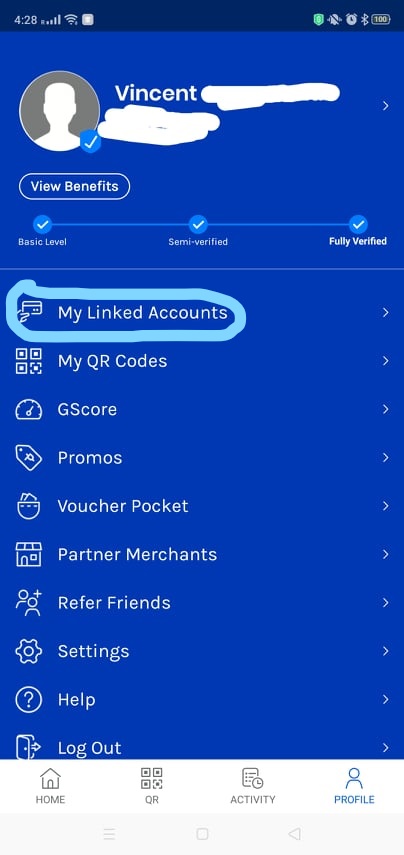 5-- Go to american express virtual pay.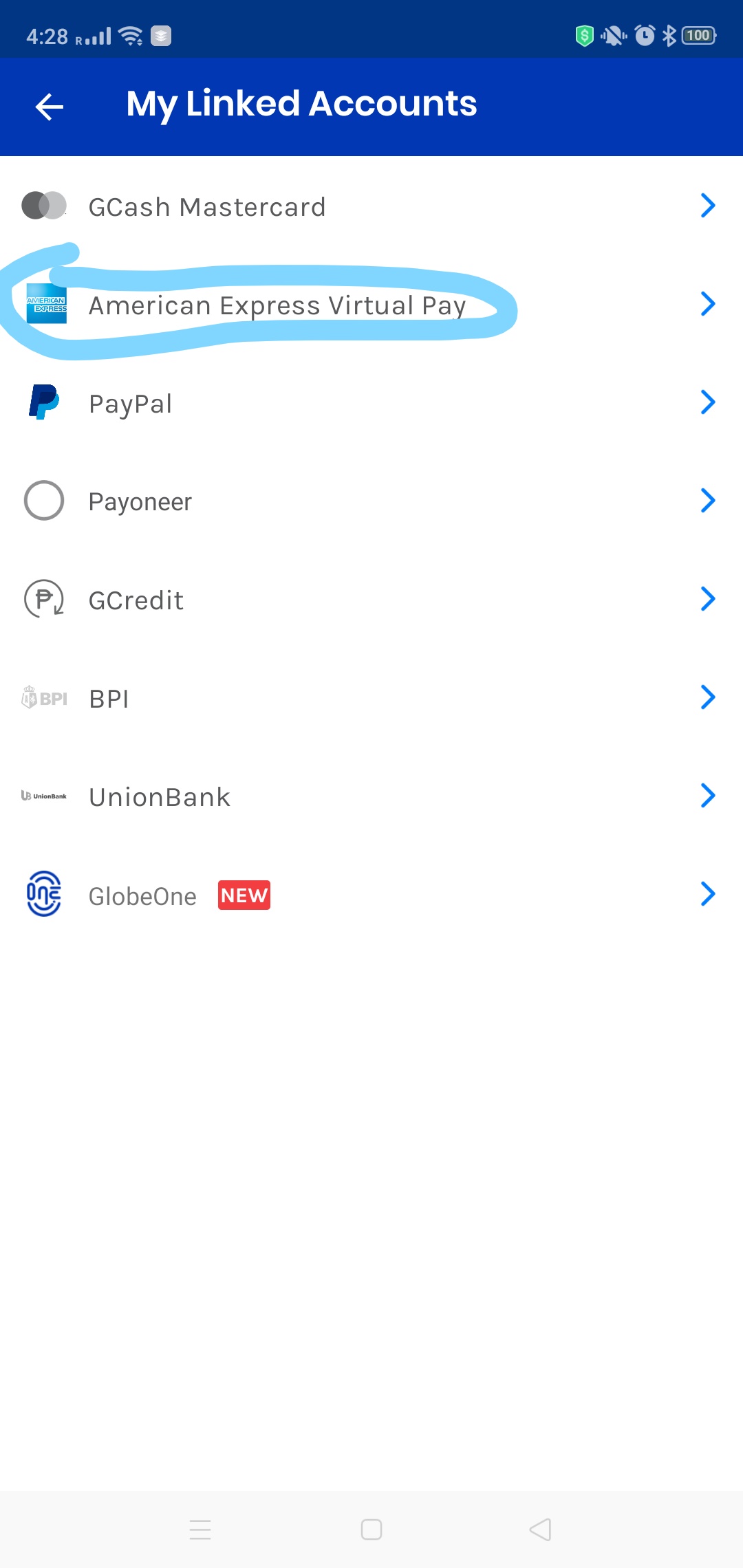 6--Enter email address And Click register.After that you will receive email just read the instruction inside if any.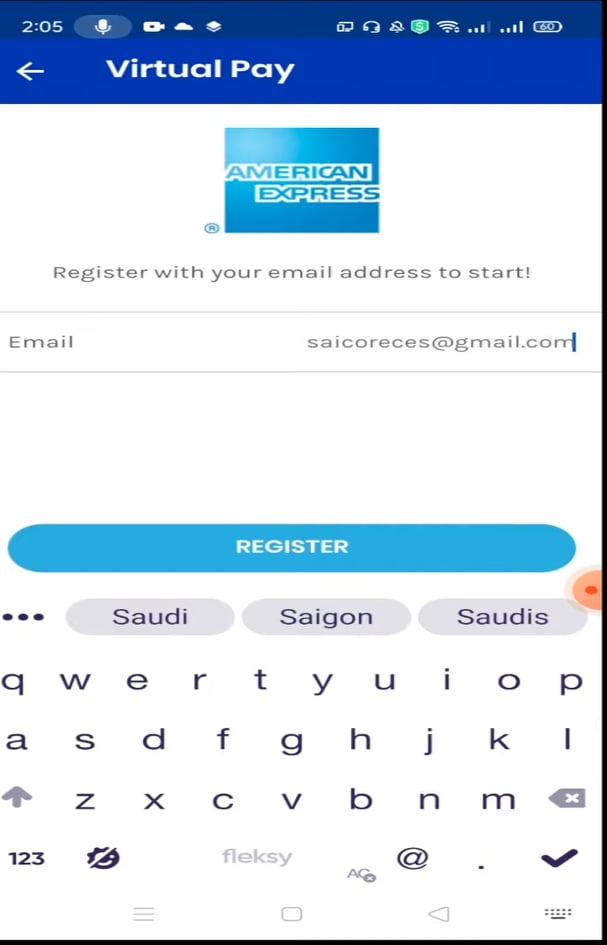 7--After 1-6 steps this will appear.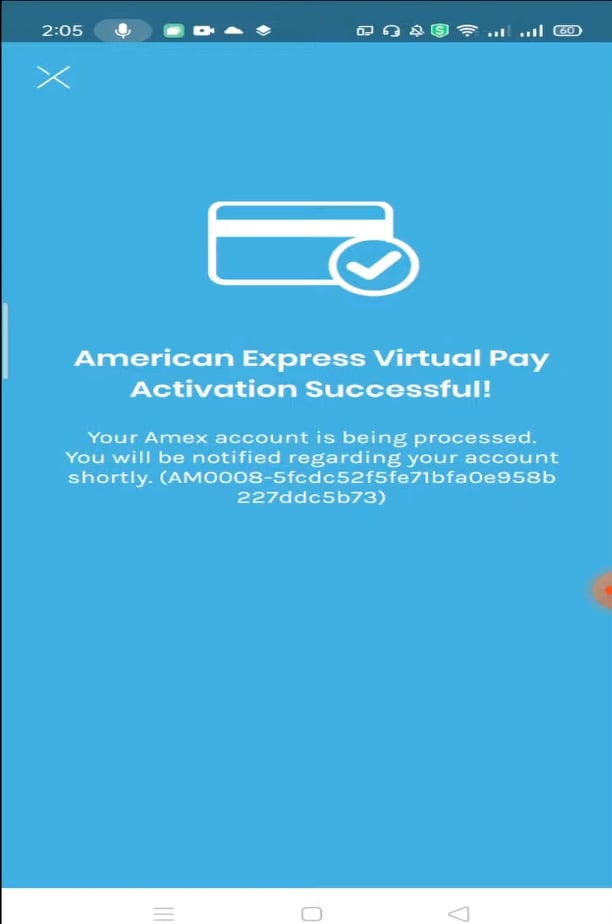 8--Now go to google play store .Click top left corner Your account.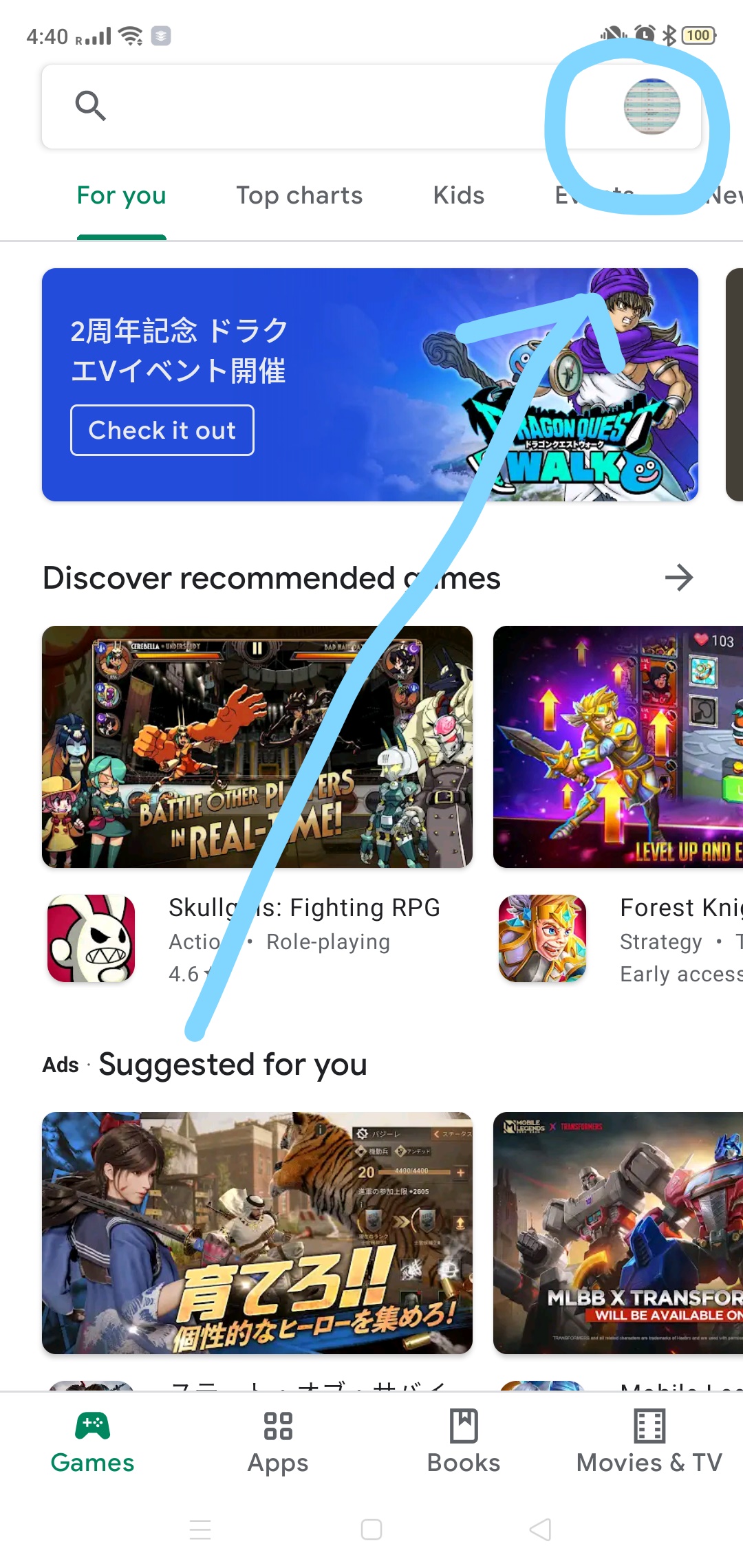 9--Go to payments and subscriptions.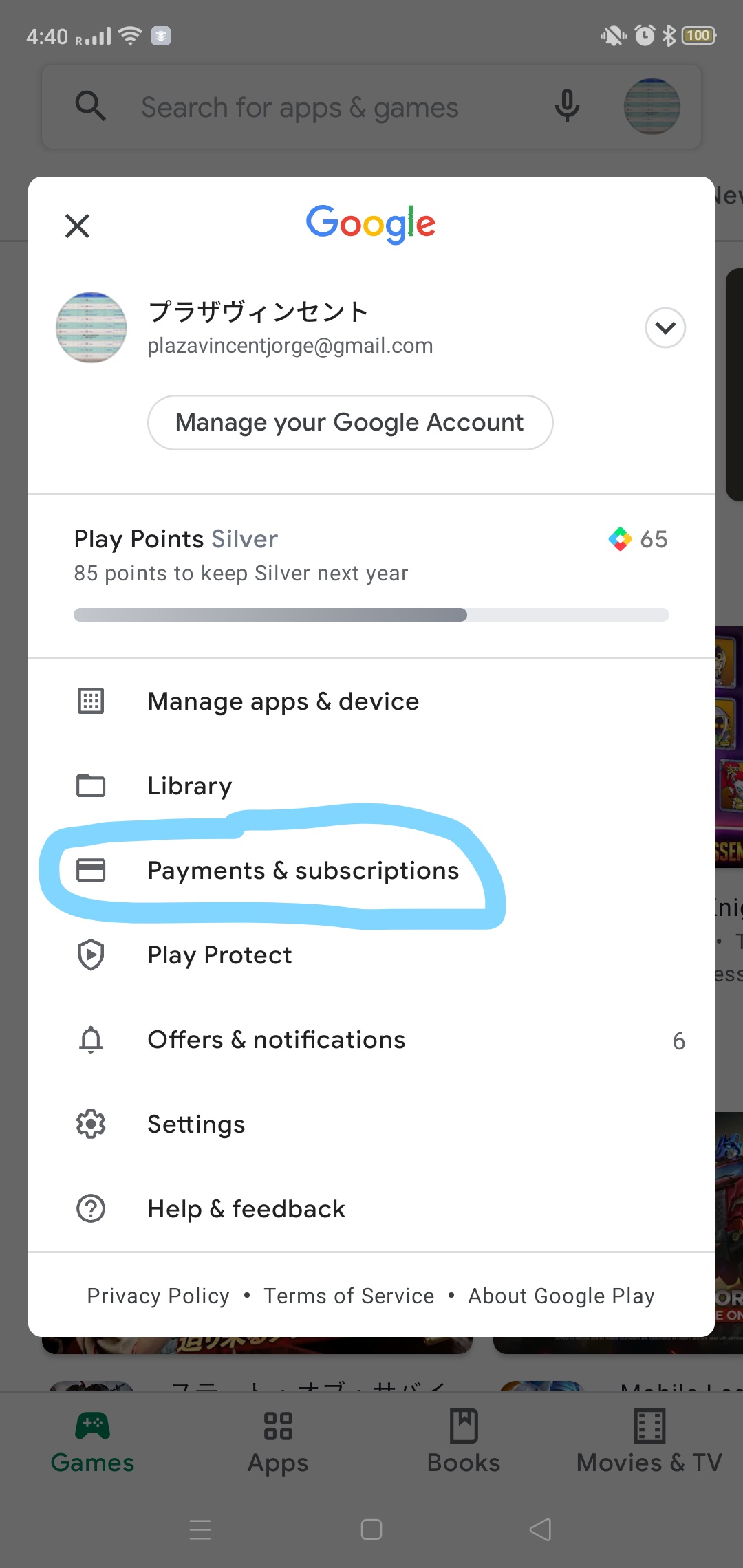 10--Go to payment methods.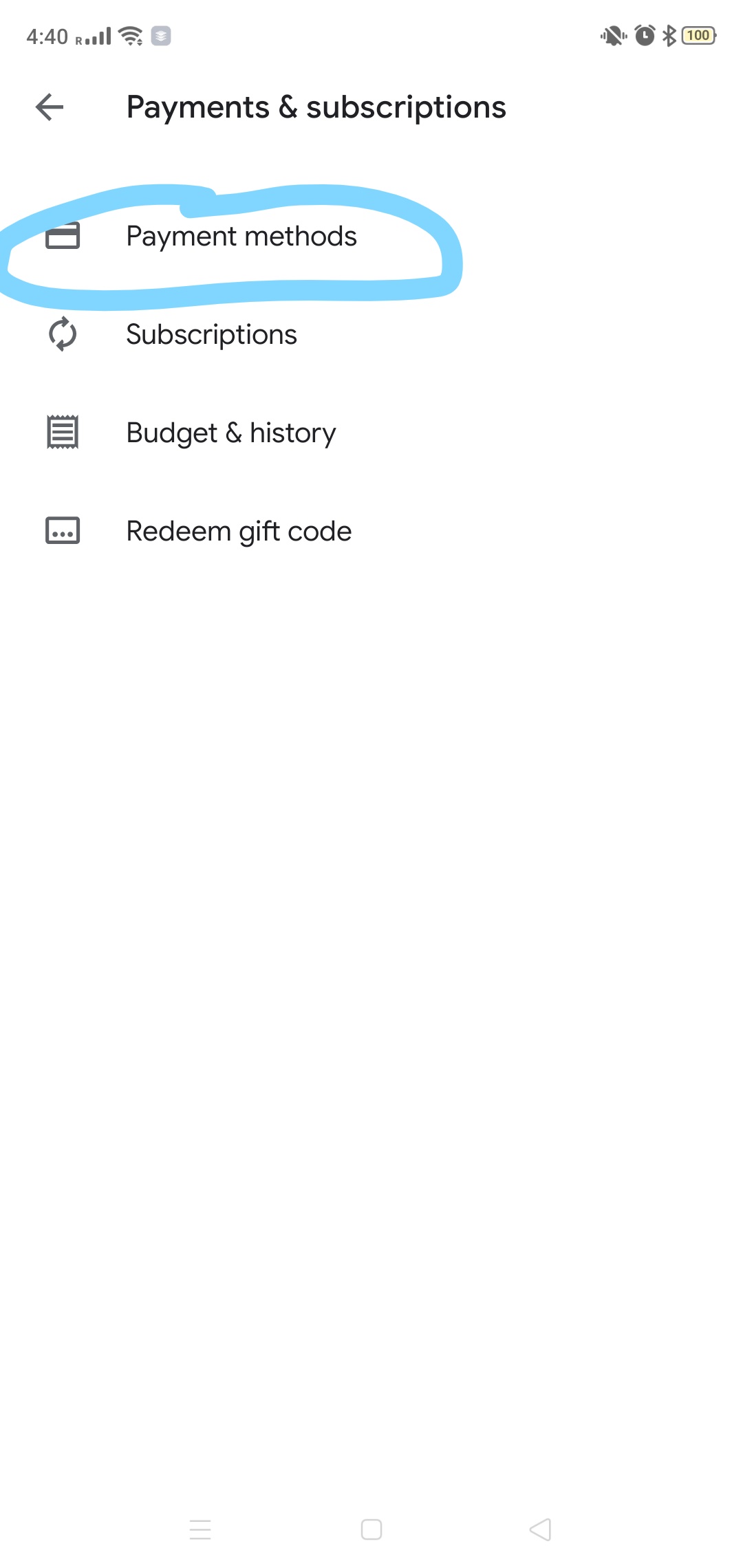 11--Click add credit or debit cards.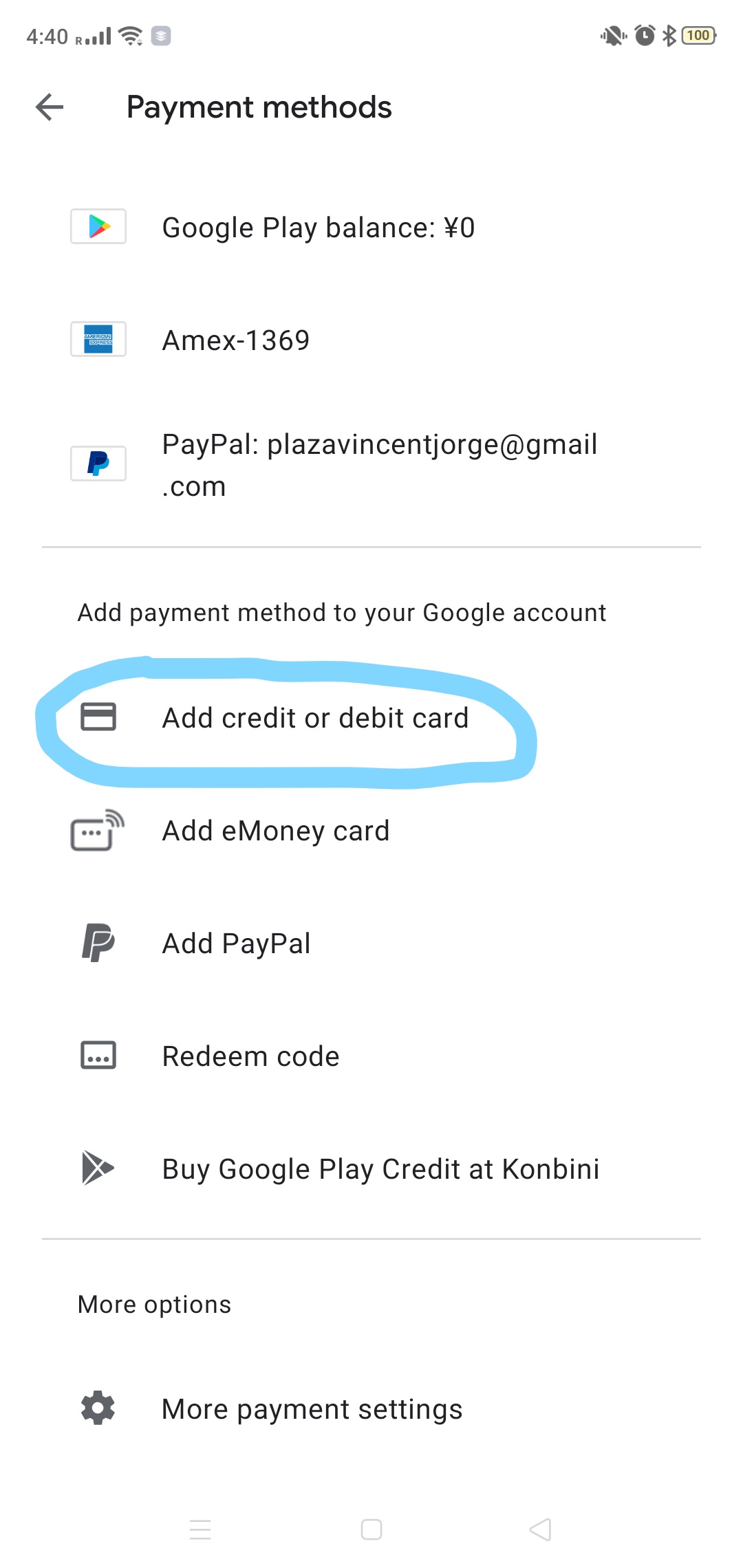 12--Then open your gcash app and go back to step 3 - 5 to view you american virtual express pay account COPY THE U.S. ADDRESS AND CARD EXPIRATION DATE.
13--Click get new code you will recieve a text or email containing the code.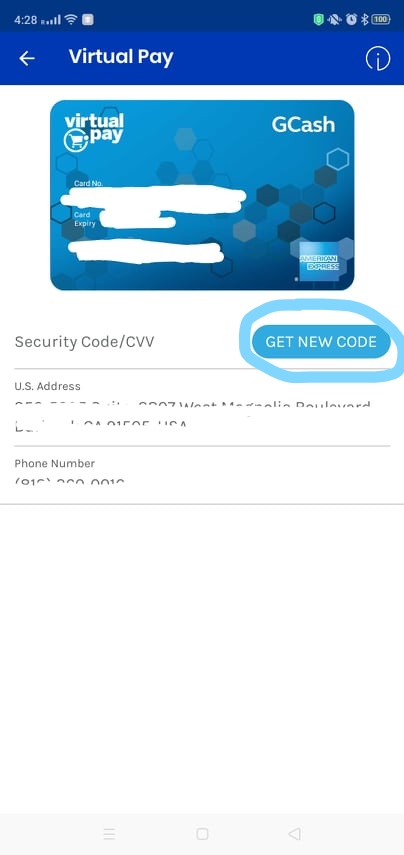 14--Go back to google play app and continue step 11.
Now enter the details needed:
U.S. ADDRESS
CARD EXPIRATION DATE
Security code the one you recieve via text or email
15--PUT ATLEAST 600 PHP Inisde gcash to buy spellbook.
16--After successfully adding your american virtual express pay in google play app store you can now go to splinterlands mobile app and click buy spellbook and then a confirmation will appear to pay via google play credits click ok.
As long as your american virtual express pay is linked in google play app store you are good to go.
HAPPY SPLINTAHGAMING MAH FRIENDS !!!
---
---