Five Years!
Five Years!
If you click the link for the source, you can see the original post by Aggroed proposing the Steemmonsters game back then, which is now re-branded to what we call Splinterlands today. It has been long 5 years! There are few (perhaps none) blockchain games out there which can claim 5 years anniversary today. If I am not mistaken Axie Infinity was released in October 2018. That is perhaps the nearest competitor in terms of length.
Yes, Splinterlands have been around for a while and there are many good things to talk about that is in the pipeline of near future. I am attached to this game enough now, that I call this game and ecosystem as 'we'; and that is saying a lot. We have made lot of people wealthy back in the day, Nov 2021, when I have actually seen people buy cars for mother-in-laws (no pun intended!). However, those days are long gone, and I do not predict future :)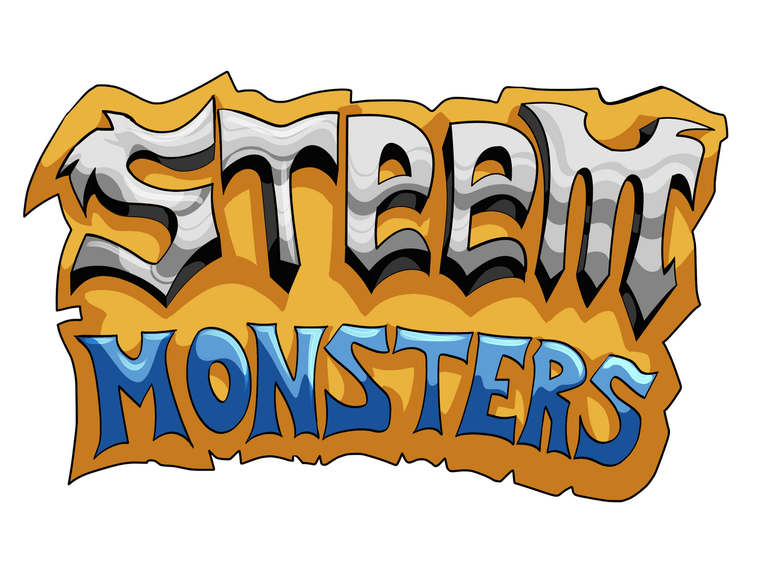 Source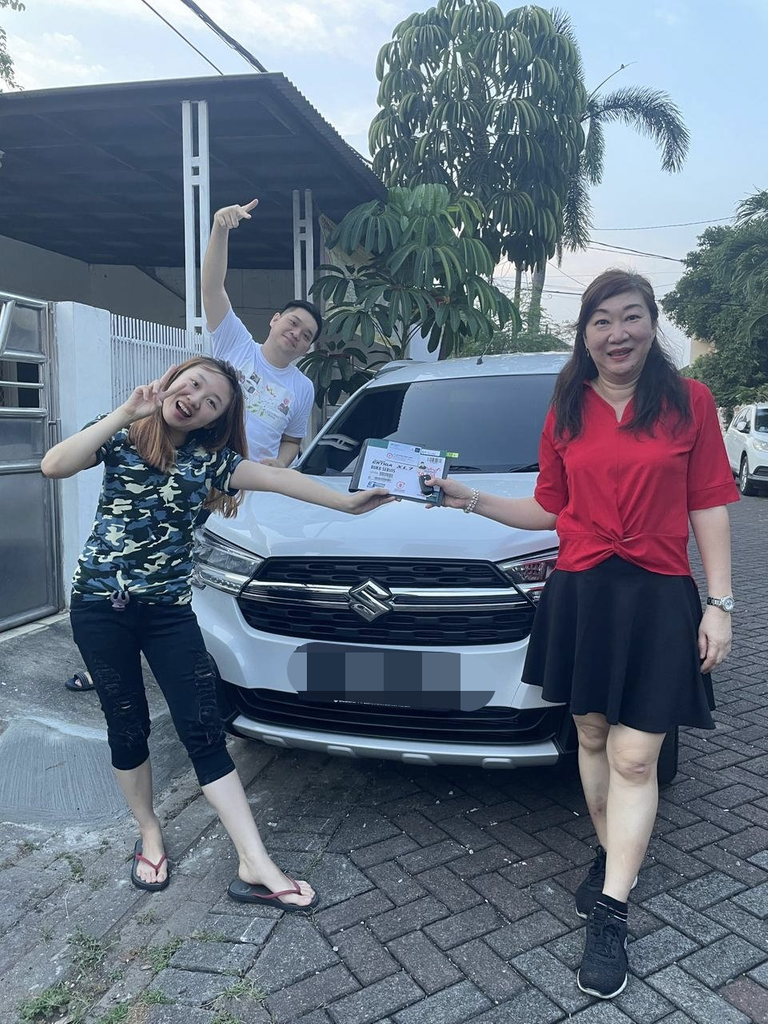 Souce: NOT my car, Not my Mother-in-law!!
buying new car for my mother in law from staking SPS and HODL DEC for airdrops 😉 many thanks to Splinterlands my favorite TCG 👍🏼5:45 AM · Oct 10, 2021
It took me a while to search this tweet from 2021 by a user named crypstocks. My method was flawed. I was searching discord, and I should have just googled, anyways, I did find it. I do not know the person. Seems like at least on twitter the account is still active. So whatever the young gentleman did is probably the right thing. Whether his investments on Splinterlands currently exists or not does not matter, there is still the car (hopefully). As its been only 2 years and cars don't typically go bad in 2 years. Also the goodwill of buying the car for a relative, I think is eternal! Especially, that particular type of relative (again, no pun intended!). LOL!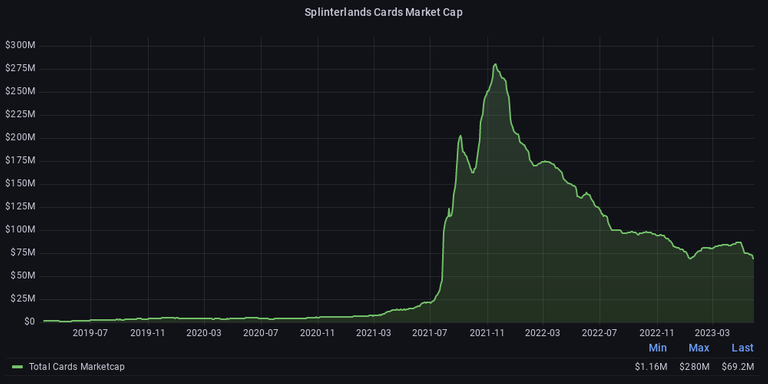 Total Splinterlands Cards Market Cap: $69,196,800
So there you have it! A classic market timing, when game's marketcap was nearly $250M. Sell airdrop SPS at $1 to buy a car! I wish I can do market timing like that!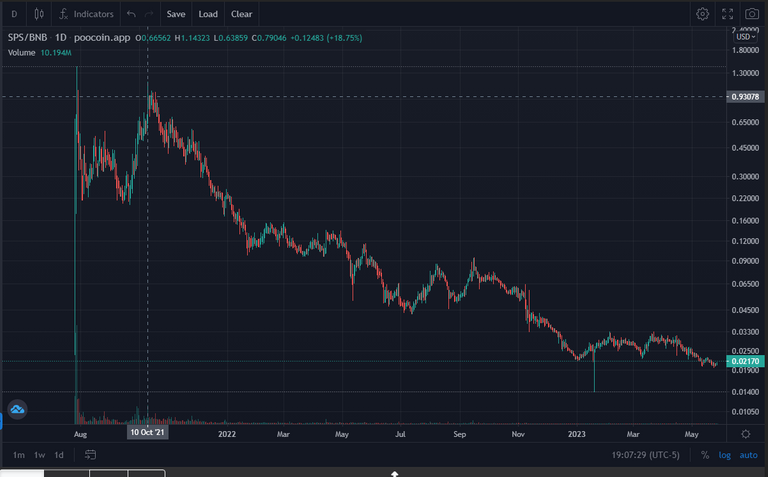 But some people are lucky, and there is nothing wrong with that. I am glad I have been able to retrive this piece of Splinterlands history. Those were glorious days! My personal card collection was pushing well north of $1.5M during those days. However, I didn't sell my airdrop SPS or my cards.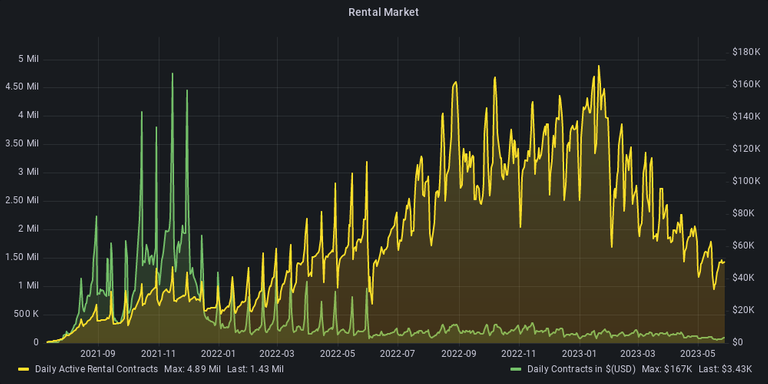 Active Rentals: 1,388,087 / $3,290 daily amount
Even Rentals were amazing back in those days, pushing $3M/day to $4M/day during the end-of-season rush! Fast forward today, there is no EOS rush and we are currently pulling only $3K/day. Let me point out that is 3 orders of magnitude decline!! So folks, whenever you talk about APR, please don't feel offended when I laugh. Because in real world APR of something do NOT drop 3 orders of magnitude!
Where to?
So, where do we go from here? If you are asking price, I don't have the first damn clue! But I can tell you not to trust people who is asking you to buy, and not to trust people who is asking you to sell. This is simply because, they don't know shit! There is no wise old man! Yes, that includes me. I am as clueless as the next man. The difference is, I am telling you that I am clueless, although I am very knowledgable on the subject and have a lot of assets.
Point is, am I dissapointed that I didn't sell like crypstocks?
No, I am not.
Why?
Because, I don't care. I am not trying to time the market with Splinterlands. I have other instruments I time the market with and I am comfortable and financially free. I do not need the money from splinterlands. I have multiple cars already, and I don't have a mother-in-law who is alive. So covered there! Phew! No car to buy for mother-in-law!!
The way I see it, during Oct 2021, I probably have only a couple of hundred thousands SPS. Yes, those were probably worth $200K. However, now I have 4M plus SPS. Yes, they are worth only $90K. Funny thing is, I now control about 0.7% of the distribution and looking to control about 1% in future. I have accumulated SPS throughout, at every prices, and bought at regular intervals. For me to get to $200K, I only need SPS to get to $0.05. Not $1.0.
Can SPS go to 5 cents?
Sure, it can.
Do I know when?
No, I don't, and I don't care. I have all the time in the world.
Can I be wrong?
Sure! I have made mistakes. Some very costly ones. If this one sinks, I will be disappointed, but won't be end of word for me. It will be another one that didn't work. So be it!
However, I think at this stage we have a higher chance of SPS to get to 5 cents than to zero. That is all that I am saying.
Happy 5 Year Anniversary Splinterlands!

splinterlands/the-splinterlands?si=c5533244312f483ca0e23fc0b6bdaf13&utm_source=clipboard&utm_medium=text&utm_campaign=social_sharing soundcloud ~~~
The Splinterlands

---
---