NO CP, NO REWARDS

NO CP, NO REWARDS
Here is my pledge to the Splinterlands community. NO CP, NO REWARDS. Please, let me explain: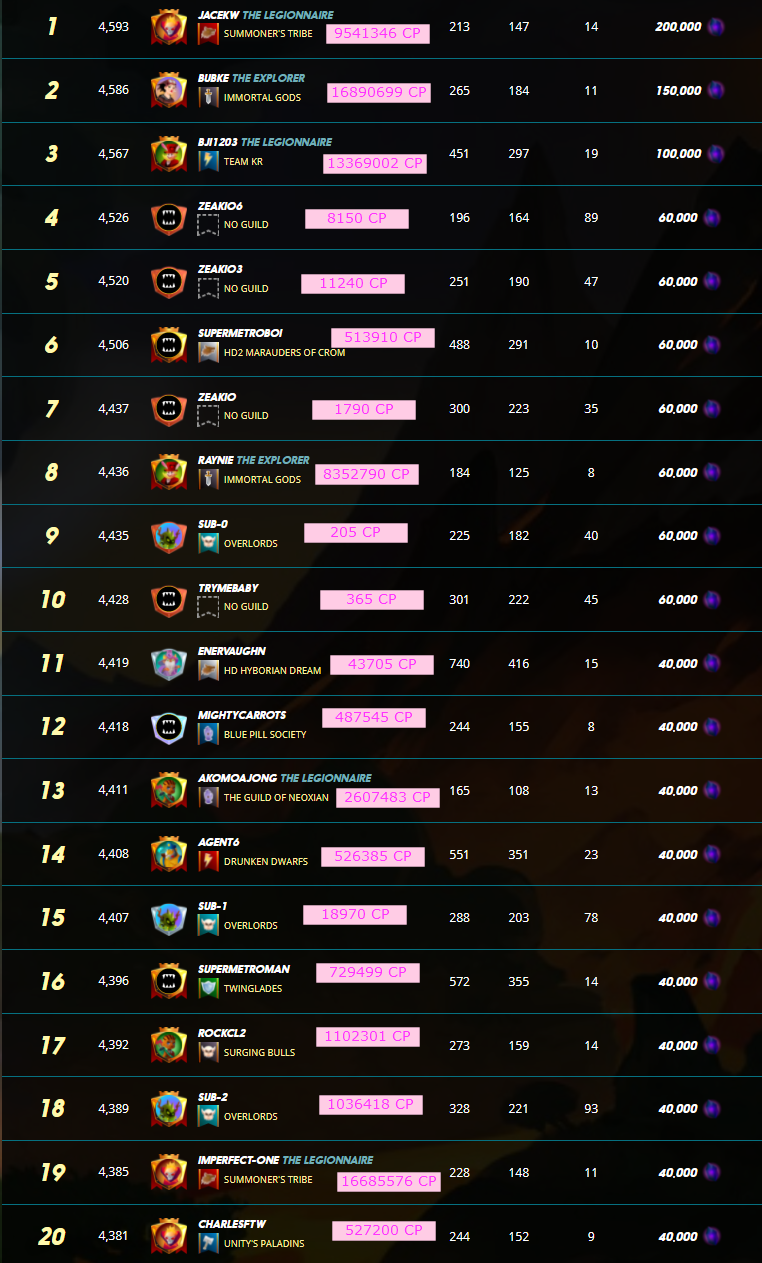 Screenshort by schneegecko#7918 at Splinterlands discord #mavericks-house
Few minutes before the writing, this was the status of Champions Leaderboard. There are several accounts in there, who are either bots or humans who played with rental cards, but do not have the cards at the moment. This means, they (human or bots) have rented cards, early in the season, and played with others (also likely each-other), and gained lot of ranking points quickly. Then their card rental are either canceled or they themselves have cancelled them due to 'high' prices. Therefore, at the end of season they do not have the CP required to be in the Champions League.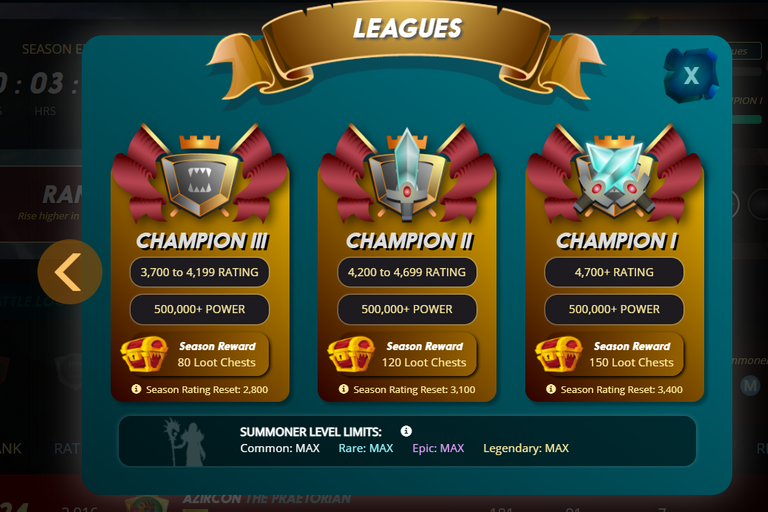 So What? What is the Problem?
The problems are:
Poor Visibility: Yes, it matters! There is a concept called "spirit of the game". No this is not about human vs bots. It is about exploitation. It must be stopped.
Undermining Stakeholders: While they likely won't get the Champions rewards but they will get the DEC, which they will sell immediately, thereby putting selling pressure on the in-game currency.




The above are the relevent comments from cryptomancer, which is highly encouraging. I personally have full trust towards the Splinterlands team and I know they will provide a solution to this problem.

In the meantime!
This is my personal view. I am reluctant to rent to bots and humans who are here to exploit the splinterlands ecosystem. Jarvie recently published a video with a list of many bot accounts. Following that, I have cancelled all rentals to those accounts. The trouble is that the process in time consuming and manual, and those account can still rent from me. However, until the solution is reached, I will actively continue to cancel rentals to those accounts listed by Jarvie. If I lose on rental revenue, so be it!
Here is the link to Jarvie's post:
https://peakd.com/hive-126911/@jarvie/unrenting-2000-cards-from-bots
And here is the list of known bot accounts. Remember these are prefix only..
fwa
feq
hoang
dzuz
gamecoin
tienv
kapitalis
mujaff
bot
dau
csp
creepyr
chuc
azir
asa*
huyhuy
kakapop
lamgi
manm -
man1
muhk
odete
oink
thang
thong
tung
trung
zaptran
hah
huz
nooob
nvt2
scrubs
tranza
comgao
binhmay
caingot
duz
em1
err1
gaoo
gmcm
haigame
heaven0
hieuu
hoai
huytq
hy*
inquisitor
kama
kent0
kuken
leo*
liup
michow
nl1
sell hbd
coinbase response
binance response
gemeni login
message to get employees
nui1
nyc*
phu*
see*
taorpo
vale*
viet*
voi*
vqm
zenzen



---
---