Players can write too!
Players can write too!
so can card-rental managers
so can 'scholars' or 'player for hire's
I talk to many Splinterlands gamers and others who are directly related to Splinterlands economy and therefore hive blockchain. Trouble is, a lot of them, I have observed, don't really know what hive blockchain is. I mean they know what it does, they know RC (oh believe me they know RC!), they also heard of PeakD (they think it's a website!), and read Splinterlands posts on PeakD. Some of them are vocal and quite eloquent. Some have strong opinions about many things in life, both about the game and beyond the game. They even 'speak up' and spend hours communicating in discord. But Alas! They don't write a thought provoking post!!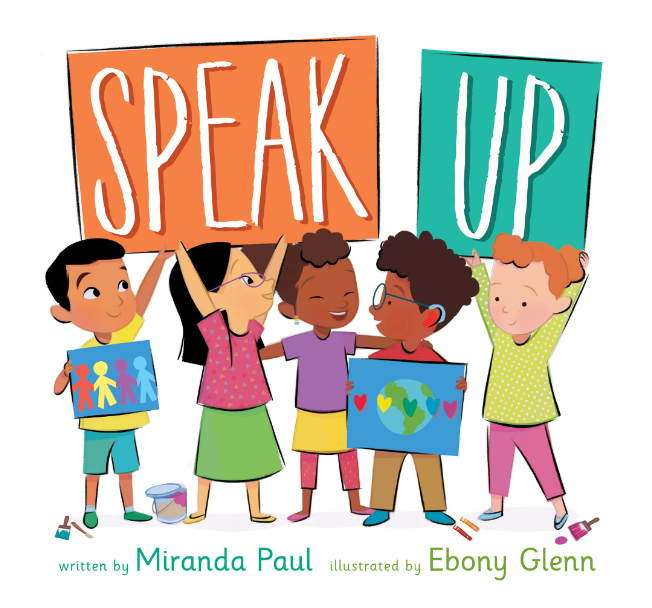 Source, Amazon, Free with Amazon Kids Subscription
Problems: They say!
I tried to write it, have done it, nobody reads it
I have written posts, no one votes it, it is not worth my time
I don't like writing, I'd rather battle
I get more interaction on discord
Wait what? What is a post? You mean like a blog? No Way!
I don't like to talk about myself
What's the point? Hive is all lopsided anyways it is all controlled by greedy whales!
...............
Wait sorry, by the way, I am running out of RC, can you delegate me some HP?
Seriously??
Solutions: I say!
Try again, I read. Drop a link on the reply here and I will read (please don't drop a link of a weekly battle post or Splinterlands art post, yes some of them are good, but mostly they are spam)
I will vote them, supported posts can earn $10-$50 quite easily. How long does it takefor you to play and win to get $10?
Battle away, but that 3 hour long rant rampage that you just had on SL discord, you care about it, right?
Good for you! Can you show me that 'good interaction' you had on discord last June? How about last Nov 2020 the day land sale was announced! Can you? huh! It's all lost, eh?
A hive post is a blog on hive blockchain. You can write, make a video or whatever you have on your creative mind, as long as they are original and your own work. Please do not re-post previous work, and don't plagiarize. There are many front-end to write it from, like hive.blog, PeakD, etc
You don't have to talk about yourself! You can totally talk about your neighbor, or you can talk about me, either way works
I am a whale, I am the one asking. Enough said?

---
---