Was the rating system always like this?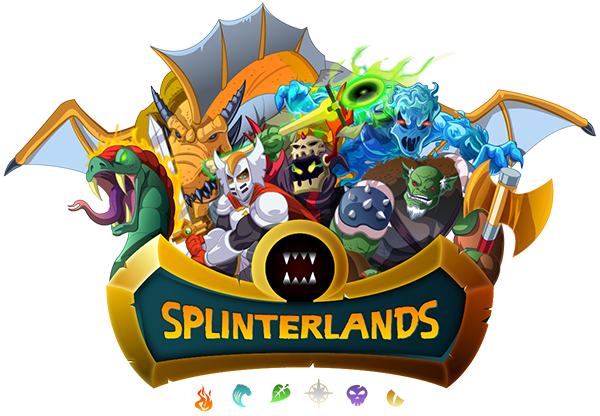 IGN is bakuoni in splinterlands
incase you want to check stuff.
So recently I noticed while climbing that it seems that there is different rating systems put in place between Diamond and Champion league that seems to handhold the Champion league in rating so much more than Diamond.
So what do you ask this handholding is? So here's a match I had of rating and this was the 3rd win


so yes okay there is a 400 rating point difference I get that I should get less rating and my 4th win streak match wasn't any better with a 5 rating win.

But then I was checking out the current highest champion leaderboard and what did I notice.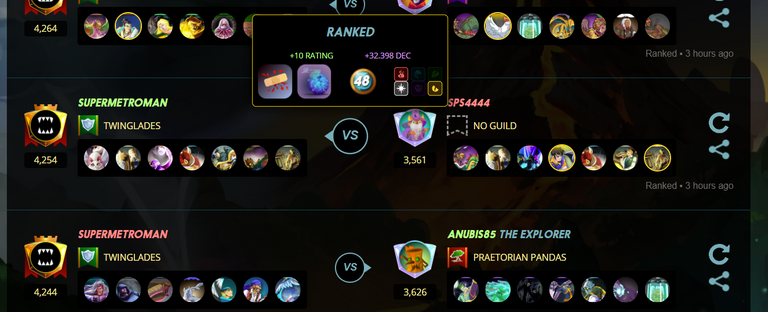 his first win after a lost and he gets a flat 10 rating regardless of the difference in rating I checked this with a few other players in champion and they were all the same.
I'm like what how come champion gets a flat minimum of rating even if has a massive lead over the other person?
Then I checked further,

This is his 3rd win and the difference in points is almost 800 rating but he gets a flat rating of 20 after his 2nd win and this doesn't change regardless of how much of a massive lead he has in rating.
While here I am on the 5th win he's even slightly ahead of me in rating but I only get 26 rating

Was this like a recent change, cause I get it that about 3 seasons ago there was trouble of people reaching Champion 2 rating so maybe there was some change put in place so there would be more people reaching champion 2 in rating but isn't this abit ridiculous why is there so much handholding for champion rating when people in Diamond get shafted.
This makes it far more easier to reach and increase in rating for Champion than in diamond cause losing to a lower rating there's roughly a cap of about 36 rating loss sometimes more but around 30 rating, this then means if you lose in Diamond that rating, trying to gain back that rating is far harder because unless you get matched with someone of similar rating you get like 3-5 for the first few matches and maybe until you found someone of similar rating then you will get a double digit rating for a win hence you need far more matches to match that 30 something rating you just lost.
For Champion on the otherhand even if they fight someone of massively lower rating they still get 10 flat rating and the moment they hit 3 wins they get 20 which makes it's far easier to increase rating for them than someone in diamond.
Why isn't there some similar system put in place for Diamond where I get a flat rating instead of a measly 3 for only someone with a difference of 400 rating or is that the equalivant of the flat 10 rating for Champion cause that is not the same comparison and how do they get a flat 20 rating the moment they hit 3 wins while in Diamond I don't notice any of this happening?.
---
---