Winning a Runi Lotto with WalkingKeys and DarkestNyte!!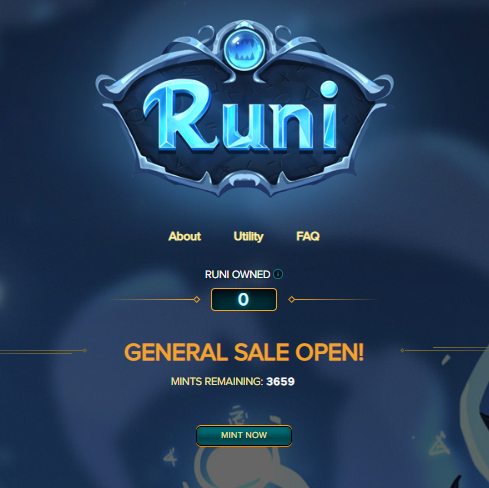 I have followed NFT Gaming and Collectibles and Aftersound from the beginning of my Splinterlands journey. I have learned a lot about Splinterlands and Crypto as a whole from their content.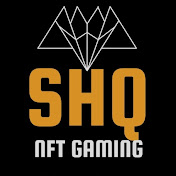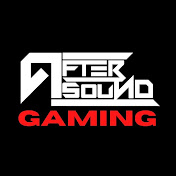 Gank and WalkingKeys humor hooked me on their channel from the first episode. They are hilarious.
Aftersound's channel is another of my favorites. When DarkestNyte joins Aftersound the two are great.....
Last night WalkingKeys and DarkestNyte were teaming up in a live stream...so of course...I was going to watch
The discussion quickly landed on the exciting topic of Runi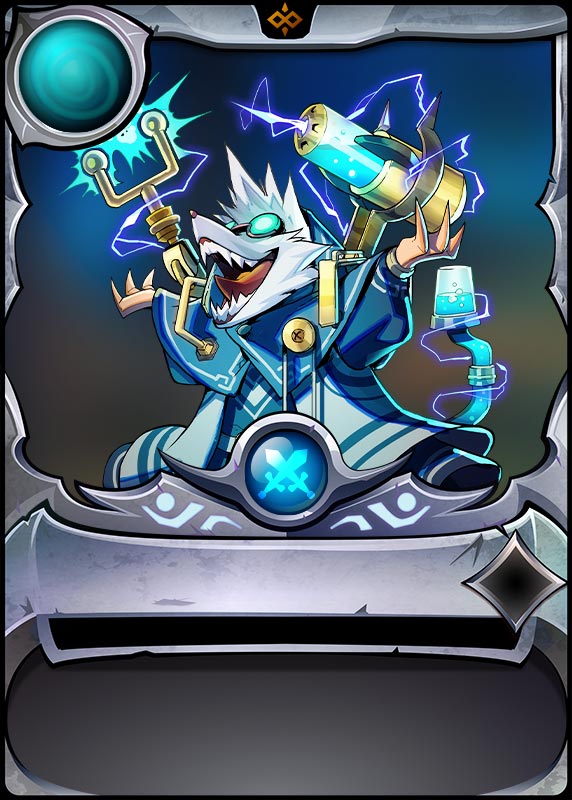 WalkingKeys mentioned he was looking to add a legendary attribute or two to his Runi and I put in the chat that he could by my 1 0f 2 venom head Runi for .75 Eth...Keys went to check it out on Opensea but someone had already scooped it up off the market.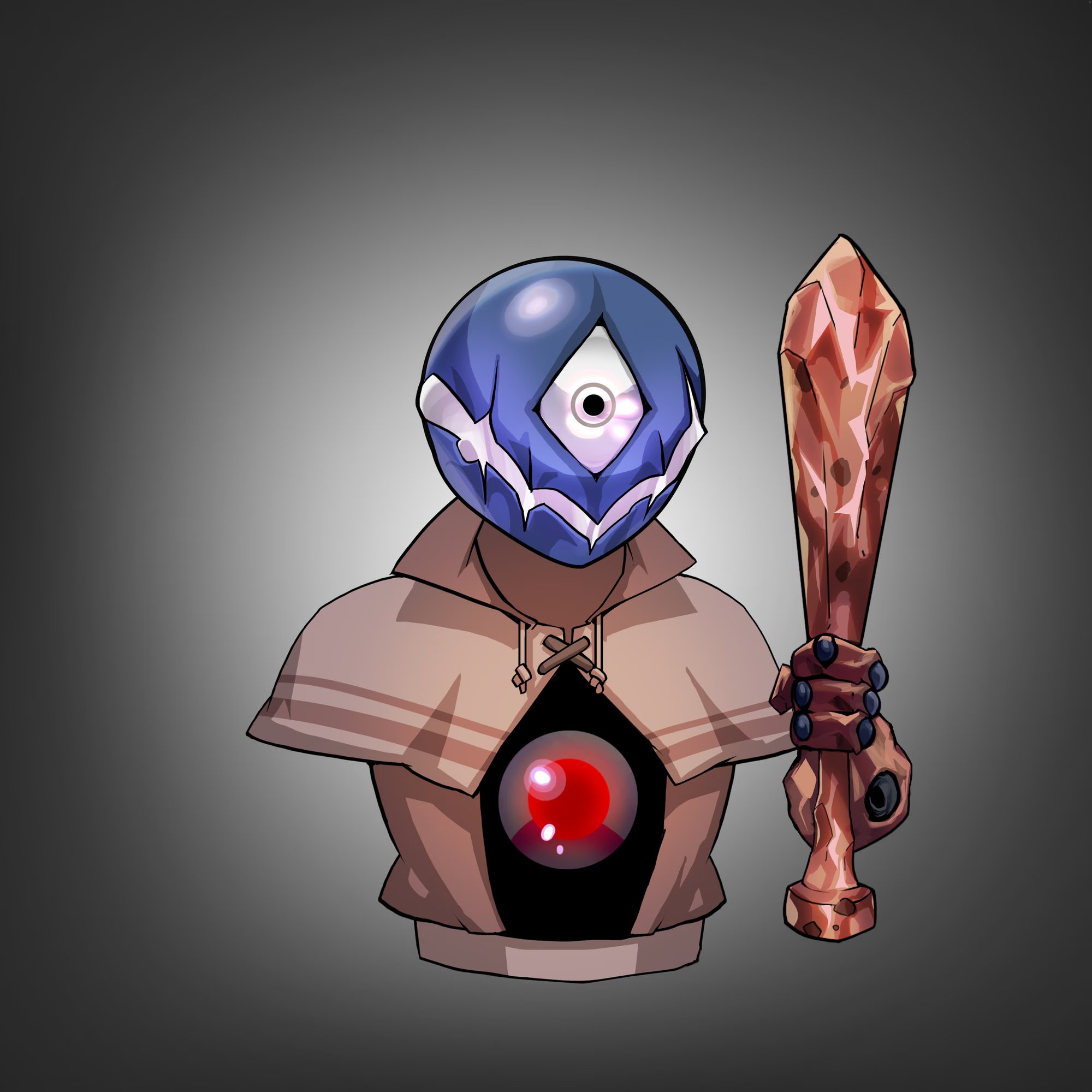 I was excited to do some Runi shopping for a cheaper one that I would be happy with and pocket the rest to hopefully get a Lux Vega! That was the plan...plans changed as DarkestNyte and Keys continued to praise the Runi project and get me hyped about minting my own. Keys pushed me over the edge when he talked about how Gold Foil Runi had been hiding out for a while and he thought they were do to pop soon. So....I decided to roll the dice and just be happy with whatever Runi I minted and brought into this beautiful crypto world and then put the rest towards Lux Vega.
What happened next changed my Splinterlands life....
You can watch the live reaction of WalkingKeys and DarkestNyte here:
Starting at 1:25:50 is when I minted this beauty!!!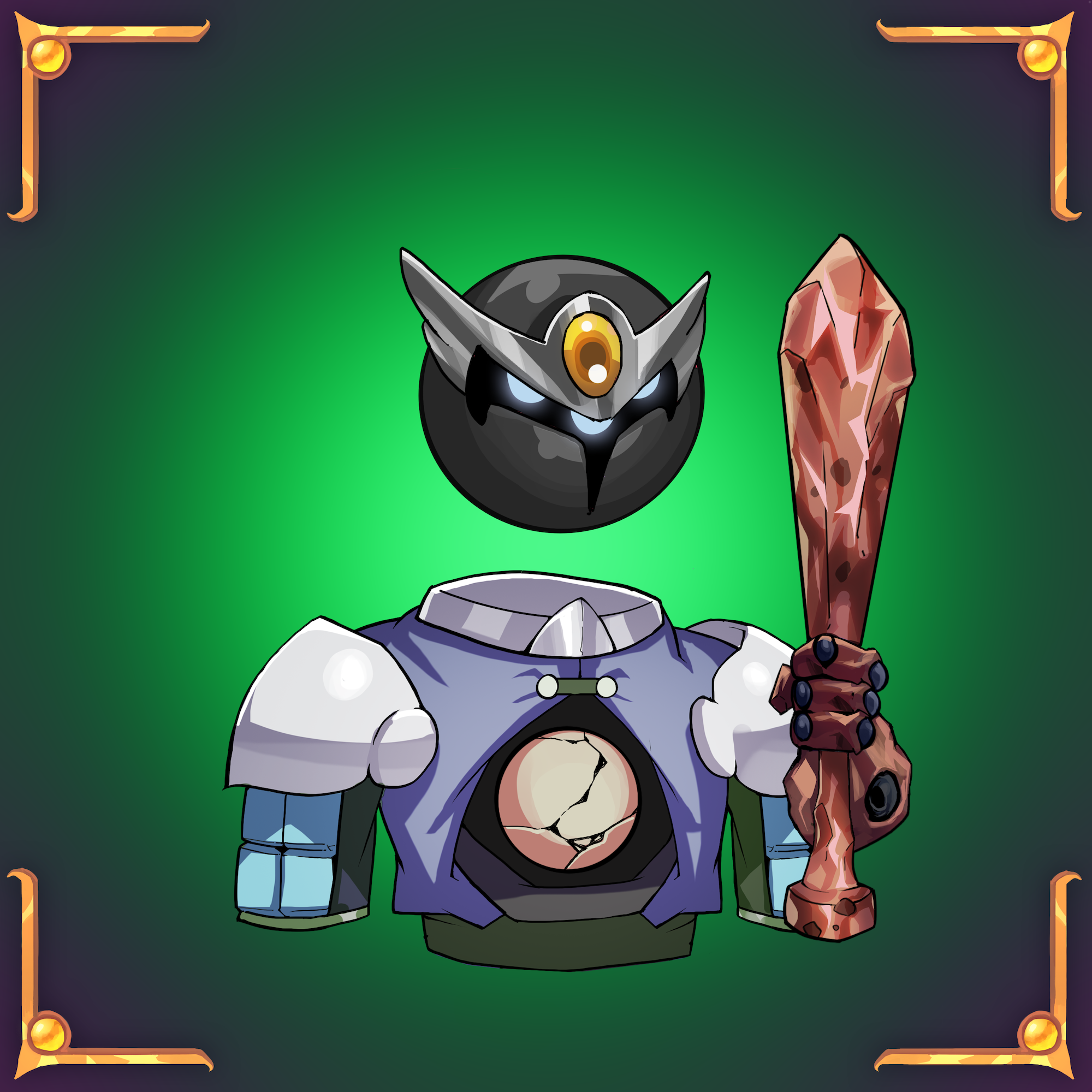 I have no idea what to do with it yet but I am thankful and thrilled for The Splinterlands team creating this project and WalkingKeys and DarkestNyte getting me hyped to mint! I am on cloud 9.
Thanks for reading. Blessings and Peace!
Pro 28:1
-Battlebeasts
Posted using Splintertalk
---
---