BDVoter Daily Hive Showcase: #294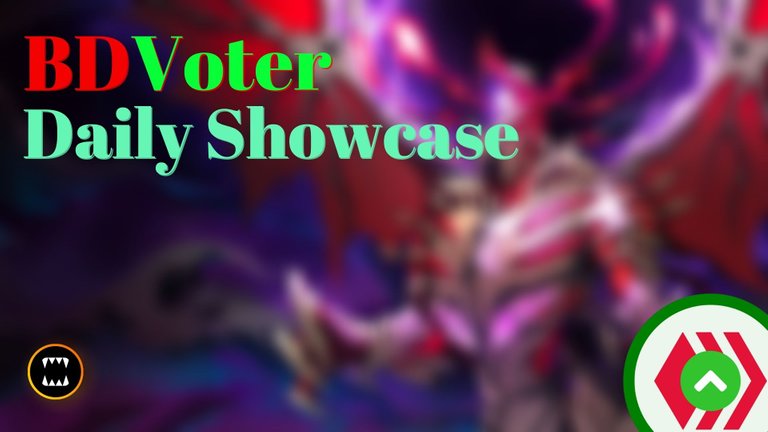 Welcome to BDVoter Daily Showcase, BDVoter was started concerning BD users who did not get support even after writing well. Besides BDVoter gives support to foreign users too. BDVoter is a curation project on Hive Blockchain. BDVoter's mission is to promote uninspired but extraordinary content. Every day we do manual curation also besides that we are also supporting weekly @splinterlands challenges ( Art Challenge, Social Media Challenge & Share Battle Challenge). We only support original content here. We will exact vengeance with extreme prejudice against plagiarists and spammers. So we want to see you unleash that creativity of yours. When you create you get better at what you do. When you plagiarise it is a wasted effort, and we don't like wastefulness or laziness here. We encourage everyone to visit these blogs and show these great Hivers your support and encouragement. If you enjoyed their work, give them a Follow or maybe even say Hello! and shower some love on their content.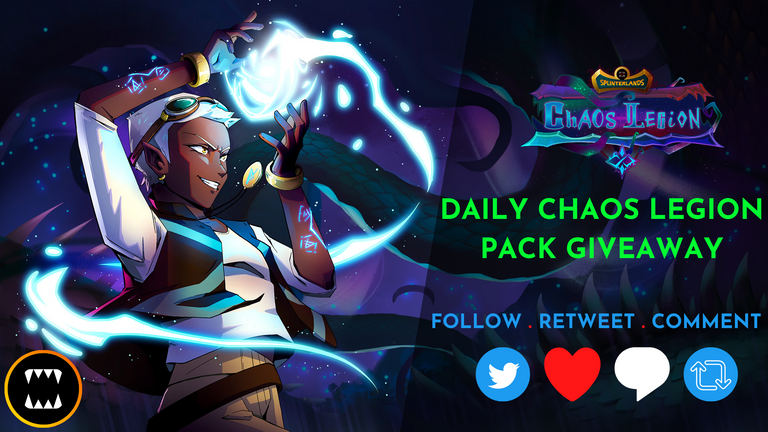 This is a new initiative by the bdvoter team to increase engagement between hive blockchain and Social media (Twitter). Every day we are going to share our Daily Showcase on Twitter and we are planning to giveaway 1 chaos legion booster pack to a lucky user every day. To participate in the giveaway you don't have to work hard, it's some easy steps to follow to participate in this giveaway.
HOW TO PARTICIPATE:

1. Follow BDVoter & Splinterlands Twitter Profile. If you already followed, then skip this one.
2. Like & Retweet our latest Daily Showcase tweet.
3. Comment your Splinterlands Username on our latest Daily Showcase tweet.
That's it !! You just need to follow these simple 3 steps to participate in our giveaway. The giveaway winner will be announced before our next Daily Showcase post/tweet. So keep your eyes on our Twitter page. So, the earlier you participate the better chance you will have to win 1 chaos legion booster pack.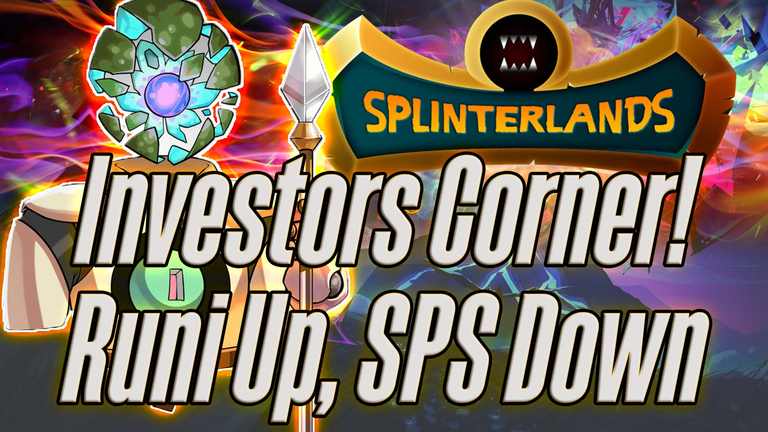 Back by popular demand, I discuss the reasons behind my recent transactions and what I think the short term future of Splinterlands looks likes. Including some guild alliance info many haven't seen yet!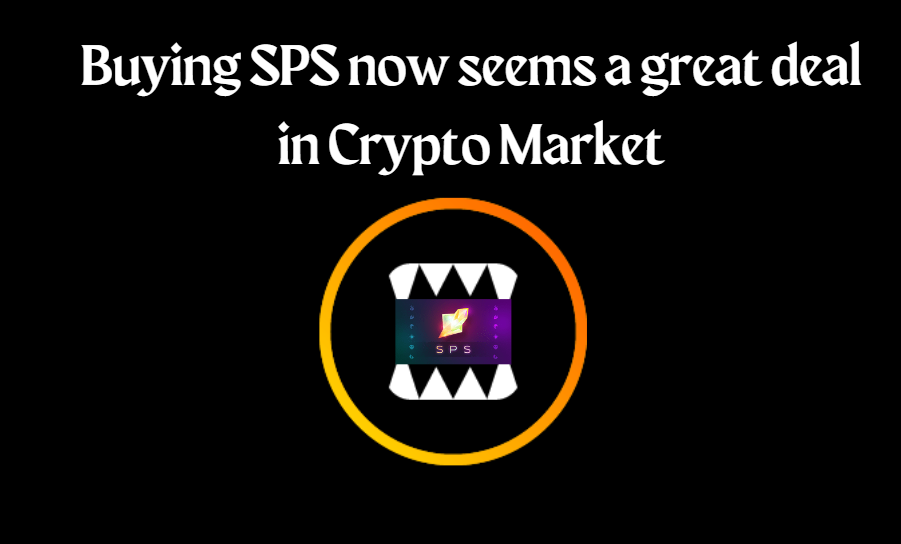 I am a long-term believer in the crypto market and I some of the coins I watch closely because expect significant growth in the next few years. This is a kind of market where we can see a lot of potential provided we are following a long-time strategy. They have been a few situations where the easy money is also possible in less time but I believe that we should not expect quick ways to generate easy money instead of proper planning that can help and make things great.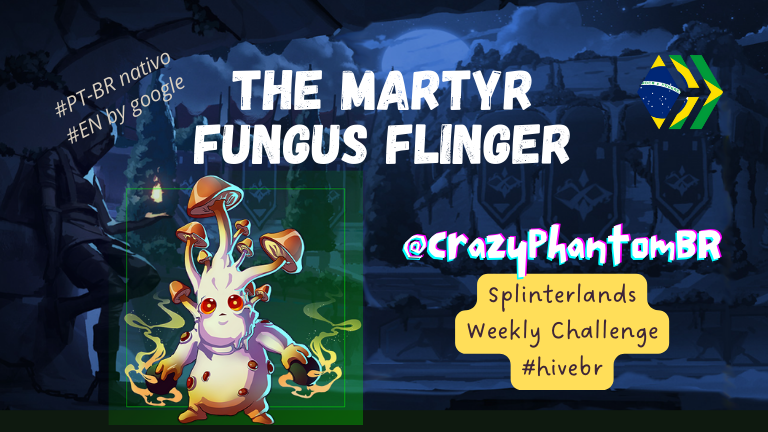 Today we are not going to analyze just one card, but a strategic composition. Those who follow my posts know that I really like the weekly challenges and I keep switching between card reviews and complete compositions! I think it's very productive, and serves the purpose of putting the game in the trending topics.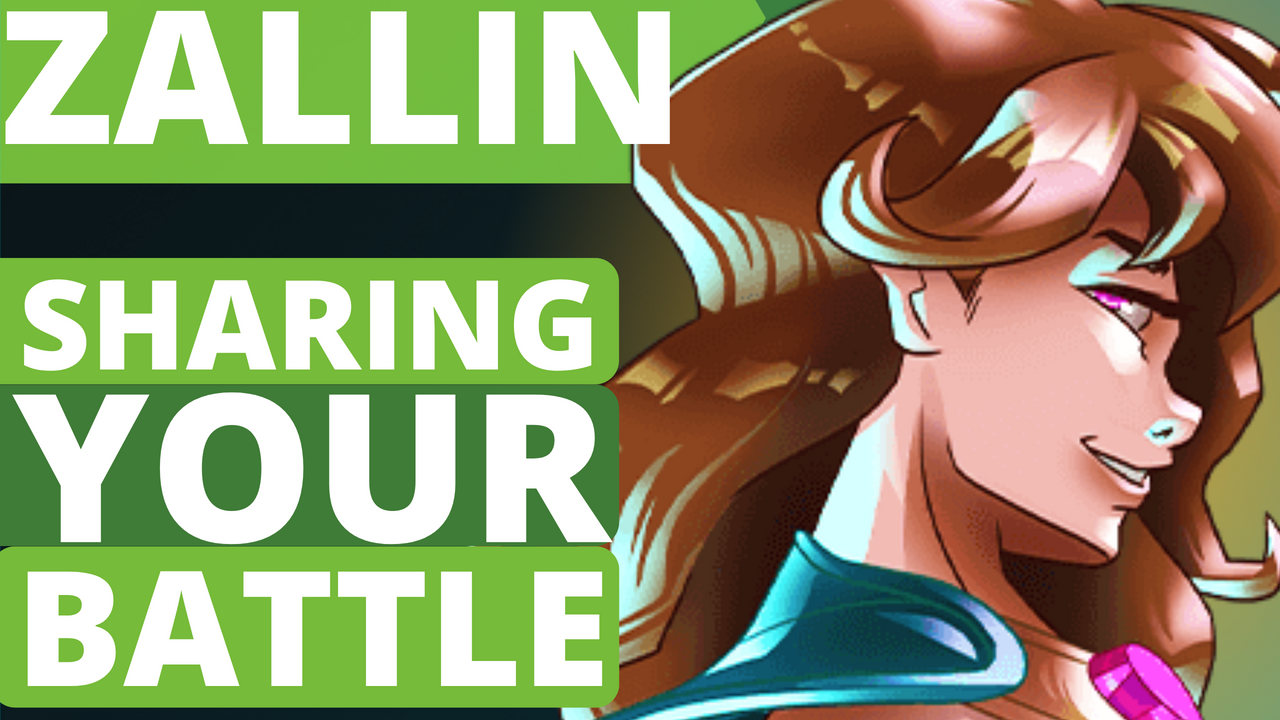 Today's Sharing Your Battle is with the amazing Nerissa Tridawn, a strong and simple card of the water element, it is very cool to see its magic hit obliterating the weak cards 😄, I had no difficulty winning a match with it, the game of this post was for the gold league.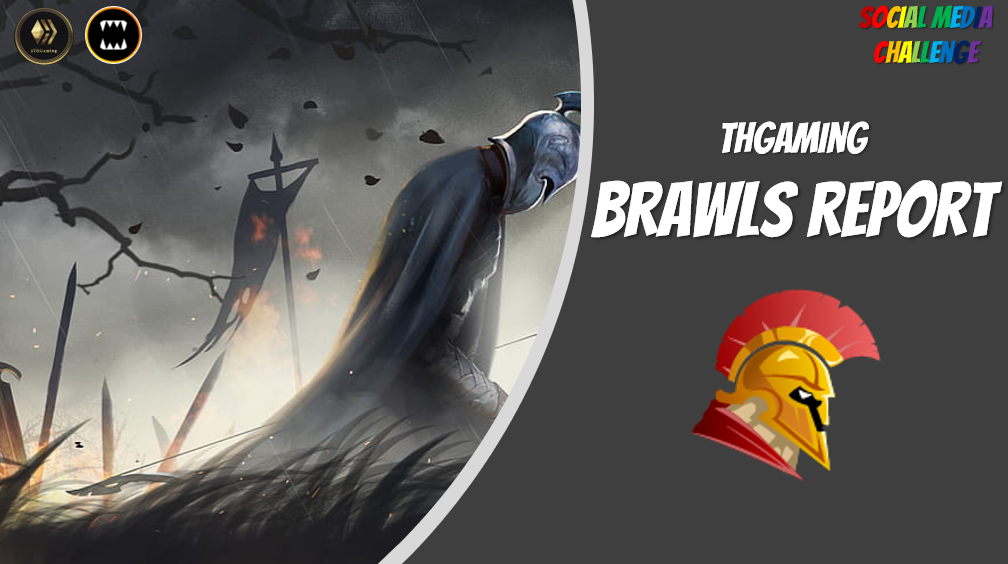 One of my best Twitter accounts is Splinterlands. It keeps me informed about all the important news in the ecosystem and #Hive posting events like a media challenge. In my opinion, those challenges are an incredible way of increasing the pride of being part of this community, as every player shares his/her game experience with others, allowing others to learn about everyone's successes and mistakes. For this one, I bring the last brawl report from my guild, THGaming Brawlers and I also share the result of our other 2 most competitive guilds, THgaming 1 and 2. Hope you like it!

I hope you all are enjoying a fantastic day with your loved ones and also doing well in here. Another splinterlands season has just ended and I hope all of you have claimed your rewards by now. No doubt another splinterlands season has started already and we have another 13 days in hand before the clock hits zero and I wish you all best of luck for it. The crypto market has moved up from it's lowest point but at this point, it seems stuck again and the pump season is over.
---
All images and quoted texts are the copyright of their respective authors. For better Post Preview Please use PEAKD frontend.

Delegate HIVE POWER to us & earn HIVE daily.
---
If you are from Bangladesh and looking for community support, Join BDCommunity Discord Server & If you want to support our service, please Delegate us & set your witness proxy to BDVoter.

---
---