BDVoter Daily Hive Showcase: #299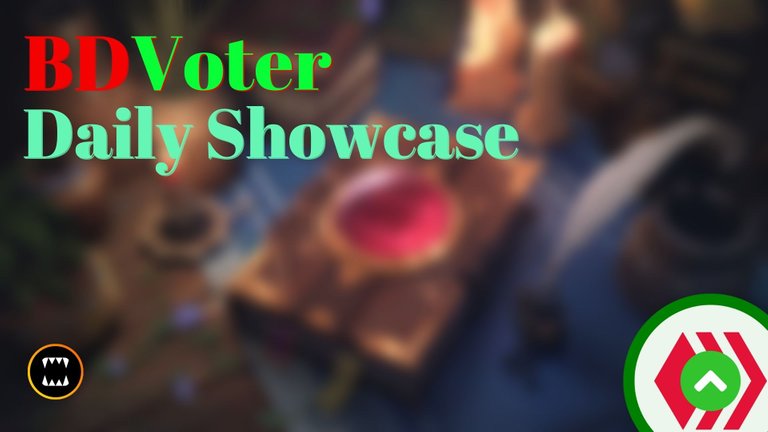 Welcome to BDVoter Daily Showcase, BDVoter was started concerning BD users who did not get support even after writing well. Besides BDVoter gives support to foreign users too. BDVoter is a curation project on Hive Blockchain. BDVoter's mission is to promote uninspired but extraordinary content. Every day we do manual curation also besides that we are also supporting weekly @splinterlands challenges ( Art Challenge, Social Media Challenge & Share Battle Challenge). We only support original content here. We will exact vengeance with extreme prejudice against plagiarists and spammers. So we want to see you unleash that creativity of yours. When you create you get better at what you do. When you plagiarise it is a wasted effort, and we don't like wastefulness or laziness here. We encourage everyone to visit these blogs and show these great Hivers your support and encouragement. If you enjoyed their work, give them a Follow or maybe even say Hello! and shower some love on their content.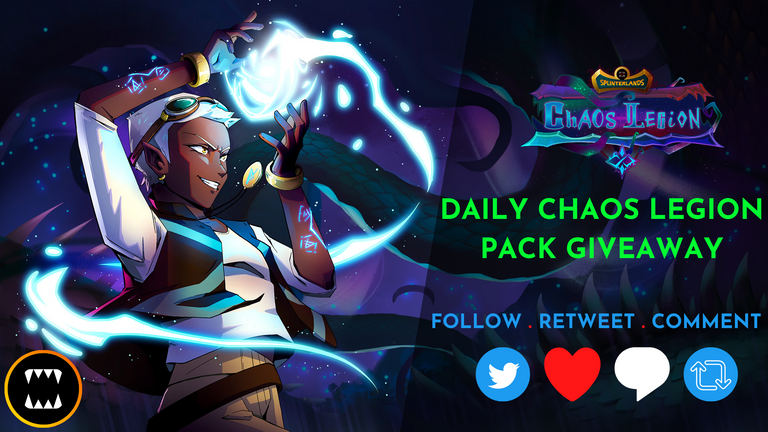 This is a new initiative by the bdvoter team to increase engagement between hive blockchain and Social media (Twitter). Every day we are going to share our Daily Showcase on Twitter and we are planning to giveaway 1 chaos legion booster pack to a lucky user every day. To participate in the giveaway you don't have to work hard, it's some easy steps to follow to participate in this giveaway.
HOW TO PARTICIPATE:

1. Follow BDVoter & Splinterlands Twitter Profile. If you already followed, then skip this one.
2. Like & Retweet our latest Daily Showcase tweet.
3. Comment your Splinterlands Username on our latest Daily Showcase tweet.
That's it !! You just need to follow these simple 3 steps to participate in our giveaway. The giveaway winner will be announced before our next Daily Showcase post/tweet. So keep your eyes on our Twitter page. So, the earlier you participate the better chance you will have to win 1 chaos legion booster pack.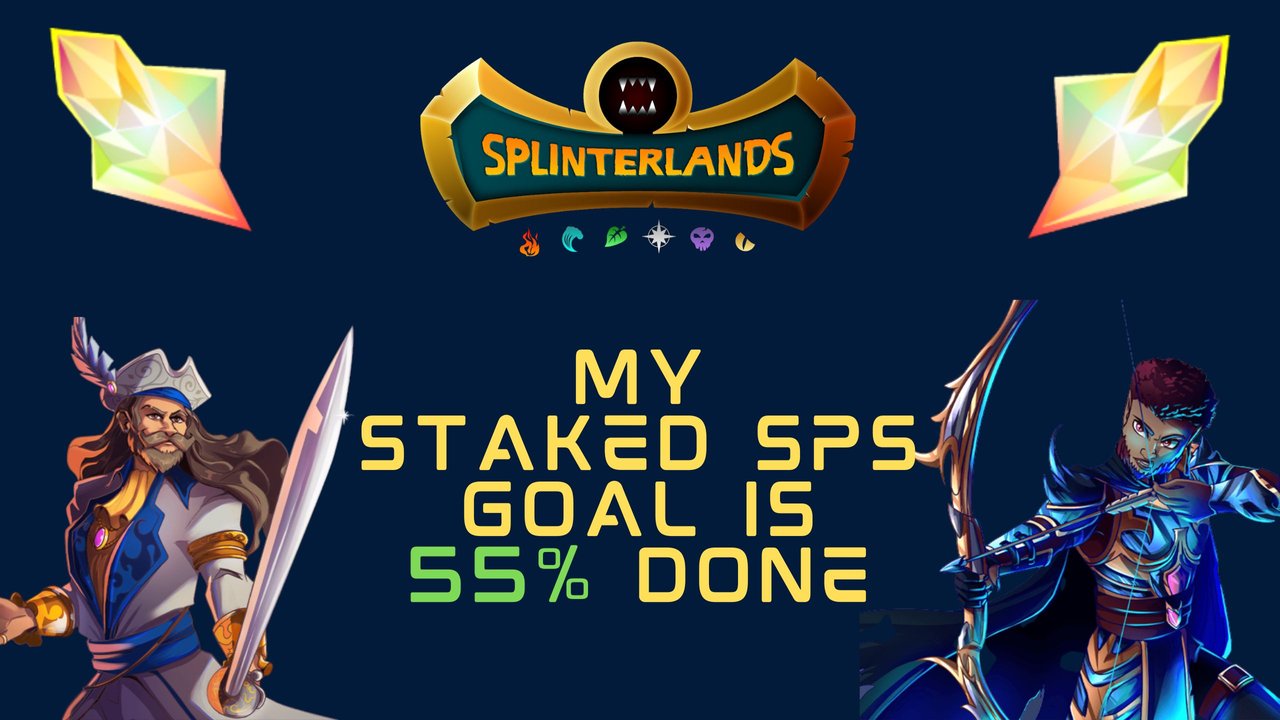 I guess you all are enjoying a nice day with your friends and family and also completing you daily missions in Splinterlands and growing your card collection over time. Well, it seems the time is running away faster this time cause if feels like we have started this ongoing season just recently, but in reality we have only 7 days and some hours left in hand before the season end timer hits zero. For me, well Onam still playing in Diamond I and getting beaten up and helping all my fellow pro champ players and making a smooth way for them to the champ league while losing myself enough to came back at the border of Diamond II. For last 3 days, I have been playing with my phone only as I was out of my hometown. So I faced some trouble whole playing with phone but that's not my excuse as I again started losing when I reached home today and started playing with my pc and also lose miserably at first round in a Tournament. Are my fellow players have way better collection now or am I getting less competent ? Haha… I guess I am just having a bad time going and will soon be back with my form.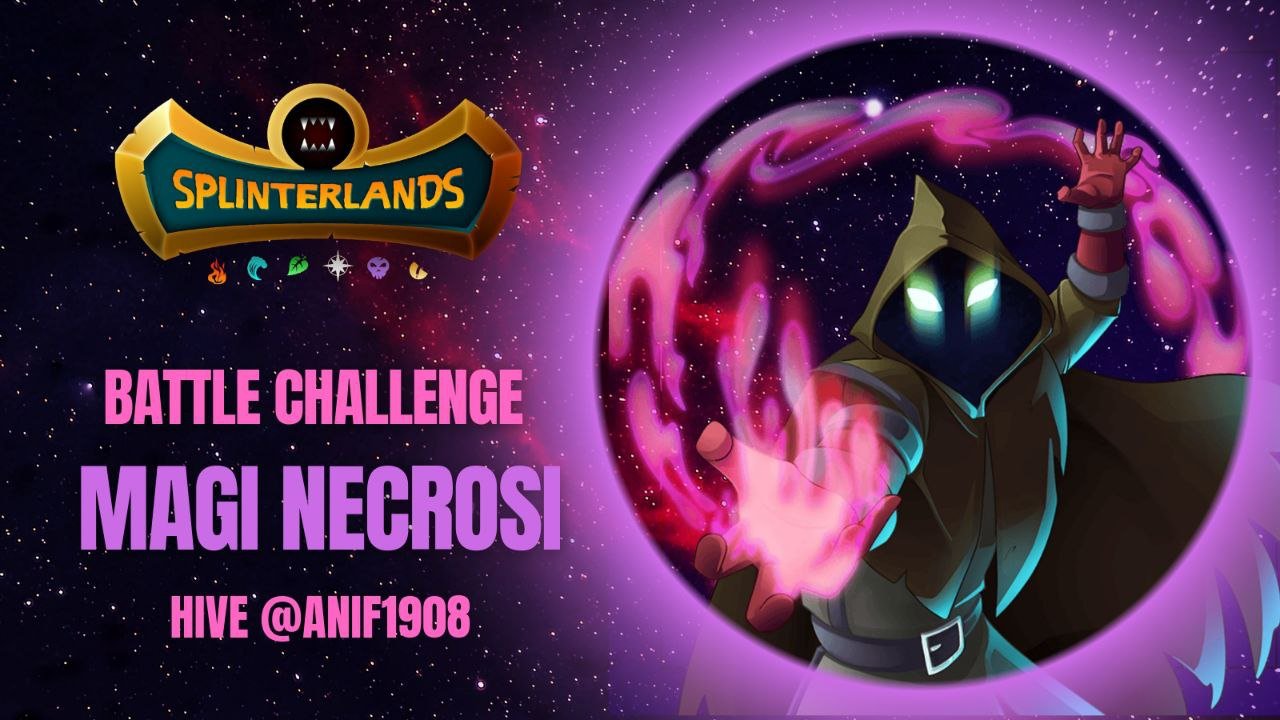 It's not too long ago I just posted Waka Spiritblade, Summoner with RNG God! to take part in the Splinterlands Social Media Challenge, and I've been back again with my Splinterlands post, and the purpose of this post is to follow Splinterlands Share Your Battle Weekly Challenge.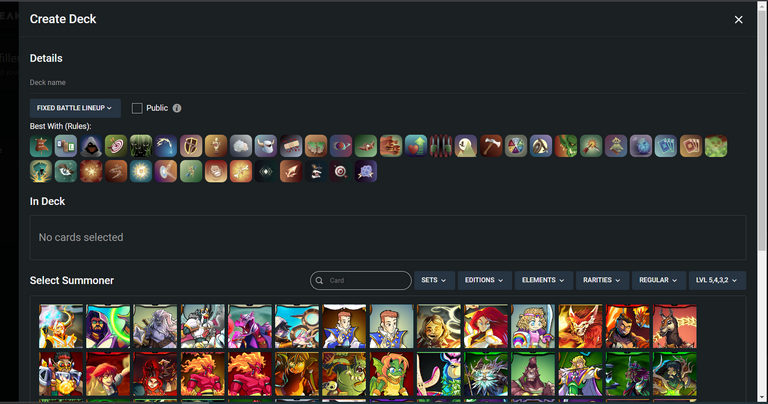 The splinterlands town hall was very exciting yesterday and we players finally got to see the last Chaos Summoner that is to be airdropped soon which also means that Chaos is running out. So, make sure to grab your packs before it becomes really costly and even unavailable.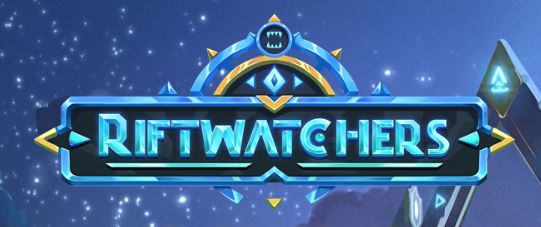 Hello, the beautiful people of Splinterverse. Hope you all are doing great and enjoying the game every day. I hope you all are enjoying the recent pump in Splinterlands assets which is a clear sign of the bright future of the game! The crashing market is going to end in the Splinterlands soon or later. I am also very satisfied to be one of the Splinterlands believers because my Portfolio of the game assets like my card collection has started increasing again. And now I am feeling that I should go far with some solid addition to my assets. In that perspective, I am going to discuss adding more RIFTWATCHER PACKS in this discussion.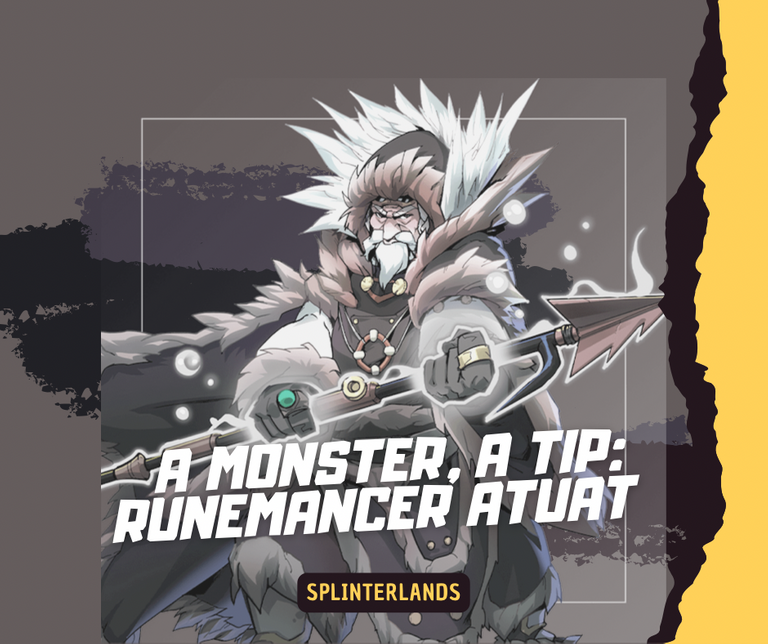 Have a great Tuesday everyone, how have you been spending your time in Splinterlands? I hope that with great rewards in your pocket of course, today I selected a newly added monster to the Splinterlands community, the monster of the day is: Runemancer Atuat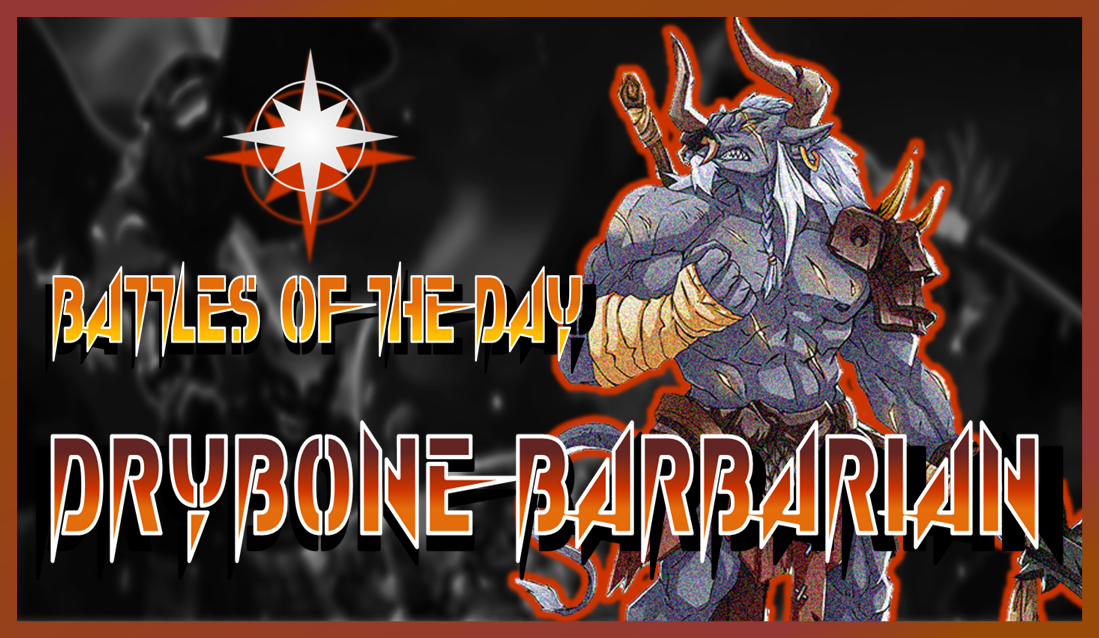 Of the new rewards cards there are several that I am starting to like, because even in LVL 1 they are extremely useful and strong. One of those cards belongs to the LIFE deck, it is a Melee type card, quite powerful and very resistant thanks to its large amount of life points, that card is: Drybone Barbarian, a card that besides having very good stats, in terms of character design equally outstanding (like almost all the new cards that have been coming out). That's why today's post is dedicated to this new card of the LIFE deck: Drybone Barbarian.
---
All images and quoted texts are the copyright of their respective authors. For better Post Preview Please use PEAKD frontend.

Delegate HIVE POWER to us & earn HIVE daily.
---
If you are from Bangladesh and looking for community support, Join BDCommunity Discord Server & If you want to support our service, please Delegate us & set your witness proxy to BDVoter.

---
---