WIN-WIN-WIN proposition and a common plot of land giveaway!


I will try to keep this short and sweet, so that the main aspects are visible and You get to the point before getting bored by a wall of text and moving on!
Why is it a WIN-WIN-WIN proposition, you may ask?
Well here is a quick breakdown of the 3 WINS:
It benefits me (full transparency)
It benefits you (yeah one of those rare instances)
Benefits splinterlands the game overall

Sounds to good to be true? Well hear me out!
How it benefits me: Helps me build the first building on more of the plots I own, that I can currently afford.

How it benefits you: Gives you back more than you "invest" and gets you into the land raffle

How does it benefit the game: At the moment one of the major components that the game needs is dec burning. The more starter packs I get the more DEC will be burnt and since it's a one-time opportunity, I decided to reach out and call for a partnership of sort.

So what is the actual proposal?
I have 107 plots of land and enough DEC to get 20 single starter pack plots or 10 double starter pack plots, which leaves a lot of land plot available "slots" unused and that's quite a missed opportunity and here's why:
Currently a time crystal starter pack gives you 24$ worth of transferable time crystal, which are used for 48 hours of speed ups in land. An item which I believe will be in huge demand once land become functional and even though the initial plans for the splinterland will be to offer it in store for 50c per hour, 48 hours of speed up even at 45c/hour (10% discount) comes to 21,6$ (even though I do believe the arbitrage will be way less than 10%)
As you see every plot offers a possibility to get 21.6$+ worth of resalable, potentially high in-demand assets.

So what is the real deal?
For 16,000 DEC or 100 vouchers (while the sale of dec batteries is still on) you get 48 hours of time crystals worth it 21.6$+
At current prices (at the time of writing the article), here is the rundown:
- 16000 DEC cost 11.55$ (a net profit of at least 10$ per plot)
- 100 vouchers cost 10.88$ (a net profit of almost 11$ per plot)
After the sale of batteries is concluded the price will be 20,000 DEC, which at current prices is 14.45$ making it still around 50% profit.
The plots are limited to 107 (that's how many I own) and I intend on buying double starter pack on at least 10 of them, so there will be 97 plots available to interested parties. If for some reason the demand is higher I will let my 10 spots be purchased too and will instead use the batteries I've prepared for my packs into buying stable totems on 20 of the plots as well.
Either way I am burning my 200k batteries on the plots.

But wait, you mentioned something about land raffle!!!
Indeed I did. In case there are at least 50 plot spots "purchased" I will raffle all the people participating and everybody will get 1 ticker per plot spot "they purchased". The winner will get a common land plot which will highly likely have 1 building already built on it.
If somehow all spots are take (that means at least 97), I will raffle 2 common land plots amongst the people participating

So there's that - help me, to help you, while helping the game! Sounds like a win win win situation to me. So if you are interested in participating, you can reach out to me in discord. My discord handle is bebeomega.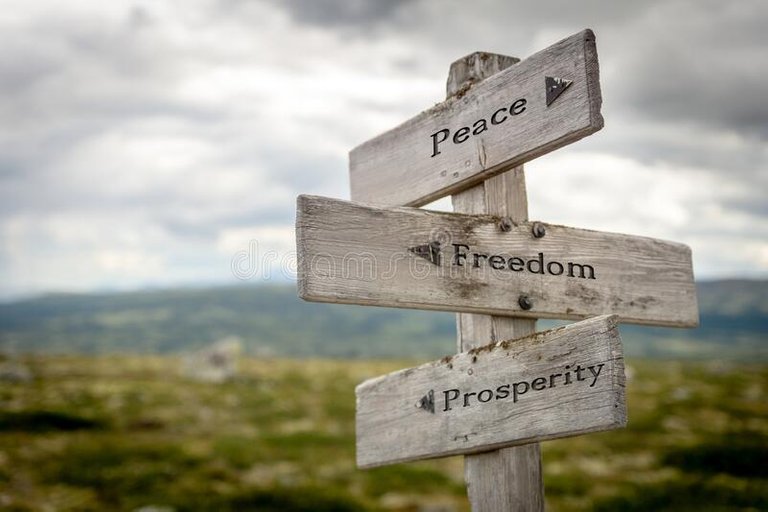 ---
---