My GLX gamble is already paying off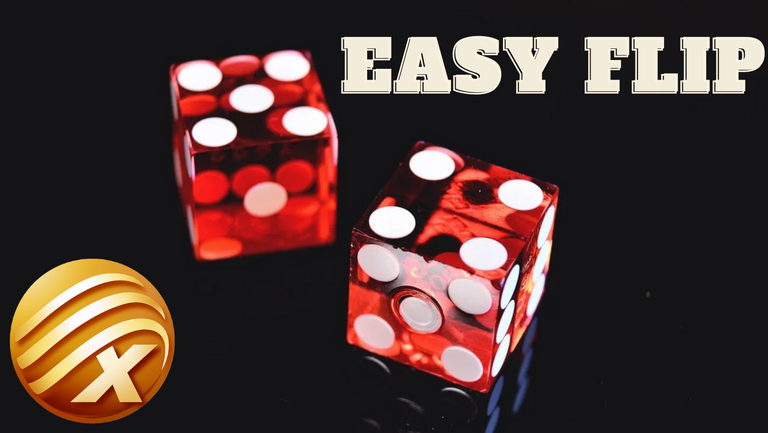 The dissapointment of missing out on Kane Haice, the recent Rift Watcher airdrop is fresh on my mind. However, that pain has been somewhat cancelled out by the profit I made from my GLX trade.
Recall that just yesterday, I talked about receiving GLX airdrop from staking SPS token.
A quick reminder that GLX token is going to be the main token of the Genesis League Sports blockchain gaming platform that is coming to Hive. The brains behind GLS are non other than the Splinterlands team that have given us one of the most successful blockchain games in history.
If you staked SPS token in the past couple of weeks, then you probably received GLX tokens for free, In this post I also explained how to check for your airdrop after a simple signup process.
After checking my balance for my tokens, I proceeded to place a $50 GLX buy order on Hive-engine that was promptly filled. I figured that considering how important this token will be to the GLS ecosystem, having a small stack of it won't hurt.
I generally look into low risk ways to diversify my small Hive portfolio. At the time of writing, SPlinterlands-related assets occupy a major part of my entire portfolio but in some way, they're still all unique assets that includes NFTs, tokens and the ability to earn passively with them.
Could have been an easy flip
Despite the general state of the market, Splinterlands has presented a couple of easy flips on chain. The DEC flip was probably the most obvious of the lot but GLX has also offered me fair value since I got in.
Since I threw $50 worth of Hive at GLX tokens yesterday, the value of the assets I bought has spiked by an astonishing 90% in less than 24 hours. Now, while liquidity will be an issue since there has only been $4,645 24 hour trading volume, a couple of hundred dollars invested could offer me profit that is enough to pay my rent in Nigeria.
I intend to treat GLX token the same way I'm treating LVL tokens, so I won't be taking profit. The plan is to hold the asset until there's more utility that could potentially drive demand and in turn, pump the asset.
It is fascinating that despite the state of the market as a whole, we're experiencing pockets of pumps within the Hive ecosystem. This highlights just how much growth Hive has grown in recent years and is a nice insulation from the recent events surrounding Binance and FTX.

Posted Using LeoFinance Beta
---
---