Alric Stormbringer Vs General Sloan - duel to the death
This is my entry post for the Social Media Challenge organized by splinterlands.
We want your best, most exciting posts about Splinterlands! Got a battle that is too good not to share? Have you created something amazing? Do you have thoughts on stats, cards, abilities, gameplay? We want it all! And we want it to be awesome.
This is the sentences form splinterlands' post. So I want to share this awesome battle with my friends.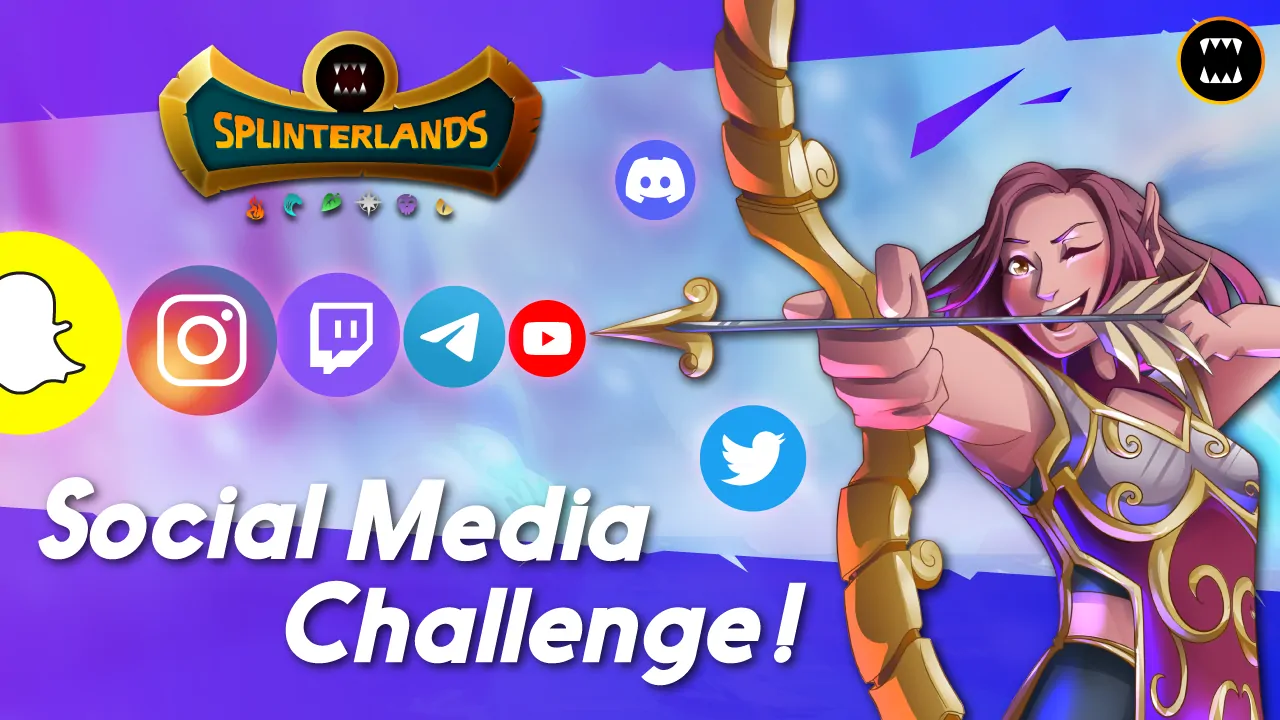 General Sloan
Alric Stormbringer can provide +1 magic attack to all his summons while General Sloan provide +1 ranged attack to all his summmons. In normal circustances magic can ignore Armor while ranged attack can not not. Weak Magic rule or Void Armor ability needed to stop magic attacks at Armor. At the same time one need Piercing ability to pass through the Armor. But still some the the damage was absorbed by Armor.

But in the rule like Close Range people would like to choose ranged attackers too. So I am expecting my oponent will also use ranged attackers. Another rule is Equalizer so Low Health High Damage monsters are preferred to use in this battle.So I planned to deal with physical damage attackers first and then magic attackers.


| | | | | |
| --- | --- | --- | --- | --- |
| | | Battle Link : | Click here | |
| | | Splinter allowed : | Water, Earth and Life splinters | |
| | | Mana Cost : | 60 | |
Rule Set:
Equalizer - The initial Health of all Monsters is equal to that of the Monster on either team with the highest base Health.
Close Range - Ranged attacks may be used in the first position in battles.


Phantom of the Abyss


Because of [Flying] and [Dodge] abilities Phantom of the Abyss is a nightmare for all physical damage attackers without having [True Strike].As I planned to deal with physical damage attackers first I put Phantom of the Abyss front line.
DJINN OSHANNUS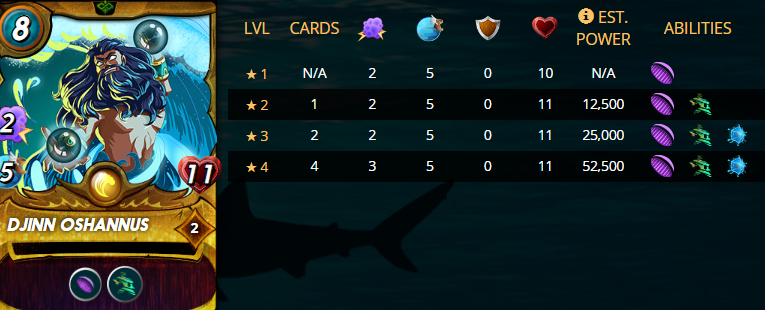 DJINN OSHANNUS is very dominant against magic attackers. It has high Speed and also [Void] and [Phase] abilities. Its only weakness is physical attack mosnter with high Speed or [True Strike] ability.
VENARI WAVESMITH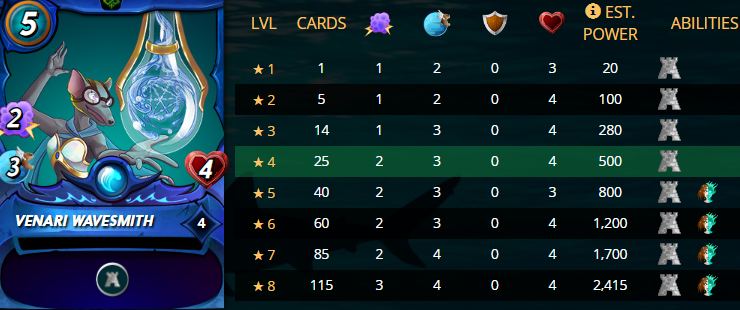 My next plan is too add some kind of Armor in my team so I simply choose VENARI WAVESMITH. It has low Health but it was cancelled out by the Equalizer rule.
Ruler of the Seas


My next plan is to blow my opponent monsters out with Blast damage. So I chose Ruler of the Seas after the VENARI WAVESMITH. Though it is only at level Blast is still in his hand.
RIVER HELLONDALE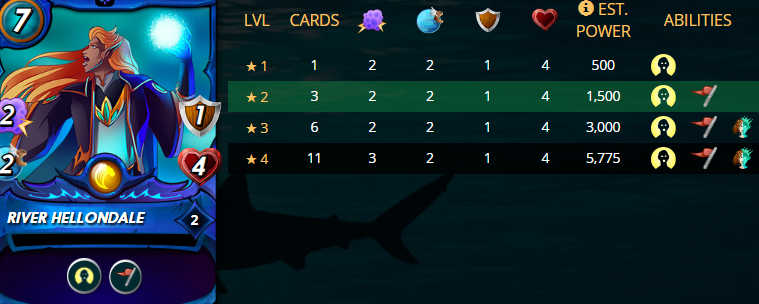 So I planned to add a monster with [Revive] ability. It is very well with Phantom of Abyss. It will use up two or three mf enemy's monsters attack if I am lucky.
NERISSA TRIDAWN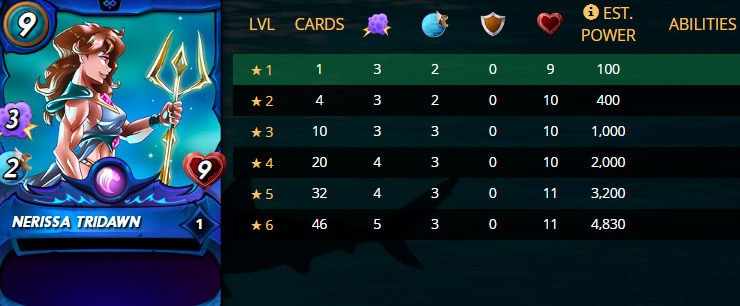 It can be anything and I no longer need abilities so I simply choose NERISSA TRIDAWN in last position. It has no ability at all. Its pure damage would be enough in this situation.

Battle History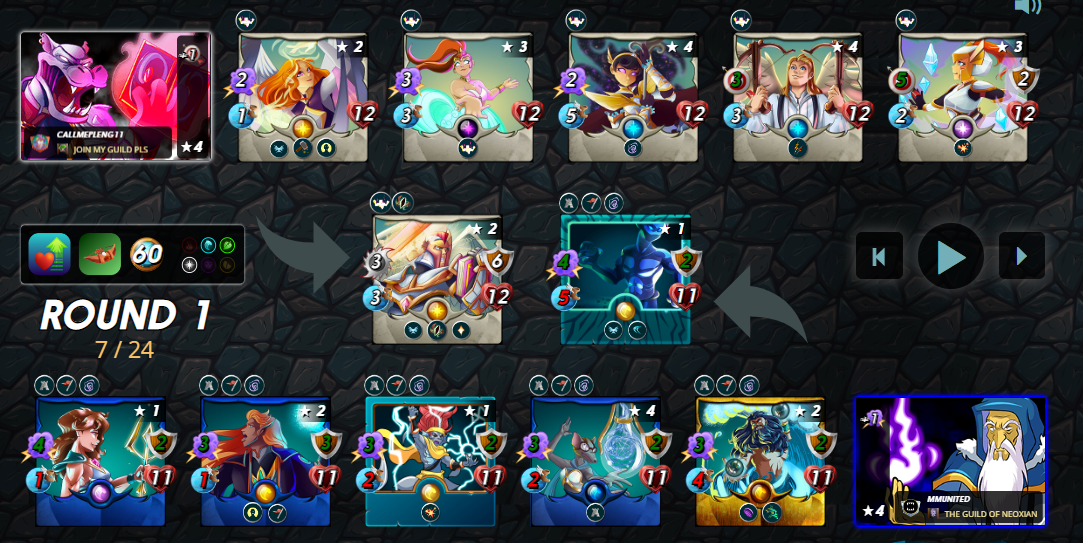 I only have magic monsters at my disposal but he build a very well balanced battle team. I like extreme or may be eccentric so my battle team is different than others. It would be unexpected things for him.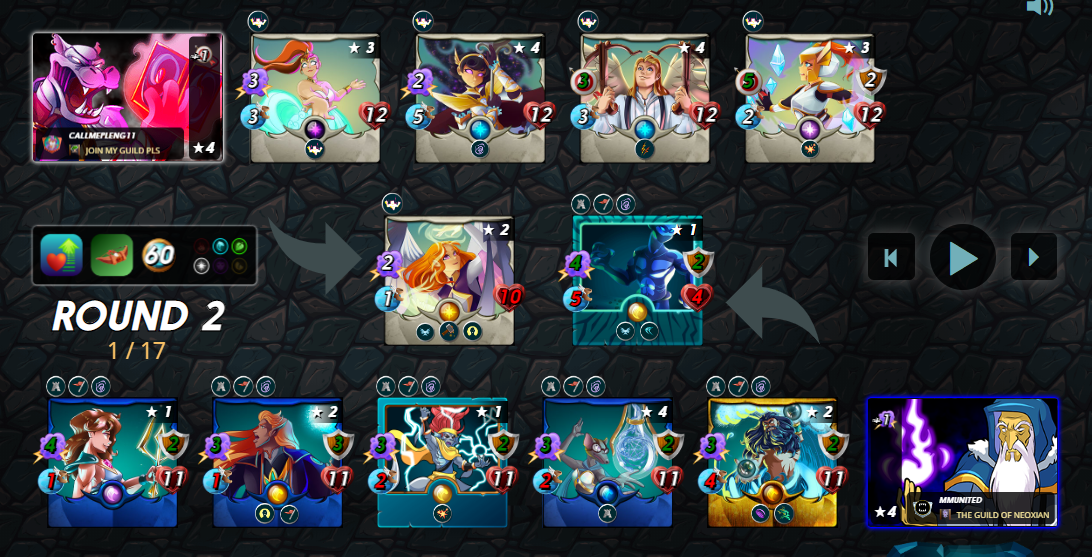 Uriel has died twice in very first round. Three of his ranged attacks missed.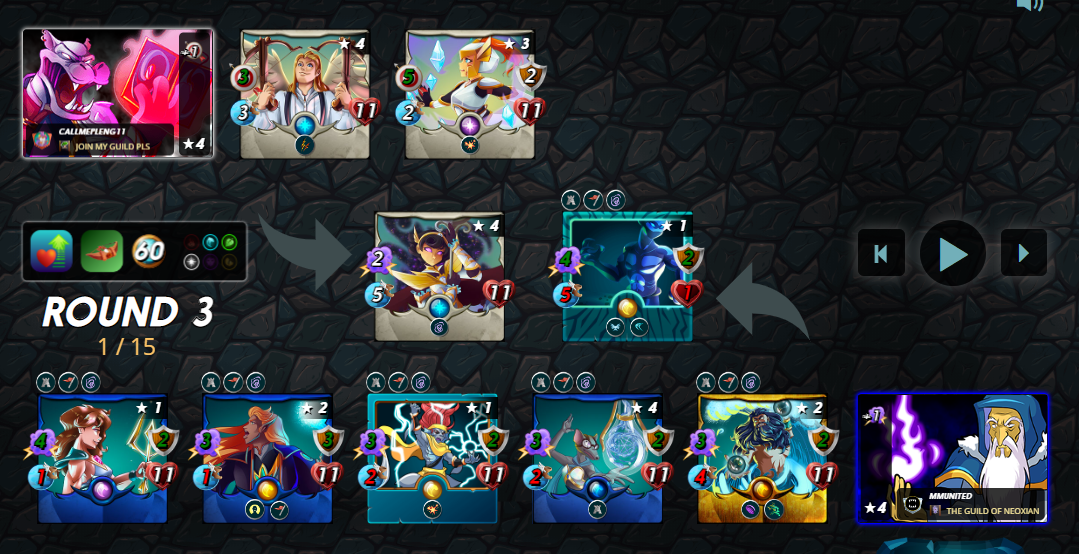 I am very lucky and Phantom of Abyss died just before the range attacks has arrived and revived. Another three of ranged attacks missed.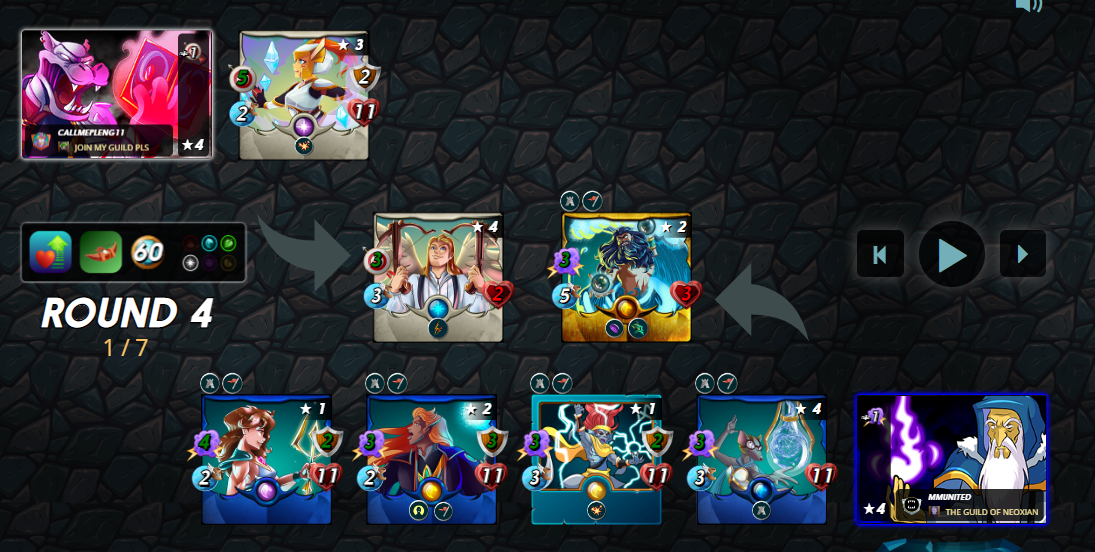 It is like cutting butter with hot knife. Now there are only two monsters left. None of them can change the tide so victory is on my side.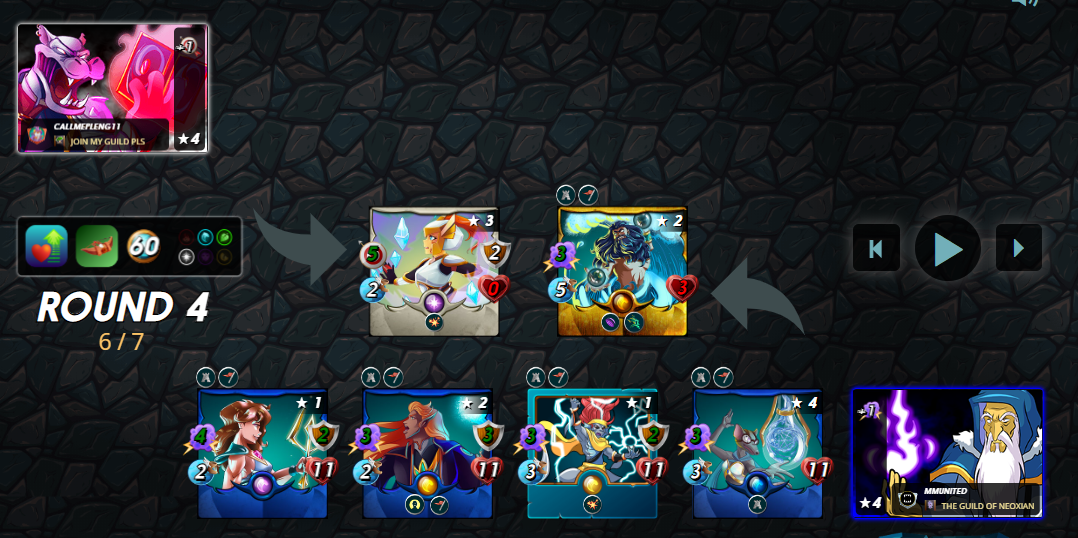 This is the last moment of the battle. It is sweeter than sugar.
Please use neoxian.city to get better user experiences.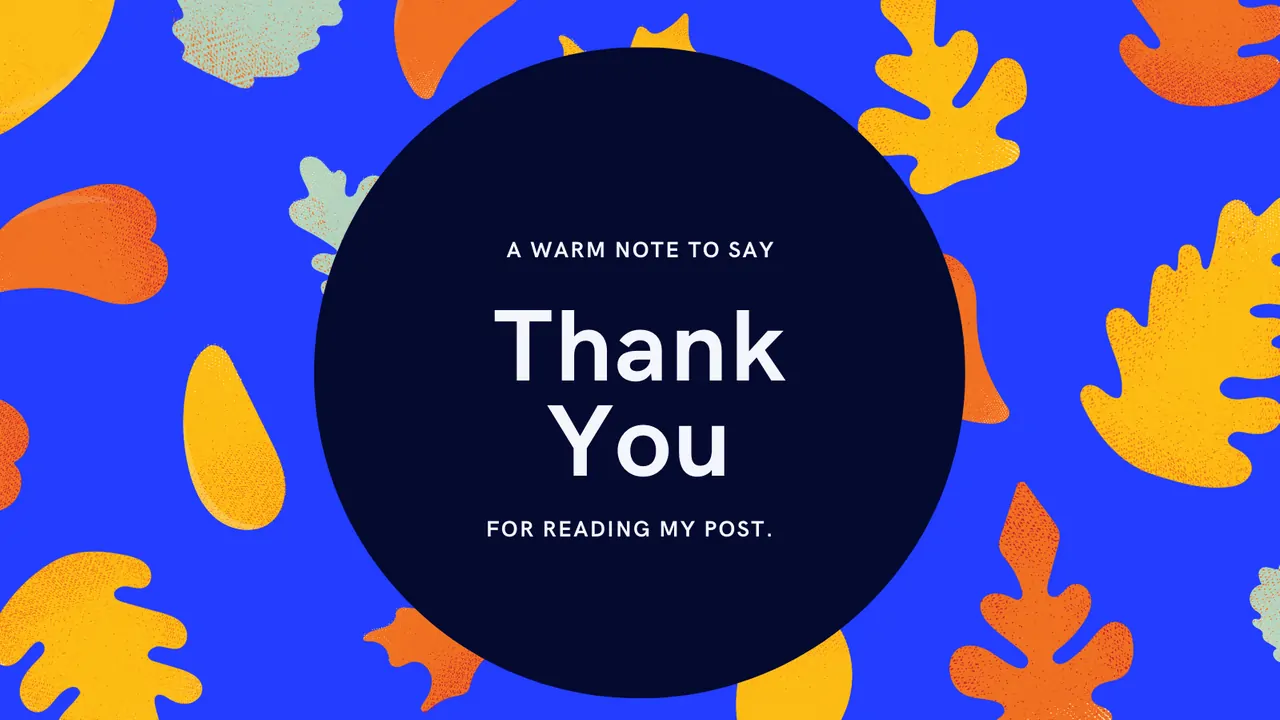 ---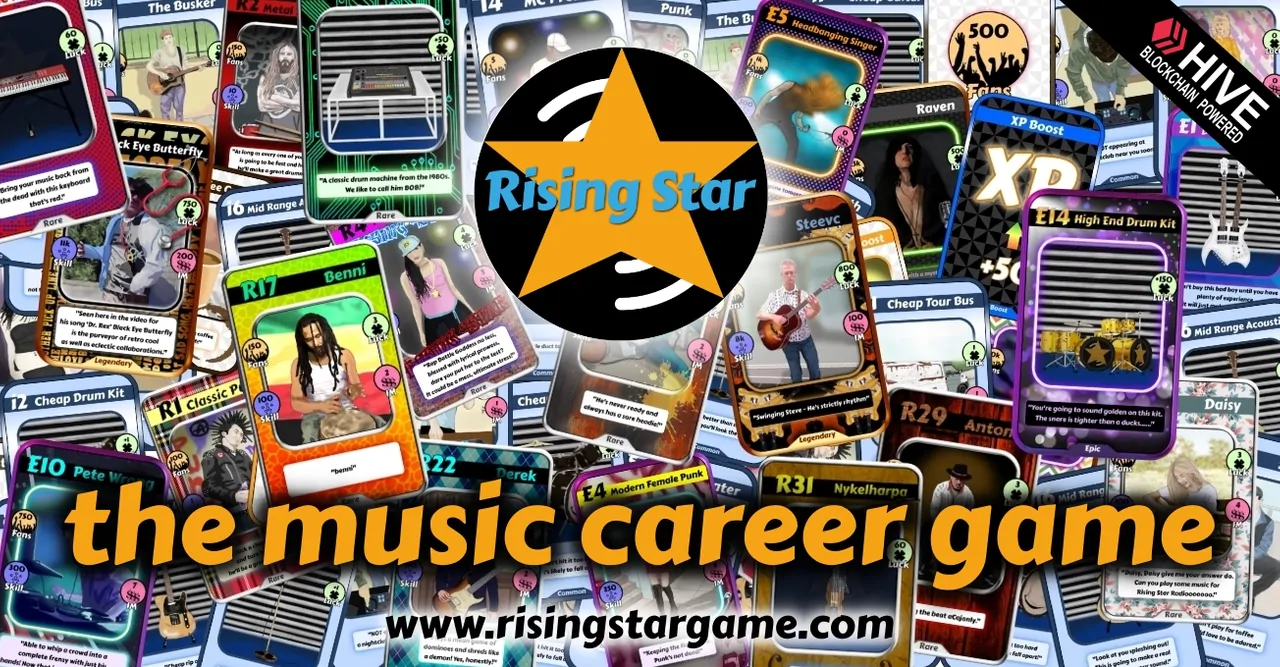 If you want to play Risingstar please use this link.
Join RisingStar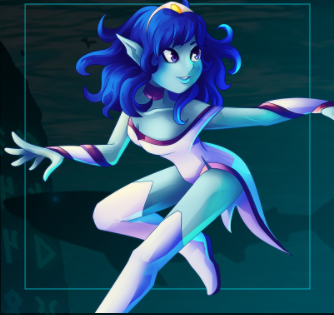 If you want to play Splinterlands. Please use following link:
Join Splinterlands

@mmunited aka @beyondhorizonmm


Posted using Neoxian City
---
---