Everywhere I Turn, There You Are (Llama Edition)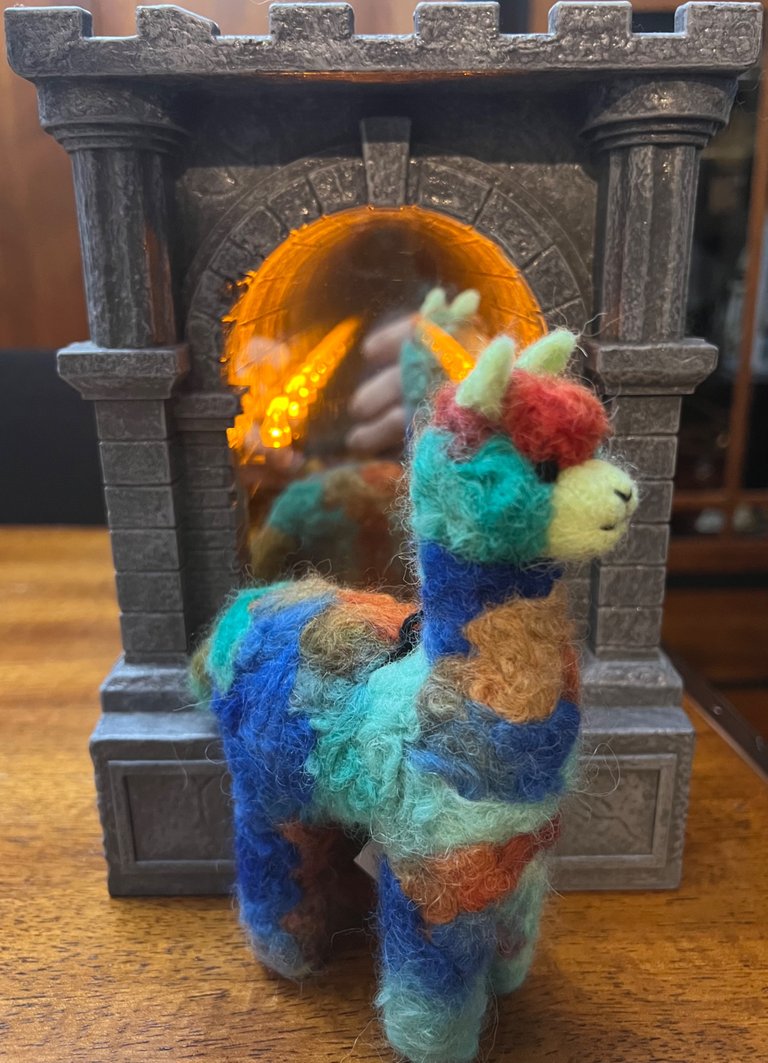 With my sister in law visiting from out of town this weekend, we decided to take a trek down to Out of Sight Alpacas in Waretown New Jersey to kill a few hours. The family and I went a couple of years back, and it was a ton of fun being able to interact with the gazillion different alpacas there.
I'll pop up a post on that visit on my normal blog, but I couldn't help myself while at the gift shop on the way out. This lil' fella caught my eye and we had to snag one...for the low sum of $24 dollars! It's just a little plushie made fully out of alpaca fur from the farm, but it totally reminded me of something...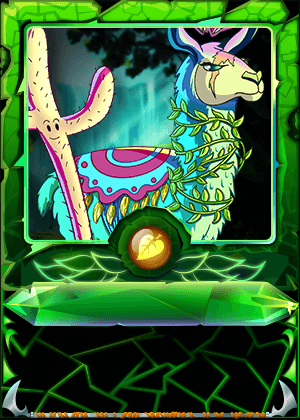 Yeah yeah yeah...I know alpacas and llamas are technically different animals...but seriously...this bad boy just screamed out to me that he was the Scarred Llama Mage. So now he will live on our dresser. Or in front of this badass D&D infinity mirror that I plan to use next campaign...point is, is that everywhere I turn I'm reminded of this damn game!!!!
Blewitt
Posted using Splintertalk
---
---