Gladius Case Virgin Here!!!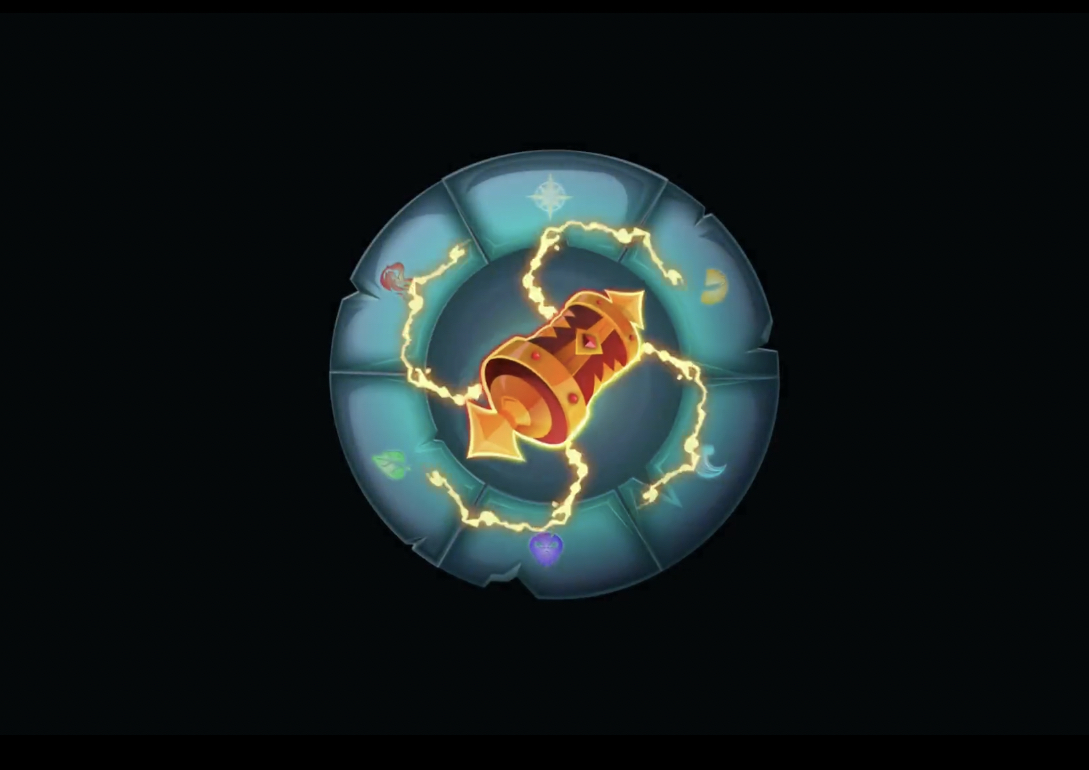 As our Splinterlands Guild "Conquests of Kibandia" grows, new perks and features are unlocked. One of the newest for our members is the ability to now open up those tasty Gladius Cases which contain Gladius cards. I know…I know…we are a baby of a Guild still. But our members were excited to crack some open and I had to partake in the fun as well.
This was our first time cracking em, and luckily I pulled an Epic!!! Looking forward to being able to use these mofo's when we upgrade our Barracks to a Level 2 in the next week or so. Slowly but surely we are getting there and chipping away.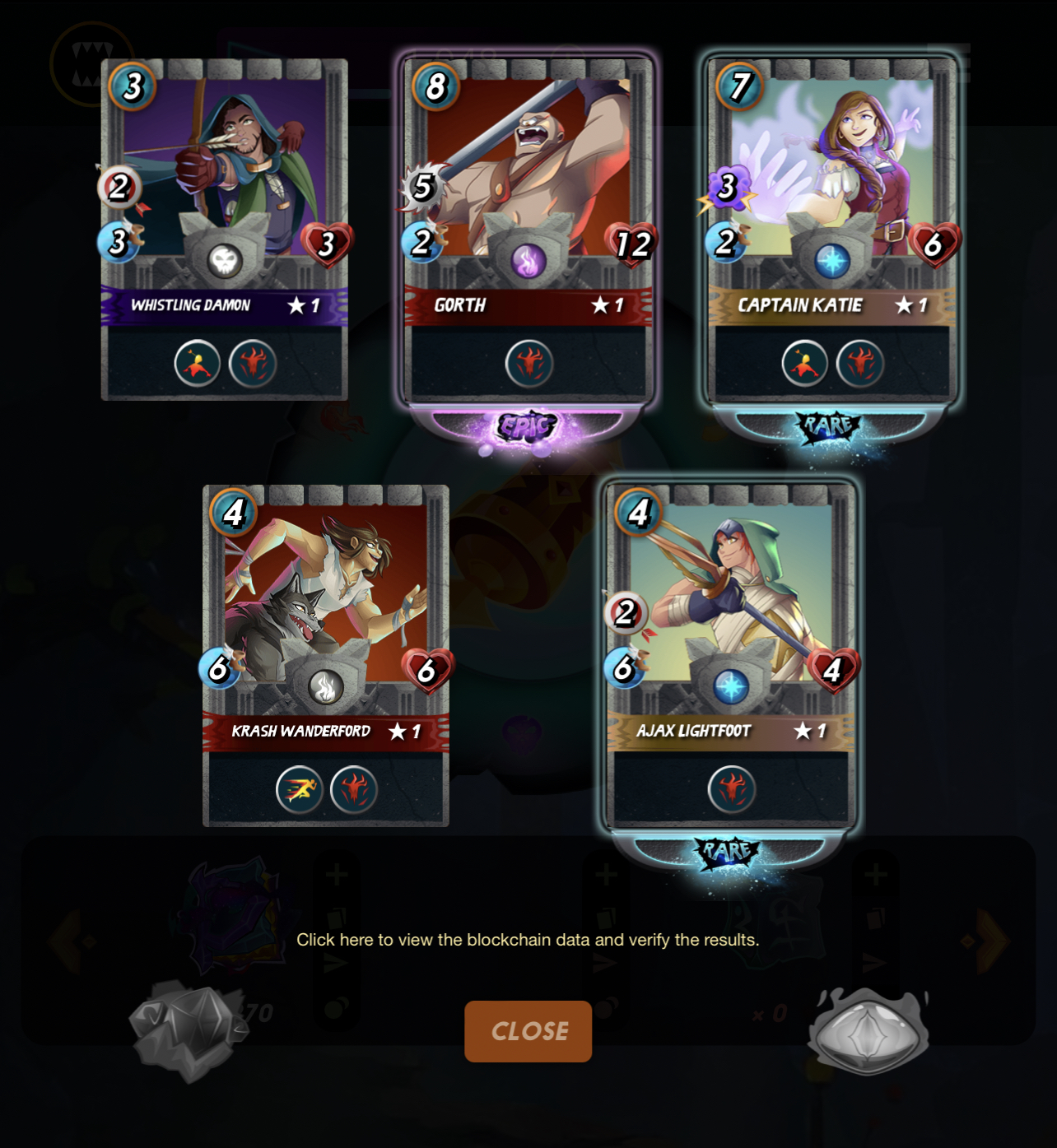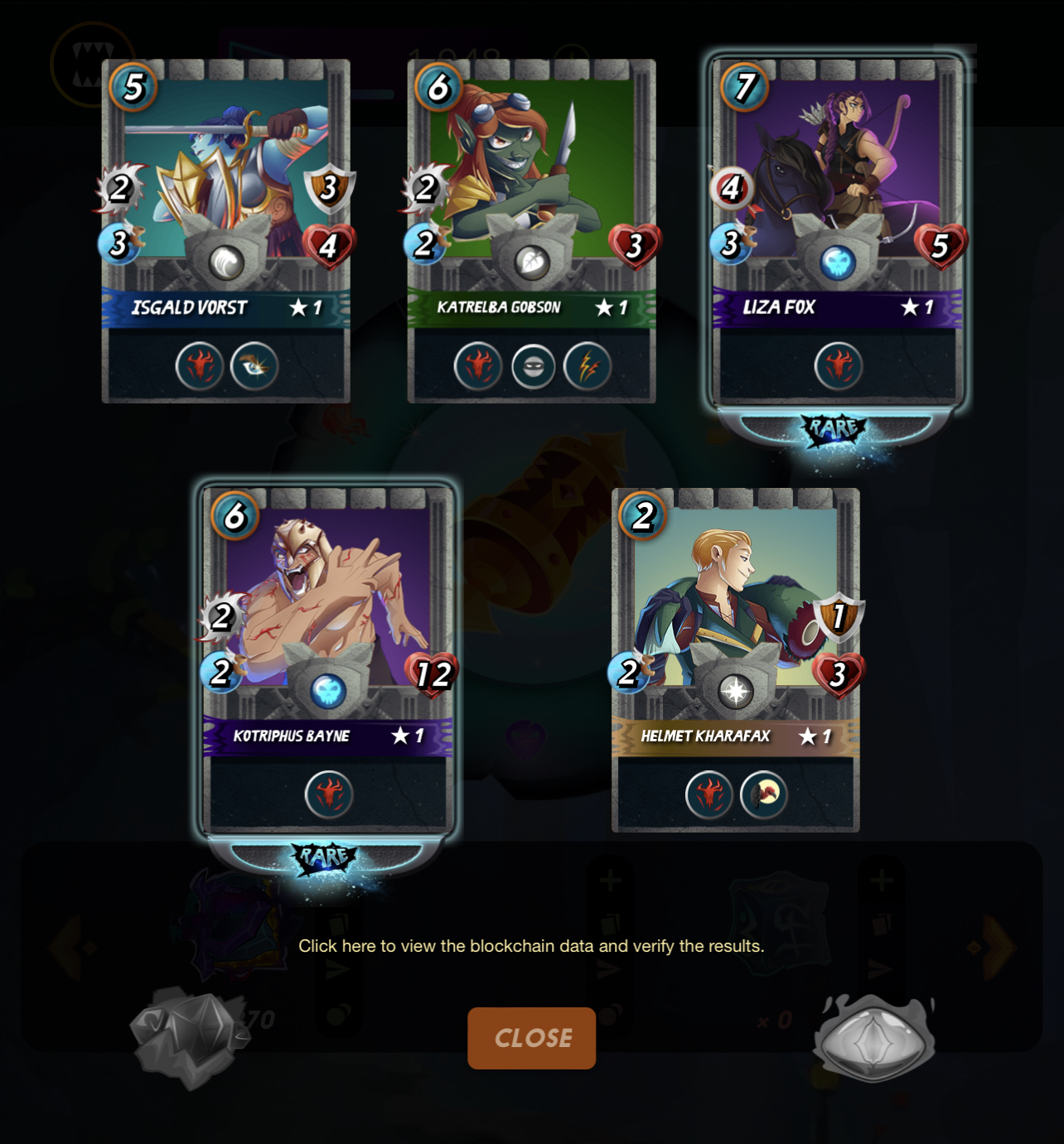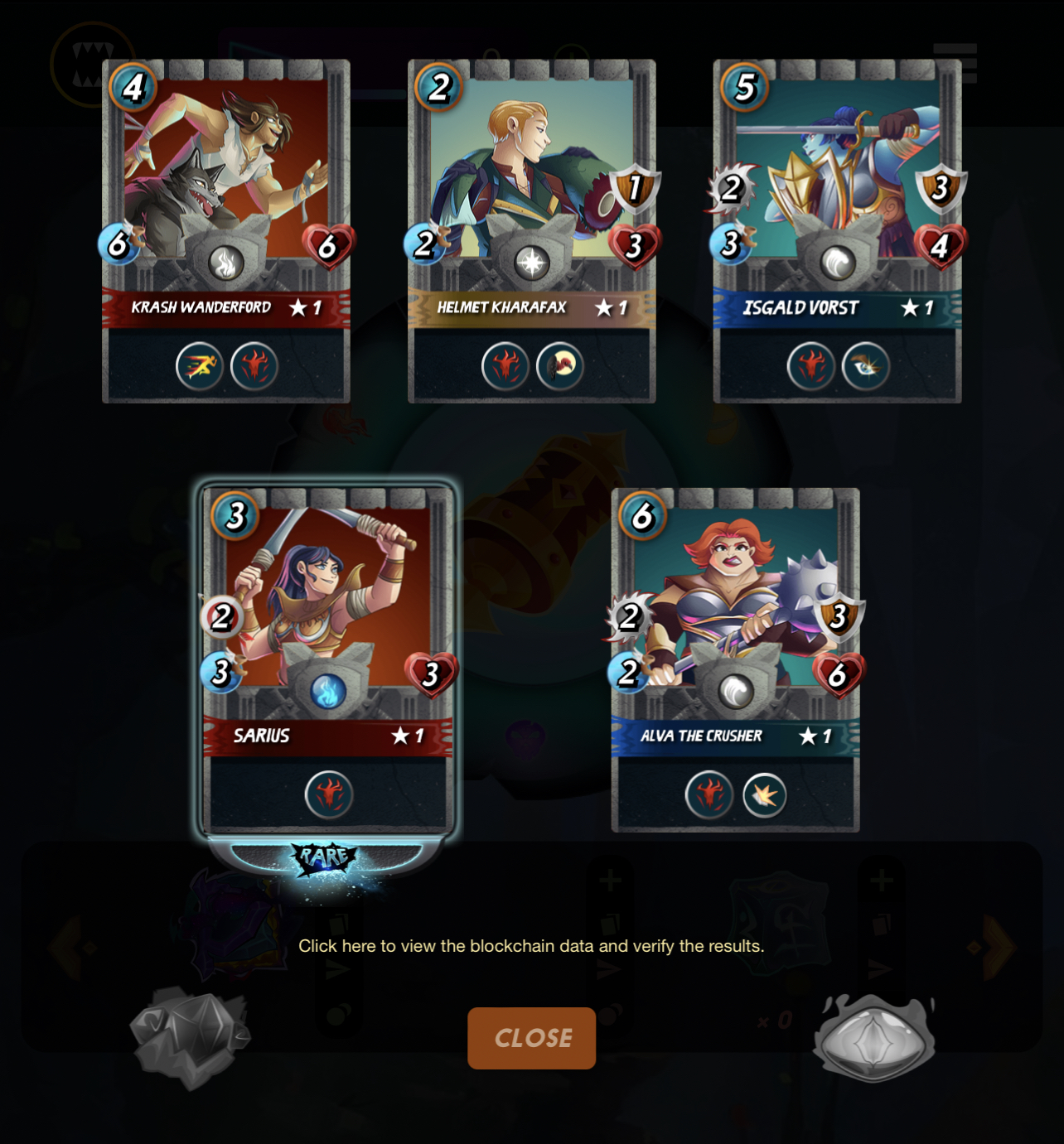 I'll say that I love the animation for the Gladius cases. Pretty design! I'll also state that I love the idea of obtaining Merits in reward chests. I couldn't imagine how unbearably long it would take to accumulate enough for a pack by only snagging em in Brawls. I know a few of my Guildmates feel the same. Popping Merits in chests fueled that fire for all of us to become a bit more involved…so once again…Kudos to the team for constantly improving the project little by little.
If you are an active player looking to join an up and coming Guild, please consider checking us out at CONQUESTS OF KIBANDIA! Our only prerequisite, is that you must own at least 2 plots of land. Reason for that is we believe Land will be a mega important feature in the not too distant future. We want all of our members to become entrenched in that once live.
That and be an active player who will participate in Ranked play & Brawls. We are at a Level 6 Hall, Level 5 Lodge which allows a 5% DEC bonus alongside a 3% discount off some store purchases. Arena & Store are at a Level 2, and we expect to bump the barracks to a Level 2 in the next week or two as well. Not too shabby for an up and comer who wants to be a part of building something fun instead of hopping in an established Guild from the start. If interested, just send us a request and we will take a look!!!
If you aren't yet involved with one of if not my favorite project in all of Crypto…what the hell are you waiting for?!?
https://splinterlands.com/?ref=blewitt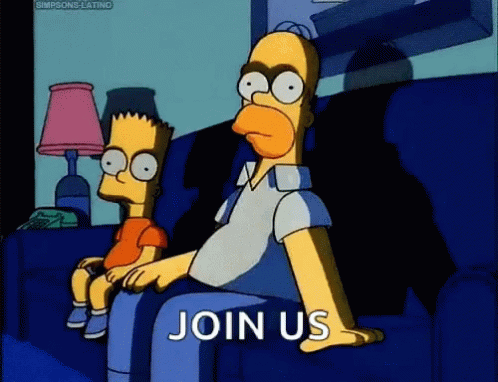 Blewitt
Posted using Splintertalk
---
---